Travel the World of Postage Stamps - Flowers 1971 - Cockscomb (Celosia cristata) - Congo, Republic (Brazzaville) 1971 - Michel Congo 273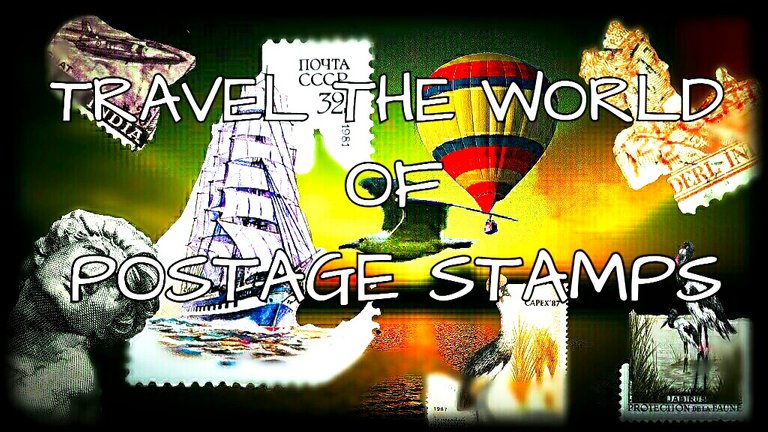 I think that the most mysterious continent on our planet is Africa.
There is an interesting flora and fauna, but the most interesting thing is that this is the richest continent in terms of finding natural resources there, but it is the most long-suffering and poor continent that everyone is trying to use as a raw material base.
Yes, do not argue, even the inhabitants of the continent were used as a commodity during the slave system.
Colonial wars and the trace of Europeans on African soil will not soon be erased from the memory of these people.
I wonder what the Europeans gave Africa in return?
Technologies?
Weapon?
Racism?
Education?
I can definitely say that they taught the people of Africa how to print very high quality postage stamps.
I have never been to this continent but I have a piece of this land, its history, this, postage stamps.
Unfortunately, many moments remain behind the scenes, but my imagination can paint a picture of the African landscape for me, and in my power to see the day and night, morning and evening of Africa.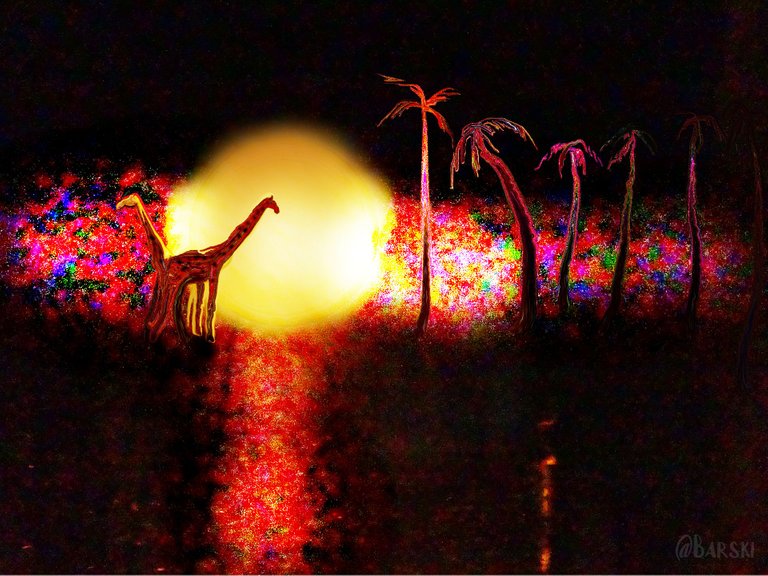 Today, we will continue to complete the postage stamp series Flowers 1971 issued in the Congo, Republic (Brazzaville) in 1971 as you already understood.
On another 2 Central African CFA franc postage stamp, we see an interesting flowering plant called Cockscomb (Celosia cristata).
Interestingly, I met this plant in the gardens in Moldova and Ukraine, Africa is gradually conquering new territories, but for now, it is modestly called the export of African flora to other countries. lol.
---
Information about this postage stamp:
---
Type: Postage Stamp.
Country: Congo, Republic (Brazzaville).
Subject: # Flora, # Flowers, # Plants, # Congo.
Series: Flowers 1971.
Name: Cockscomb (Celosia cristata).
Denomination of a postage stamp: 2 FCFA - Central African CFA franc.
Michel's Congo catalog code: 273.
Episode release date: February 10, 1971.
Perforation: comb 12 x 12½.
Postage stamp size: 27 x 41 mm.
Printing technology: Photogravure.
Circulation: ?.
Estimated price for a clean postage stamp: $ 0.03 - $ 0.07.
Estimated price for a canceled postage stamp: $ 0.04 - $ 0.17.
Photo: original from @barski collection.

Clean postage stamp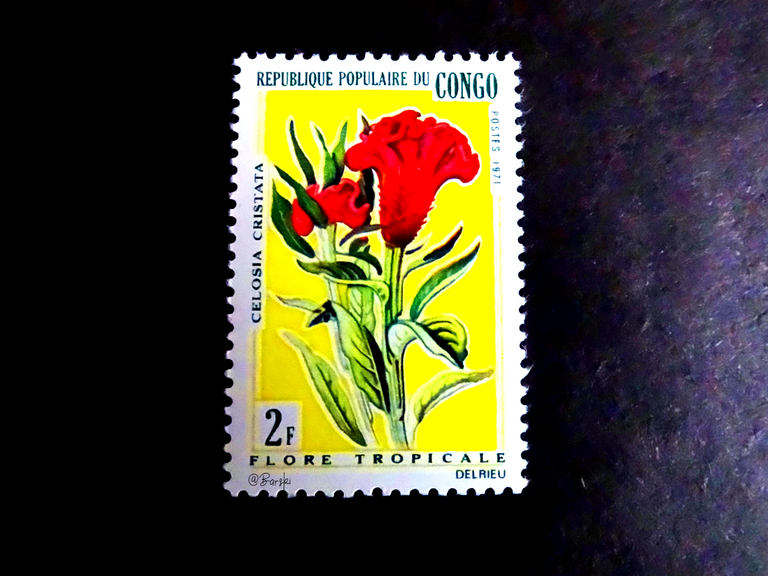 ---
To be continued!
---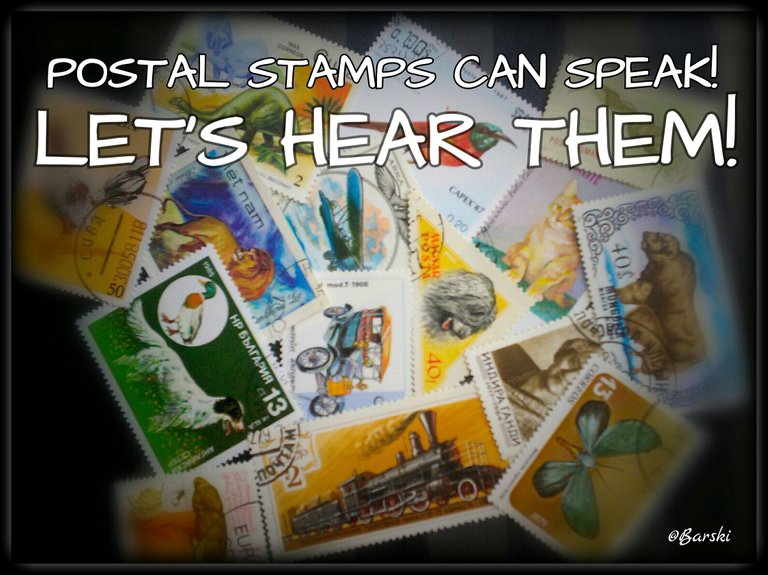 ---
---