PHOTO of the DAY - Trusting relationship
PHOTO of the DAY - Trusting relationship.
Trust is a difficult thing to earn or earn.
A small sparrow, in which one eye sees only half of the world, and the other eye looks in the opposite direction, could not survive in this world if it did not relate in confidence to each eye.
One eye sees the earth, and the other eye sees the sky, and they do not argue among themselves that the sky, or the earth does not exist, they trust each other.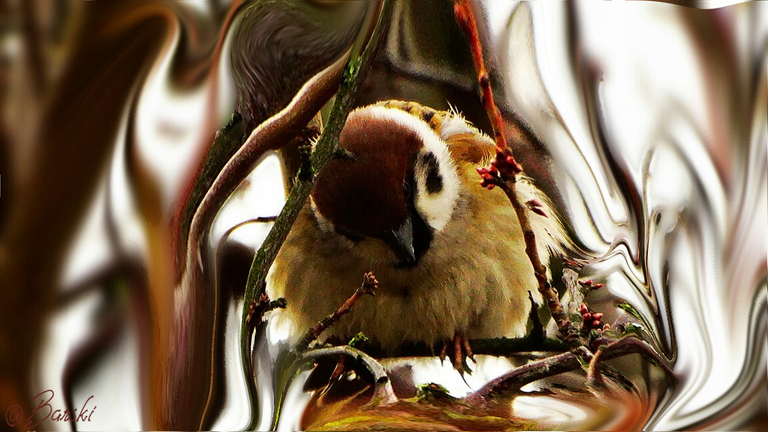 Photos taken with a Sony Cyber-shot DSC-HX300 camera
I edited a photo in the program PhotoDirector, which I also installed on my smartphone.
Author @barski
Ukraine
For my publications, I do not use stock photographs, it is fundamentally important for me to use photographs that I have made with my own hands for publication and I can name them - authorial work.
---
---