PHOTO of the DAY - Summer mood
PHOTO of the DAY - Summer mood.
I understand that there are only seven months of summer left for jat, but somehow, I really wanted the summer warmth.
Perhaps this is due to the fact that the heating system was not turned on in our city and I am writing this post next to an open oven, the only source of heat in our apartment, lol.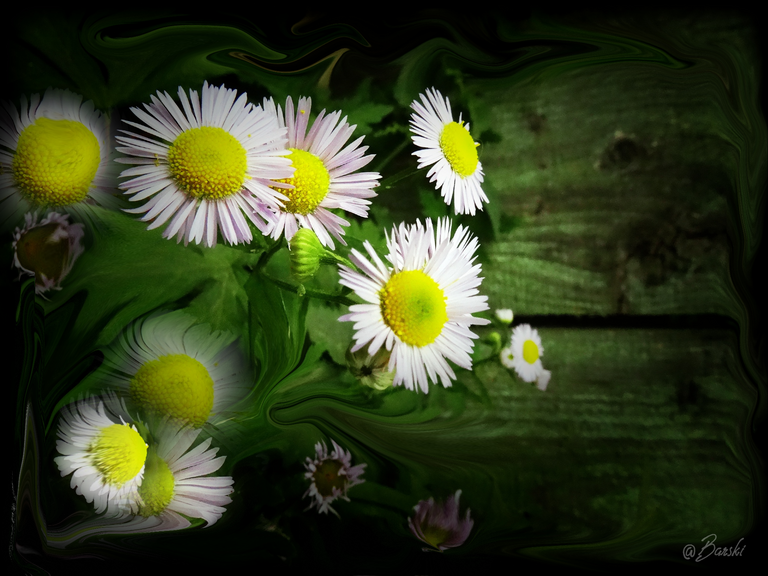 Photos taken with a Sony Cyber-shot DSC-HX300 camera
I edited a photo in the program PhotoDirector, which I also installed on my smartphone.
Author @barski
Ukraine
For my publications, I do not use stock photographs, it is fundamentally important for me to use photographs that I have made with my own hands for publication and I can name them - authorial work.
---
---