PHOTO of the DAY - Solar chime

When you stay in the apartment for a long time, which happens often lately, when you go outside, I don't just see sunlight, it's like the ringing of bells that are loosened under the pressure of sunlight. This only happens for a second, maybe less, until your eyes get used to the bright light.
Atmospheric bellflowers, through which the sunlight penetrates the fine structure, very accurately illustrates what I have said.
Rejoice in the rays of light!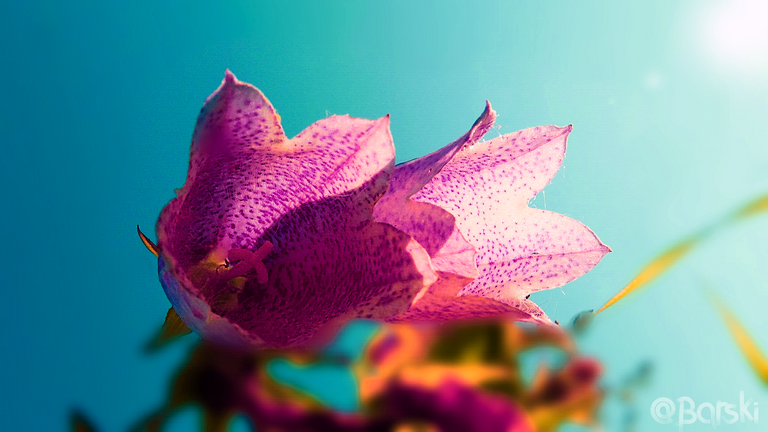 Photos taken with a Sony Cyber-shot DSC-HX300 camera.
Author @barski.
Ukraine.
---
---