PHOTO of the DAY - Do not retreat and do not give up!
Do not retreat and do not give up!
Yesterday, despite the fact that the weather had been cold for a month and there were already severe frosts, I saw a blooming rose that looked like a boxing glove.
It was very symbolic, a rose that does not want to obey the laws of nature goes forward, in spite of everything, stepping over difficulties, it is not going to retreat and surrender!
I used a long drawing with minimal light output, in the daytime, it is not easy to take such a photo, there is a lot of extra light.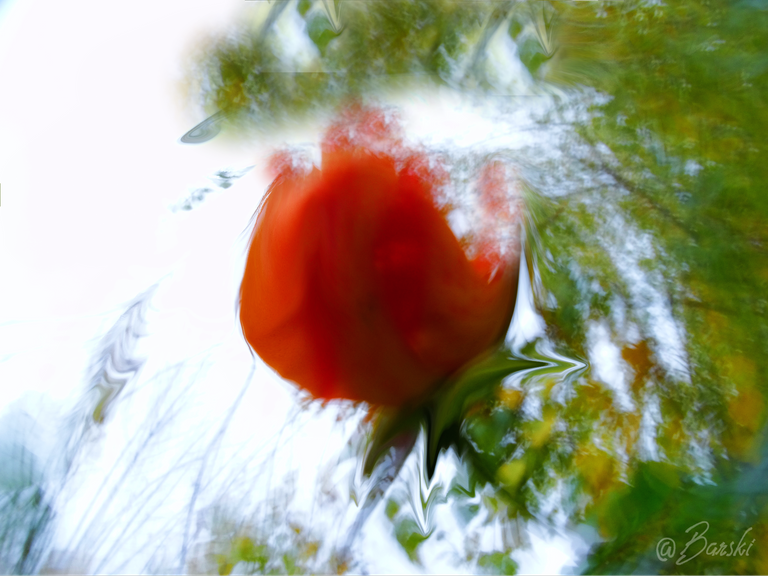 Photos taken with a Sony Cyber-shot DSC-HX300 camera
I edited a photo in the program PhotoDirector, which I also installed on my smartphone.
Author @barski
Ukraine
For my publications, I do not use stock photographs, it is fundamentally important for me to use photographs that I have made with my own hands for publication and I can name them - authorial work.
---
---