Moments of inner peace
Our rhythm of life is very busy and it is not often possible to find a minute to teach a charge of inner peace, although its source can be very close, even on the way home from work, on the side of the road.
As an avid fisherman, I love to sit on the shore of a lake or river, watching the float sway on a light wave.
Looking at the running waves is very calming, the main thing is not to fall asleep and not to miss the bite, lol.
But, even if you fell asleep, you did not waste this time in vain.
Yes, in these photographs there is no river bank, floats and fish, but there is running, melt water, which quietly murmurs and runs along the asphalt road.
Rays of light play with snow crystals and small waves of water, and it is no less a calming sight.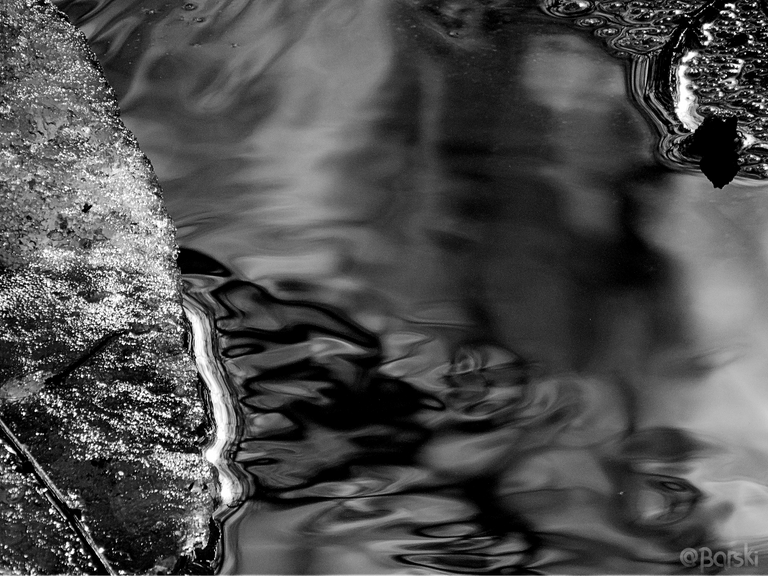 The only thing that can disturb your peace is cars passing by, you need to be careful that they do not hook you or splash you.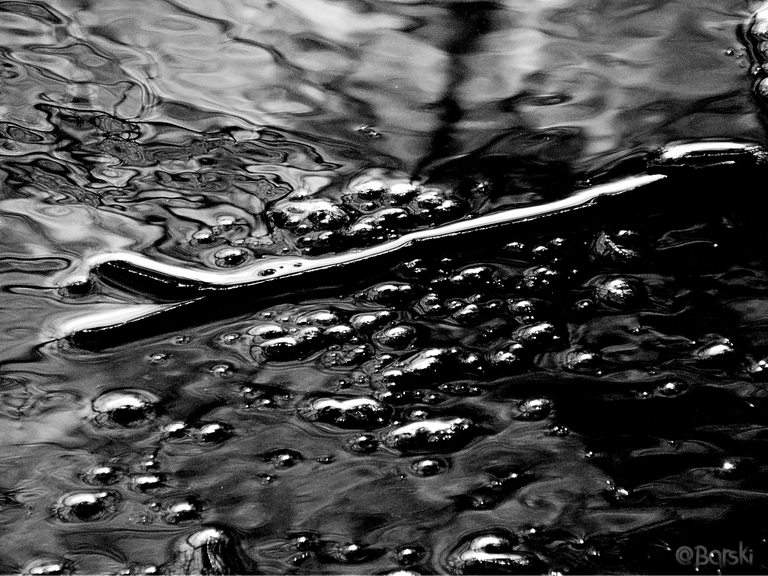 It makes no sense at these moments to think about where this water comes from and where, just follow its flow.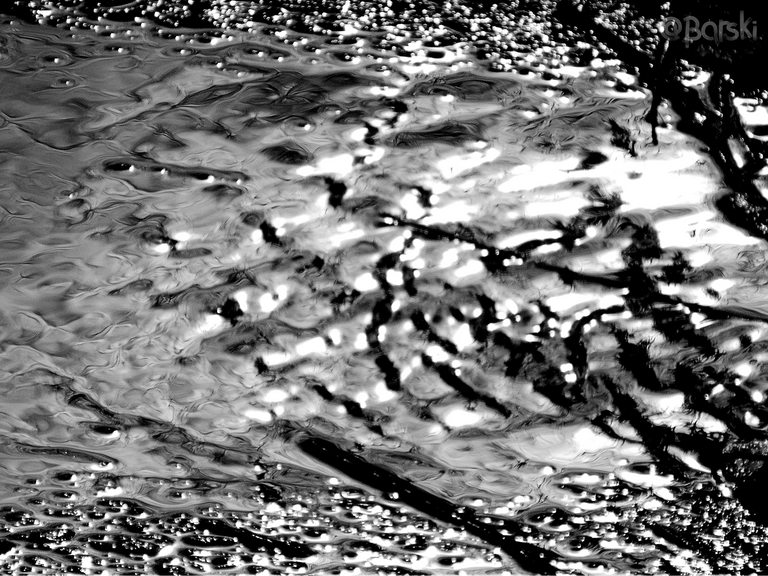 A catch in the form of a tide of calm is no worse than a fisherman's catch.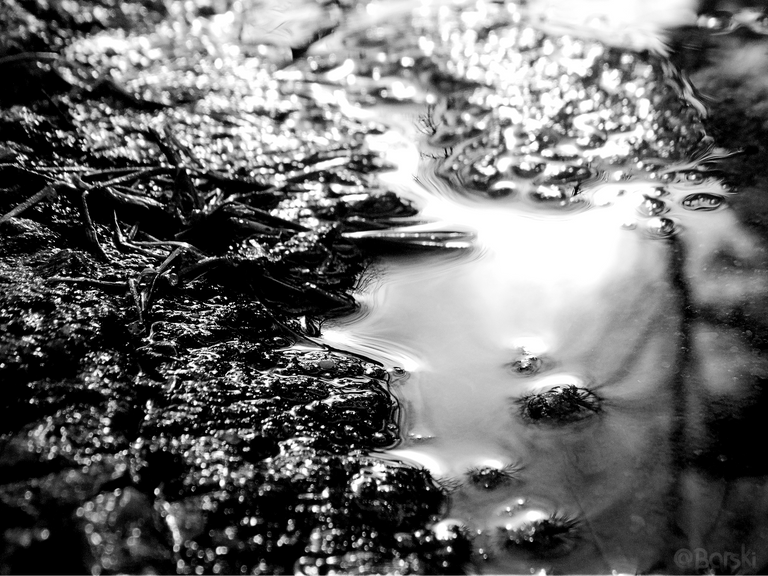 Photos taken with a Sony Cyber-shot DSC-HX300 camera.
Author @barski
Posted using Proof of Brain
---
---