It's done
It's done.
This, me, at the moment when I filled to the brim with the memory card of my camera and head home, to get ready to write the next post.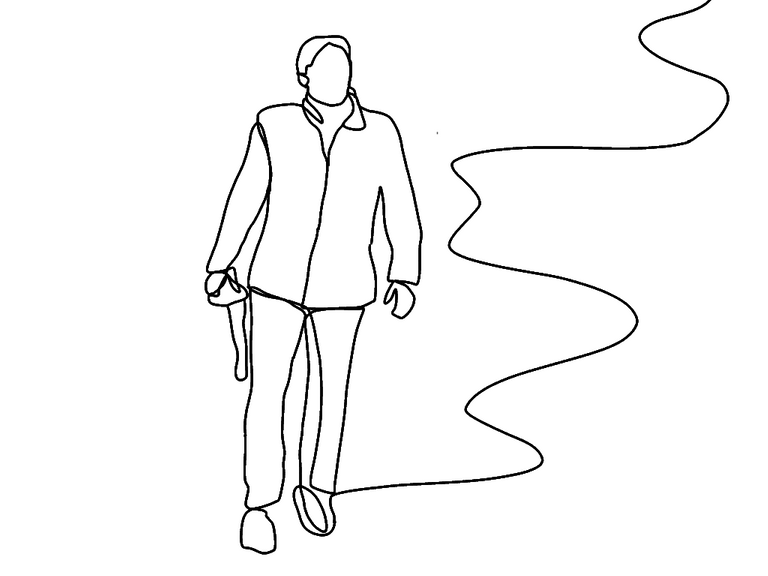 Photos taken with a program Camera MX.
I edited a photo in the program PhotoDirector, which I also installed on my smartphone.
Author @barski
Ukraine
For my publications, I do not use stock photographs, it is fundamentally important for me to use photographs that I have made with my own hands for publication and I can name them - authorial work.
---
---