Friday Blue&- Color challenge - An outcast, or a foreign object
How does a person feel when they find themselves in an unfamiliar situation?
Probably, his behavior will be similar to this blue balloon, which, as it were, furtively peeps out from behind fallen leaves, assessing the situation in which he finds himself.
This ball looks like an outcast, it is a foreign object in an alien world, it looks like a person who is on a desert island.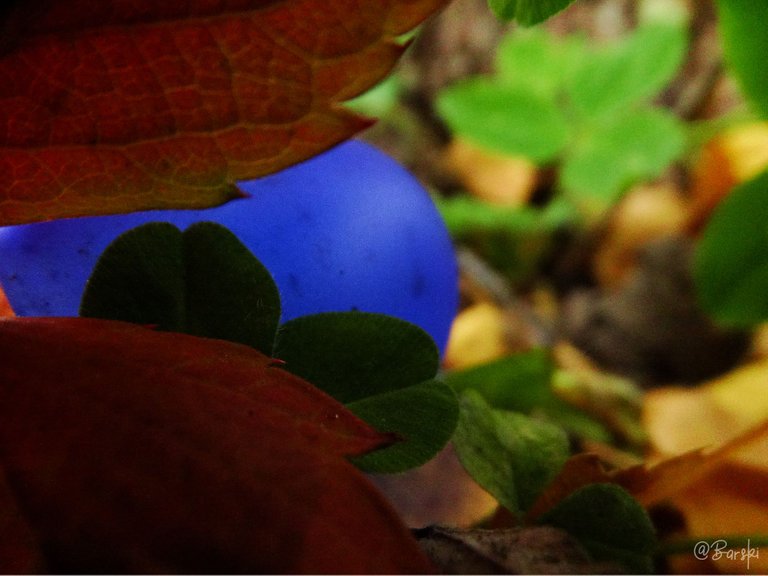 Photos taken with a Sony Cyber-shot DSC-HX300 camera
I edited a photo in the program PhotoDirector, which I also installed on my smartphone.
Author @barski
Ukraine
For my publications, I do not use stock photographs, it is fundamentally important for me to use photographs that I have made with my own hands for publication and I can name them - authorial work.
---
---