The Inextinguishable Chink Of Light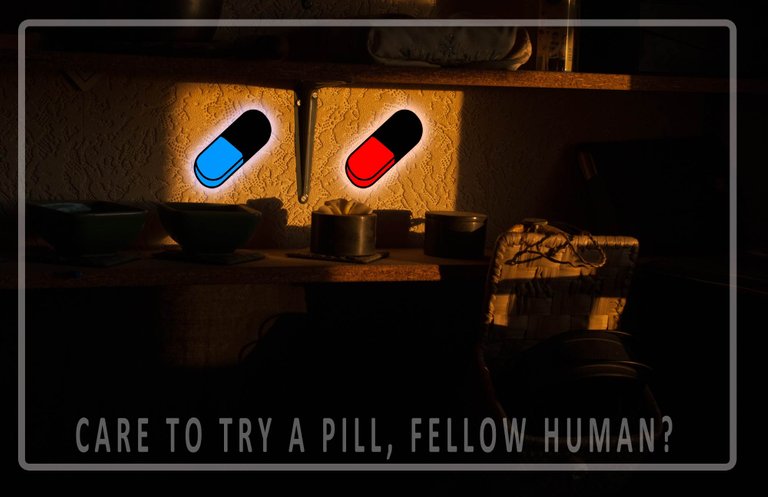 Hope runs in slow motion
When the shoe is on the wrong foot
When the chorus of power-drunks rattles the floorboards
And the timbers of the prisoners creak
Bones, bones....and for the wolves, sheep!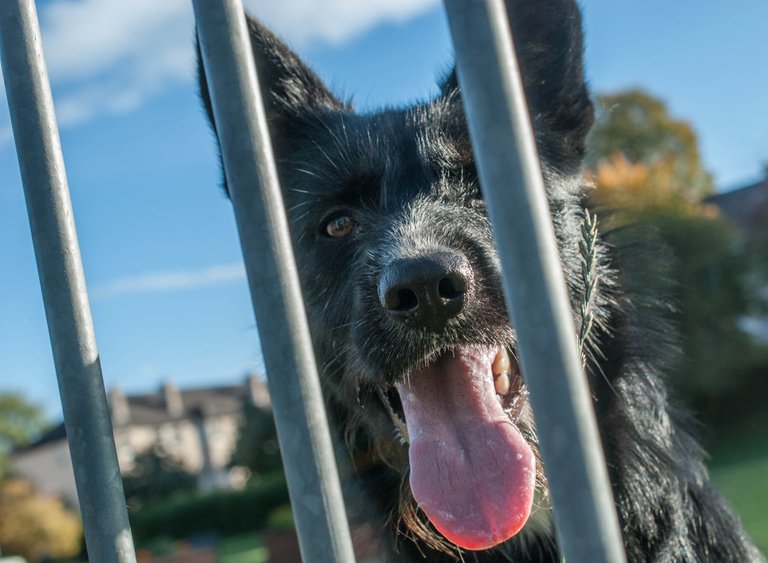 Don't forget Sleep
Blissful sleep
Shut-eyed sleep
Blind to the Light of the Sun
"Don't bother me!"
"Don't wanna know!"
Lost in slumber deep!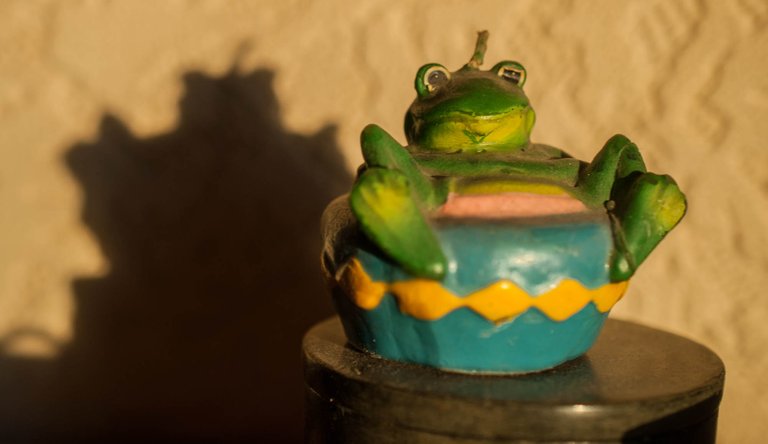 THAT shit!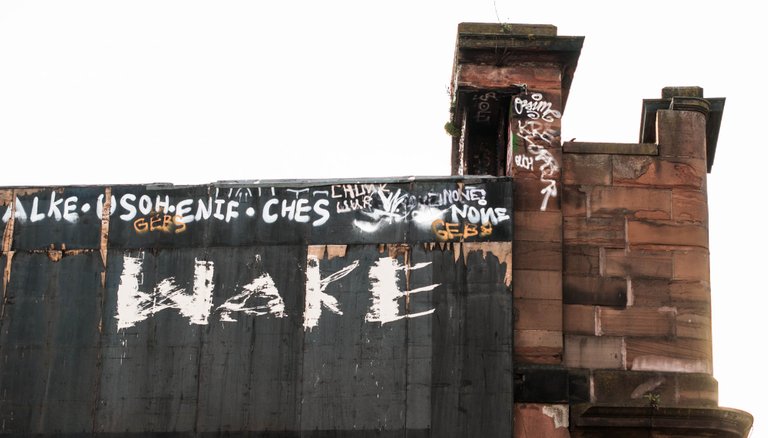 Memories clank chains behind ghosts of nostalgia
Fictions of a Happy Past and a Grim Future make the headlines
As former allies and partners squabble over gory details
And holy water from the Ganges refuses to wash away stains
Any longer!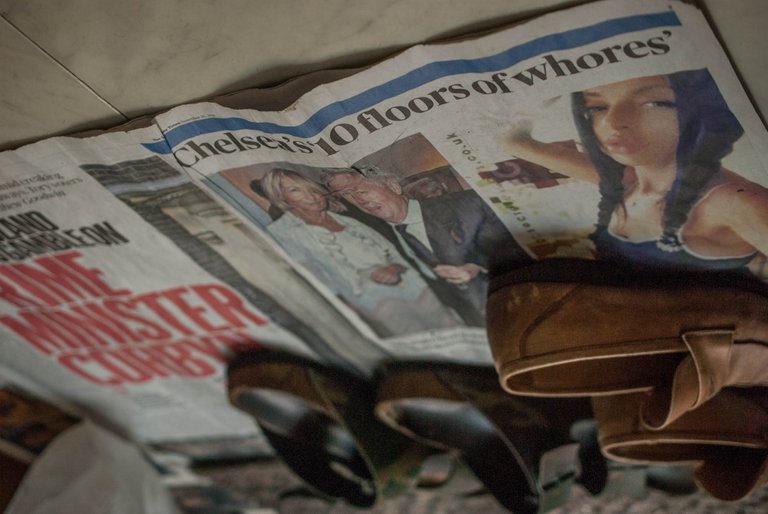 What Then O'Humanity?
Do You Need Yet Another Saviour?
Another Voice Of Authority In The Sweaty Darkness
Telling You How To Wipe Yer Butt And
Rationing Out Toilet Paper In The Same Ol' Ways Of Yore?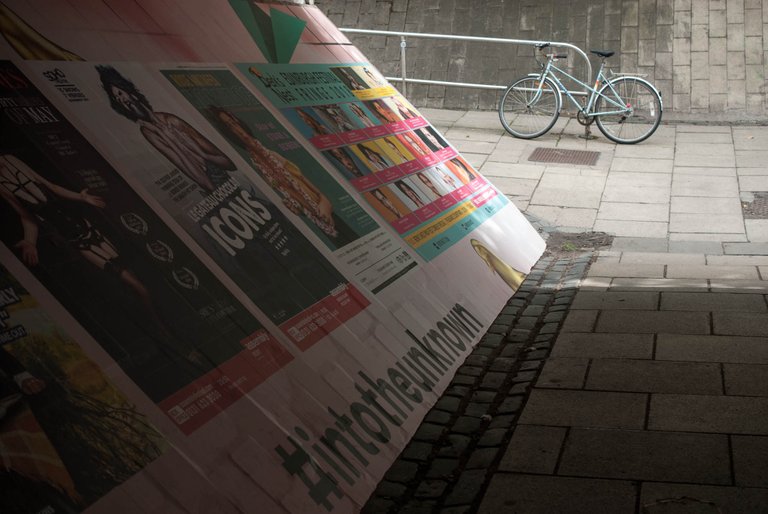 Do you sit there idly itch scratching; watching
The Present become shadowed and forlorn?
Are the Veils of 'Certainty' that once protected
now dying and fragmented, their legacy tired, worn?
"Take heART then" ..say the leaves on the tree and the fly in the sky
"Listen up like those wise ol' Ears of Corn:
"The Darkest part of the Night, you see,
"Falls roundabout or just before Dawn!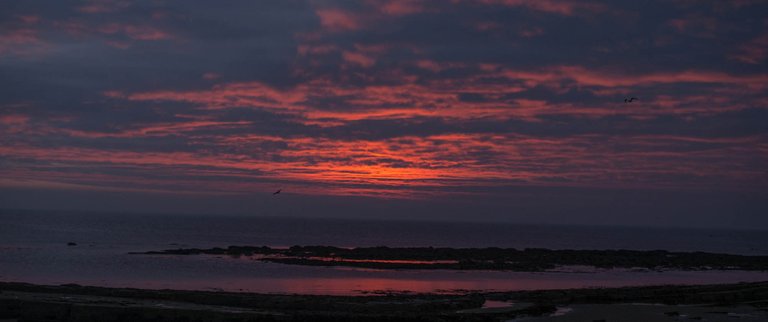 ---
---