So-Be-It Onion Of Multi-Layered Sovereign Republics!

If Demons are ALL in the mind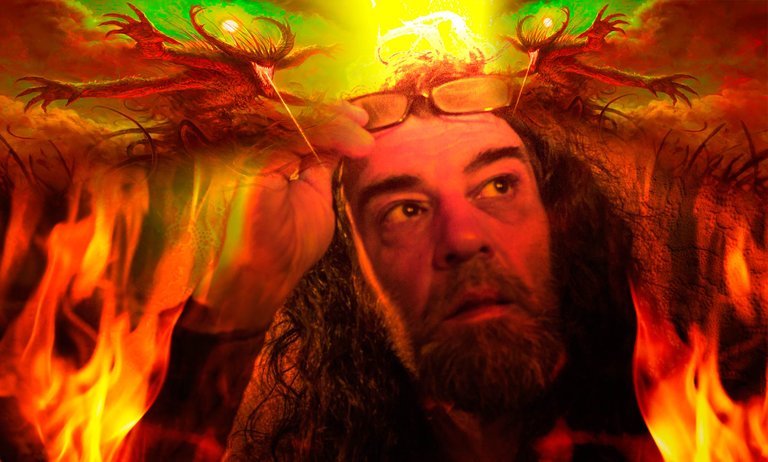 ...and PAIN is born of past trauma,
renewed through repeat experiences -
Suffering kept alive by FEAR of the Repeat...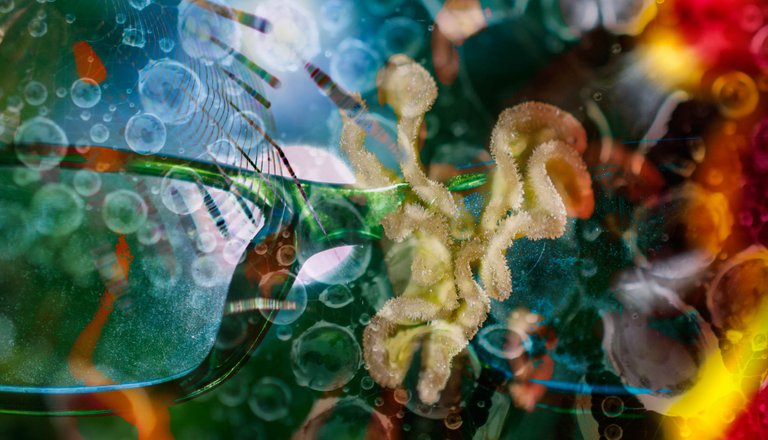 ....Upon recognition of this as one's experience - it would seem to follow - FREEDOM in the Now (and thus also, the future) becomes a CHOICE of which to avail oneself!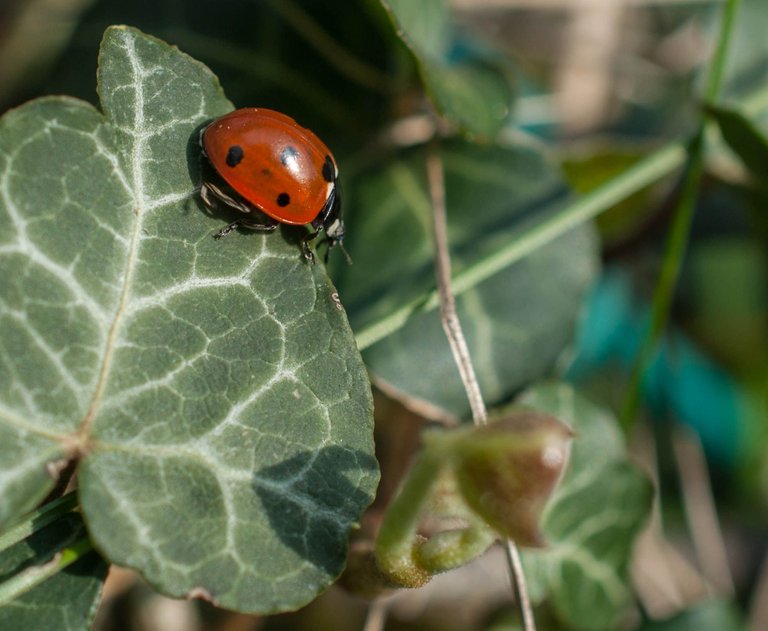 A brief note from one of the authors:
This post, such as you see
With pix, some words and maybe
A ripple of Love thru lands left unfree,
Was typed up by Barge, @flamistan's attention waggy
Yet t'was co-authored, inspired and sponsored by ME!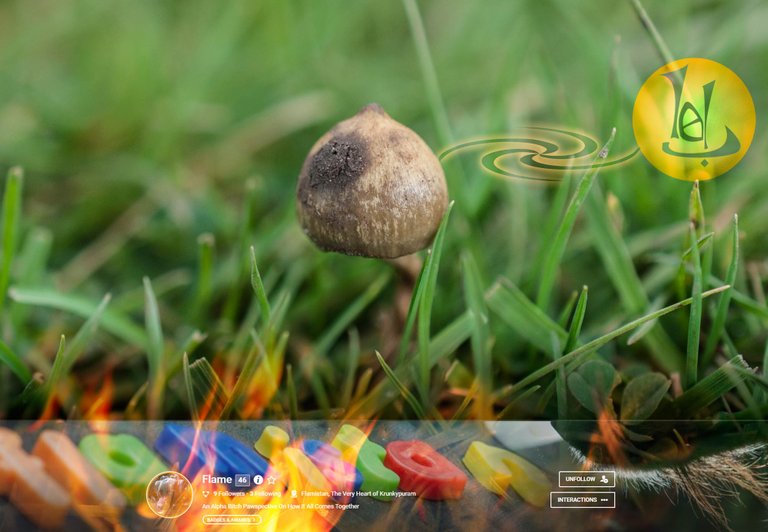 ---
---