Una rosa

2 of my sisters and 2 nieces traveled from Buenos Aires to my house in San Juan (1,114.3 km) and from here we would travel north. We were here for a few days and then we went out. Before that, we decided to test 2 films, one each, that my sister had and that she didn't know if they were used or not. That usually happens when one has several cameras and films and goes for a while without using them... So taking into account that the reels could be used and that they could all be double exposures, we took photos with this in mind; But since the idea was to develop them before going on a trip, we took photos that we had not taken or very in a hurry because we wanted to finish them before dark.
Finally, with so many preparations and things, I did not get to develop them that day. I did it a few days after returning from the trip and there I discovered that my film was not used and that there were only the photos that I had taken; I also developed my sister's one and there were all double exposures haha
Both my sister and I had several problems with our cameras and the film, so there are many photos that are slightly damaged or with lighting effects, which by the way I like them a lot! It's one of the reasons why I do analog photography.
My film was 24 frames long and I got 26 photos. I took photos of my sister and the garden mostly.
Here are some photos that I really liked. My younger sister @guillerobla was the model.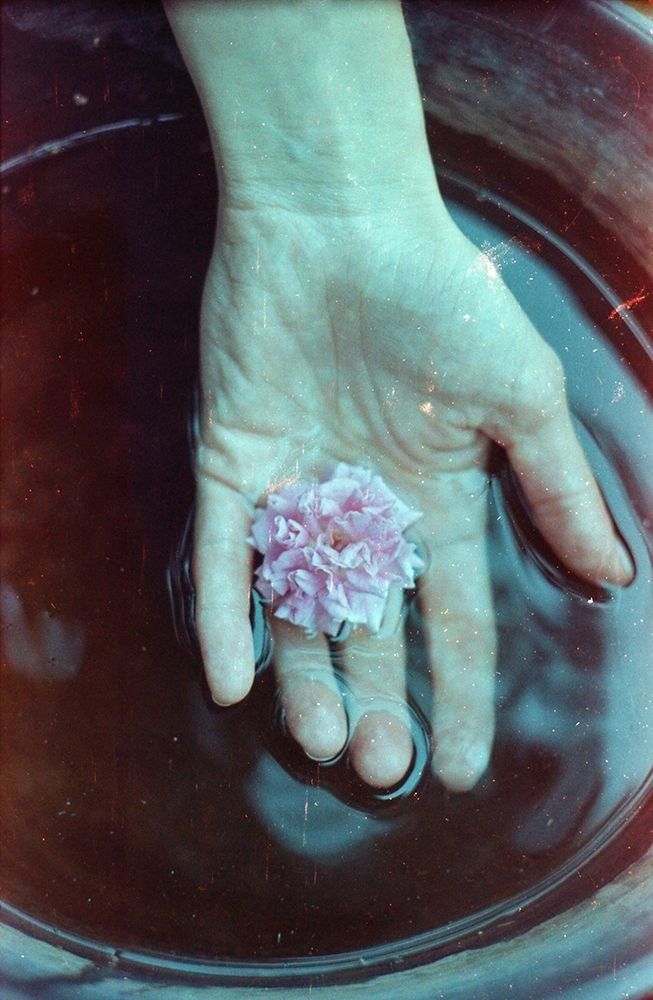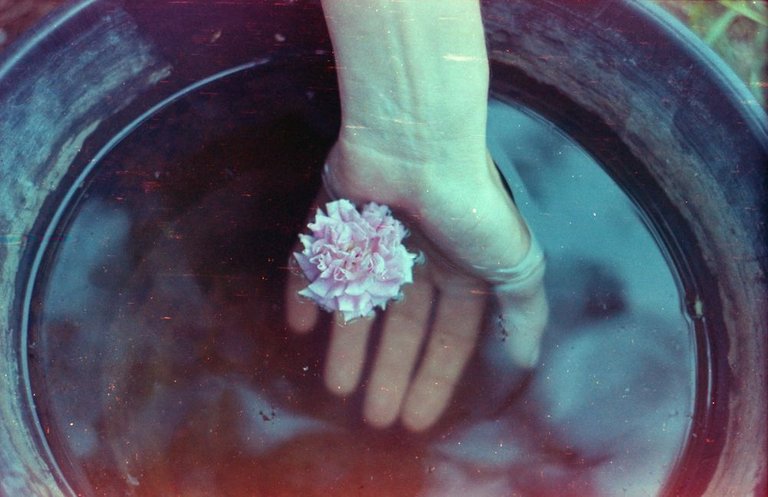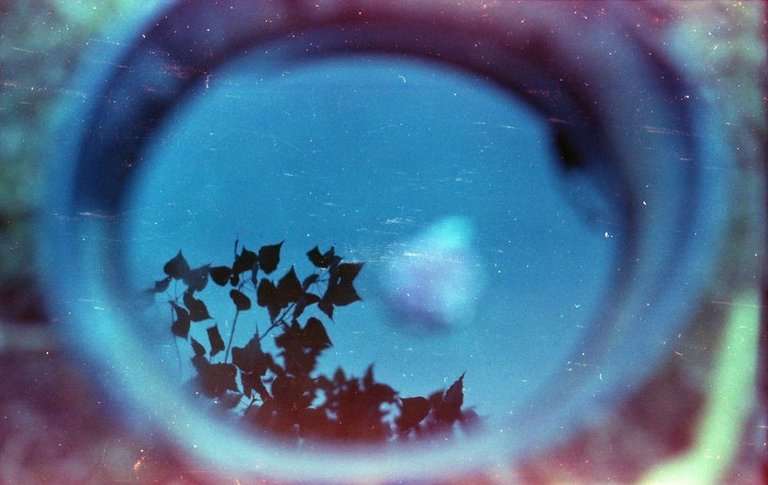 Analog photography
I have used a Zenit 12 xp + Helios 44m-7 58mm 1:2 + Kodak 100 + Developed and scanned at home
San Juan, Argentina
Bárbara Bezina ♥
canva / twitter / blog / makersplace / nftshowroom
---
---