Mirror
I can only think of photography, and art in general, as a form of constant experimentation. This may seem a bit chaotic but it is not because each new discovery generates an enthusiasm that keeps going every day and this inevitably produces improvement, also constant. So experimenting every day doing what you love leads you, sooner or later, to excellence. And this is not a limit because new and bigger doors open.
This is my entry for #monomad by @monochromes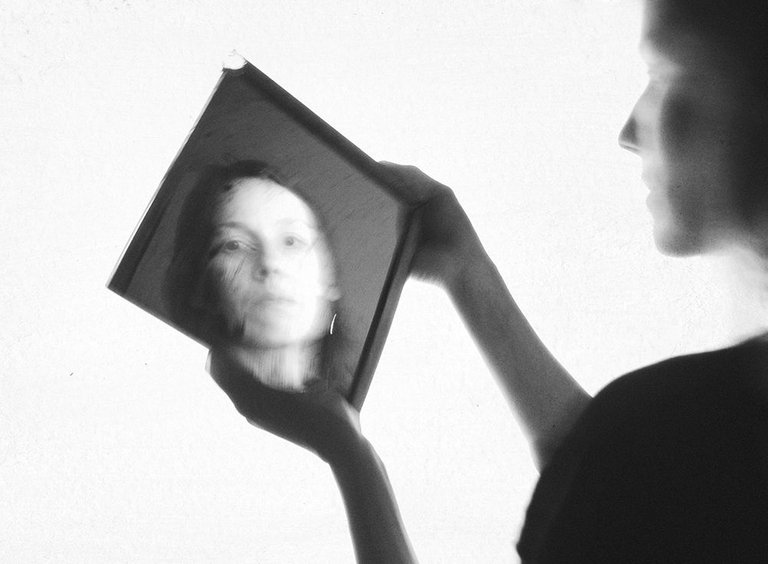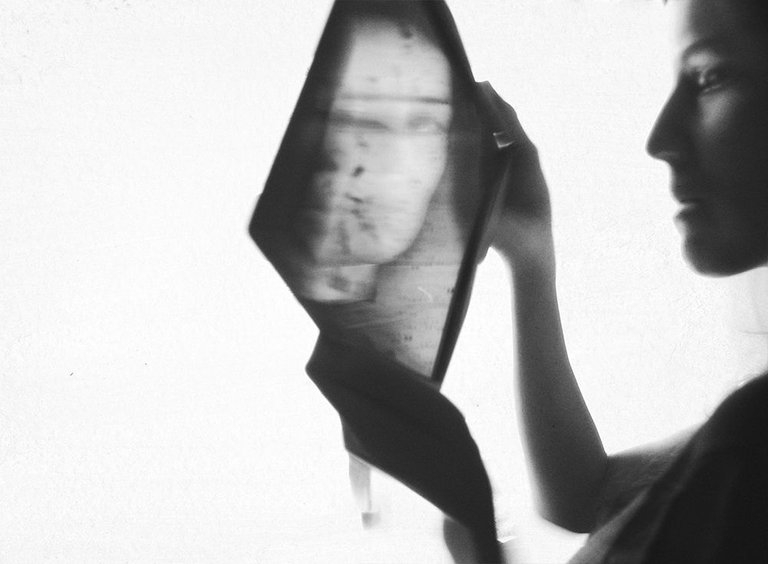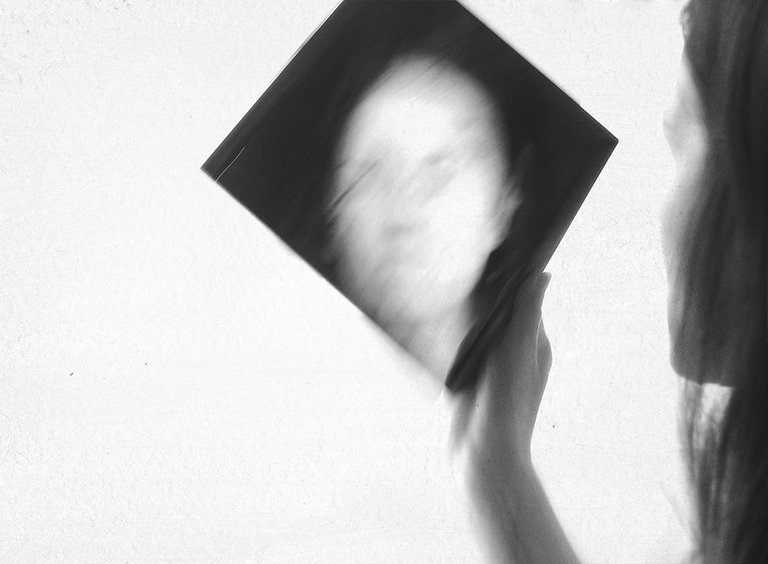 Long exposure Self-portraits
Digital photography
Cheers!
Bárbara Bezina ♥
canva / twitter / blog / makersplace / nftshowroom
---
---