RE: The lucky draw for #SeasonHunt week 2 🎊
You are viewing a single comment's thread:
Haha ! Ithe lucky draw is always unpredictable, and that's what I like because as in life, everything is then possible ! when things are uncertain, that's where all the possibilities lie. In the certainty and stability of things, there is no room for change, surprise, happy last minute surprise ...😉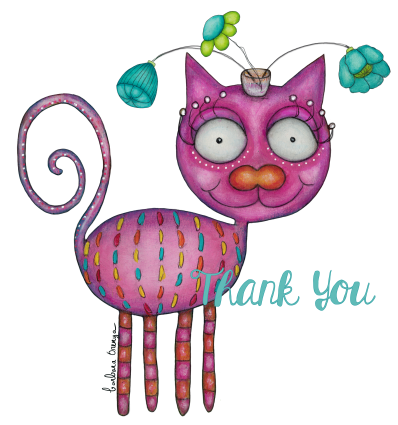 very much for your generosity with the Ecency points that will sponsor next rounds @apnigrich !
---
---