Rope Knot Hive Stock Images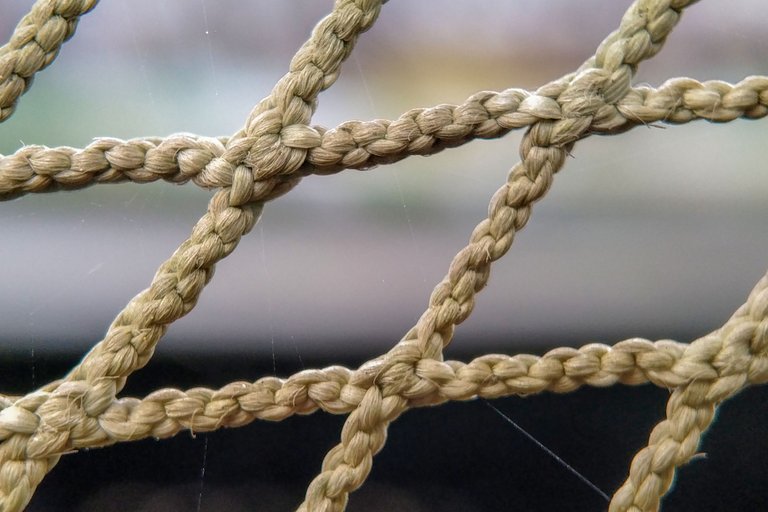 In a ranch barn, a well-knit rope knot is tied to the railing. I took advantage of the opportunity to shoot some photos because I felt these knots would look amazing in photo frames and would be great to share with the hivestockimages.
This photo was shot with a smartphone camera, and I added a macro lens when I shot it. So, if you are interested in using my photos on your blog (hive), all you have to do is give credit or mention my pictures.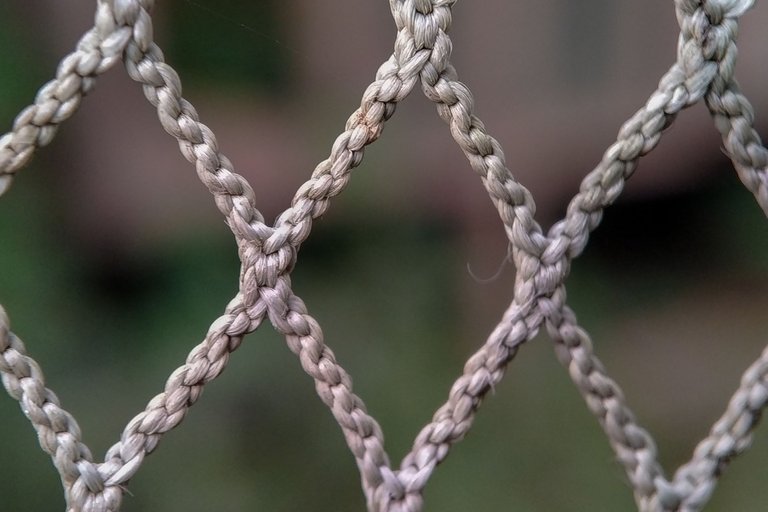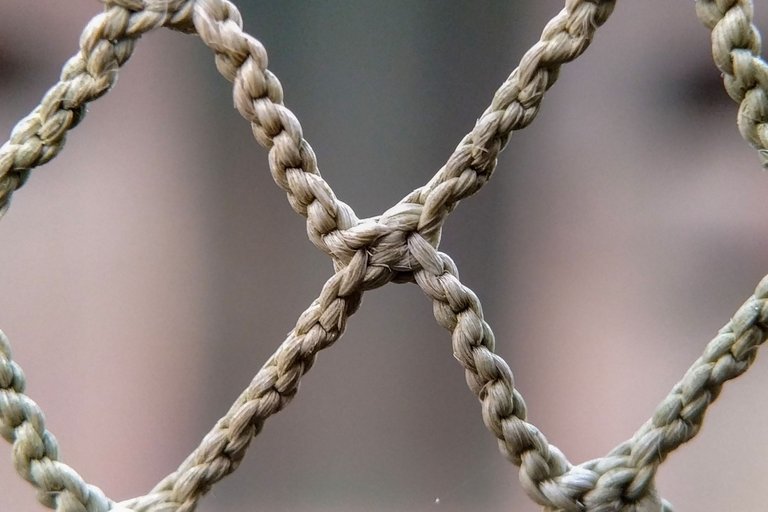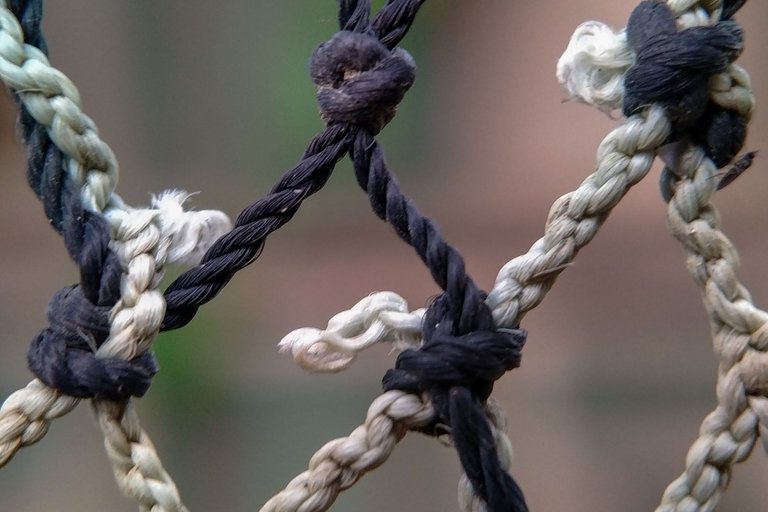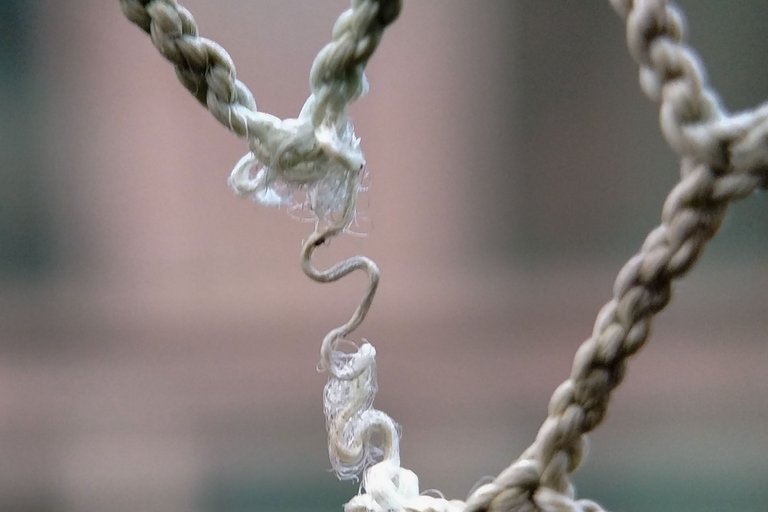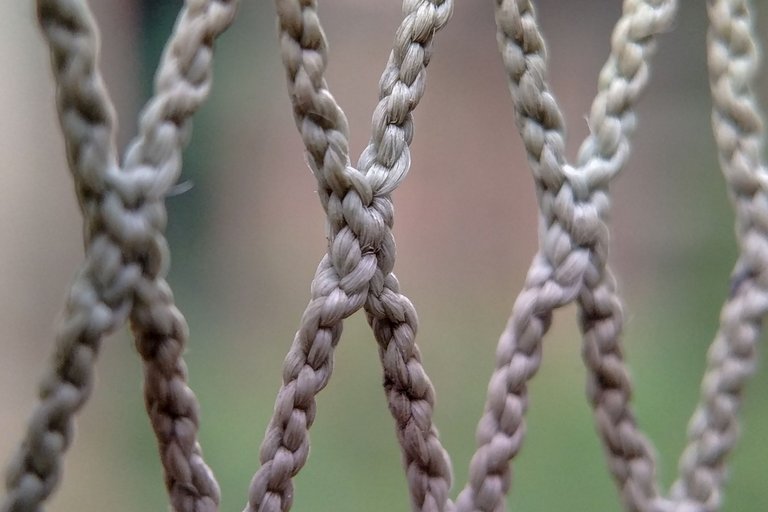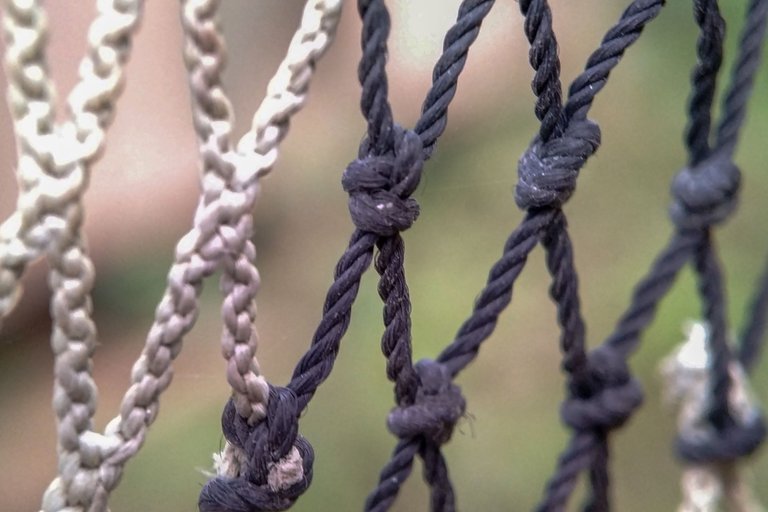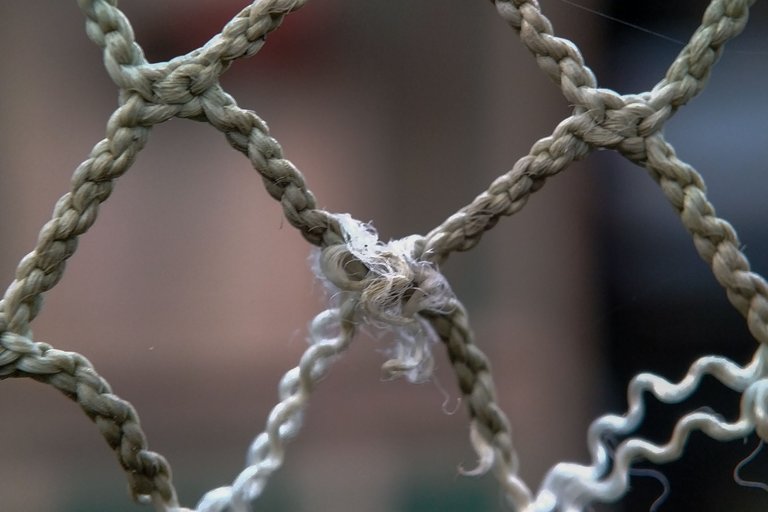 #photography #images #rope #ropeknot #background #wallpaper
| Camera | SM-A515F |
| --- | --- |
| Flash used | No |
| Focal length | 5 mm |
| Exposure time | 1/33 s |
| Aperture | f/1.8 |
| ISO | 245 |
| Location | Lhokseumawe, Aceh |
| Taken by | Nailul Munar (@bantamuda) |
| - | - |
Thanks for visiting my blog
---
---