Ken's Painting.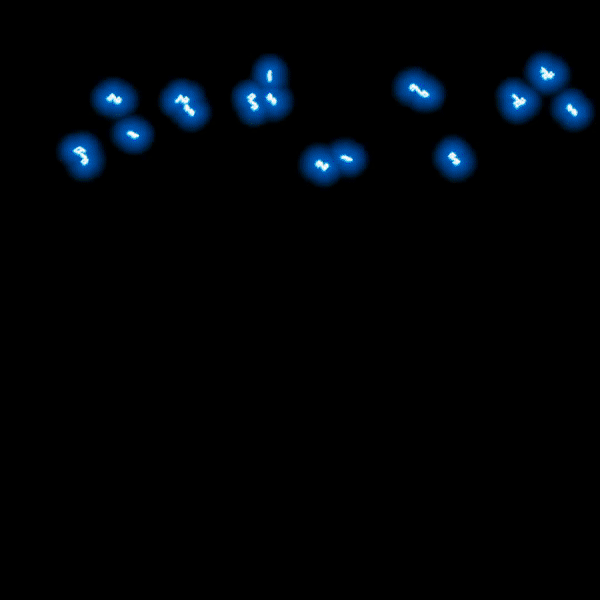 Cover from the post, you can also click here to join
This is my entry to Zapfic Monday. It is my second time joining this contest and below is my word count.
---
"Ken, it is time for dinner, where are you, baby?" His mother Mrs. Thompson asked.
After some minutes of waiting patiently, his mother decided to check on him but what she saw made her gasp.
"Why is there paint on your body, Ken?"
"I couldn't find my paintbrush." He shrugged.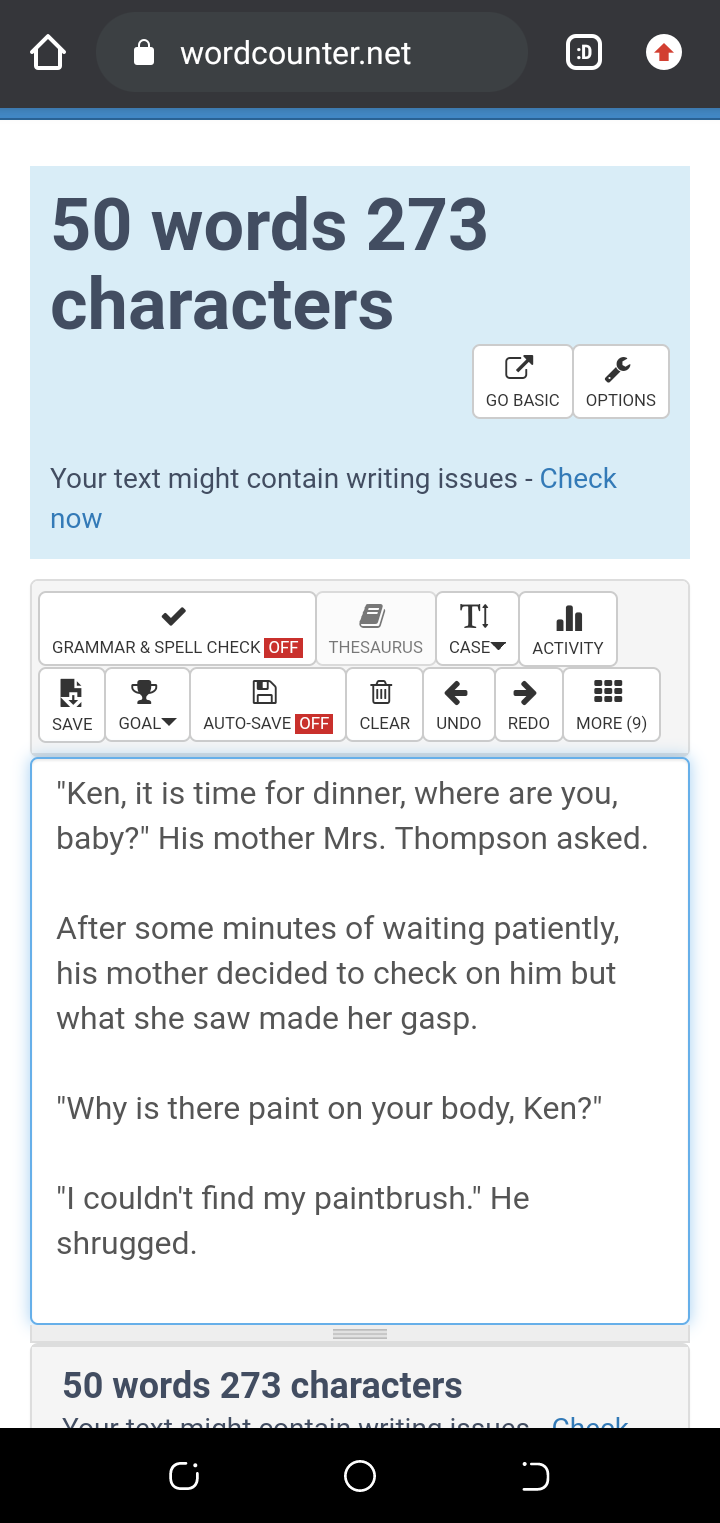 Still yours truly,
Balikis.
Thanks for reading.
Peace be unto those who crave it and more to those who chase it away.
---
---