Will India impose a ban on crypto again?
We had a ban on cryptocurrencies about a year back and only recently the ban was lifted saying that there will soon be regulations. But still, cryptocurrencies are not considered legal tender in India. Maybe we might see that happening soon. I had a few friends asking me this question. I find it really hard to convince my friends in the crypto world to enter the crypto world with their investments. Some were curious asking me if this is the right time to enter. I was going to say yes, it is the right time to enter, but then I should give them a sensible and safe reply because nobody can predict crypto. There is also a high possibility that the price of crypto can drop even further before it is ready for the next bull run.
There are talks about bringing Central Bank Digital Currency (CBDC) by the government of India. Some auditors say that it is already ready but in the testing phase and should be out in a month or so. I was expecting this to happen a few months back but it would be good to have a digital currency in India before the end of the year. I wish to see this centralized and with proper tokenomics otherwise, the value can be highly fluctuating. I don't know what the government would be doing to keep the coin stable but that's something important too.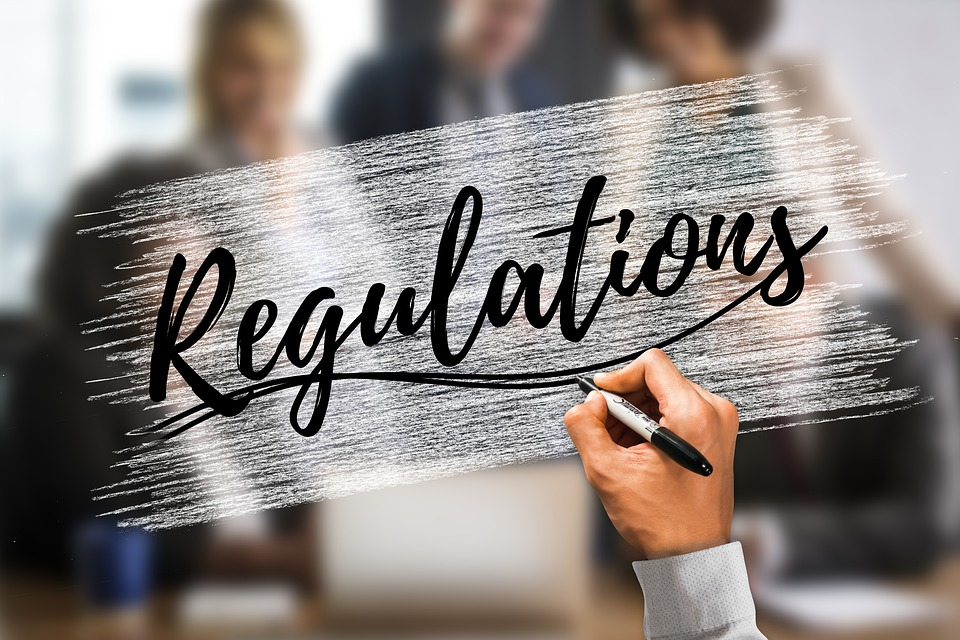 Coming to the topic, I don't think there is a possibility for the government to impose a ban on cryptocurrencies again. From the last few statements, it is clear that the government is not having a clear idea about how cryptocurrencies work and how some of them have a decentralized nature. If they had known that very well, they would not have called some cryptocurrenices private cryptocurrencies. There can be nothing called private or public cryptocurrencies. I personally think that it is the wrong terminology. But I don't really want to go deep inside that and argue.
With the implementation of government-backed cryptocurrencies, I think that government should only work toward regulating cryptocurrencies and it will not be a good idea to ban them completely. There is a high possibility that CBDC if introduced can also have some value against BTC and other popular cryptocurrencies. In that case, the value will be challenged against the global markets and the price would fluctuate based on the number of listing and pairing CBDC gets. I wish the coin gets listed in more crypto exchanges and that way it will give a good opportunity for the government to track what is being done with that and also mature in terms of adopting this technology.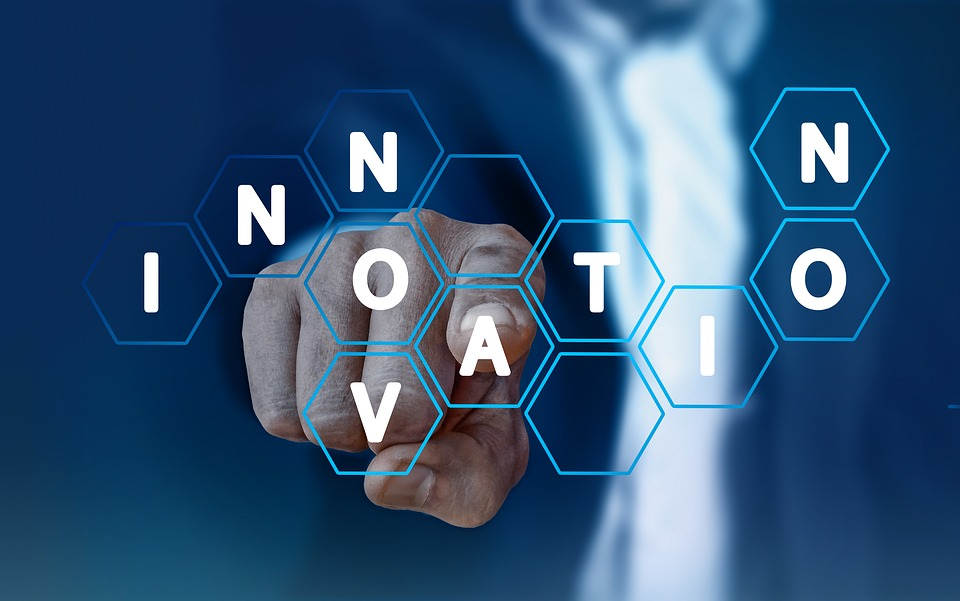 The government should also understand more about this technology and welcome this as a new room for innovation. There are so many government sectors that can benefit from the help of blockchain technology. When Korea can convert their tool booths to a blockchain-based solution, why not Indians work on something really innovative and useful for the people?
---
If you like what I'm doing on Hive, you can vote me as a witness with the links below.

Vote @balaz as a Hive Witness
Vote @kanibot as a Hive Engine Witness
---
---
Posted Using LeoFinance Beta
---
---