What makes Hive unique from other blockchains?

The blockchain and crypto world is expanding at a very rapid rate. Russia has announced that they are not going to ban cryptocurrencies anymore but instead, they are going to regulate. India also recently announced their plan to regulate and even mentioned that they are going to come up with their own cryptocurrency. These are all looking good. Many new blockchains are born in the crypto world with so many opportunities in front of us.
Even though the crypto world is very big, I still have some favoritism towards Hive and want Hive to be the rockstar of all. I personally believe that it is already better or unique or great than other blockchains or at least some top chains but still we have challenges in getting the visibility we need.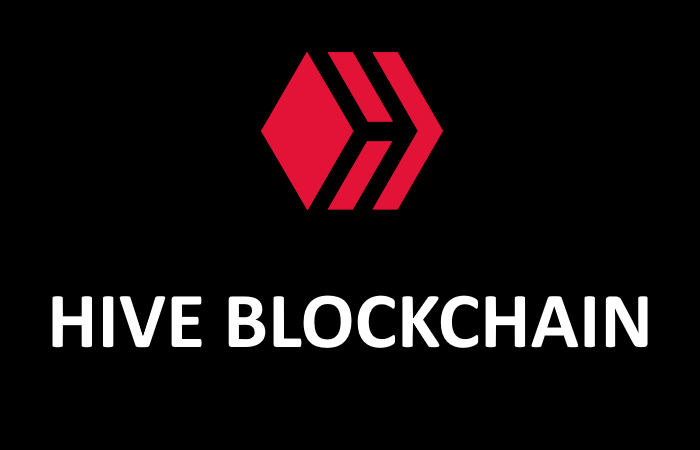 Free transactions
There are only a few blockchains out there that offer free transactions. Some people might argue that transactions are not 100% cheap but they are in the form of Resource Credits. But the good thing is that we are not depleting the resource credits completely. Even if we use them, they are going to heal back. It is not like we lose something permanently for transacting. This is one of the biggest features of Hive.
This is also one of the reasons why we are able to think of many projects on Hive and we are able to deploy them at a low cost. People are building new projects and sidechains on top of Hive with the advantage of free transactions on-chain.
Strong community
Not all blockchains have a strong community. The strength comes here by frequent discussions on-chain and through other supporting applications. As we have blogging capabilities on Hive, people are able to make friends and interact with others. Most of us know people here for more than 4 years and sometimes we even know what people are doing on a day-to-day basis because there is so much happening and being shared with the community. With the help of this blogging capability, the community leaders are able able to share many things with the community. This becomes one of the biggest strengths here. By talking about many developments and games and strategies, we are able to keep building the community.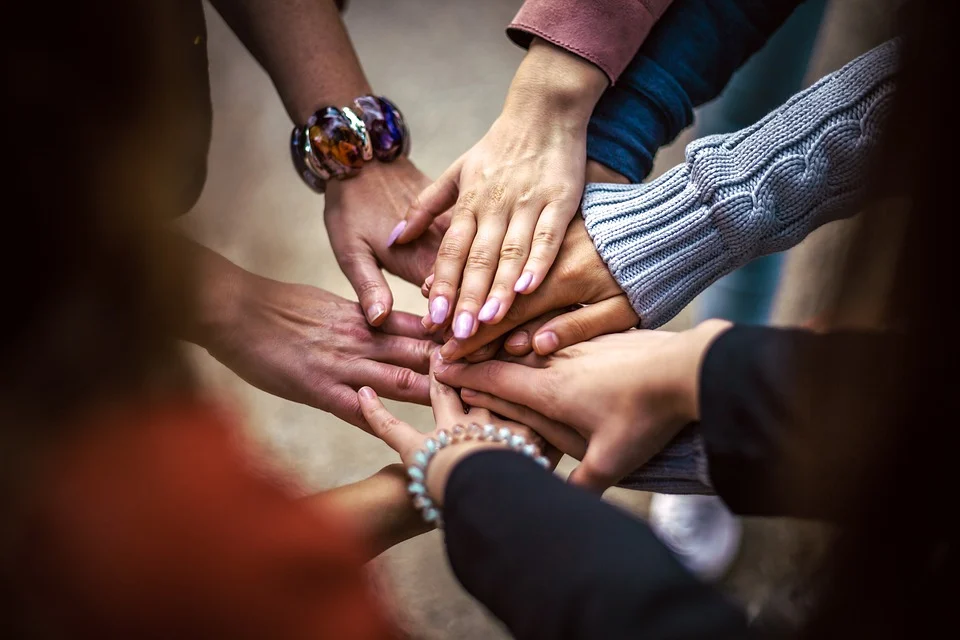 A platform that suits multiple needs
Most of the platforms are treated like a single-purpose blockchain that is built or being used regularly for one single purpose. Even though Hive also started initially as just a blogging platform, today we have so many opportunities inside Hive. Almost all the attractive crypto things we have in the blockchain world are available on Hive too or at least we have the facility to build them on Hive.
Hive stepped up to become a platform than being just an ordinary blockchain with only a few use cases. One set of people are building tokenizing capabilities on Hive, another set of people are working on building games on Hive, blogging is still one of the key features and we have almost everything in this platform and that's what makes Hive unique.
Decentralized stable coin
There are no other blockchains out there that have a decentralized stable coin. If we look at the other stable coins, it is centralized in one way or the other but HBD is very good when it comes to decentralization and it also looks pretty stable. When we had this recent dip, HBD did really well and it maintained the price very well. Having a decentralized stable coin makes the blockchain unique from others. This can also attract more investors to the chain because Hive is offering 12% interest on stable coin investment and the locking period is also very minimal.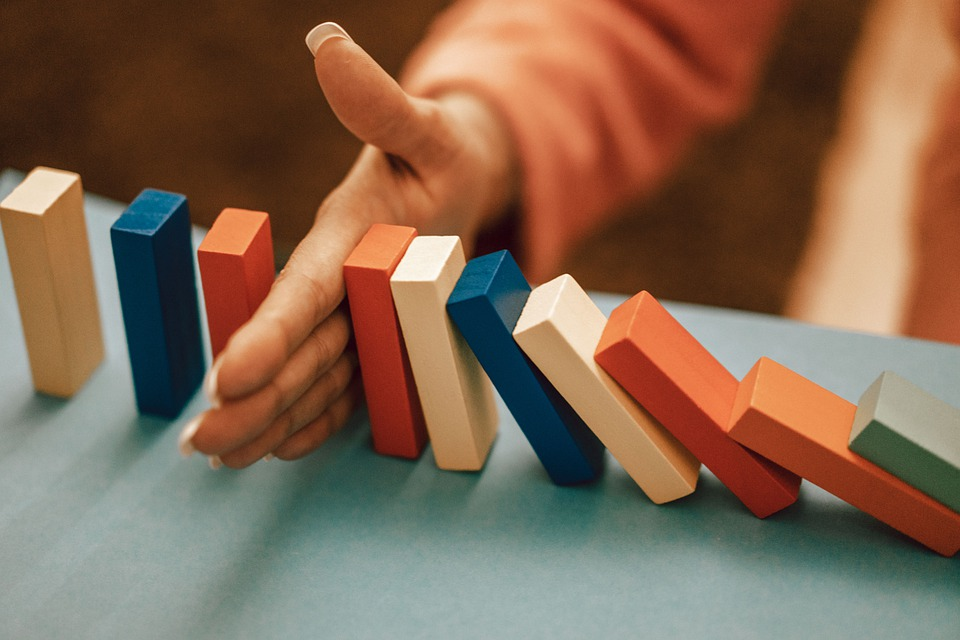 Still undervalued cryptocurrency
If people are looking for projects to invest in early, I would recommend Hive. The main reason is that we are still undervalued in terms of price. The price of Hive should have been more than 10$ at least and some people even think it should hit 100$ or at least it has the potential to reach such a price. Considering the fact that we have so many opportunities inside Hive, the value of the token is undervalued creating a great opportunity for people to even enter now. Nobody would have imagined Hive would pump huge this year. It was silently sitting at 19 cents last year. This fact also makes it unique that inspite of having so many great use cases on Hive, the coin is still undervalued.
---
---
Posted Using LeoFinance Beta
---
---