Never take loans for investments
I recently had one of my friends ask me about this. As the crypto market is bearish now, he wanted to take a loan and purchase some crypto assets. I initially thought it was a good decision but then thought that it may not be good as crypto markets are not predictable. There is a high chance that people might get successful but there is also a small chance that people might lose their money.
Considering all these factors I consider taking a loan to make a crypto investment is not a good decision, especially in India. There are a few countries where loan interest rates are very small so it can work out in those countries but even in that case the investment value goes in the negative direction, and people will not even be able to recover their initial investment or the capital. So, it must not be good in any case to risk your loan capabilities for investment purposes.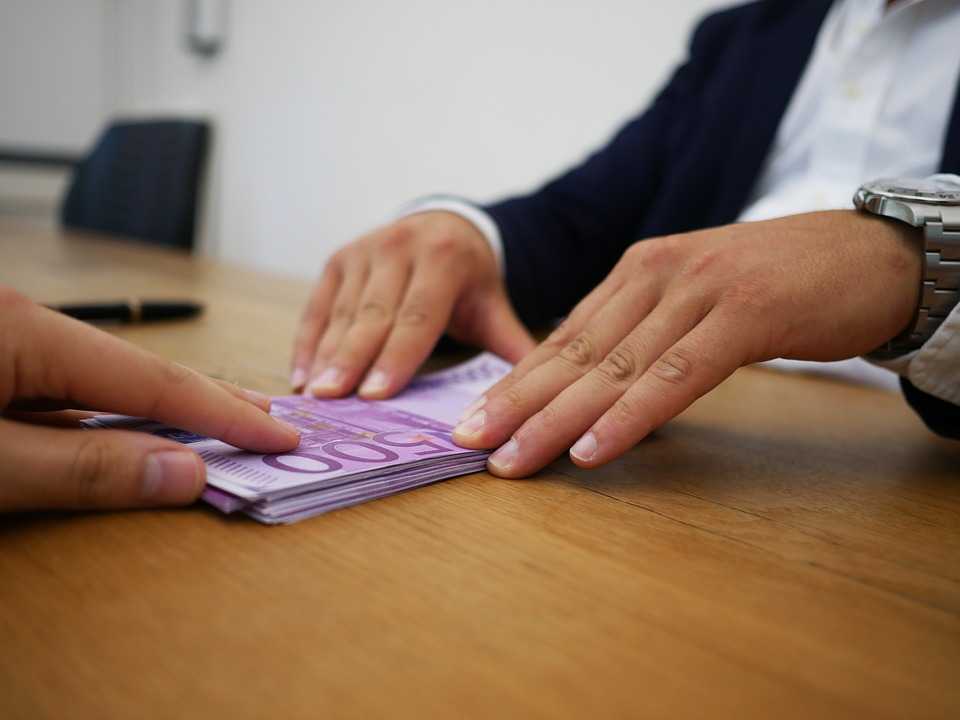 Crypto markets are volatile
The first primary reason why I'm against this is that the price of cryptocurrencies is not predictable. Even if we invest in stablecoins and wait to get a decent return from them anything can happen in the crypto world. One of the recent events like the one that happened to Terra Luna can destroy our investment value. It is good to refrain from taking loans for the sake of investments.
Sometimes we might think that this is the market low and we are entering the market at the right time. Imagine people who would have bought BTC when the price was around 50k. They would have hoped it to reach 100k but it did not happen and now considering the current price of BTC which is around 20k, we don't know much more time it would take for the price to heal back to 50k. It can even take years.
Invest only the money that we are ready to burn
This is the best strategy. It is always good to rely only on the assets we have and then on the money we don't have. It can be really positive when we take a loan and invest but without the ability to predict the future, things can go in any direction. It is always better to be cautious about it.
The money we allocate from our real life for the purpose of investment should be something that we afford to lose. Even if that money doesn't come back to us, our quality of life should not be affected. This is how investments should be planned.
On a final note even if we decide to take a loan, if we don't care about the returns from the money and if we are in a good place to pay the loan back, then we can take the risk. Some people have enough money in hand but still, take a loan for security reasons and use that money for investments. That is also a wise move.
---
If you like what I'm doing on Hive, you can vote me as a witness with the links below.

Vote @balaz as a Hive Witness
Vote @kanibot as a Hive Engine Witness
---
---
Posted Using LeoFinance Beta
---
---