Importance of decentralization in Blockchain ecosystem

Did you know that a blockchain can be created without any aspect of decentralization? But some people might argue saying that it shouldn't be called blockchain if it was centralized. But I wouldn't think that way. Anyway, we are not going to discuss the advantages of centralization in this article. But I want to touch base on some advantages that decentralization can give us.
Blockchain is an underlying technology behind the crypto ecosystem. Centralized companies and entities can also make use of this blockchain technology and give a solution for their clients. It also has its own advantages. Companies who would like to have their client data stored in a more secure system can have their data stored in a blockchain. In that case, it can still be a centralized system utilizing the technology.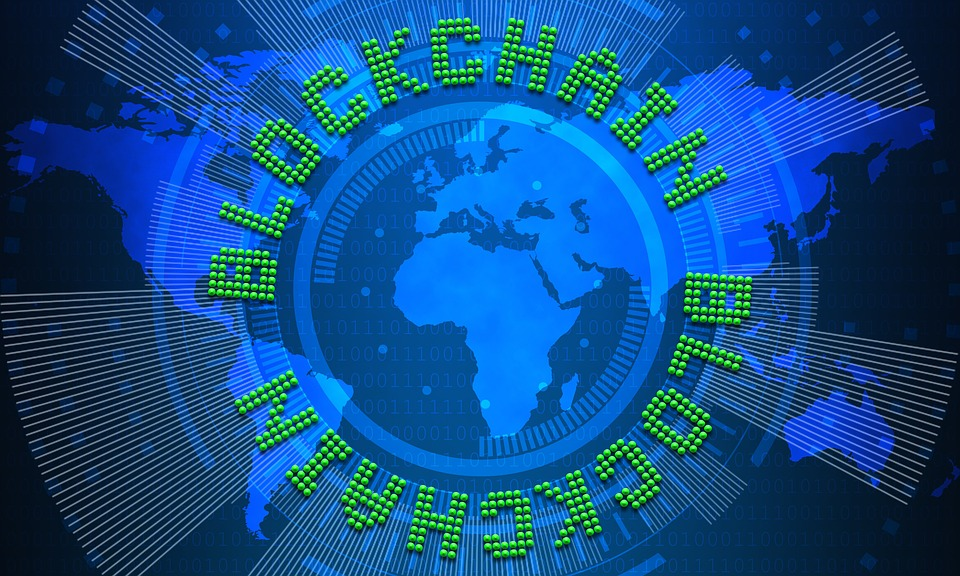 How decentralization works?
Decentralization is a highly debatable topic. People in the real world will not know the power of decentralization and the type of freedom it can give us. But at the same time, too much decentralization can also make things get disoriented. That is why we need a strong smart contract that will not disorient staff and a good group of witnesses who make sure the blockchain is not compromised. When we talk about decentralization, we should also talk about consensus decisions and governance. In a decentralized blockchain system, a group of people usually take care of the system and make sure only the right contract actions are deployed to the blockchain. They are basically the people who protect the blockchain code from getting hacked or misinterpreted.
But they are not the ones responsible for decentralization. It is the community or the general public who has governance on the chain decides who should be their node operator. That's how decentralization works. The general public will have the power to throne and dethrone a witness who participates in consensus.
Importance of Decentralization
Decentralization has various advantages. It is definitely not a fight against governments and the tax system. I see this as an innovative solution towards more freedom and governance. People are free to choose how they want things to be. There should be other ways for the government to make money instead of having a tax system. There can be blockchains for government data people should be able to operate nodes for that and that in turn gives a good revenue.
There will be a good amount of resistance aways to remove decentralization but as the population number keeps growing and the blockchain adoption keeps increasing there is a high chance that we might get used to decentralized systems and find that the comfortable way to do things.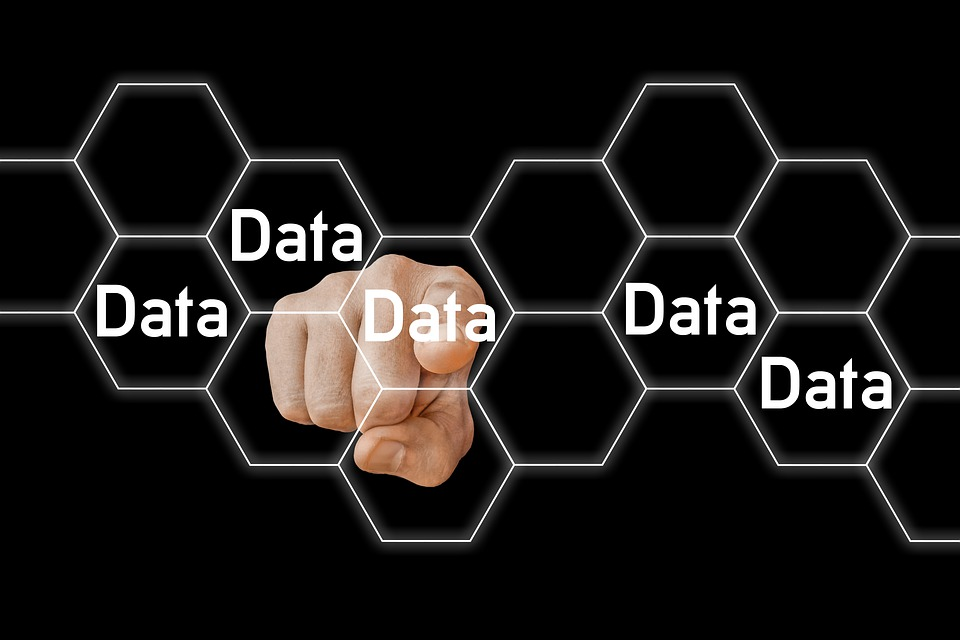 Decentralization also gives good data security. Today people are able to operate nodes from any corner of the world. They are not only operating nodes but they are also mining tokens that become a decent revenue for them. In addition to that even if one node goes down from one part of the world, there will always be another node that will act as a backup node and the consensus will be maintained.
There is a misconception that if we go to a decentralized blockchain the data visibility gets tough. But it is actually the other way round. Right now there are many government operations that are not transparent and especially when it comes to transactions, the visibility is very limited. If we move to a decentralized system, the data is permanent and can never be cleared from the blockchain. In certain applications, this transparency helps a lot. This way it is also very secure that nobody can steal anyone's money.
---
---
Posted Using LeoFinance Beta
---
---