Good amount of money gives a peaceful retirement
Money is always interesting and gives us peace of mind. Especially when people retire with a decent amount of money in hand, it is definitely a great feeling. When people no longer have to work or run behind money and start enjoying their life in the way they wanted it to be, it is real financial freedom. Not everyone is able to reach this state. It takes years and some people do it during their early stages of life.
Some people decide on a number in their mind and when they reach that number, they stop running behind on money and start living a peaceful life. From a very young age, people have many dreams. Many people think that they cannot execute those dreams due to a lack of money and they reserve it for the future. Only when they get old do they realize that they have enough money right now but they don't have the strength in their body to enjoy life. When we plan our retirement, we should also take a chance to plan a stable return from our investments. Not all people have a pension after their retirement.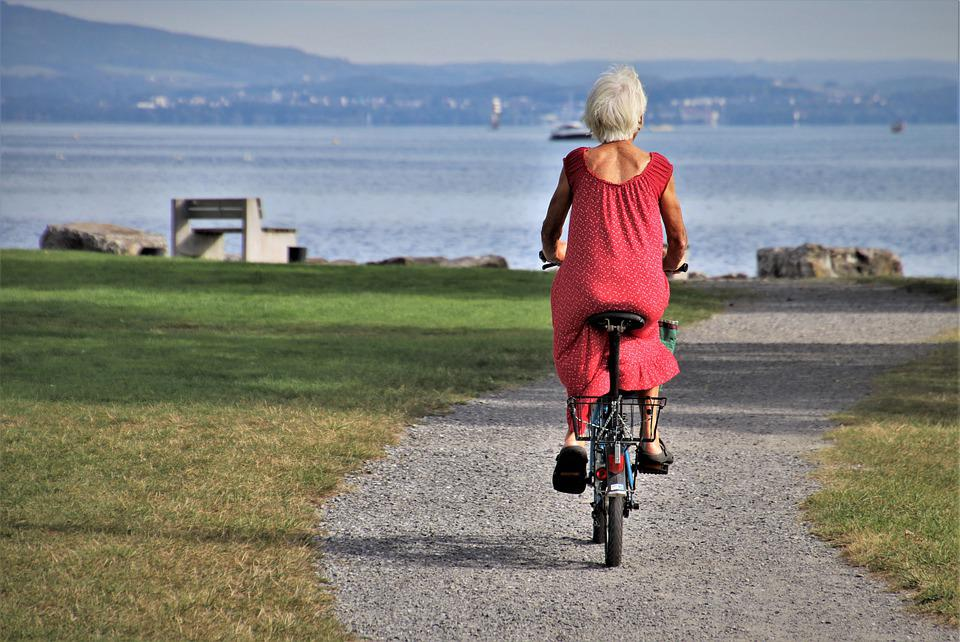 When we are busy in our real life, we tend to forget that we earn the money only to lead a happy and peaceful life. But some people forget why they are earning and spoil their health and finally give their hard-earned money to the hospitals. It is always wise to not work too much and spoil your health. Peace of mind is very important and money can bring a lot of motivation but money shouldn't be the one that is going to be spoiling our health. There will be no point in earning after that.
Define retirement goals
It is always good to determine how much would make us happy and what can be considered a good retirement. Goals differ from one individual to another. Some people plan on early retirement and some people plan only for financial independence. Some people would think that they want to work until they die. That's not bad either. For people earning throughout their life can also be a pride. Some people even work their asses off even if they have enough money for 10 families in their lineage.
Choosing what we want after retirement and how much is enough for retirement is always very good. This way we don't have to take so much into mind and just keep working towards the goals. Planning an early retirement is very good because we will have enough energy in our bodies to explore places we would want to explore.
---
If you like what I'm doing on Hive, you can vote me as a witness with the links below.

Vote @balaz as a Hive Witness
Vote @kanibot as a Hive Engine Witness
---
---
Posted Using LeoFinance Beta
---
---