Generating revenue on Hive Blockchain even during bear market
Everybody is now concerned about their investment. Most people are doing panic selling. They wanted to book some profits right now by selling so that even in a worst-case scenario, if there is a World War 3 between Russia and Ukraine, then at least some profits would help in surviving the bad days that would come after that. But many people still believe that WW3 is not that easy and may not be the case.
I bought some Hive tokens a few days back with the HBD I had, after I made the purchase the price of Hive pumped by a few percent. I was thinking that the recovery would be faster but the bear market continued even after that. Now the price of Hive has gone below my bought price. I don't really care because my thoughts are for the future and long term and I'm not looking forward to making any quick bucks. I was only thinking that it would be good to make some quick bucks. But if it is going to take some time, let it take some time.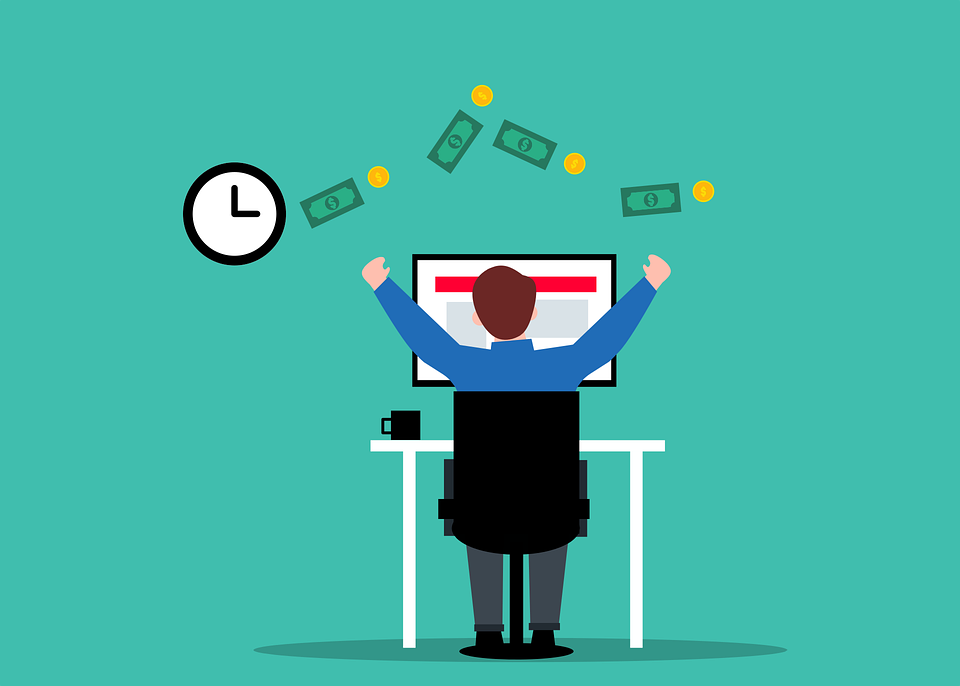 HBD investment
I personally think that HBD has proved to be one of the best stable coins out there for the second time. In the previous market, dip HBD showed good resistance to the dip and stayed pegged to $ value. Now again even in the bear market, the price of HDB is looking very good and it sounds like a great opportunity to generate a good amount of income from HBD alone.
I started keeping my funds as HBD itself in the savings for this 12 percent interest. But when I look at this bear market, I'm so tempted to convert HBD to hive and then later convert it back to HBD to get a bigger profit. I will be checking the market for another two days and if it keeps falling down, I would be willing to take that route.
Dividend tokens
There are so many dividend tokens on Hive Engine. The best and most popular ones would be BRO, INDEX, DHEDGE, UTOPIS, etc. I personally like BRO and UTOPIS the most. Maybe the good reason for that was because I got into them early. I was able to purchase a decent amount of BRO and UTOPIS when the price was low. There are still opportunities available to get some UTOPIS for a cheaper rate.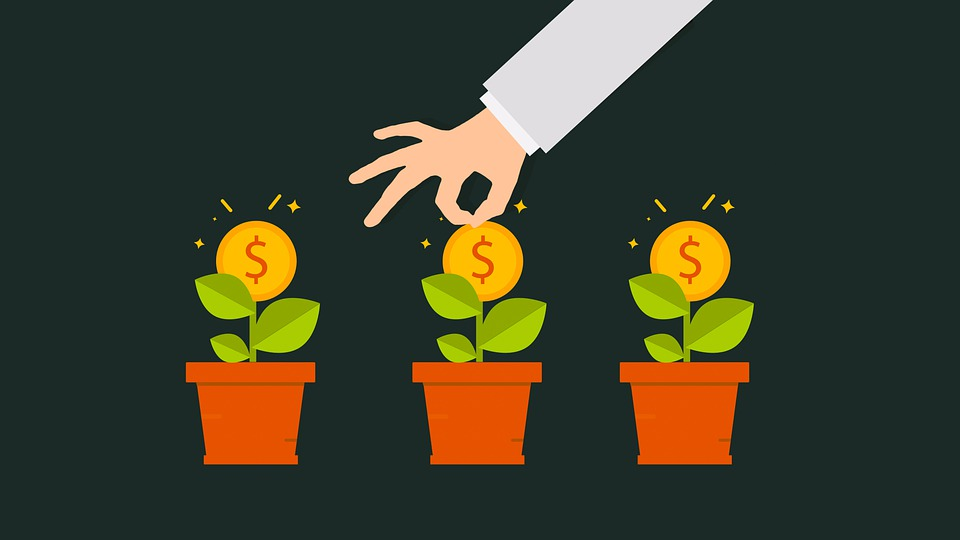 Some dividend tokens give us rewards every single day and some dividend token like UTOPIS gives us rewards once a week. I'm happy with getting the rewards once a week because it also reduces the number of transactions on the chain. From a developer's perspective, I think it is better to get rewards weekly than every day I think. Yeah, preference might change from person to person.
Gaming and rental revenue
The next big income stream for me on Hive is the rental market. Not all the games currently have a rental system but luckily Splinterlands have that option right now. I don't have enough time to play the game so I have rented out the cards in my deck. These cards are slowly and steadily giving me rental income every 15 days and I think that is pretty decent. Also for the cards I hold, I also get a decent SPS drop. This is also another source of revenue along with the Voucher drops as well.
These are some of the income streams we have on Hive right now and especially I wanted to highlight these because these are some revenue streams that don't get disturbed so much when the market is fluctuating or changing. DEC price goes up and down but mostly it reacts to the price of Hive and otherwise, it looks stable.
---
If you like what I'm doing on Hive, you can vote me as a witness with the links below.

Vote @balaz as a Hive Witness
Vote @kanibot as a Hive Engine Witness
---
---
Posted Using LeoFinance Beta
---
---