Bitcoin Cash - 50 percent of my goal reached
You would have all seen the goals that I set on Hive. Recently I also started investing in things outside as well. Even though most of my investments are still inside Hive, I wanted to build a good stake in some of the things outside Hive as well. It was long-term due to start posting on Read Cash and Noise cash. Those two are very good platforms to increase our BCH stake.
I have been posting there for the last few months and it has been a great experience so far. I will continue to do so in the coming months as well. Today I got a chance to check my progress over there to see how much I have earned so far. I know for a fact that there are people who earn a lot from these platforms by sharing their photographs and other exciting things. For me, I write articles every day and share my thoughts in the articles. That has been my only source so far and I recently started engaging more on Noise cash whenever I find some time.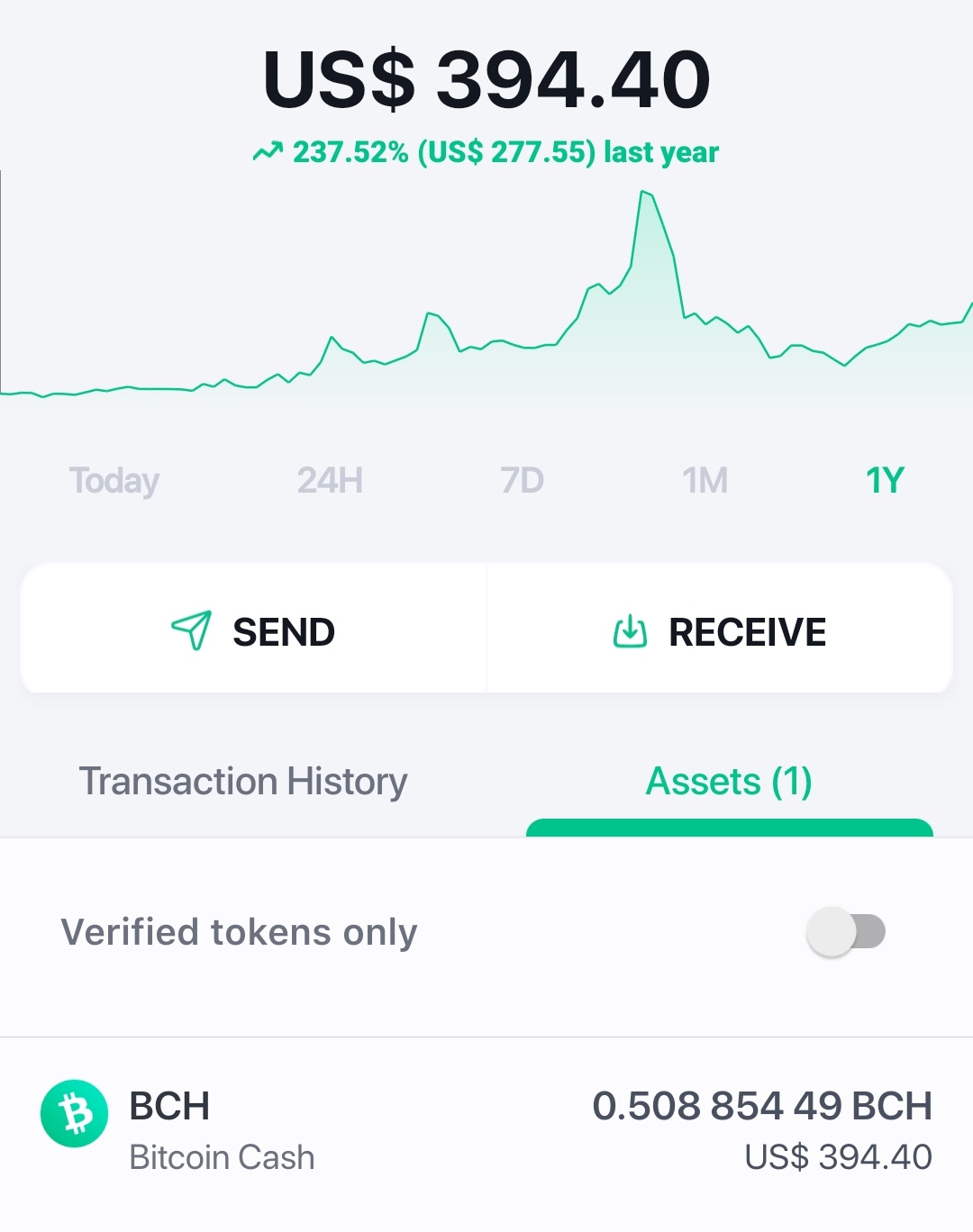 Some of my articles on Read Cash perform very well and some will not see any rewards. It is quite unpredictable. But I maintain consistency and keep doing my thing. I also see some engagement happening on Read Cash as well when people read my articles and comment on them.
My BCH profiles
Currently, I have been using only two BCH platforms one being Read Cash and another being Noise Cash. The rewards on Read Cash are quite random I believe because some of my posts do really well and other posts receive only fewer rewards. I don't know how the funds are being allocated but I'm sure someone is doing it from their pockets and don't know how it will get compensated for them.
The same applies to Noise cash as well. But there are many rules and regulations in place and it becomes a place for rewarding users with fair engagement. People can increase their reputation over there and receive a consistent reward for their engagement on that platform.

I currently have 300 followers on Noise Cash platform. I go through posts that are of my interest and add a genuine comment over there. This brought me many followers on this platform.
My goal to reach 1 BCH holding
When I started my journey on BCH the rewards were overwhelming and I was able to grab some decent rewards from both Read Cash as well as Noise cash. Then the rewards flow reduced a little bit and again now it is quite stable and a decent income is happening. The price of BCH is also pretty stable. A few months back the price of BCH also hit 1000$ and those who were having a decent BCH holding were very happy. I wish before the next big pump, I reach 1 BCH in value.
Considering the potential of BCH, I wanted to make at least a minimum of 1 BCH and hold it for the long term. I have been working towards that by posting consistently on both platforms. I'm glad to share that I have reached 50 percent of my goal already by reaching 0.5 BCH in total. I see some good potential here and I think if I spend more time or enough time on Noise cash, I may be able to earn even better. But spending time is still a challenge for me.
---
---
Posted Using LeoFinance Beta
---
---