Akshaya Trithiyai - An auspicious day to purchase gold
In India today is one of the most Auspicious days for Gold investors. The day is called Akshaya Tritiya. There is a belief in India that when we start new things on this day and especially when we purchase gold on this particular day, it will bring good fortune to us. This belief has been in practice for several decades and probably several centuries too but in recent years the shops are also offering discounts and other offers to make this date even greater.
Many people start new things on this date hoping for success. It initially used to be very popular for purchasing gold and ornaments but later the date has become a popular one to do any new things or start any new things. You can find several articles online explaining the significance of this very great day. I don't think this is being followed just in Hinduism but it is also part of the culture and tradition.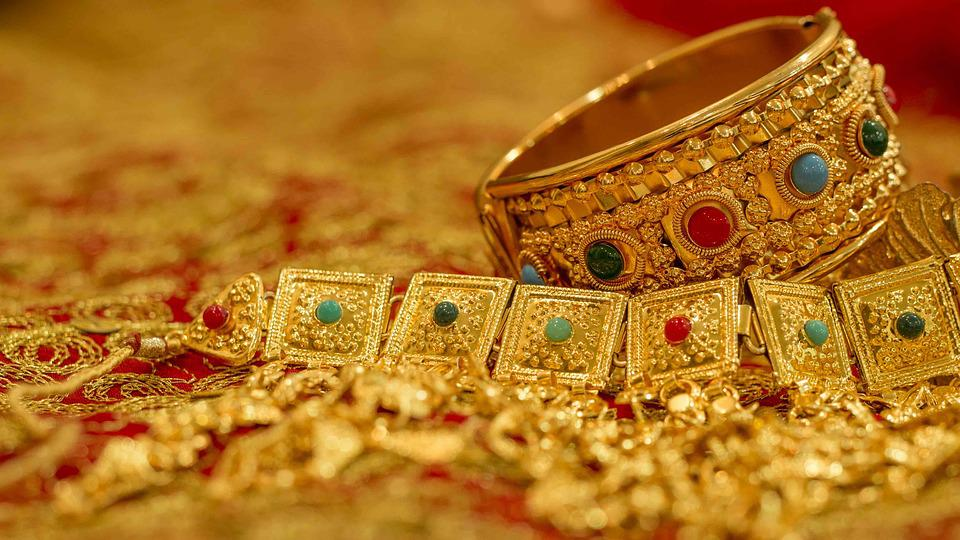 My mother wanted to purchase some Gold for my wife today. They went to the shop and were trying to see if it was possible today. Unfortunately due to a heavy crowd in the shop, she dropped the plan and she will be doing it later this week instead of doing it today itself. As long as my pocket is not emptied in this effort, I'm good with that.
Not just gold but some people think that buying anything new brings prosperity to the life. That's one of the primary reasons why I also wanted to purchase something on this very day. When I woke up in the morning and I came to know about this date, I was curious and started thinking about what I should be purchasing. I already spent a lot of money on different things but my hopes are always very good on Hive and that's the primary reason why I decided to celebrate this date by purchasing Hive.
Hive is at a very attractive price right now. We all know the market is also having a tough time right now and some people even believe that this can be the start of a bear market. But I don't think so. In the past too there had been instances where the market goes down deep and very deep but suddenly it will bounce back in no time. I'm expecting the same to happen with Hive too.
I have invested around 1000 USDT today for purchasing Hive today. I'm going to patiently wait and hold those tokens. If at all in a worst-case scenario, the market goes down deep, I would be very happy to power up that Hive and keep earning curation rewards. Later after the price stabilizes and the value of Hive goes back to 1$ per Hive, I would be willing to sell my holdings a little bit and book profits. I hope this happens soon so that I can see some quick bucks in swing trades. Hopefully, this date favors all the people who are looking forward to some good fortunes.
---
If you like what I'm doing on Hive, you can vote me as a witness with the links below.

Vote @balaz as a Hive Witness
Vote @kanibot as a Hive Engine Witness
---
---
Posted Using LeoFinance Beta
---
---