The sky change color!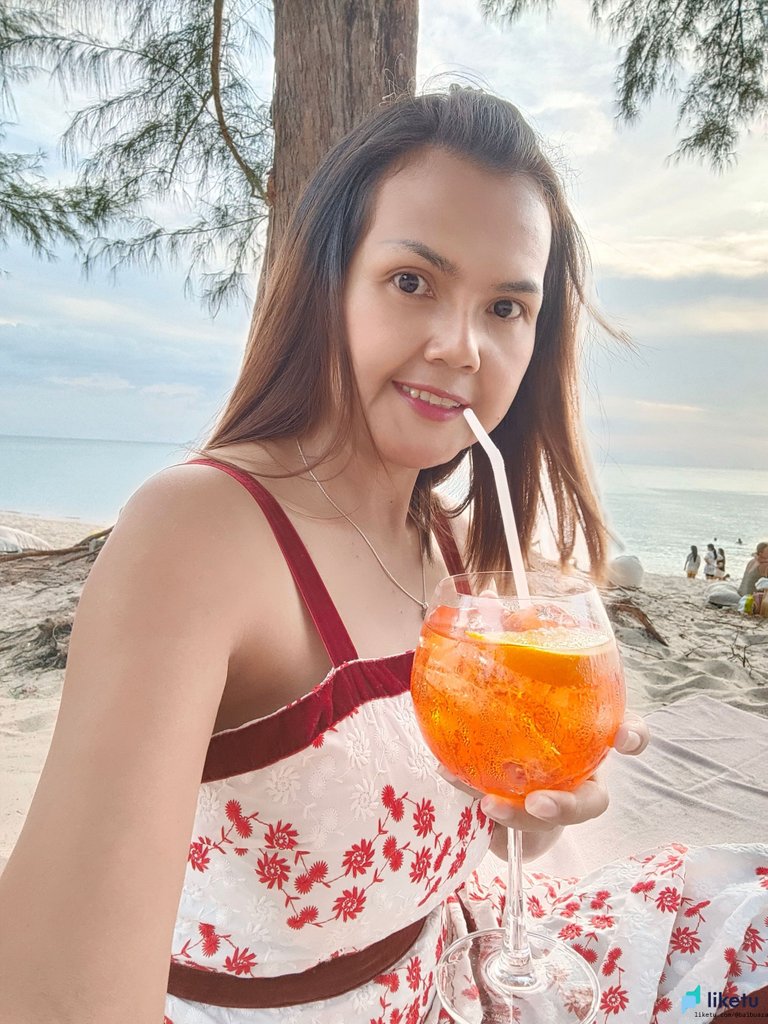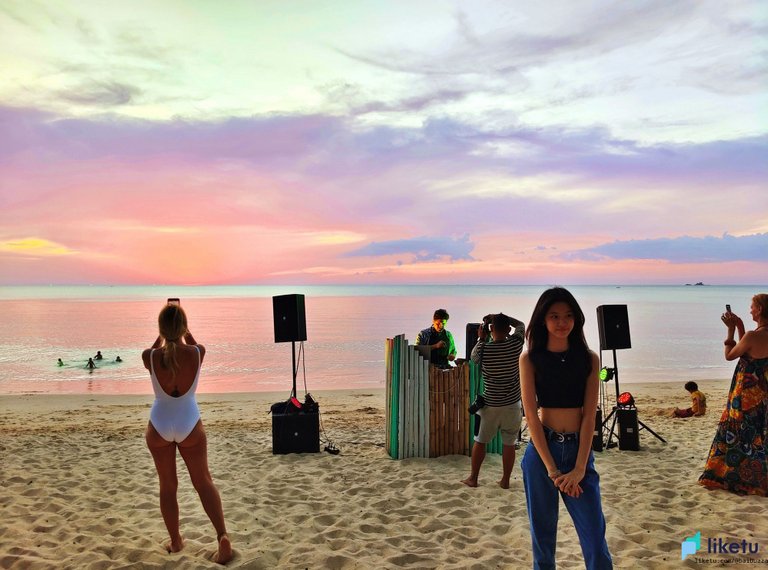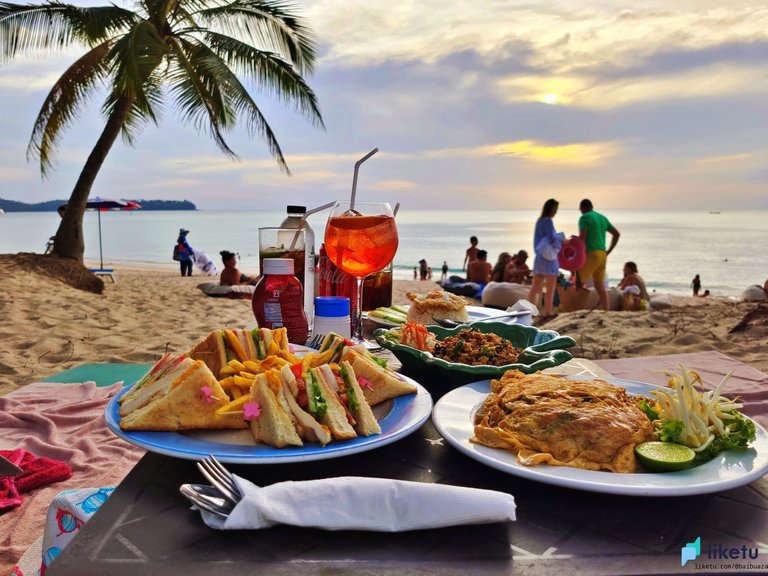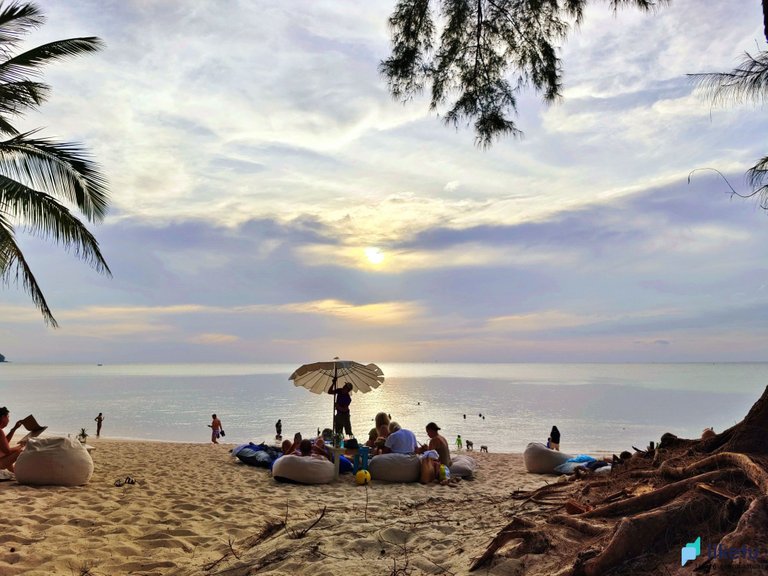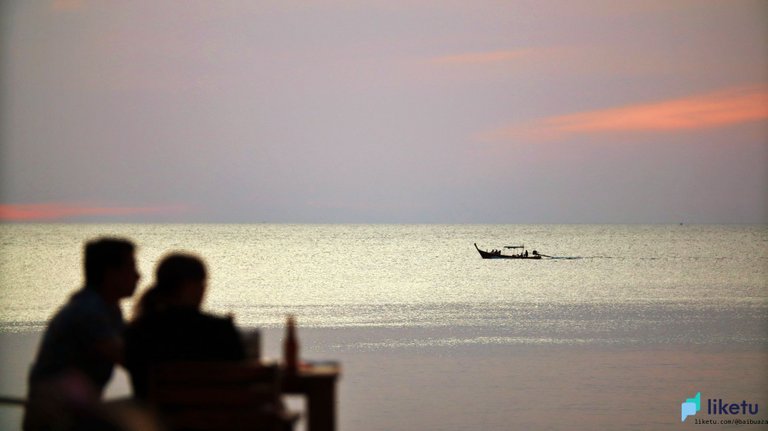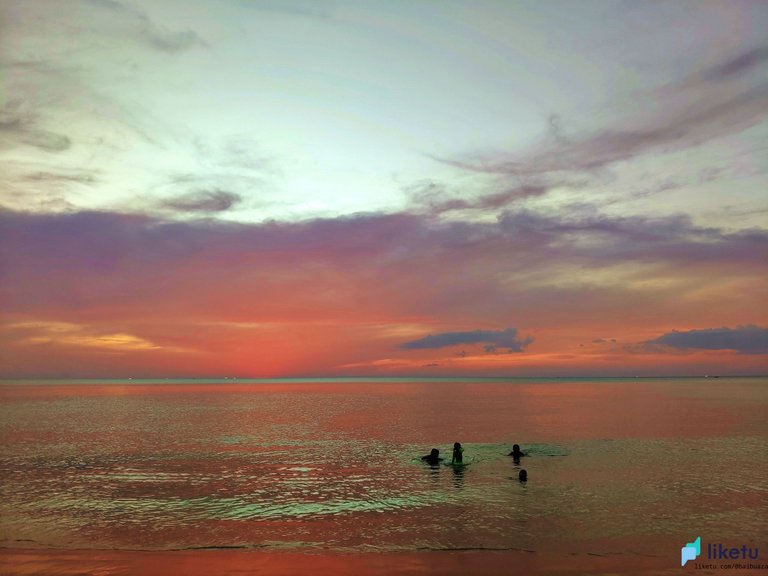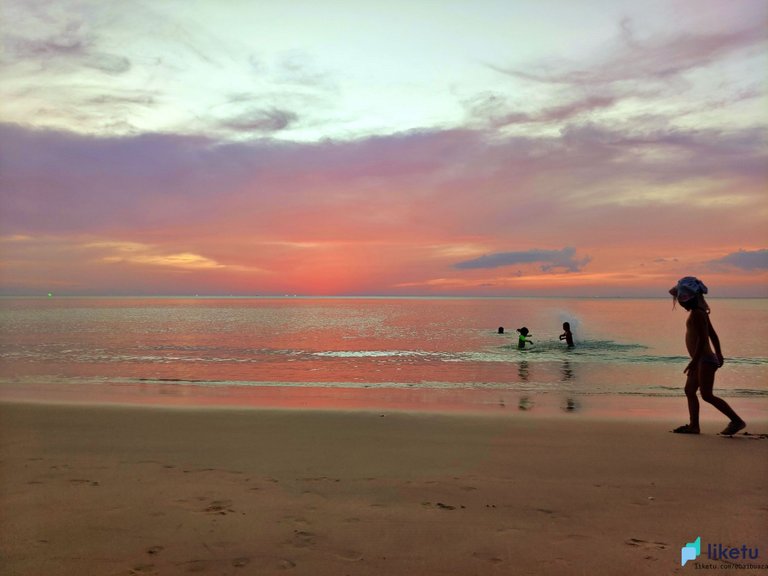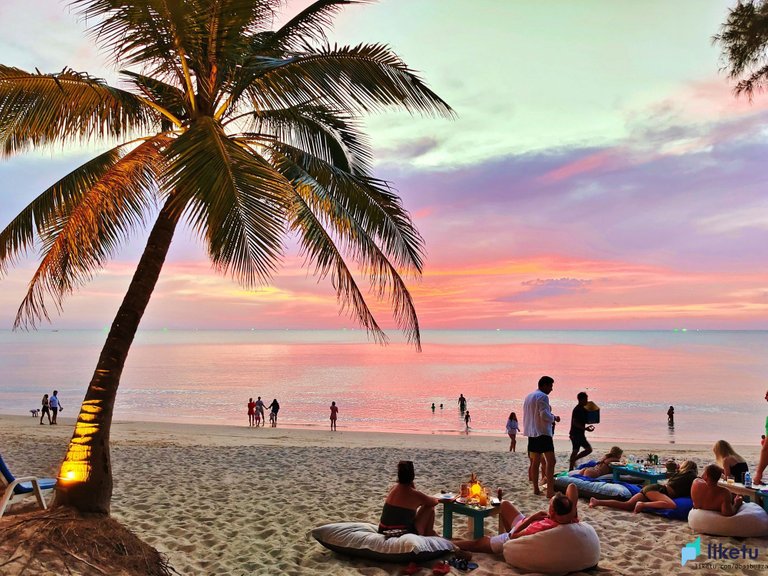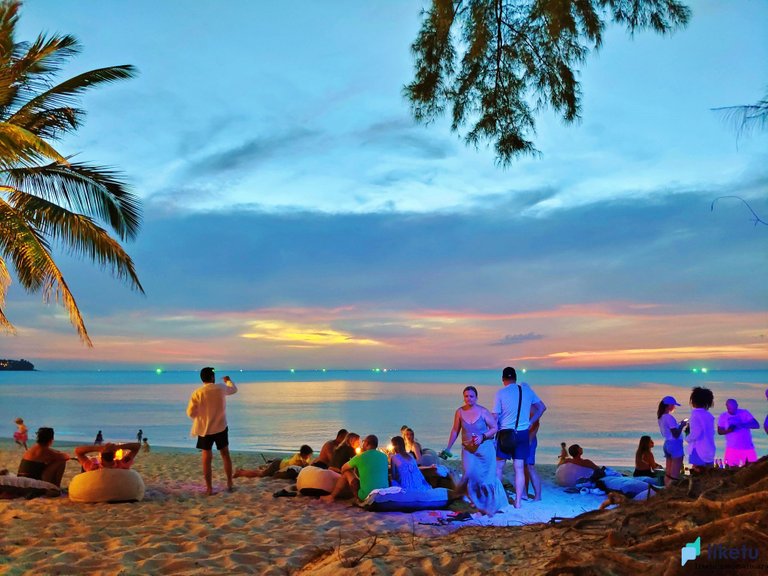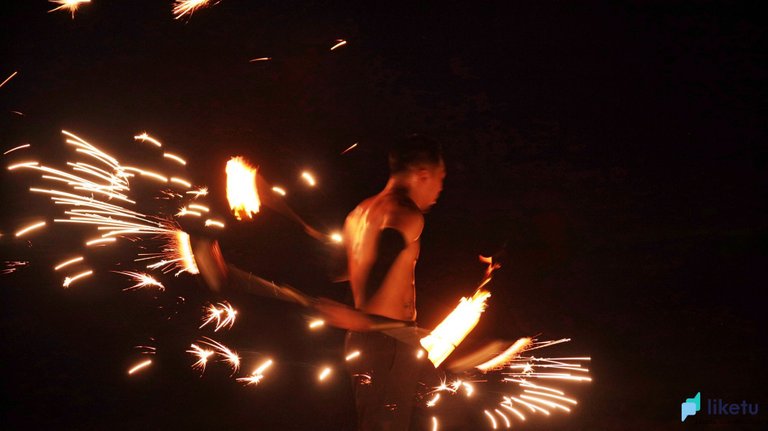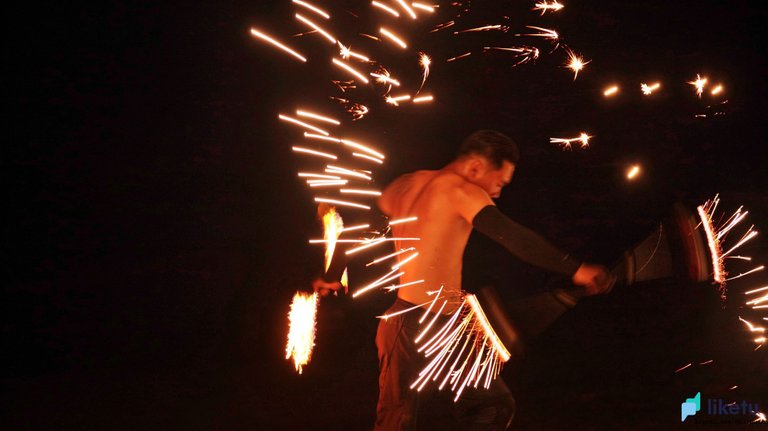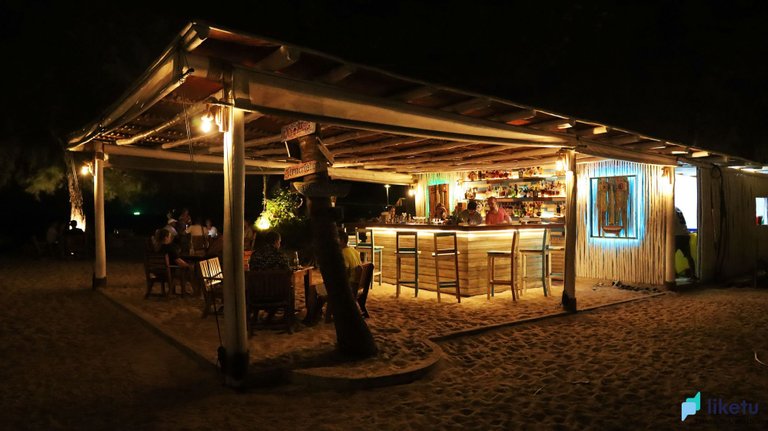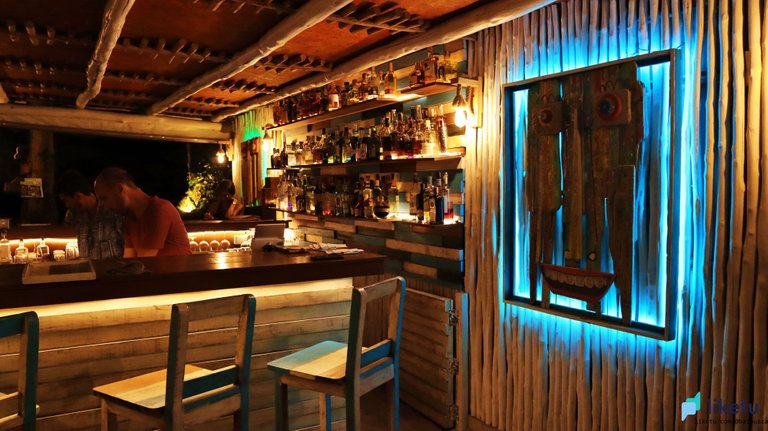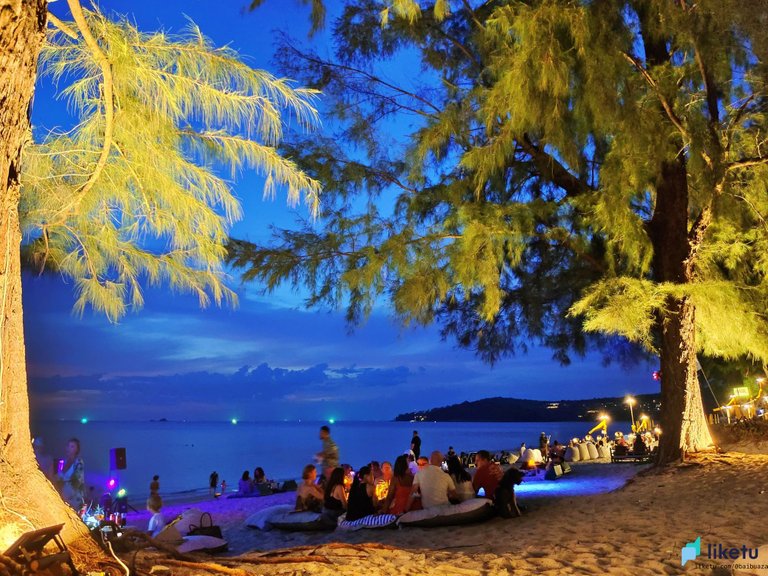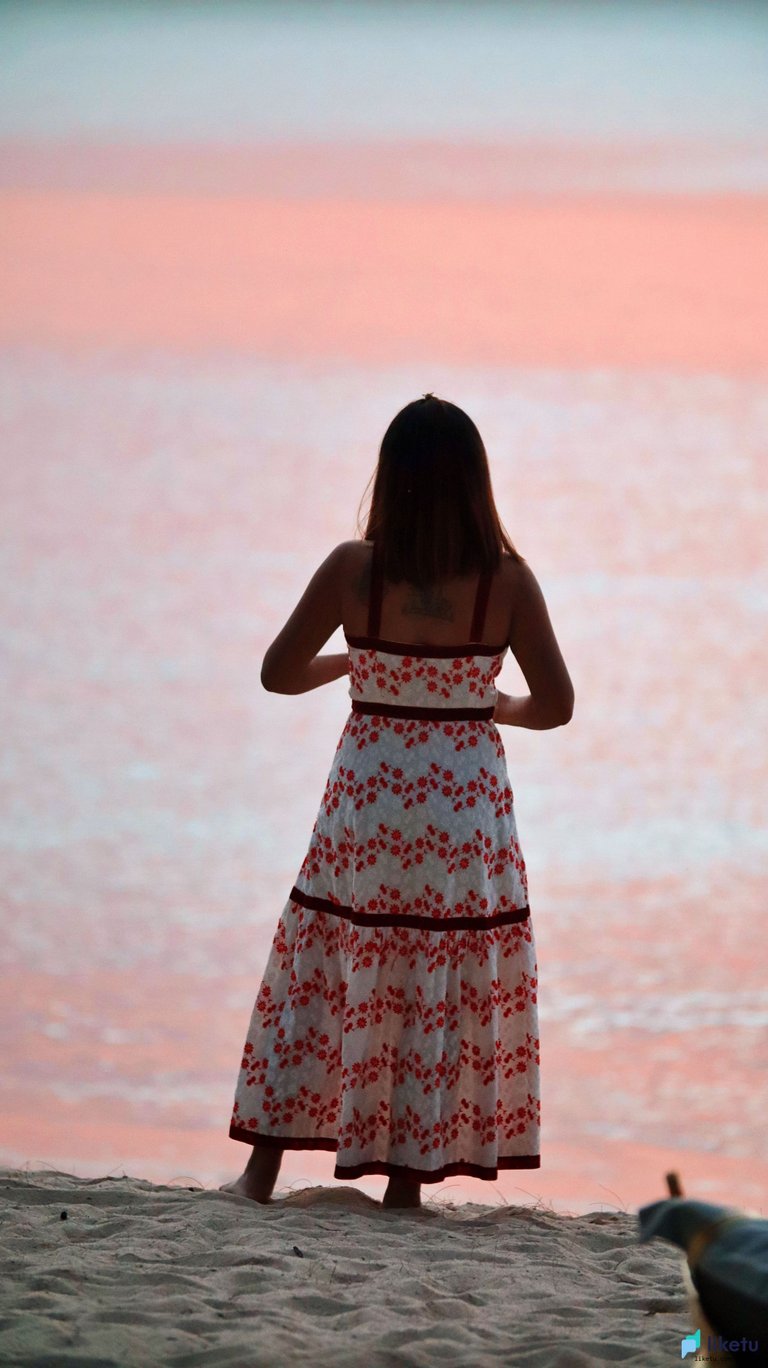 Hello everyone
This evening My family and I went to chill to Bang Tao Beach. In the middle of the week, while looking at my feed on Facebook, a page bar around Bangtao Beach suddenly popped up. I clicked to see the page and I saw that this bar on the beach was not far from my house. A DJ was playing lightly dancing discs which the evening atmosphere is very beautiful. Today in the evening we decided to chill out at this bar.
We leave the house around 4 PM, it takes about 30 minutes by car to reach our destination. By the time we reached the bar, the seats were full because we didn't have a reservation but it didn't take long for the staff to find a seat for us.
I intend to come and have a few drinks and watch the sunset. But I was disappointed because the clouds blocked it so I couldn't see the sunset. But after the sun goes down, the sky begins to change shades. I think the sky looks more beautiful than any sunset I've ever had it looks charming and romantic.
The tourists danced to the music. Before we left, there was also a fire-waving show. It's a pity that I didn't take a picture as beautiful as my eyes.
---
For the best experience view this post on Liketu
---
---