The happiness of being a caption giver!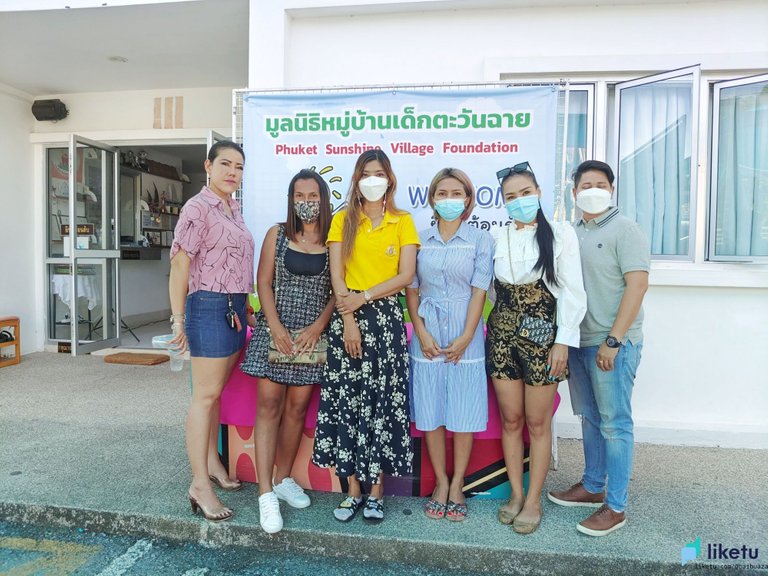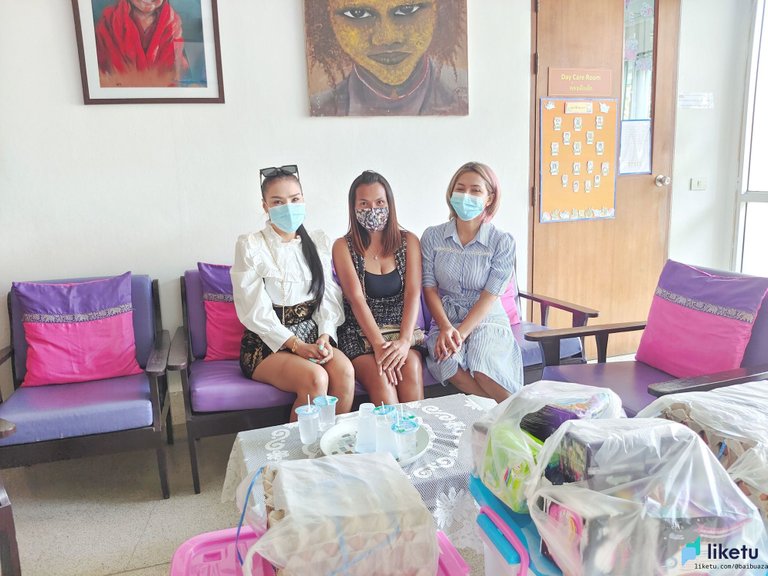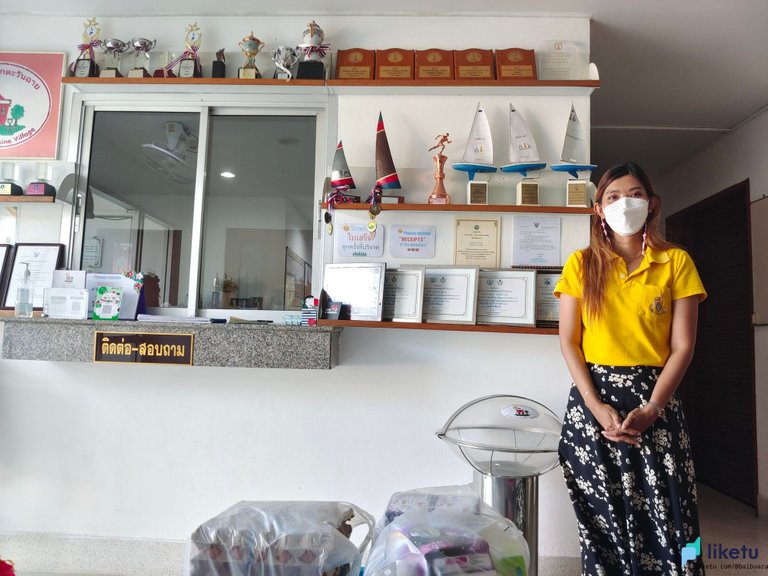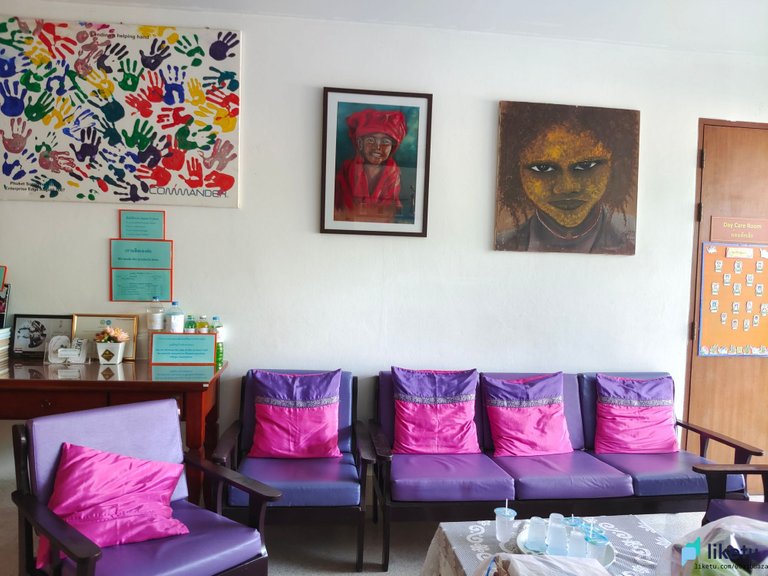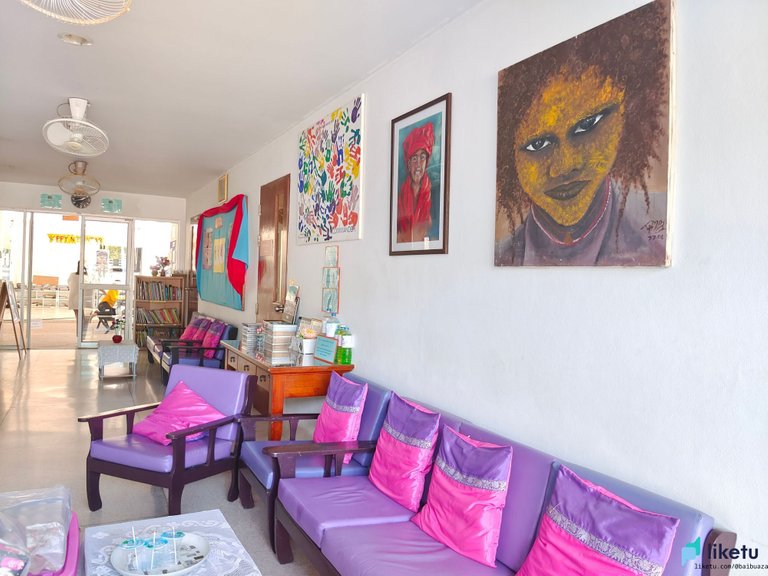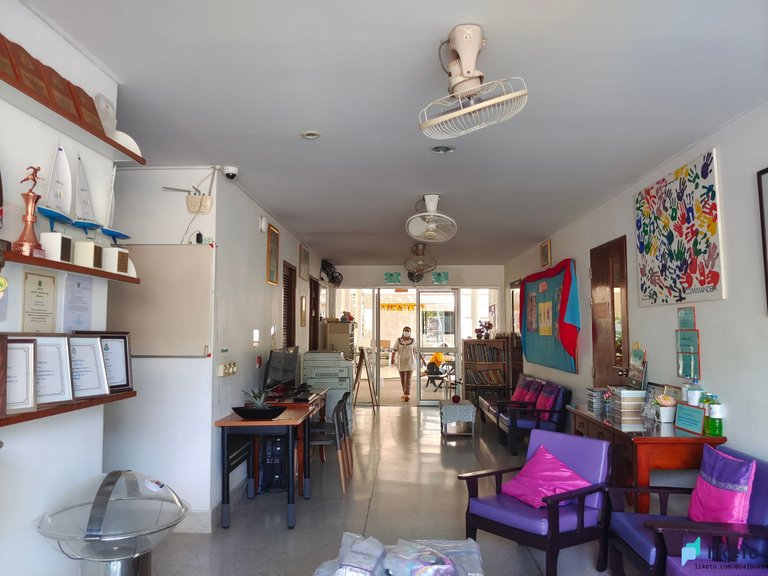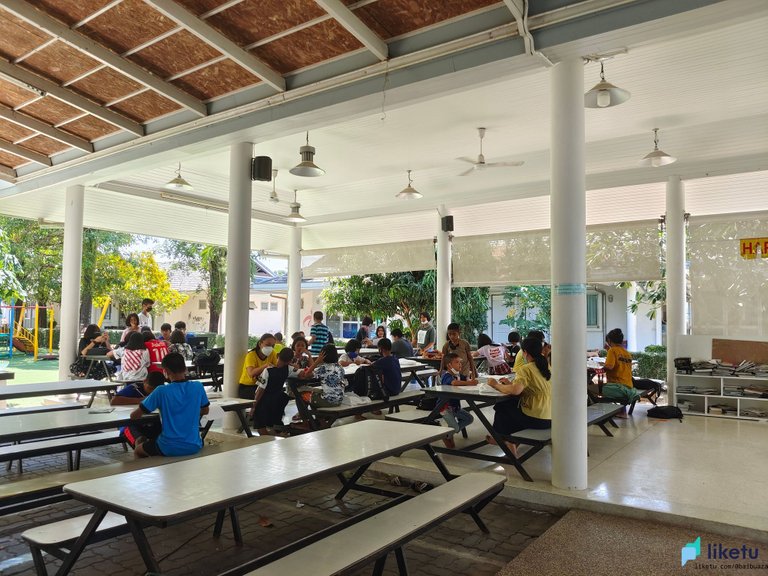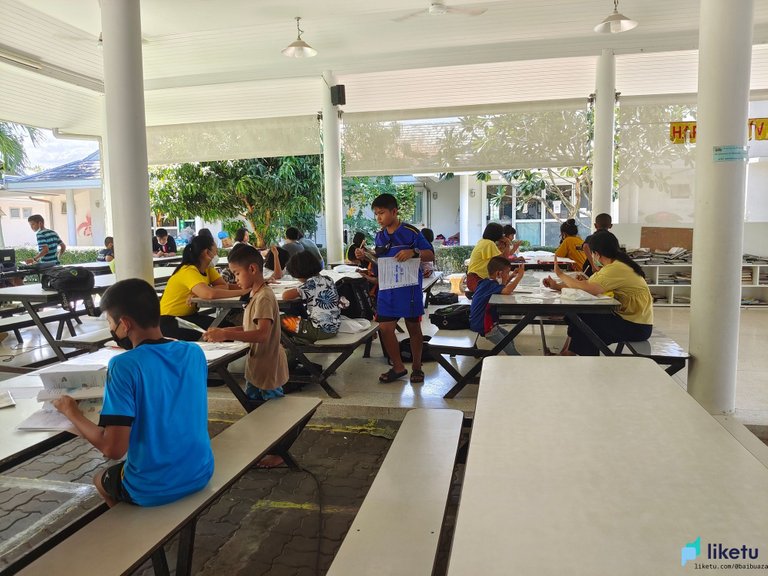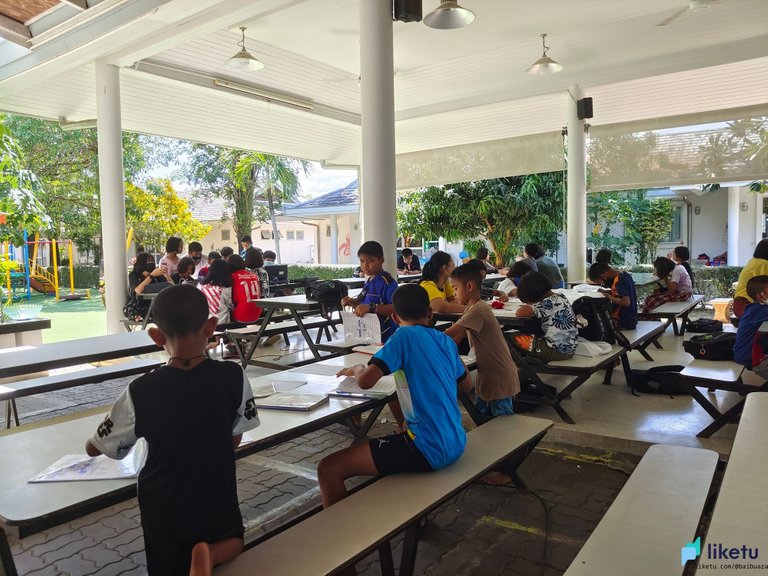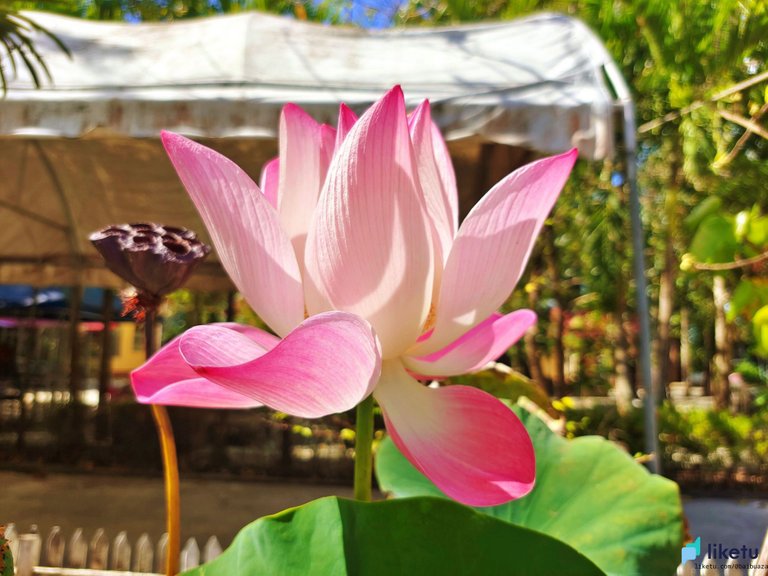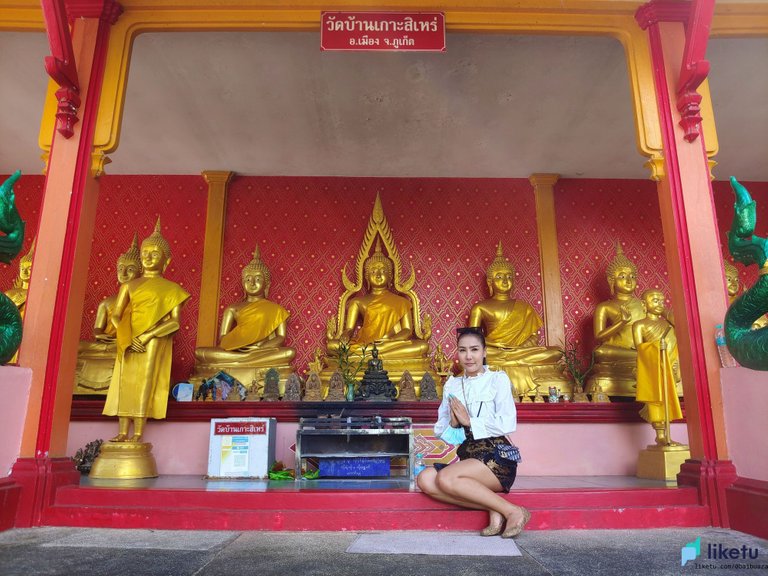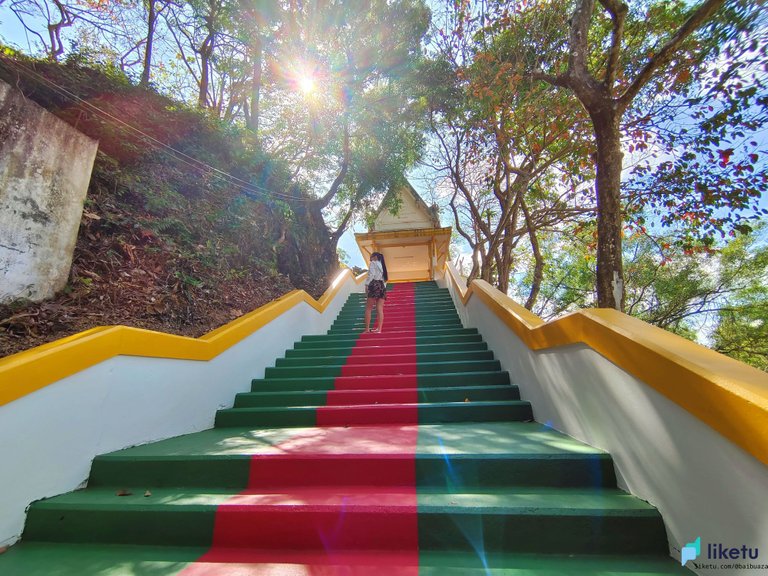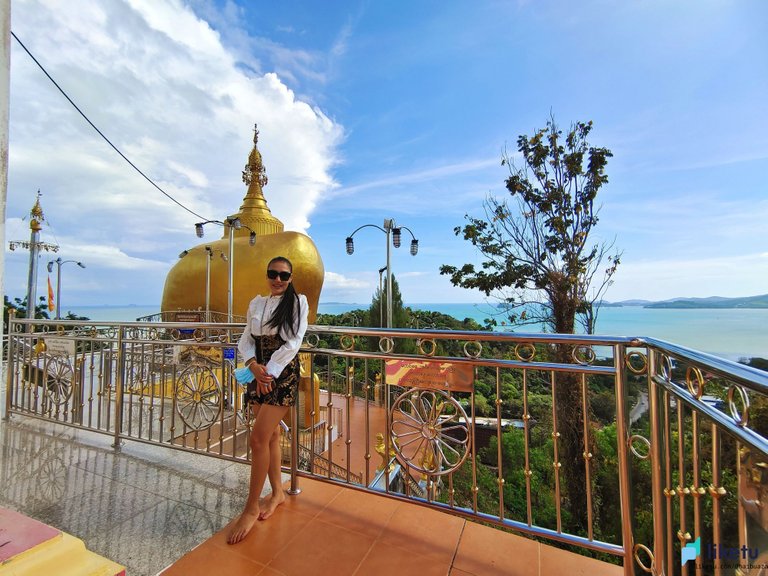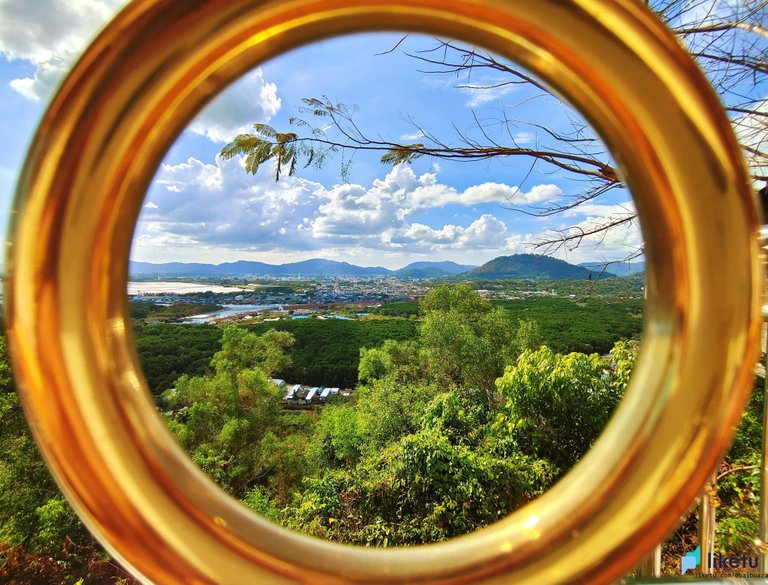 Hello everyone
Yesterday, on Valentine's Day, my friend invited me to donate clothes and things at the Phuket Sunshine Village Foundation. I usually donate money to the poor children's foundation in Thailand regularly. I feel satisfied every time I help children in need. As a child, I received a scholarship every year because my home was poor. It made me appreciate those who had a kind heart that gave me the opportunity to study. I have always intended that when I work and have some money, I will give back to society like I was given this opportunity when I was a kid. Things my friends and I donated include rice, eggs, sanitary pads, clothing, and cash.
At the Phuket Sunshine Village Foundation, there are about 100 children who are being adopted. Due to the epidemic situation, we are unable to talk to the children. Just give the donated items to the staff only.
After donating things I took my friend to make merit at Koh Sirey Temple, which she had never been to. Which is a temple on a quiet hill without tourists and it's the temple I posted on Liketu in the last 24 days.
สวัสดีคร้าาาาาา..... เมื่อวานในวันวาเลนไทน์ เพื่อนก็โทรมาชวนบัวไปบริจาคเสื้อผ้าและสิ่งของที่มูลนิธิหมู่บ้านเด็กตะวันฉาย ปกติบัวมักจะบริจาคเงินให้กับมูลนิธิเด็กยากจนในประเทศไทยเป็นประจำอยู่แล้ว การเป็นผู้ให้มันทำให้อิ่มเอมใจทุกครั้งที่ได้ช่วยเหลือเด็กยากไร้ ตอนเด็กๆ บัวก็ได้รับทุนการศึกษาทุกปีเพราะบ้านยากจน มันทำให้บัวซาบซึ้งมากที่มีผู้ใหญ่ใจดีมอบโอกาสให้ได้เรียนหนังสือ หลังจากนั้นบัวก็ตั้งใจมาตลอดว่า เมื่อทำงานมีเงินจะตอบแทนและช่วยเหลือสังคมบ้าง เหมือนเคยได้รับโอกาสนี้ตอนเด็กๆ ของที่บัวและเพื่อนนำไปบริจาค ได้แก่ ข้าว ไข่ ผ้าอนามัย เสื้อผ้า และเงินสดจำนวนหนึ่ง
ที่มูลนิธิหมู่บ้านเด็กตะวันฉาย มีเด็กประมาณ 100 คนที่รับอุปการะ เนื่องจากสถานการณ์การแพร่ระบาดของโควิด พวกเราจึงไม่สามารถเข้าไปพูดคุยกับเด็กๆ ได้ เพียงมอบสิ่งของบริจาคให้กับเจ้าหน้าที่เท่านั้น
หลังจากที่บริจาคของแล้ว บัวก็เลยพาเพื่อนไปทำบุญที่วัดเกาะสิเหร่ ซึ่งนางยังไม่เคยไป ซึ่งเป็นวัดบนเนินเขาที่เงียบสงบไม่มีนักท่องเที่ยวเลย และเป็นวัดที่บัวเคยโพสต์ไปแล้วใน Liketu เมื่อ 24 วันที่ผ่านมานี้เอง
---
For the best experience view this post on Liketu
---
---