The charm of Saphan Hin Park.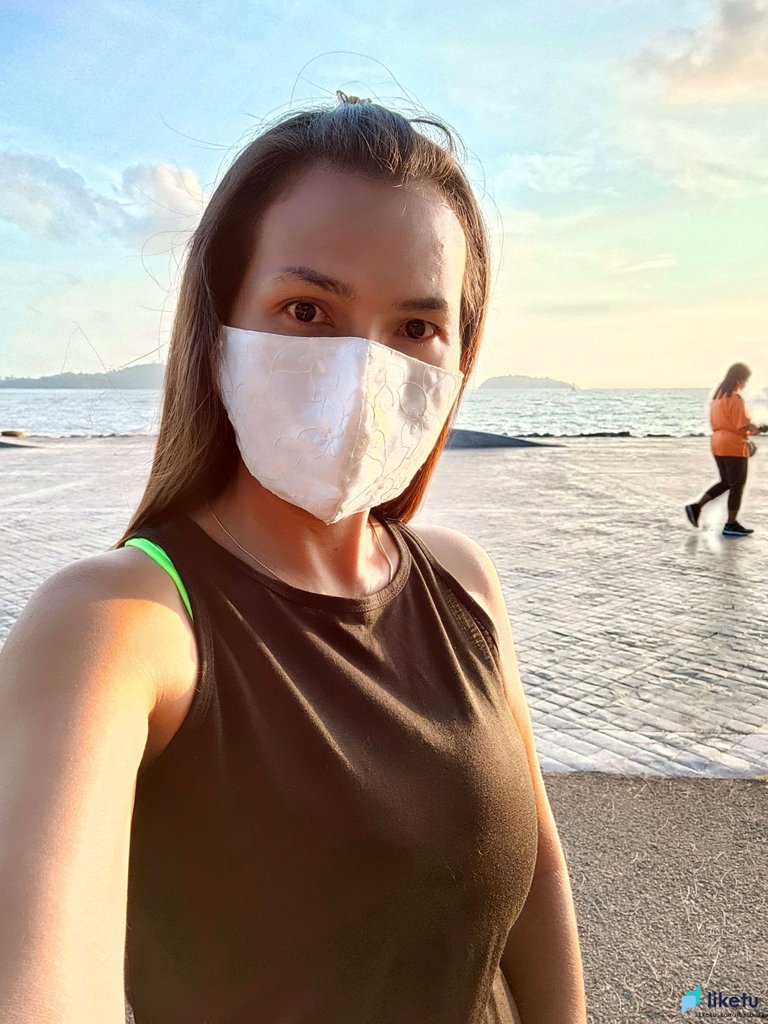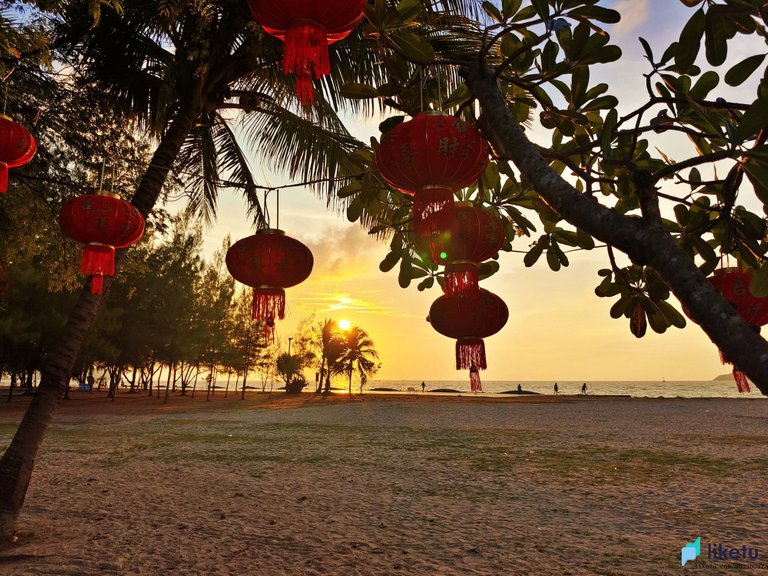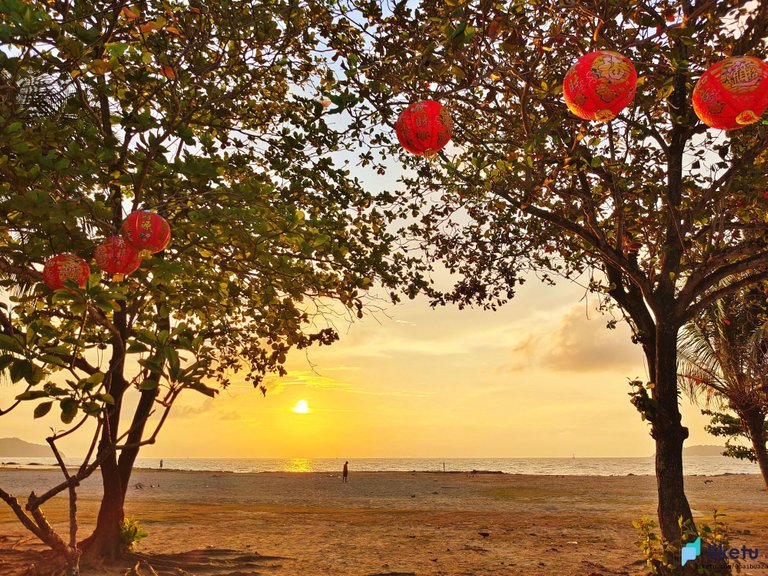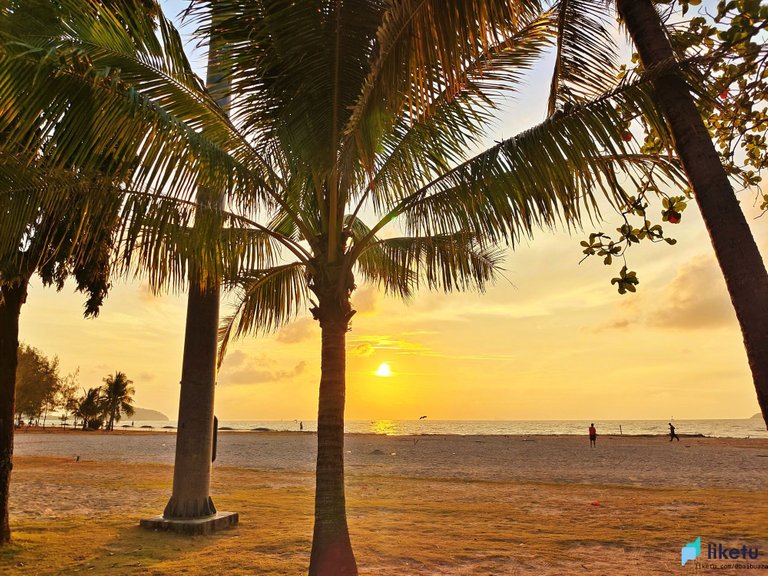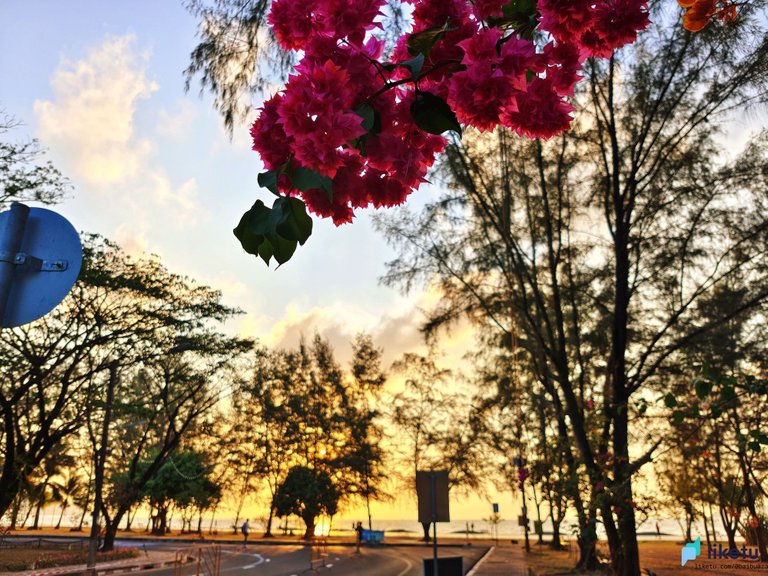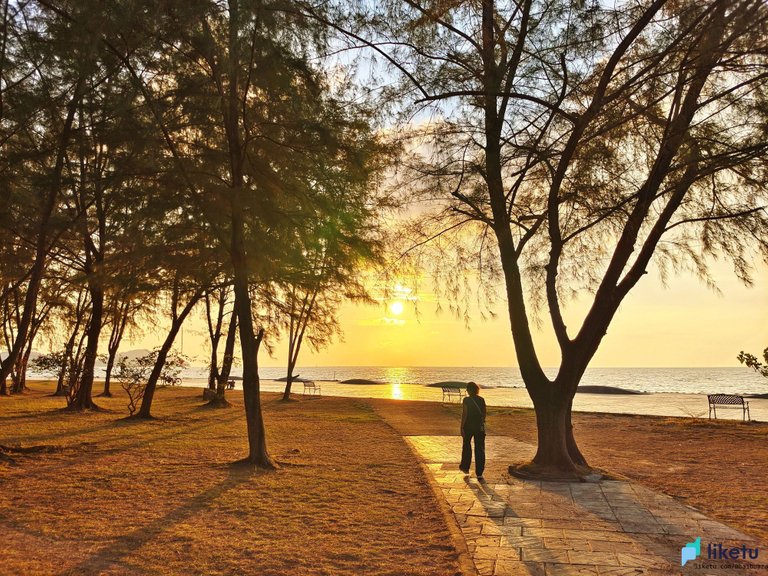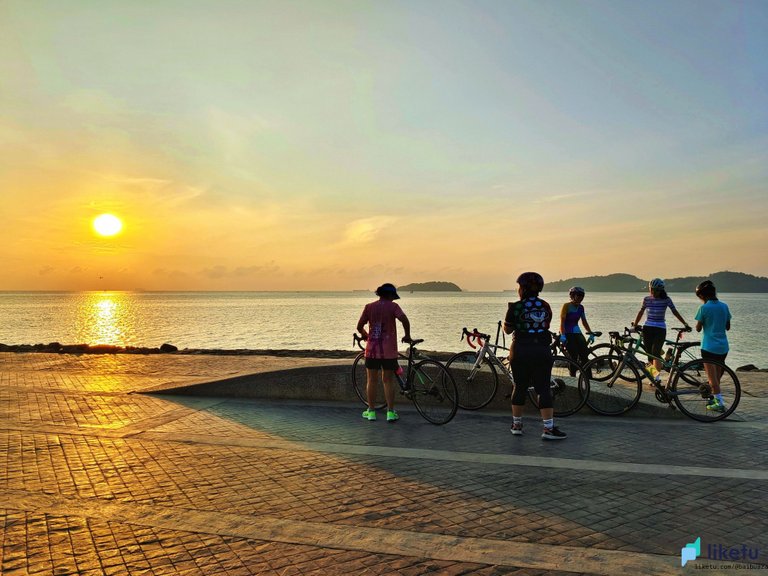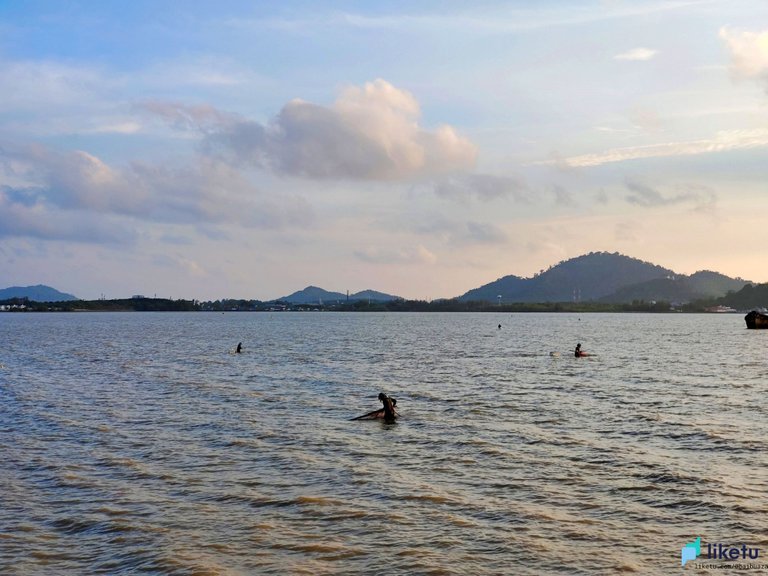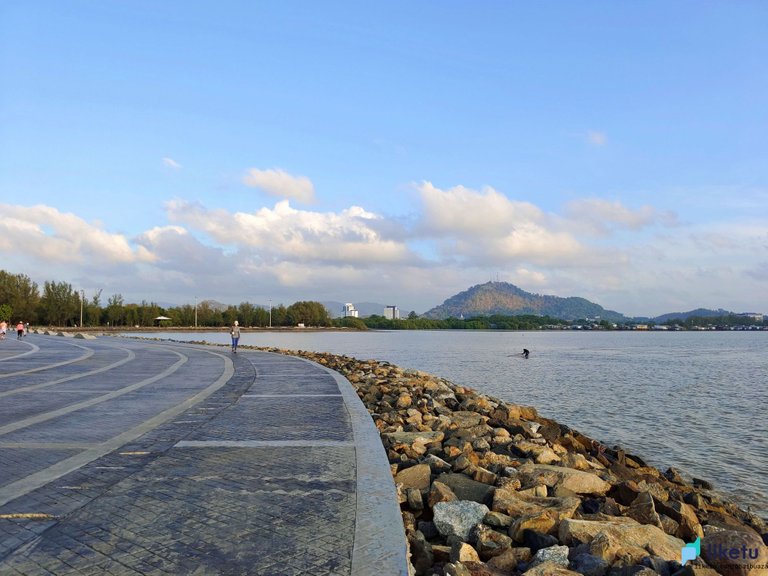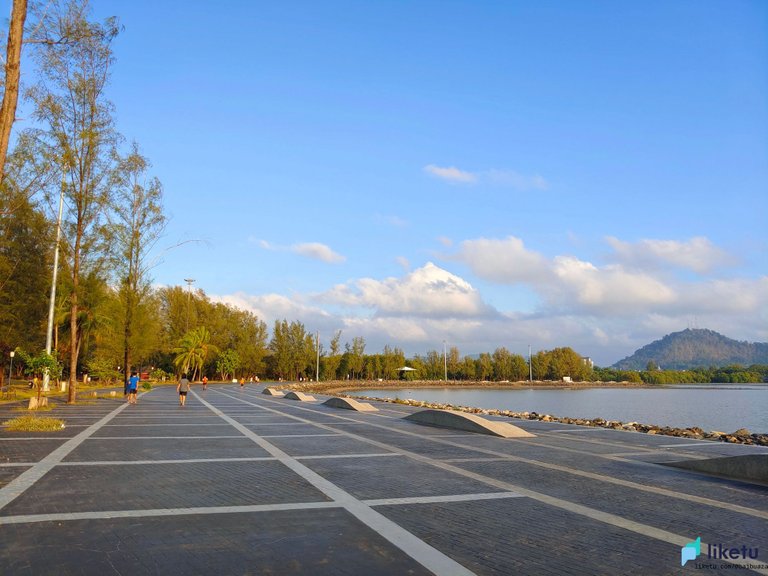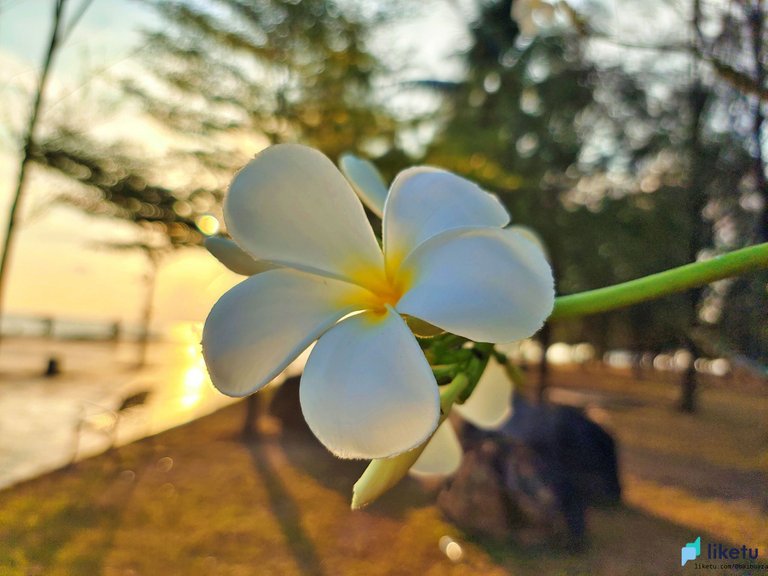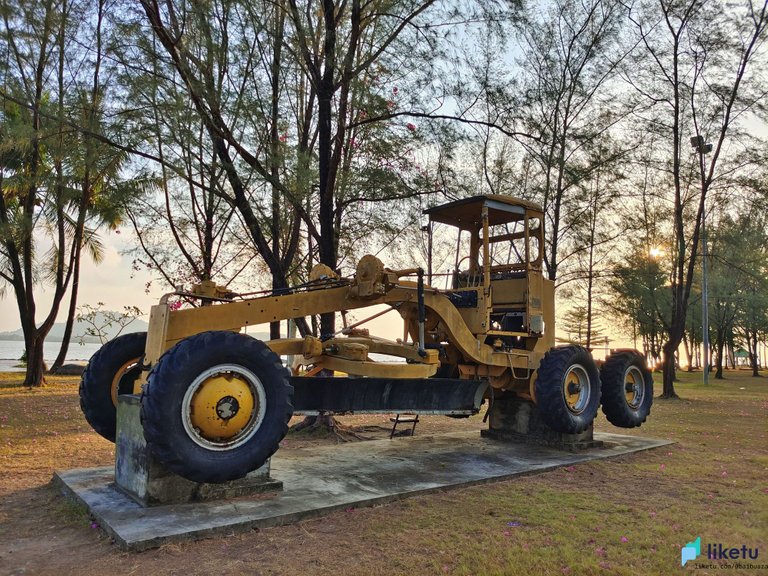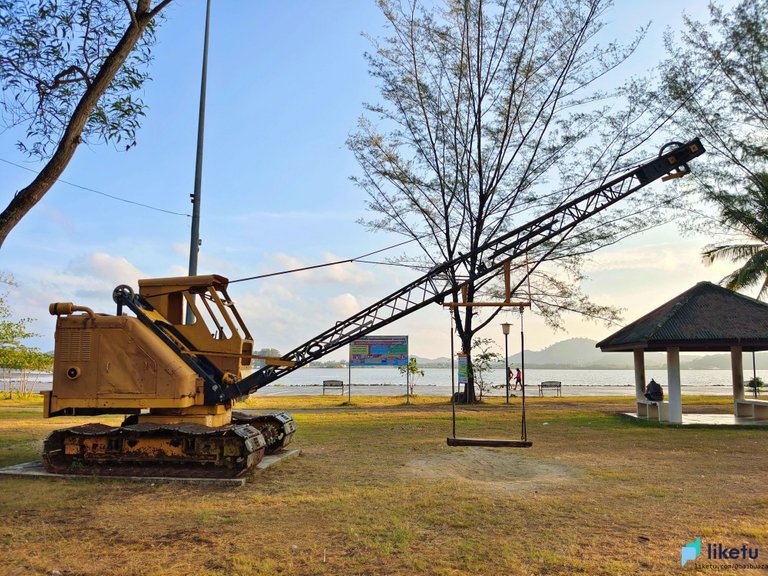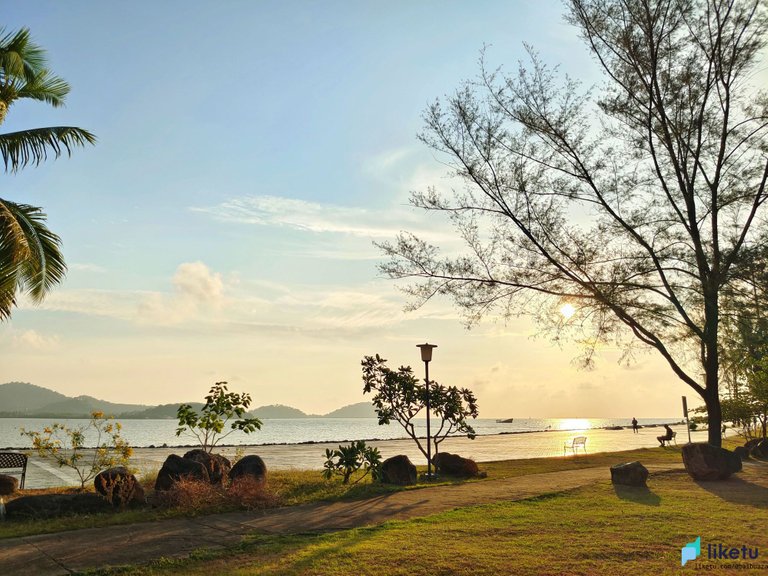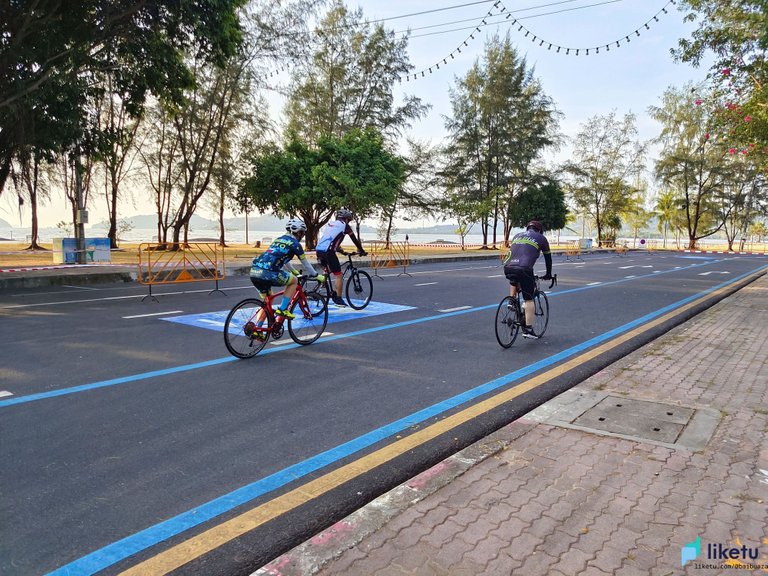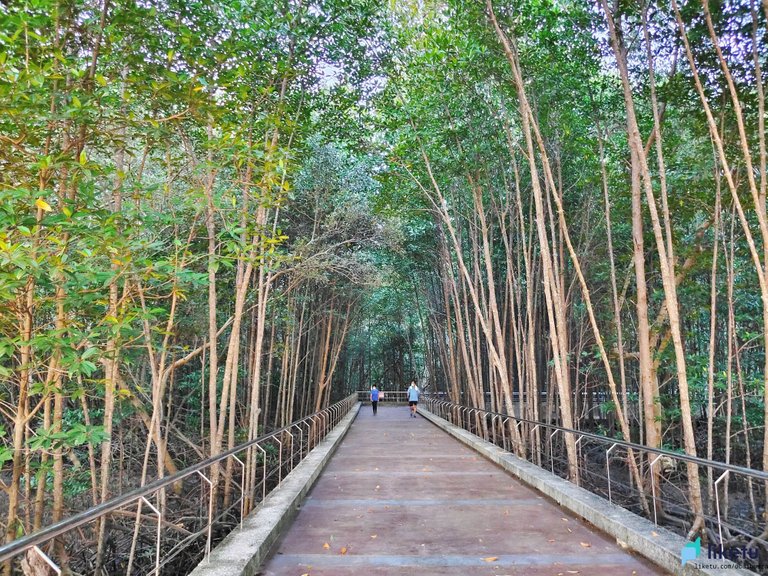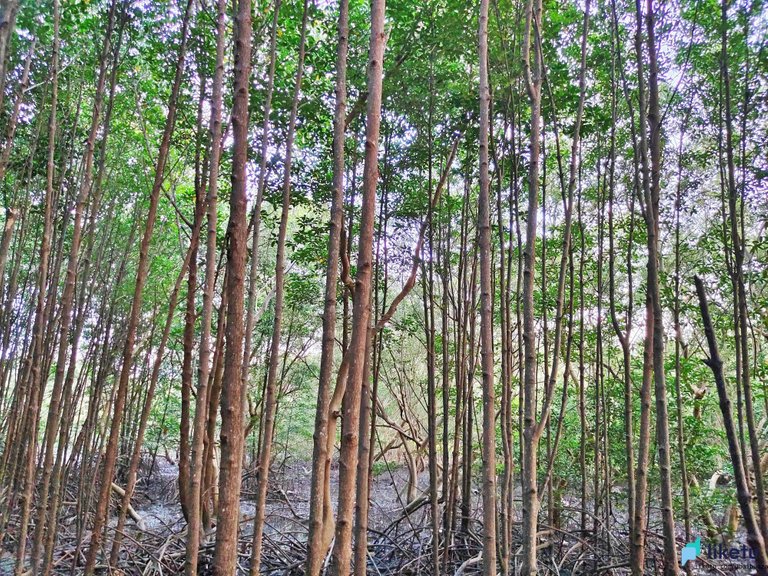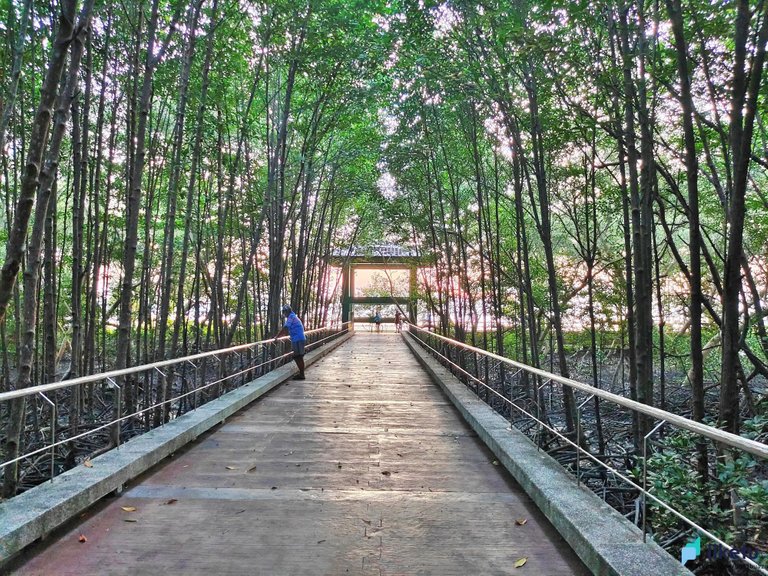 Hello everyone
I like to go for a walk and exercise at Saphan Hin Park the most. I went there approx 6 am to see the sunrise. Although some days may be disappointing because it rains almost every day. But today is considered lucky to see the sunrise. This park is not just a place to exercise. But it's a place where people meet for activities together or a gathering point for people who love exercise as well.
Most of the time, I come here to exercise alone but I don't feel lonely. Because many people come to exercise some people come alone like me. Seeing the way of life of fishermen who go fishing since the morning. Everyone who came to the park had smiles and laughter. When the weather is getting hot, you can take a walk to escape the heat and see the mangrove forests.
บัวชอบไปเดินเล่นและออกกำลังกายที่สวนสาธารณะสะพานหินมากที่สุด บัวไปที่สะพานหินประมาณ 6 โมงเช้าเพื่อดูพระอาทิตย์ขึ้น แม้ว่าบางวันอาจจะผิดหวังเพราะช่วงนี้ฝนตกเกือบทุกวัน แต่วันนี้ถือว่าโชคดีที่ได้เห็นพระอาทิตย์ขึ้น สวนธารณะแห่งนี้ไม่ได้เป็นเพียงสถานที่ออกกำลังกายเท่านั้น แต่เป็นสถานที่พบปะเพื่อทำกิจกรรมร่วมกัน หรือจะเป็นจุดศูนย์รวมของคนที่รักการออกกำลังกายก็ว่าได้ หรือคนที่มีความชอบอะไรที่คล้ายๆ กันอีกด้วย ส่วนใหญ่แล้วบัวจะมาออกกำลังกายที่นี่คนเดียว แต่ก็ไม่รู้สึกเหงาเพราะมีผู้คนมากมายมาออกกำลังกายมากมายเหมือนมีเพื่อนอะ บางคนก็มาคนเดียวเหมือนกับบัว และการได้เห็นวิถีชีวิตของชาวประมงที่ออกหาสัตว์น้ำตั้งแต่เช้า ทุกคนที่มาที่สวนสาธารณะแห่งนี้มีรอยยิ้มและเสียงหัวเราะ อากาศเริ่มร้อนก็สามารถเดินเล่นหลบร้อนชมป่าโกงกางได้
---
For the best experience view this post on Liketu
---
---