Living my life in my style!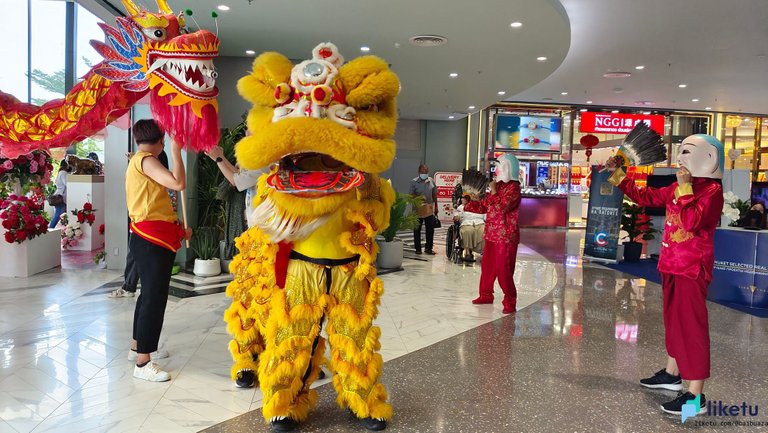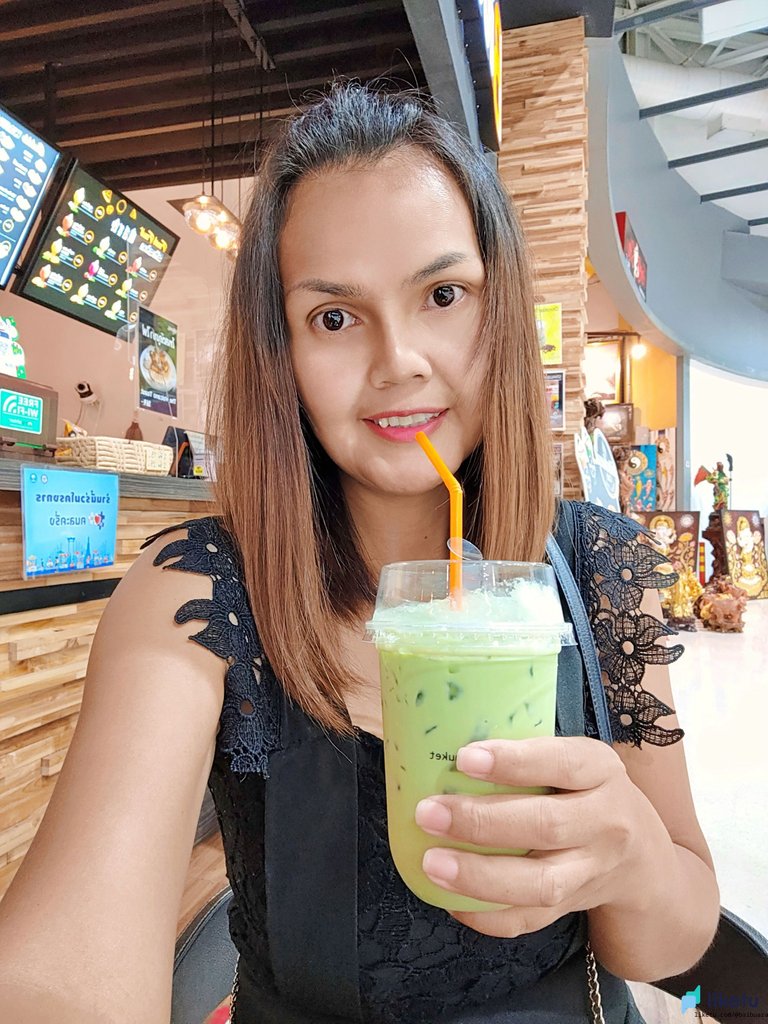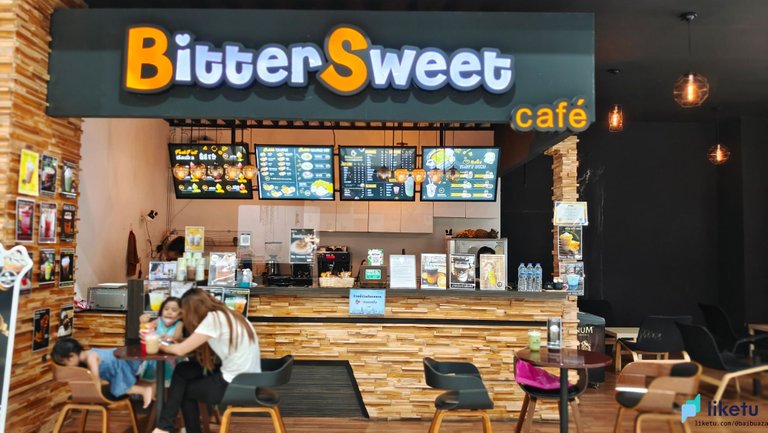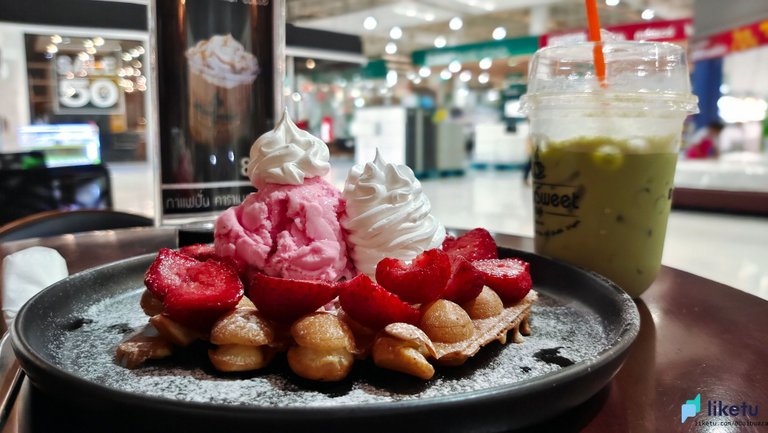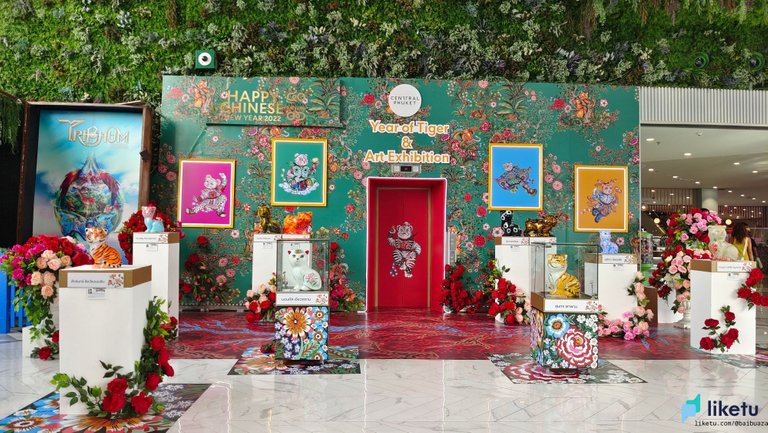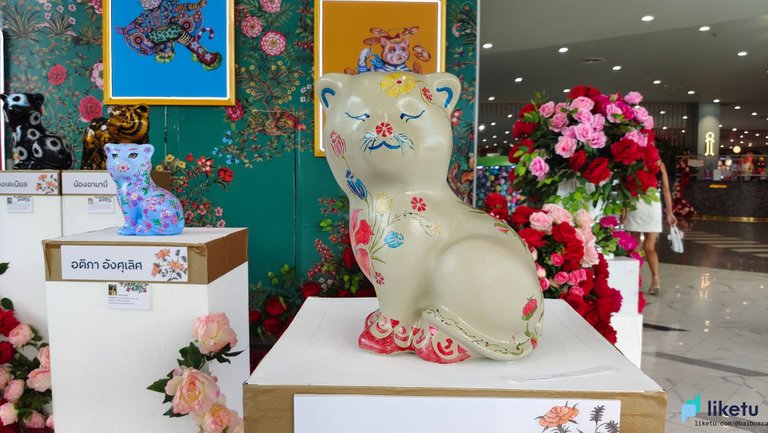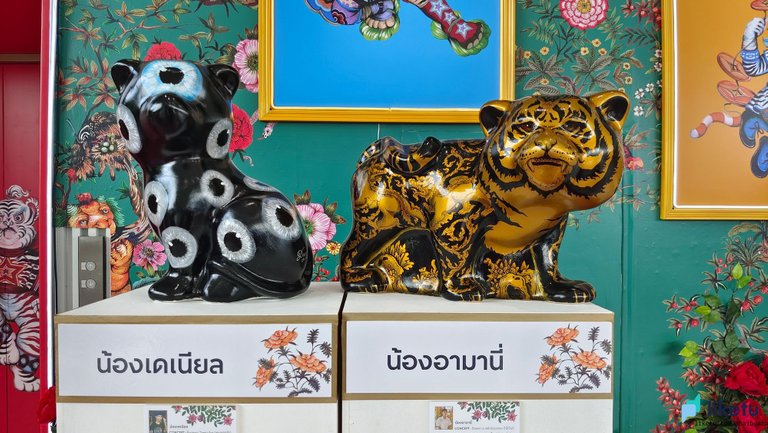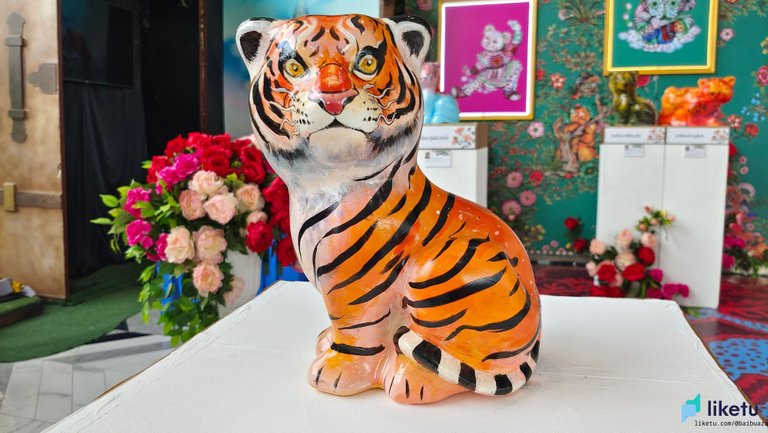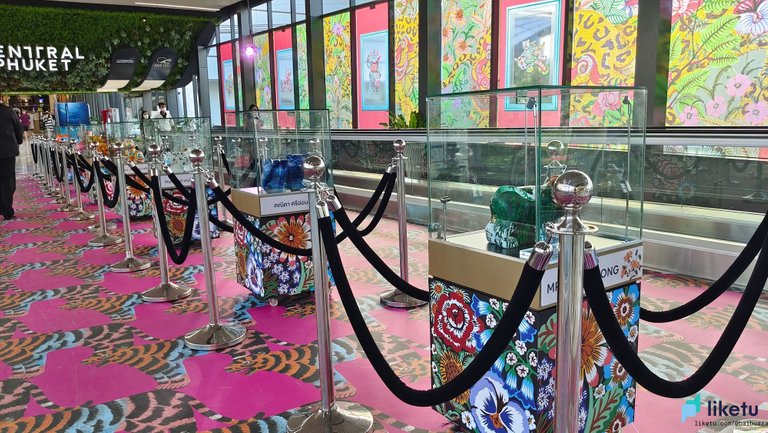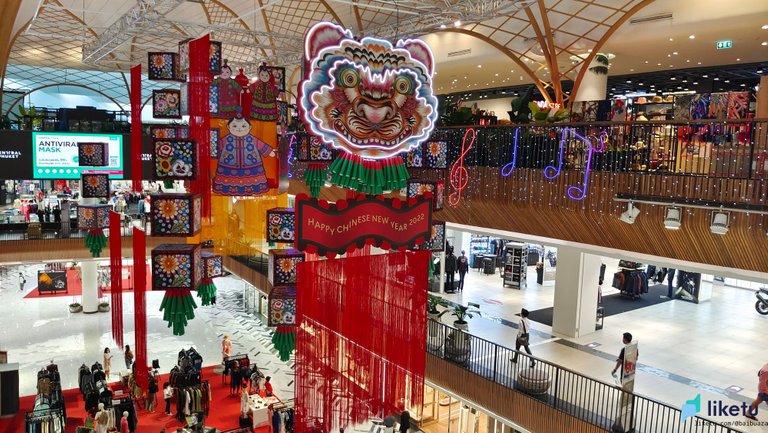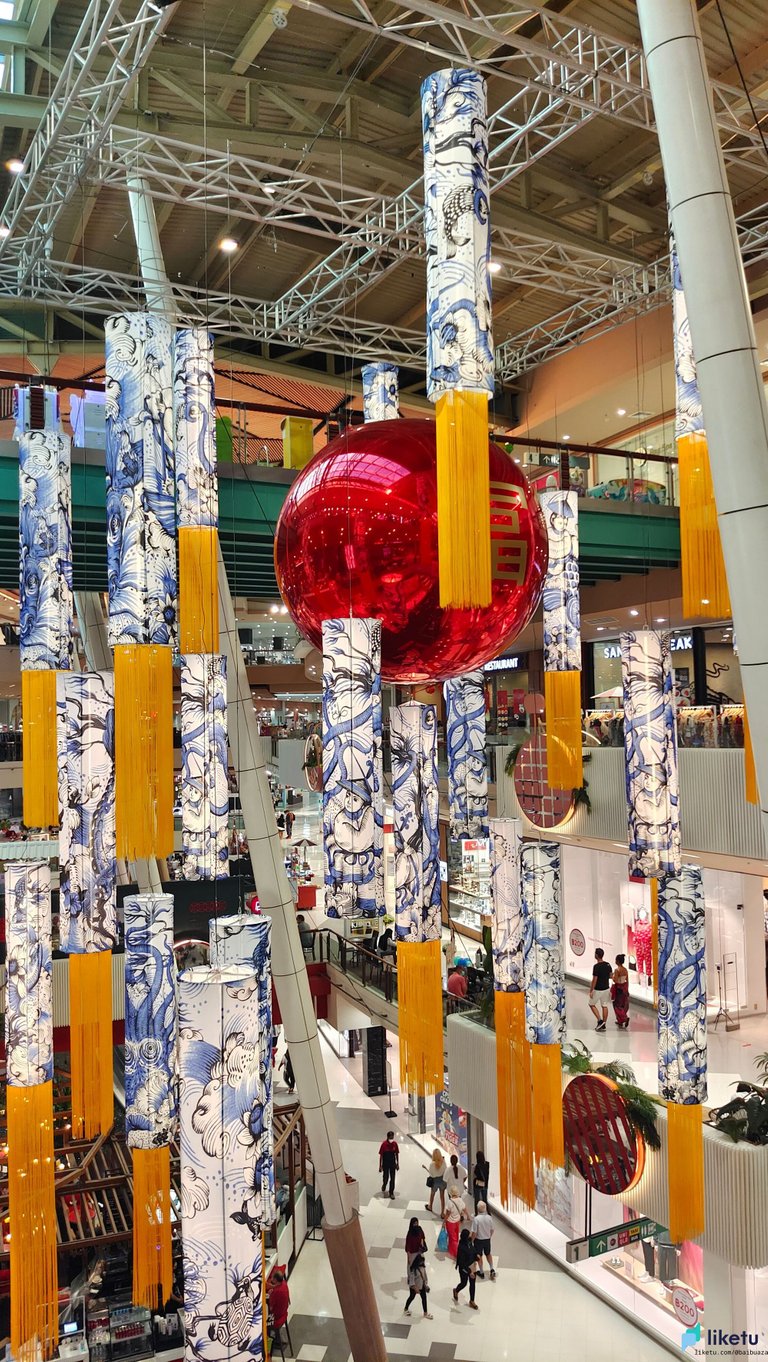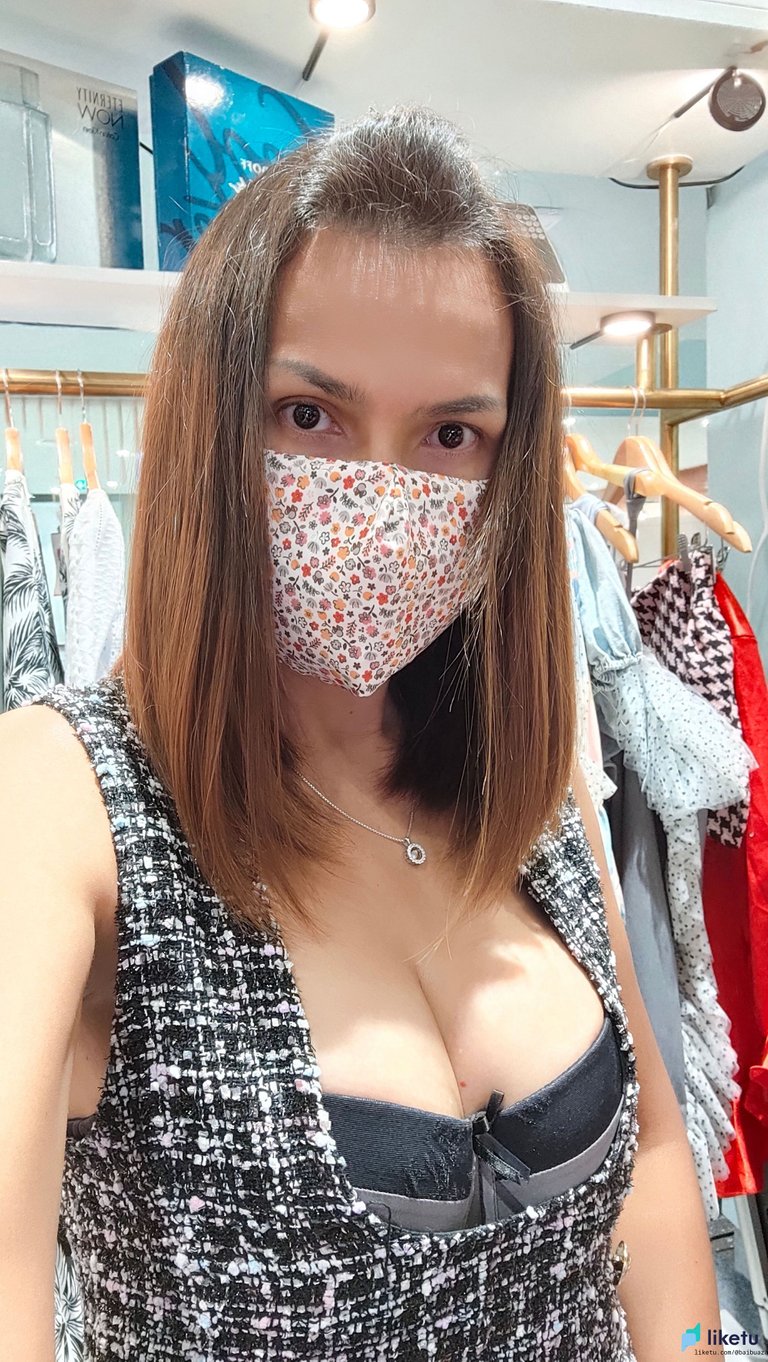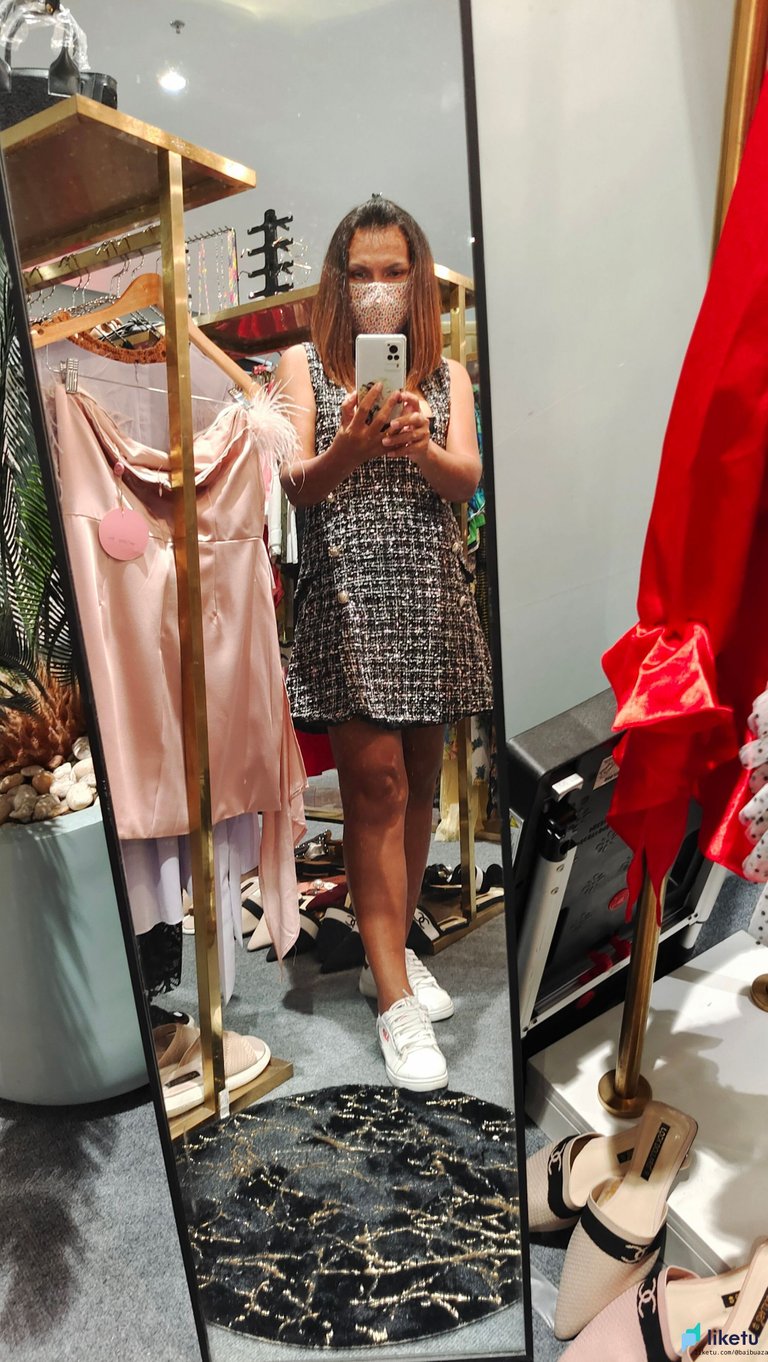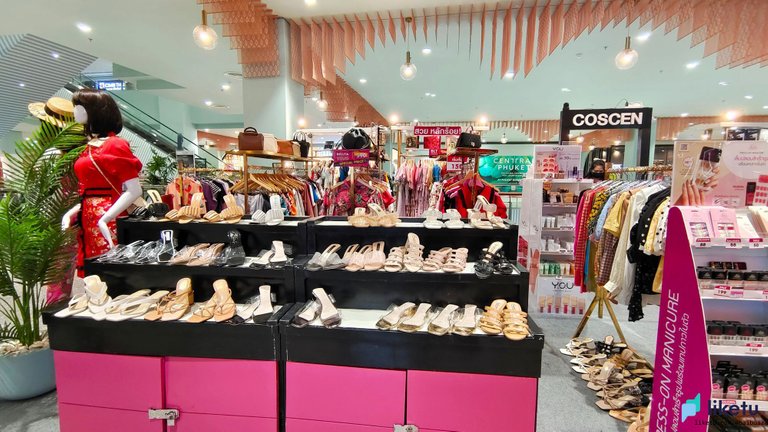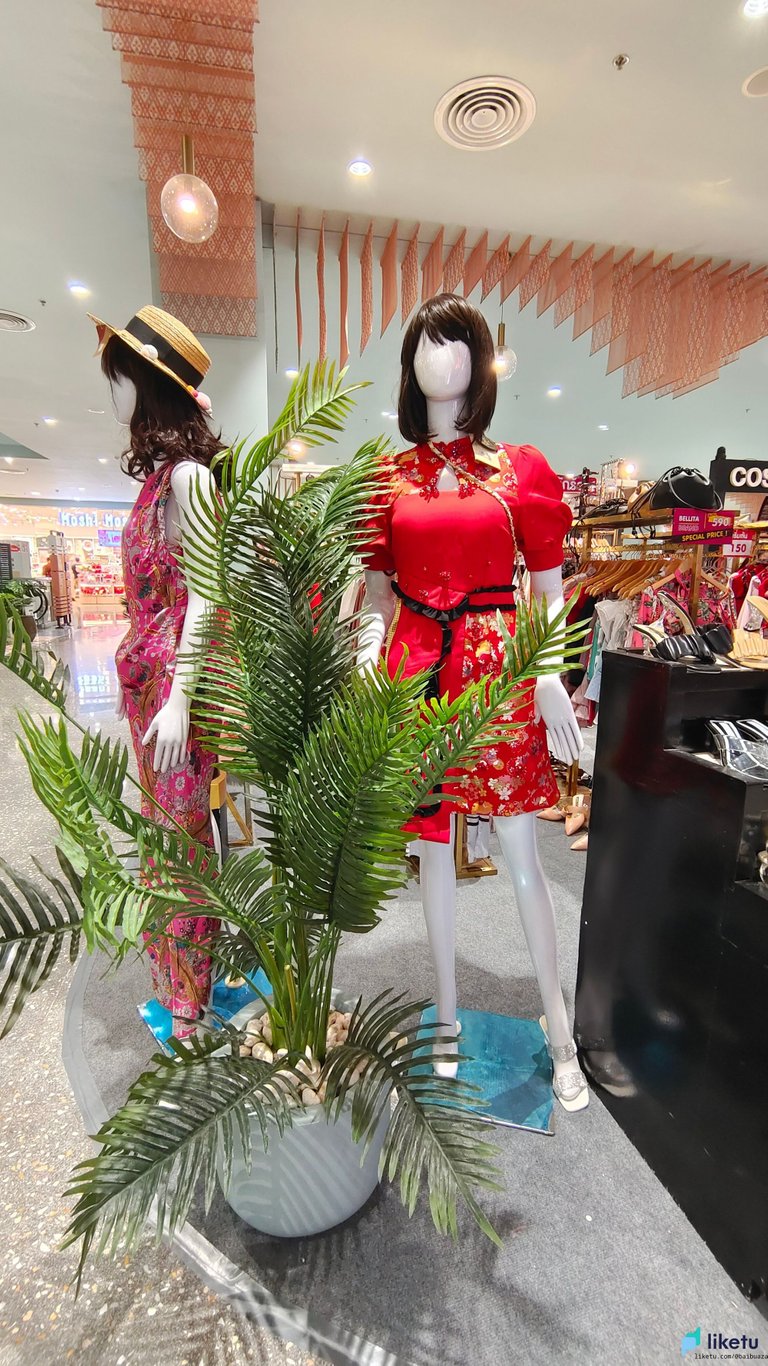 Hello everyone
Yesterday afternoon I wanted to eat ice cream that I hadn't eaten in a very long time since the plague. So I drove out of the house to an ice cream shop. I went to the shop, it turned out that it was closed, which should have been closed for a long time. I was careless to check before forgetting that since the epidemic, restaurants or shops many were closed down.
So I decided to go to Central Shopping Mall instead. I chose to sit at the coffee shop while ordering my favorite green tea drink and 1 dessert. When finished eating, walk to look at various products inside the mall just then, there was a lion dance circling shopping malls to promote restaurants. During the Chinese New Year at Central, there is a lion dance performance every year.
I walked past a clothing and makeup store and looking at it instantly awakened my passion. Most women can't tolerate this kind of temptations, including me, haha. When I tried on the dress, I didn't hesitate to buy it.
---
For the best experience view this post on Liketu
---
---