Laguna beach aerial view by drone!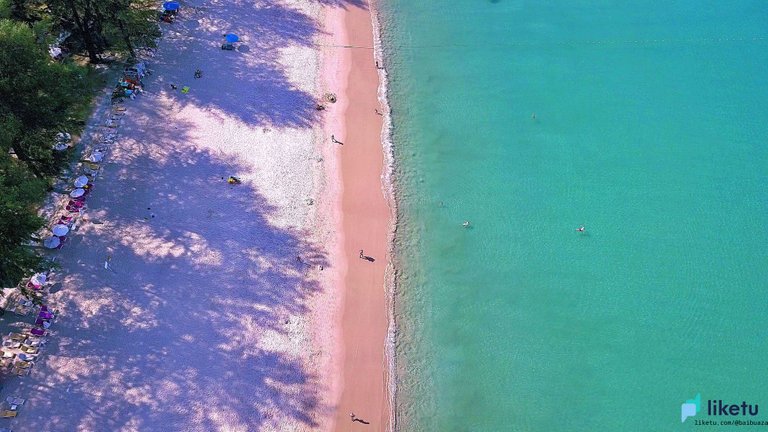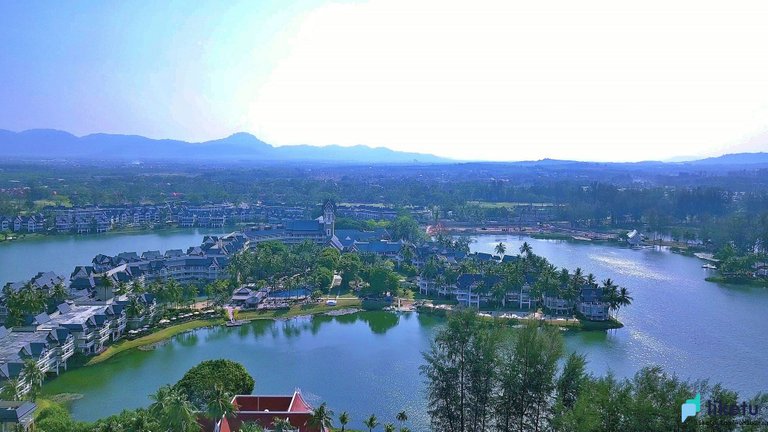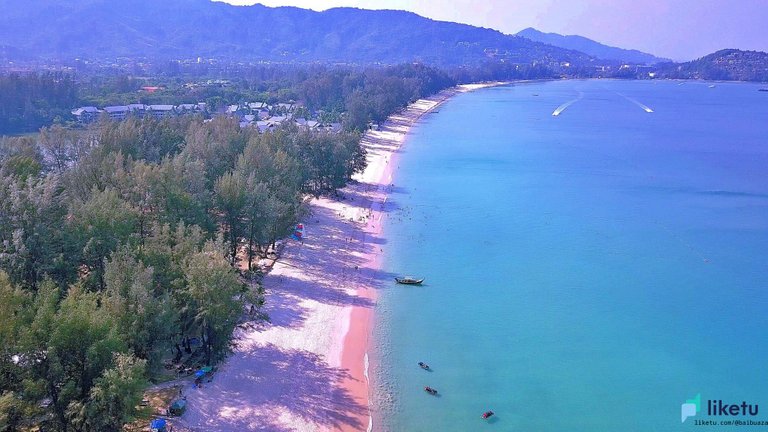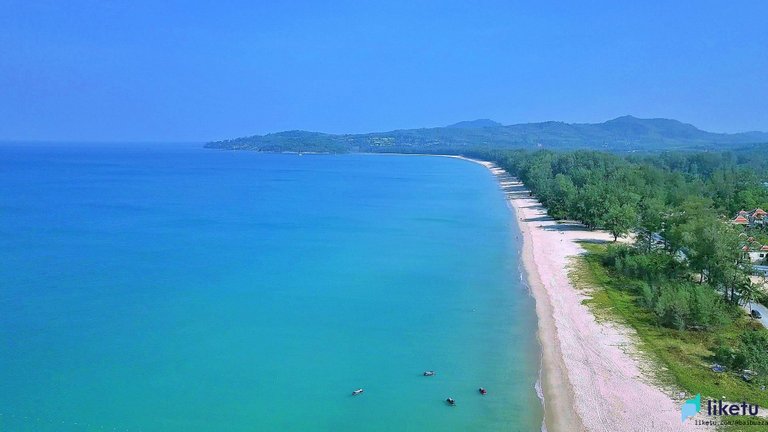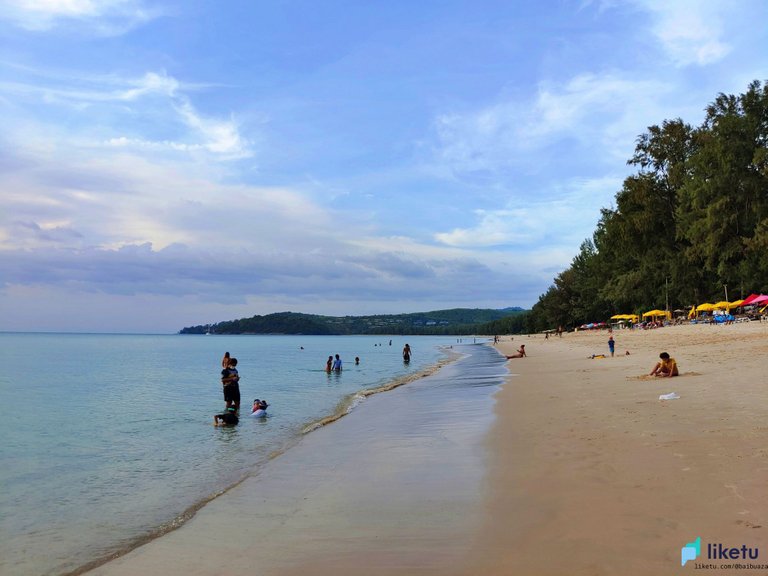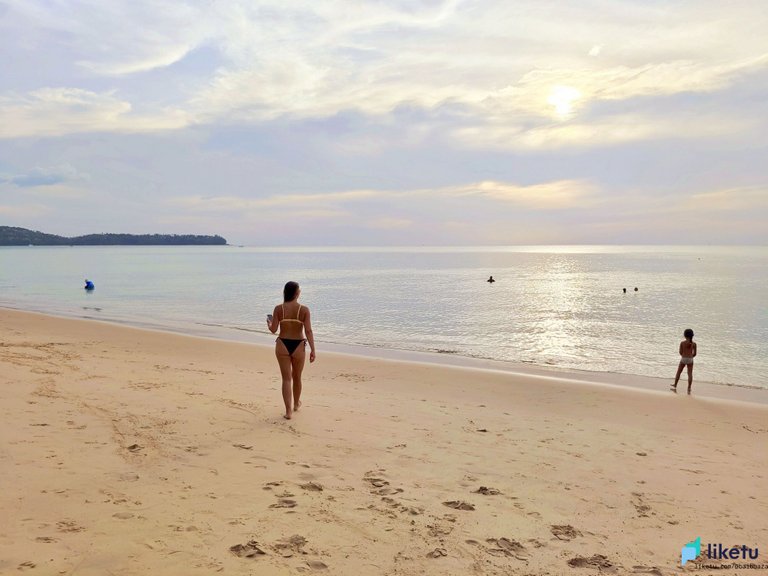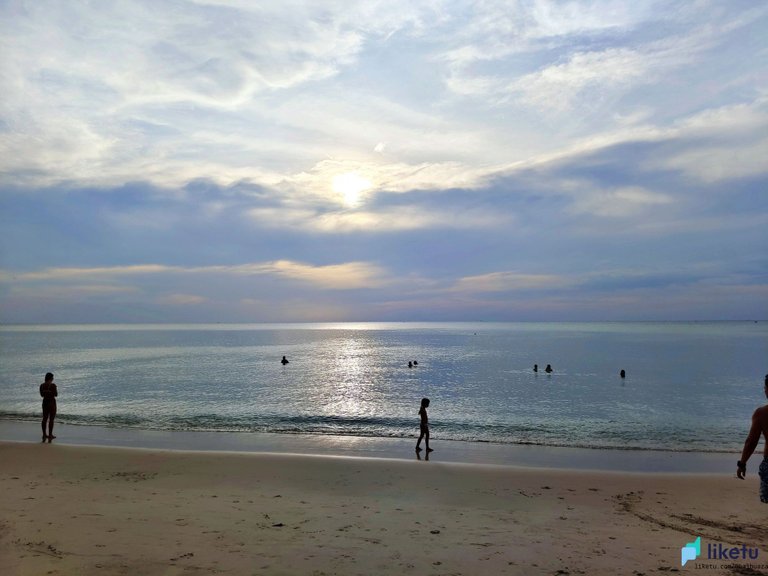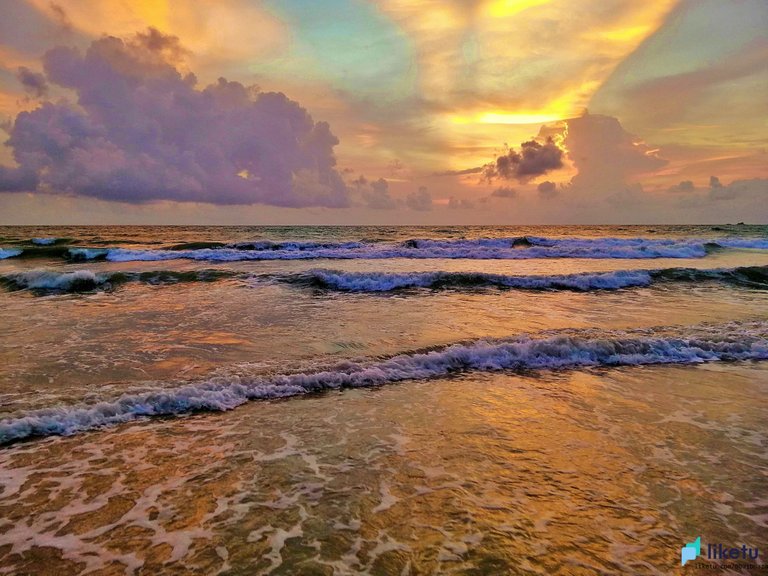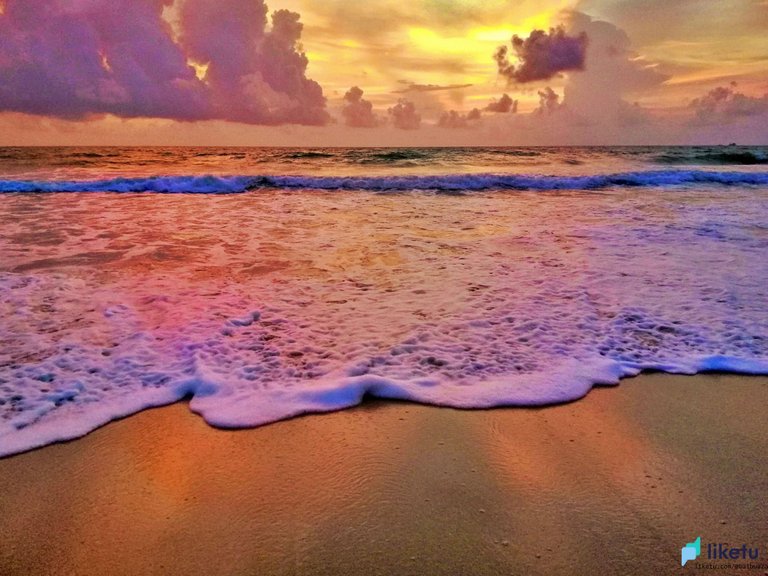 Hello everyone
If you are looking for a beautiful beach the quietness of Phuket. You've come to the right place because this Layan Beach is beautiful and peaceful without the crowds.
Laguna Beach is located near Sirinat National Park, Choeng Thale Subdistrict, Thalang District, Phuket Province. Surrounded by luxury hotels. It is a beautiful beach that tourists will not know much about because the entrance to the beach is quite difficult to find. Not as comfortable as other beaches Loei beach is quiet and there is very complete nature fine white sand beautiful, suitable for walking and playing in the water.
สวัสดีคร้าาาาา..... วันเน้.... นำภาพมุมสูงที่ถ่ายด้วยโดรนของหาดลากูนน่ามาฝาก เป็นชายหาดที่สวยงามเงียบสงบผู้คนไม่พลุกพล่าน หาดลากูนอยู่ใกล้ๆ อุทยานแห่งชาติสิรินาถ รายล้อมไปด้วยโรงแรมหรู หาดจะอยู่ลึกต้องผ่านโรงแรมเข้าไป ทำให้ไม่ค่อยมีนักท่องเที่ยวภายนอกมาเที่ยวมากนัก นักท่องเที่ยวส่วนใหญ่จึงเป็นลูกค้าของโรงแรม ทำให้ชายหาดแถวนี้ยังมีความเป็นธรรมชาติ และสวยงาม น้ำใสสะอาด หาดทรายขาวน่าเล่นมาก
---
For the best experience view this post on Liketu
---
---