Happy Chinese New Year 新年快乐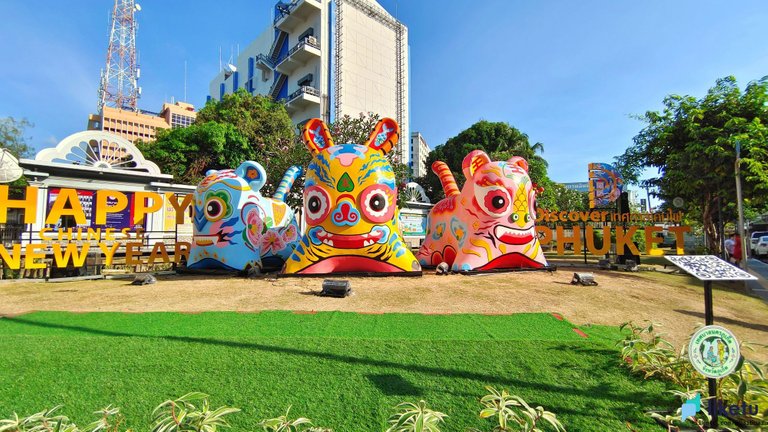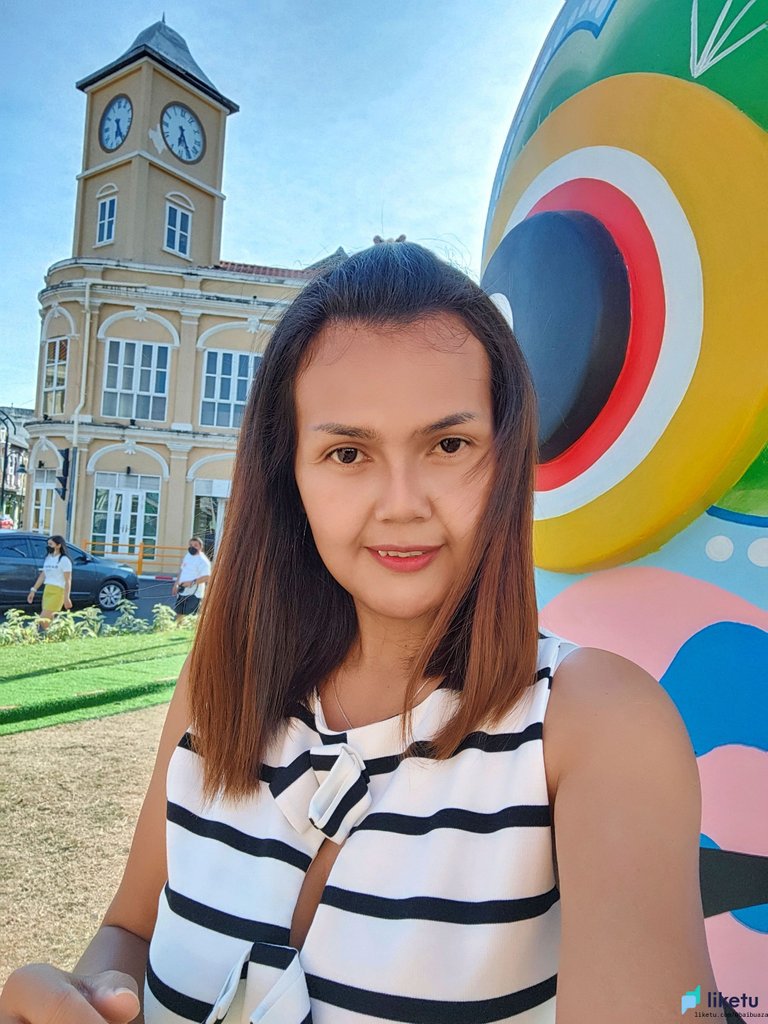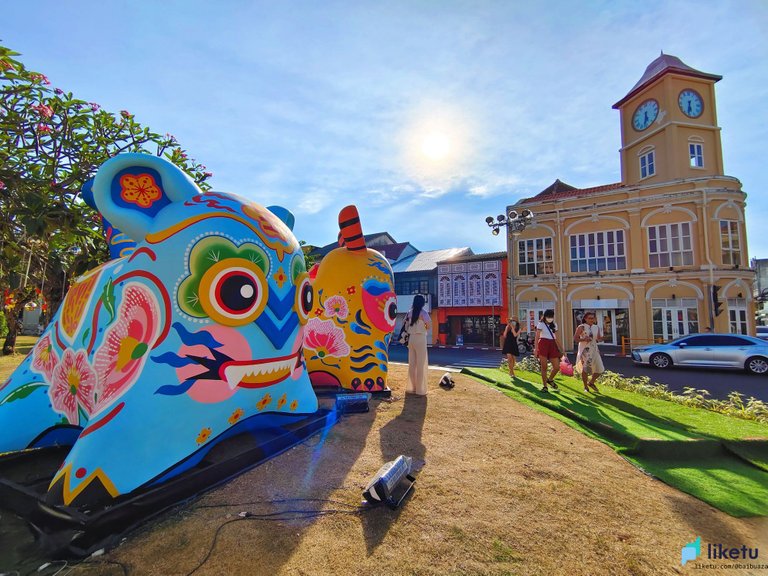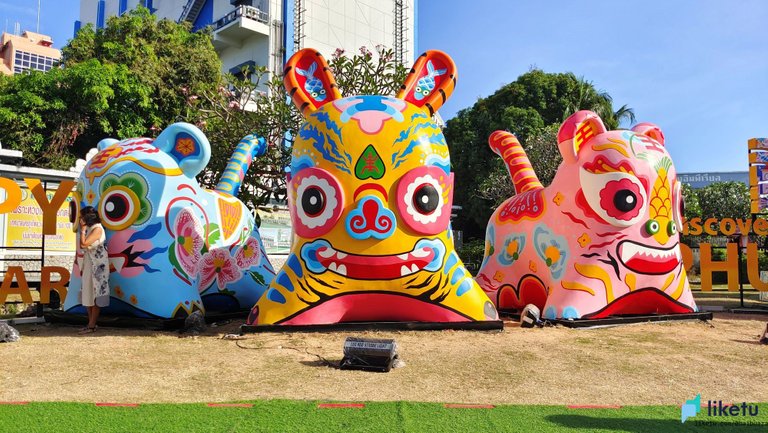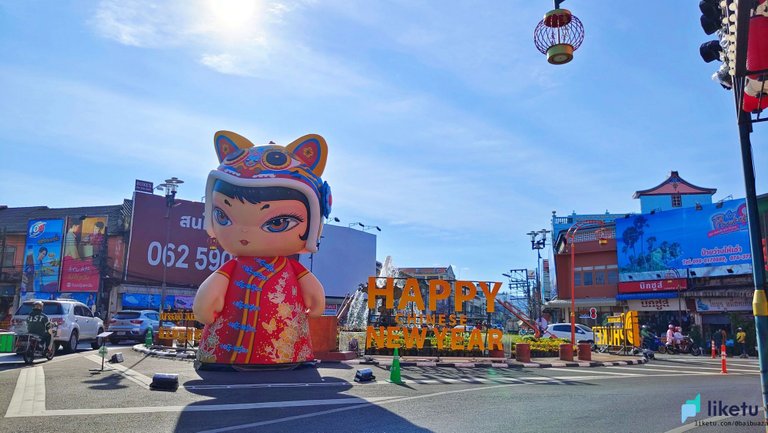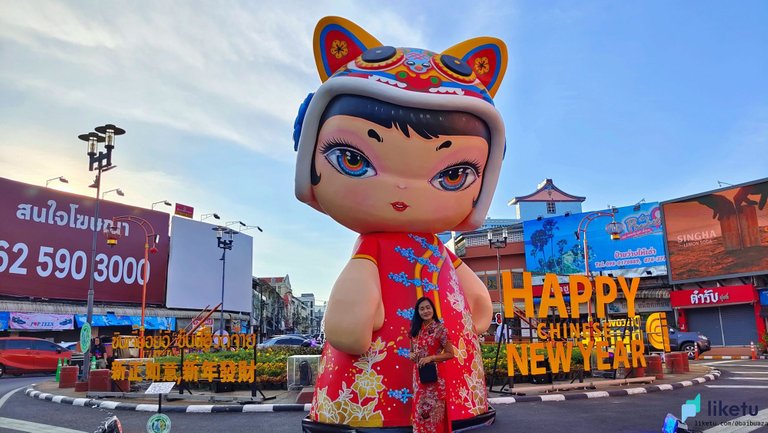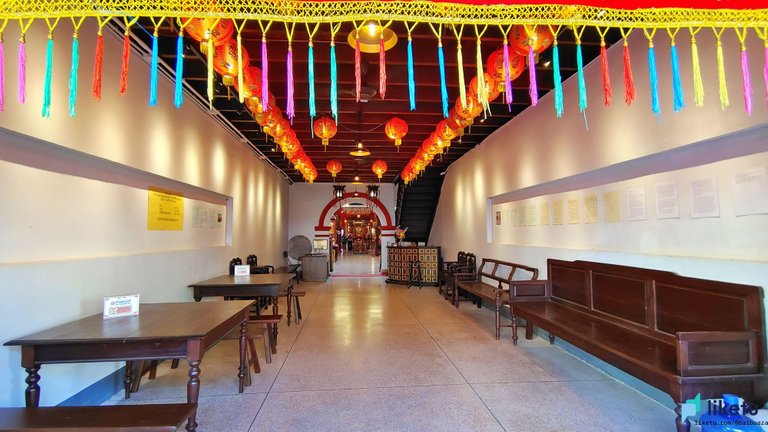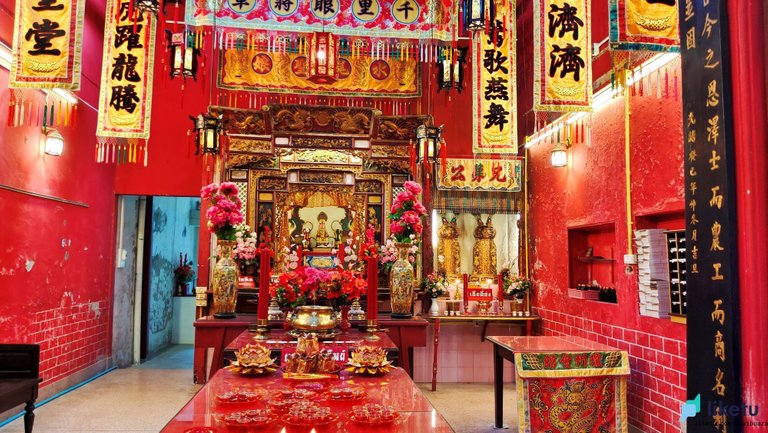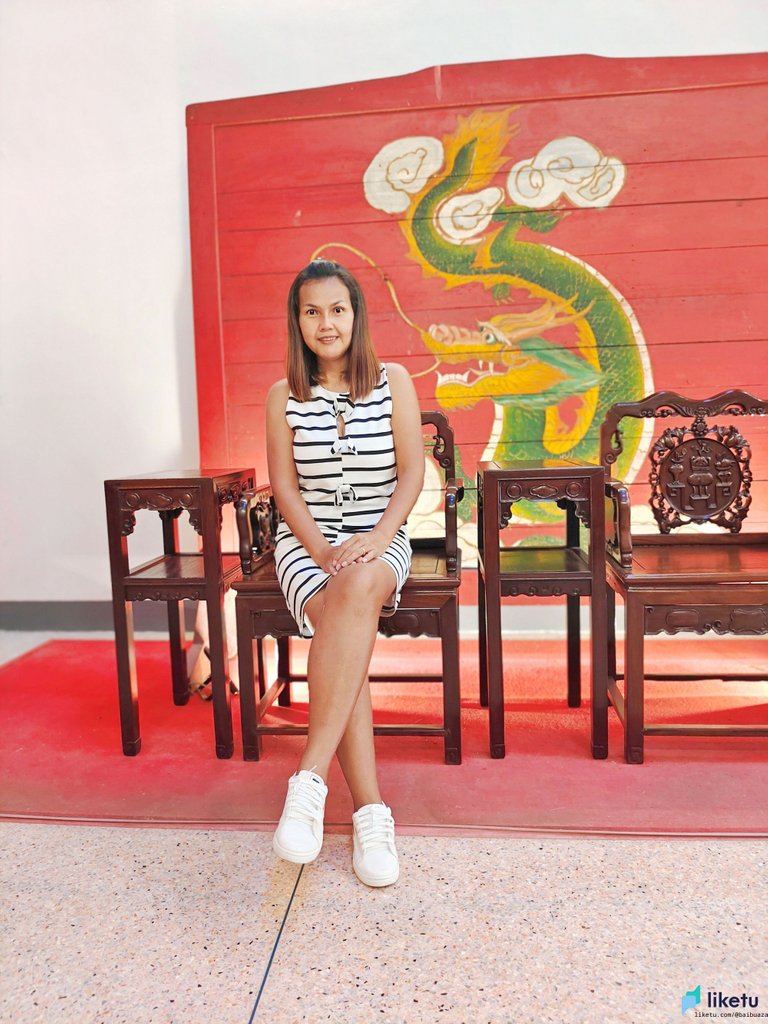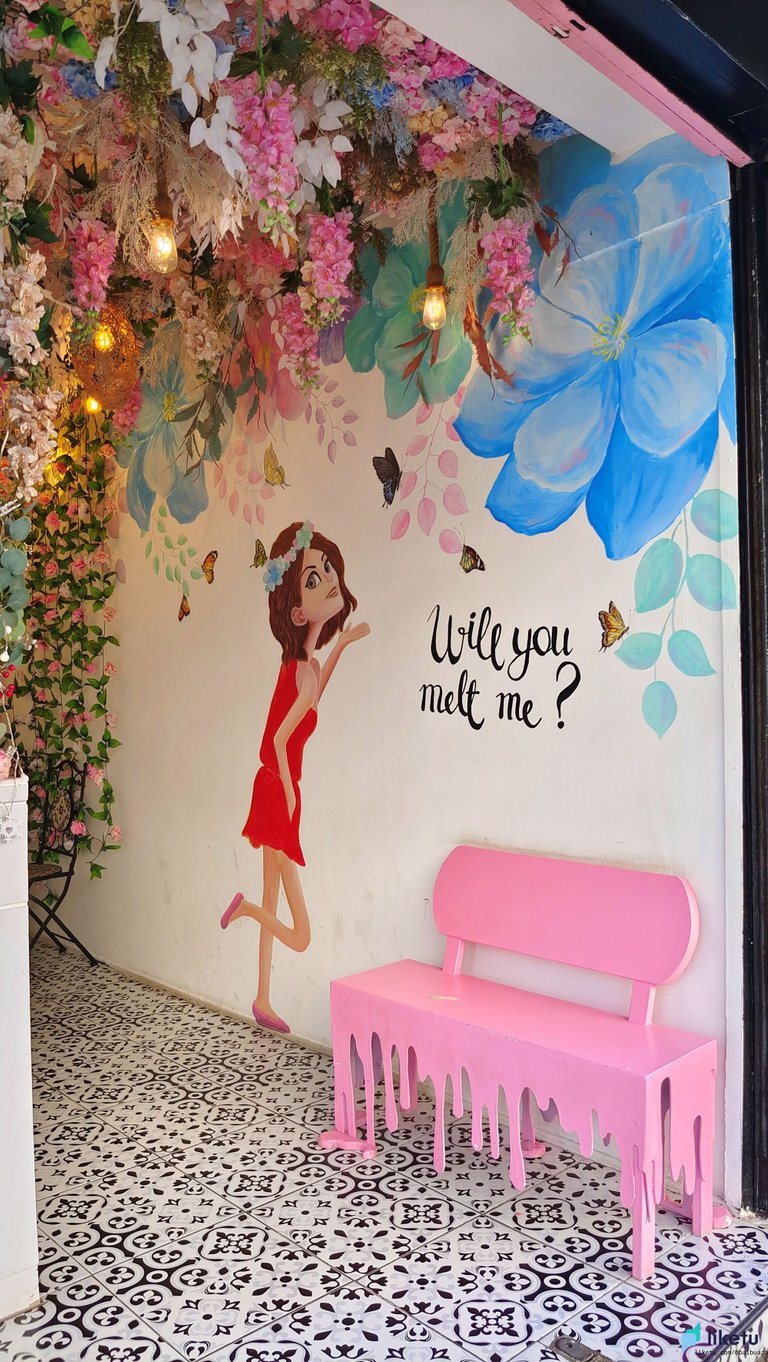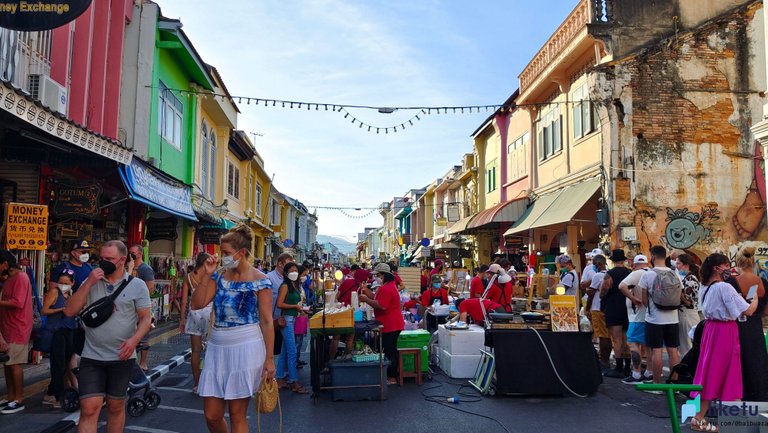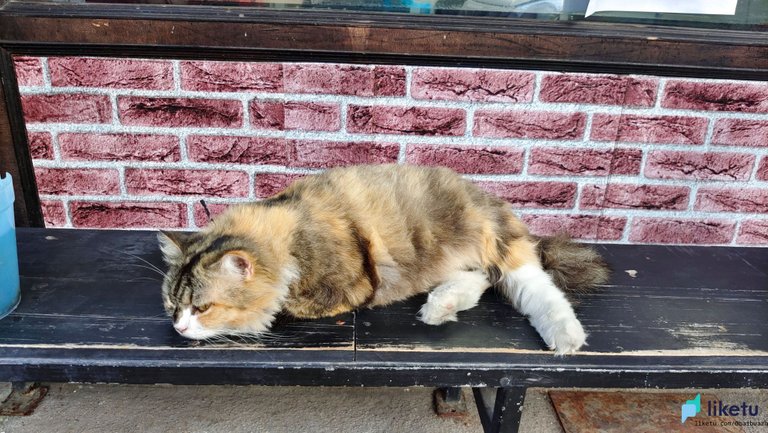 Hello everyone
Yesterday at 4 pm. I went for a walk in Phuket Town. Recently, I go to Phuket Town almost every week, go for a walk, and shopping. Over the weekend, it is particularly crowded with tourists coming to see the buildings of Sino-Portuguese architecture, and every Sunday there is a night market here.
Every Phuket Town festival will be decorated around this area with cute cartoon characters for tourists to take pictures of. Chinese New Year as well There will be a cartoon character Ah Muay wearing a cheongsam standing in the middle of the intersection.
Phuket Town has a large number of Thai-Chinese residents and has many small shrines. Mainly, they are also hidden and it's not easy to find them in this area so I made merit for good fortune.
*สวัสดีคร้าาาาา.... เมื่อวานตอนเย็นๆ บัวได้ไปเดินเล่นที่ภูเก็ตทาวน์ ไปอีกแล้วไปบ่อยเหมือนภูเก็ตทาวน์อยู่แค่ปากซอยหมู่บ้าน 555 ซึ่งมันก็ไม่ไกลหรอกค่ะ แต่วันหยุดรถอาจจะติดหน่อย เพราะนักท่องเที่ยวเยอะ ทุกๆ เทศกาลในย่านภูเก็ตทาวน์ก็จะตกแต่งด้วยตัวการ์ตูนน่าๆ รัก ไว้ให้นักท่องเที่ยวได้ถ่ายรูปกัน ตรุษจีนปีนี้ก็เป็นอาหมวยใส่ชุดกี่เพ้าน่ารักๆ ยืนเด่นอยู่กลางสี่แยกน้ำพุ แล้วก็มีตัวการ์ตูนน่ารักๆ อยู่แถวๆ หอนาฬิกาสีเหลือง ซึ่งบัวไม่รู้จักว่าเป็นตัวอะไร หลังจากถ่ายรูปตัวการ์ตูนแล้วก็เลยเดินไปซื้ออาหารที่หลาดใหญ่ ซึ่งในนั้นมีศาลเจ้าแม่ทับทิบด้วย บัวก็เลยอไปทำบุญและขอพร เพื่อความเป็นสิริมงคลแต่ตัวเองและครอบครัว
---
For the best experience view this post on Liketu
---
---