Go back in time to the past!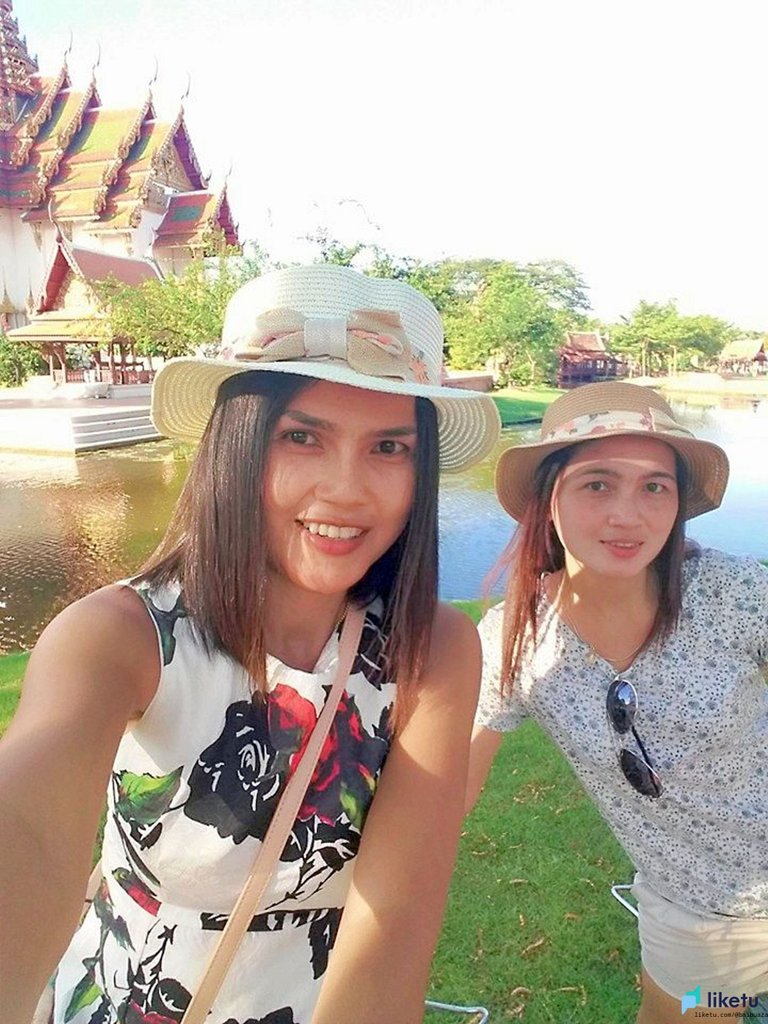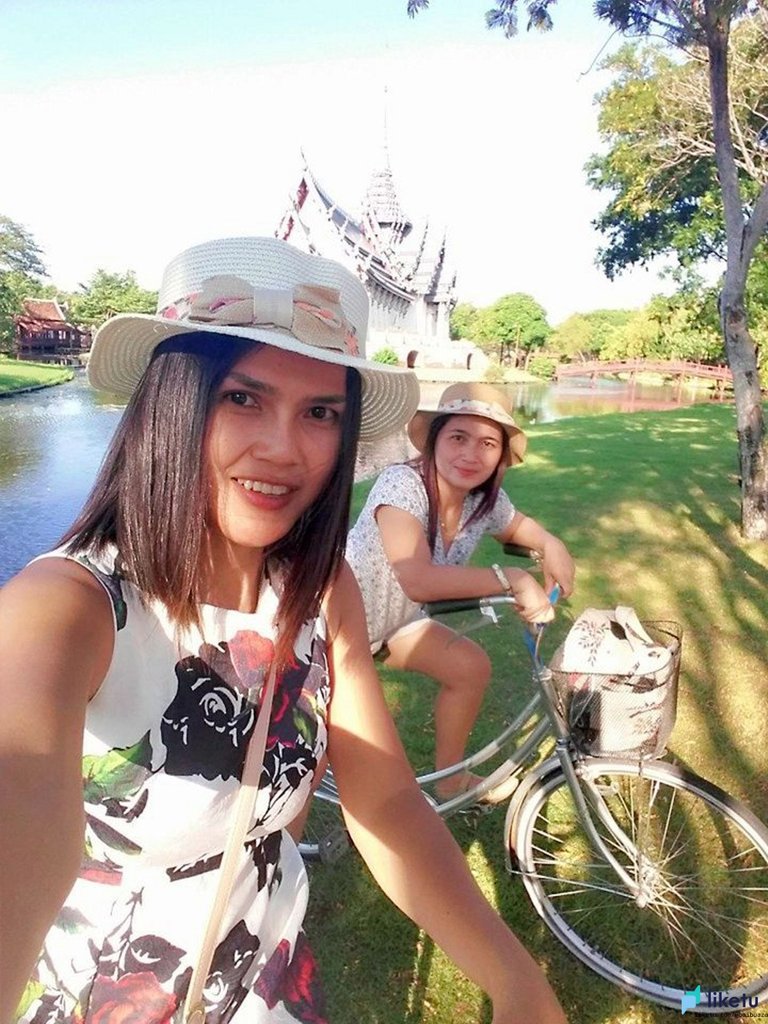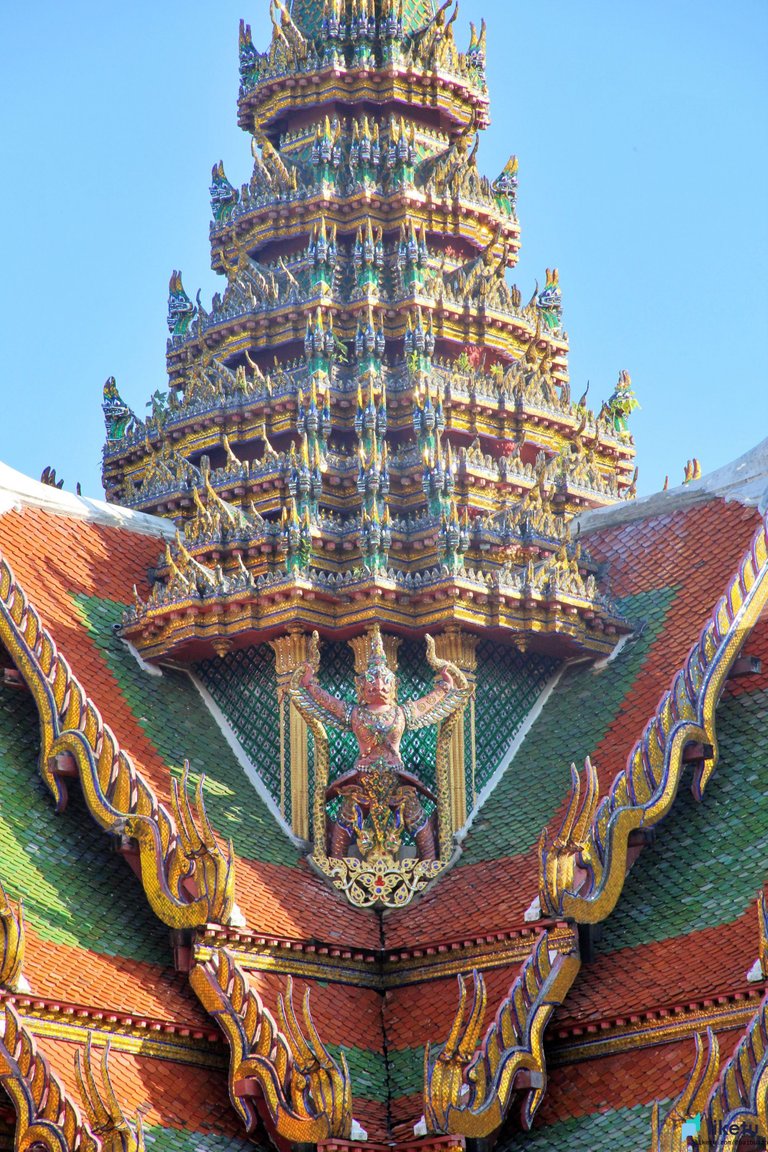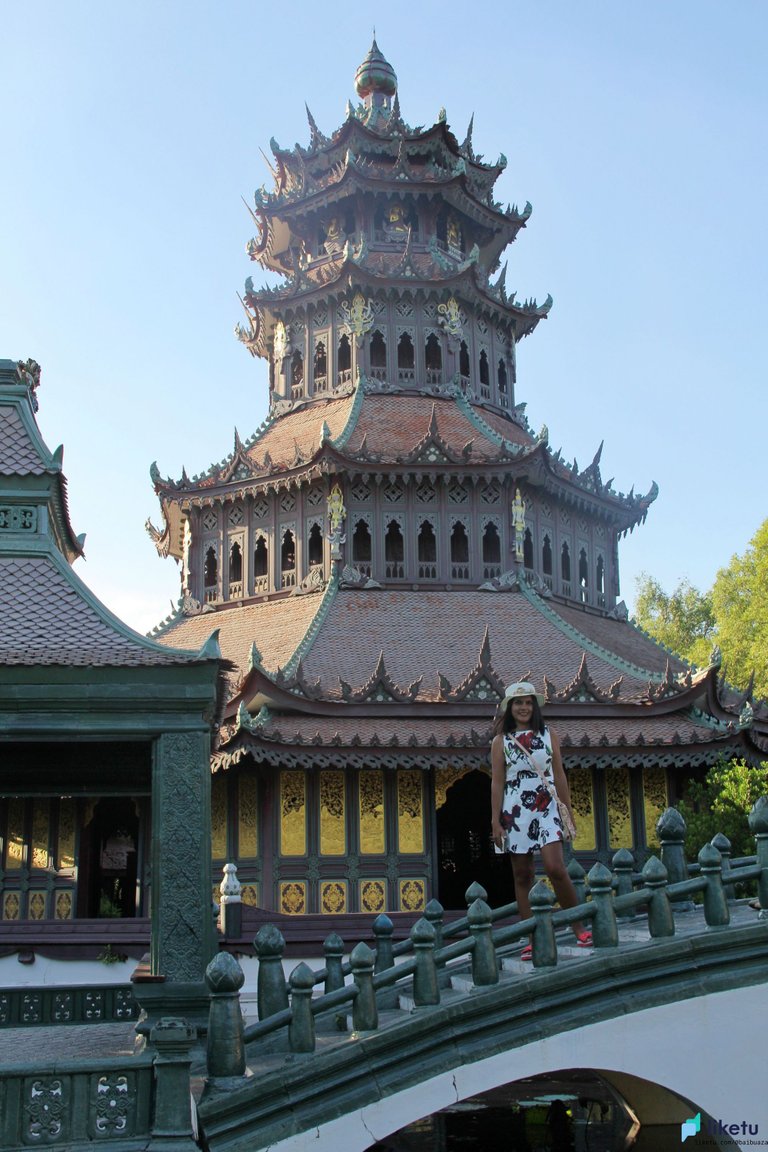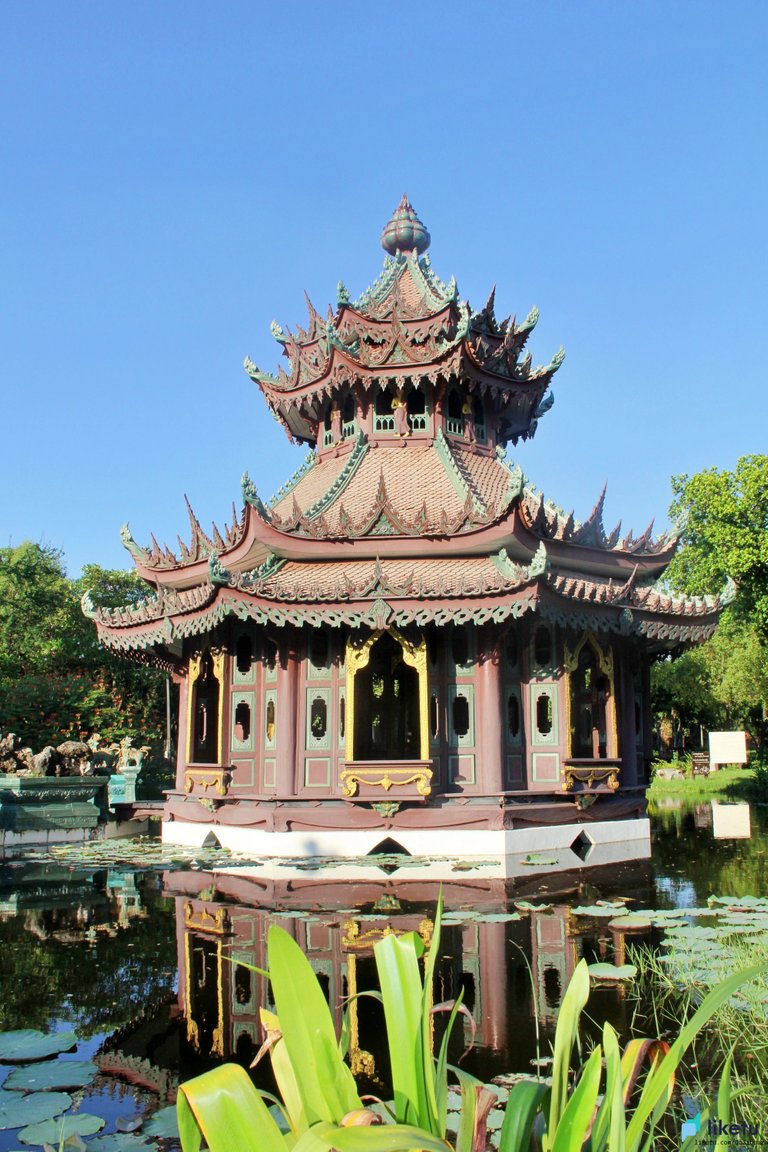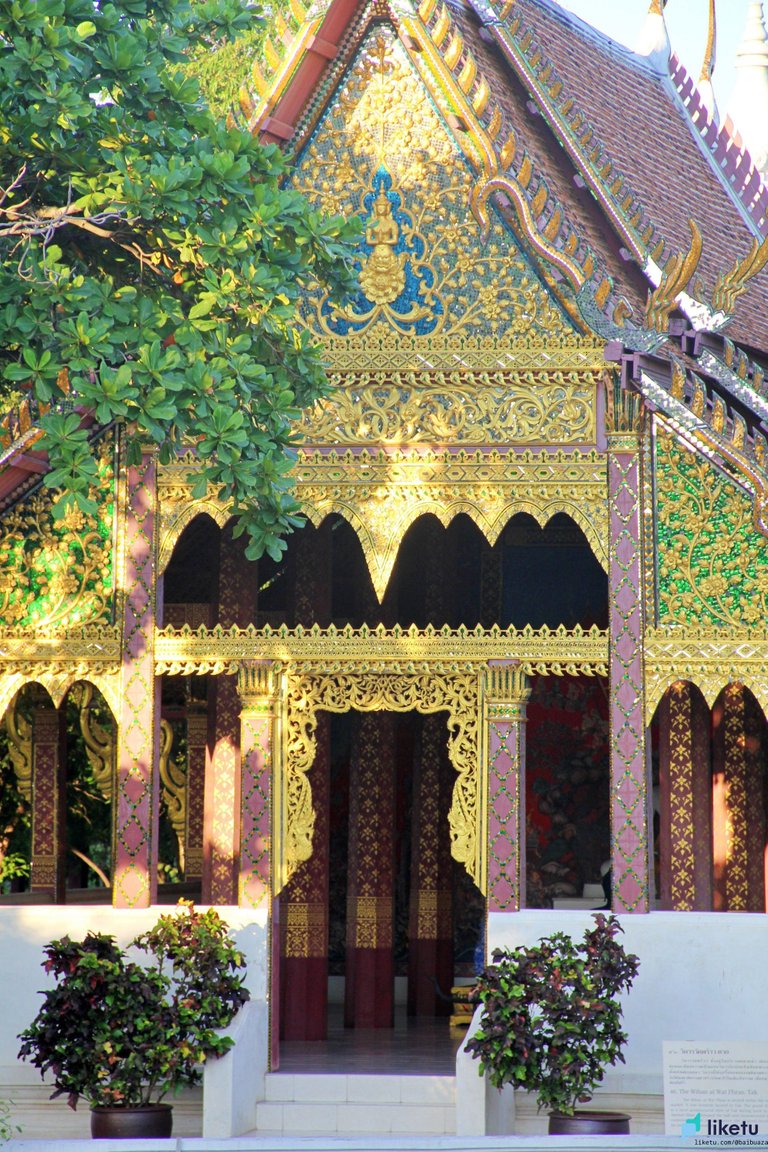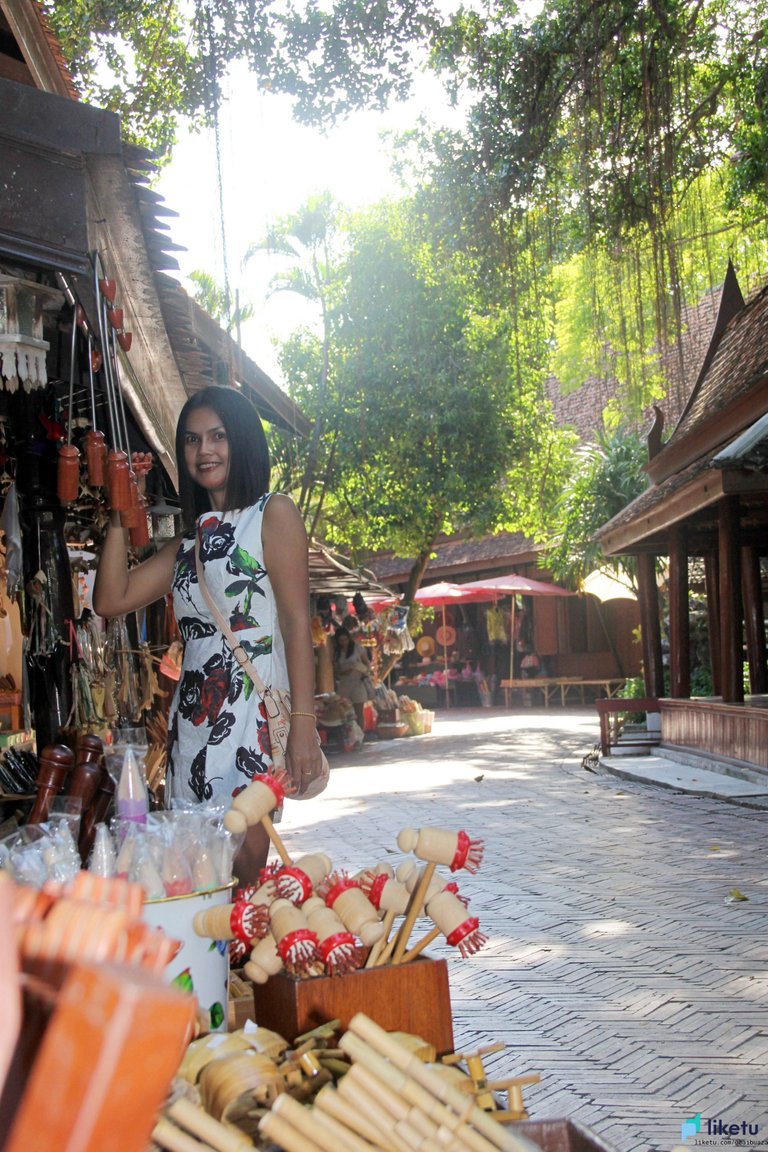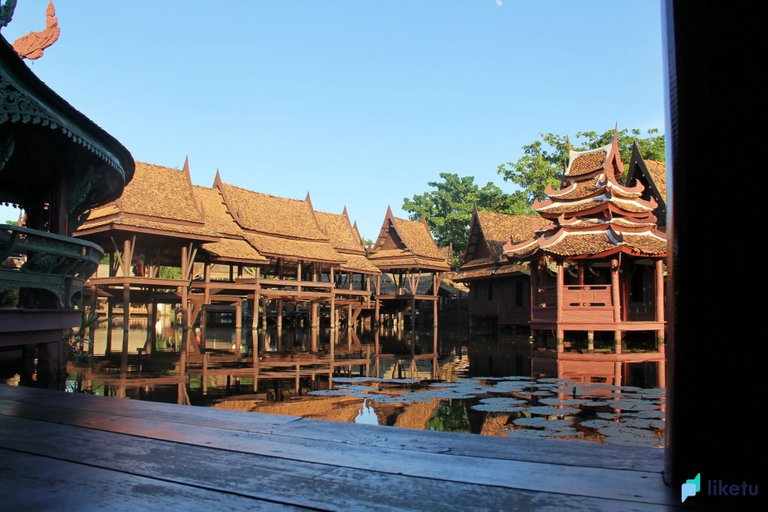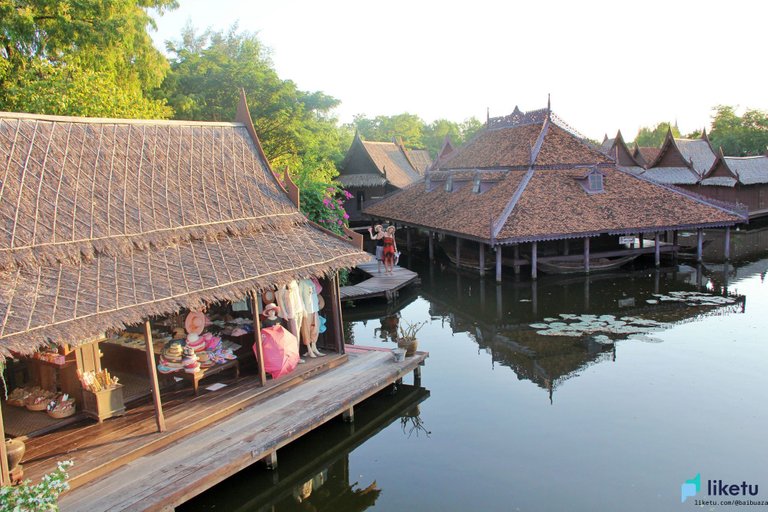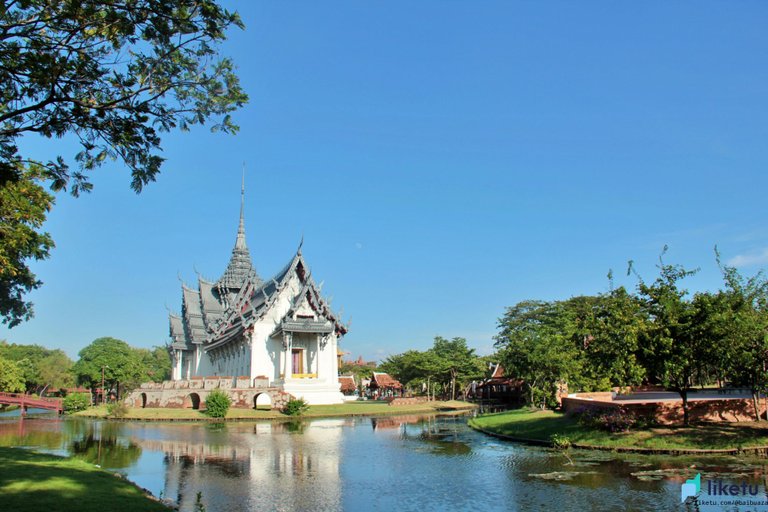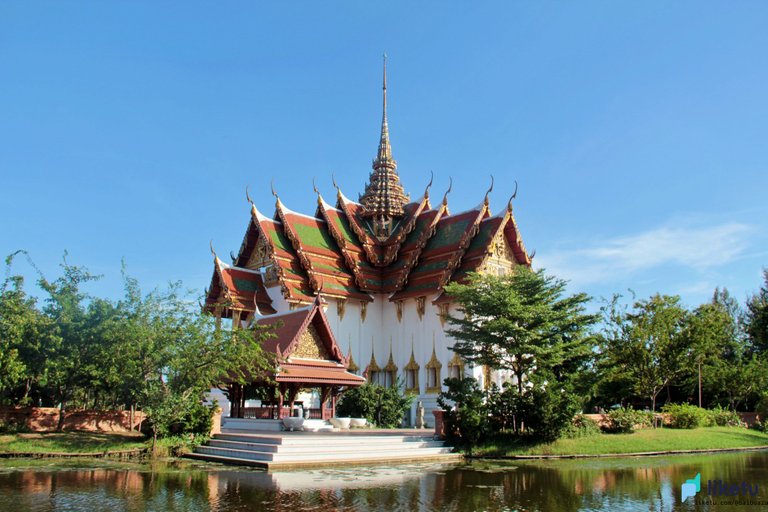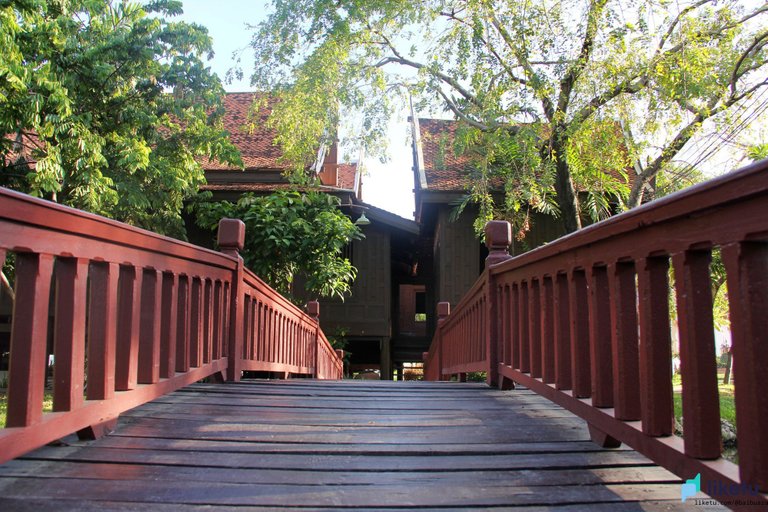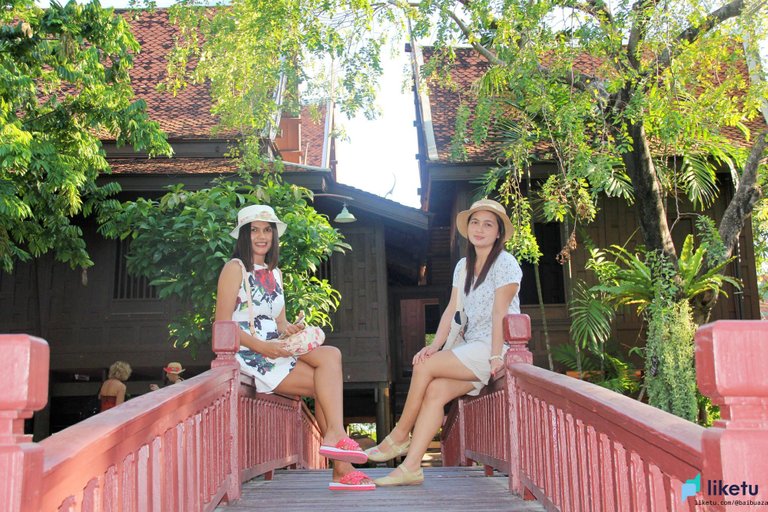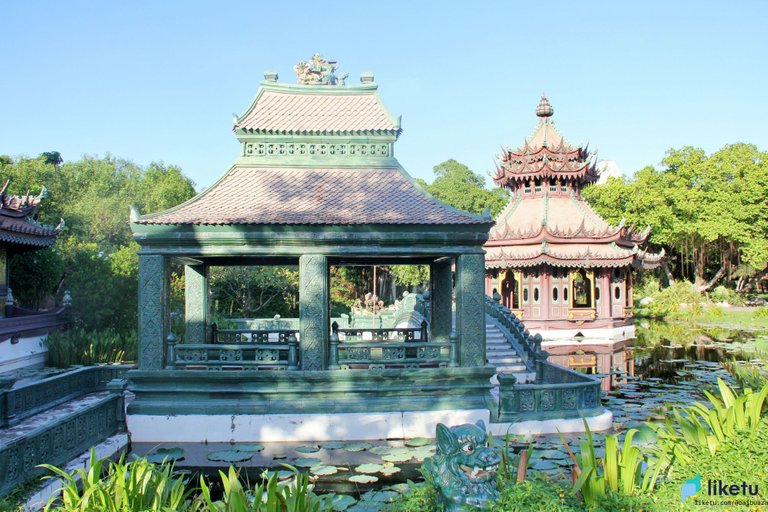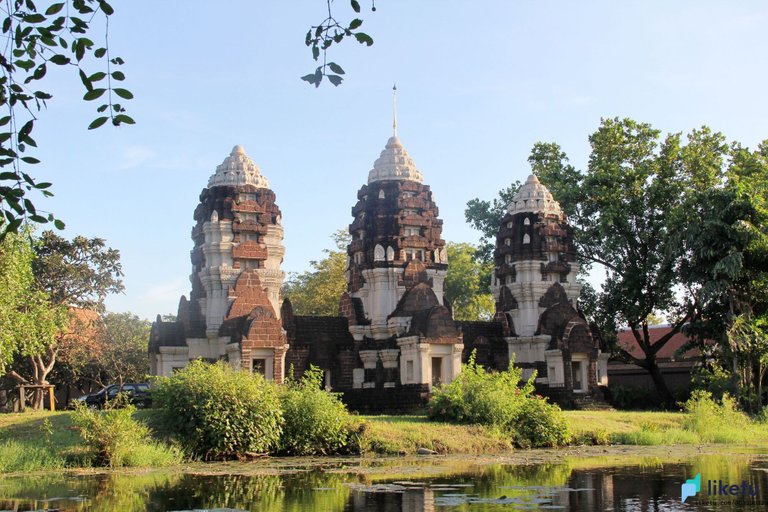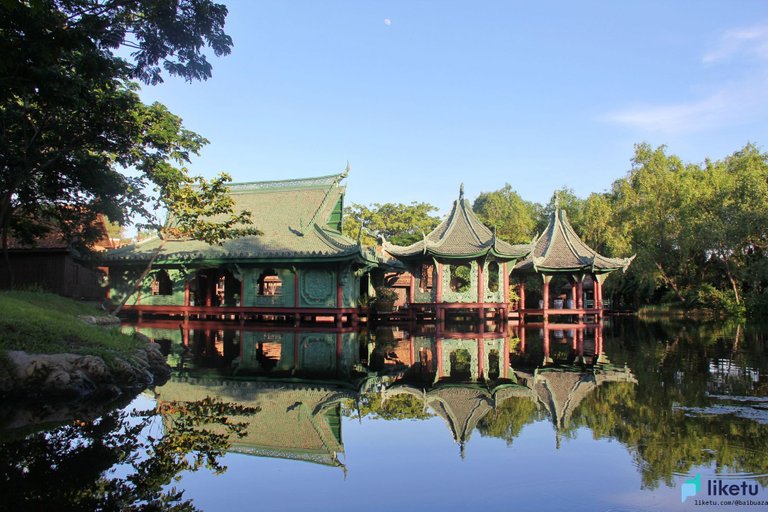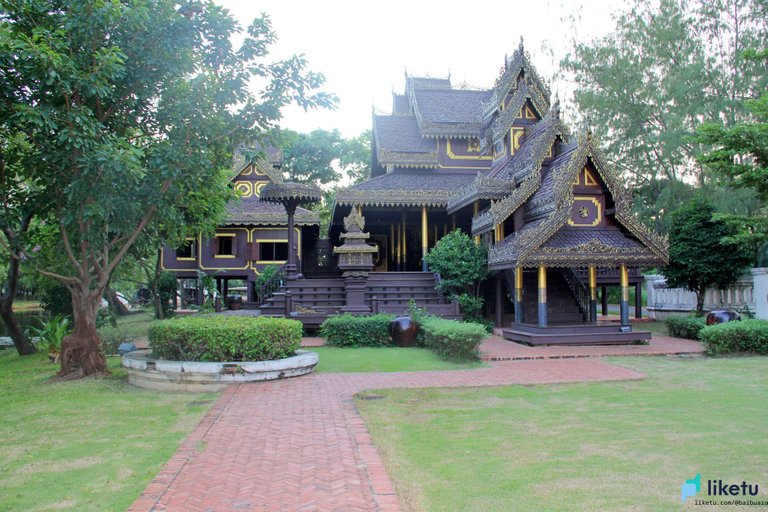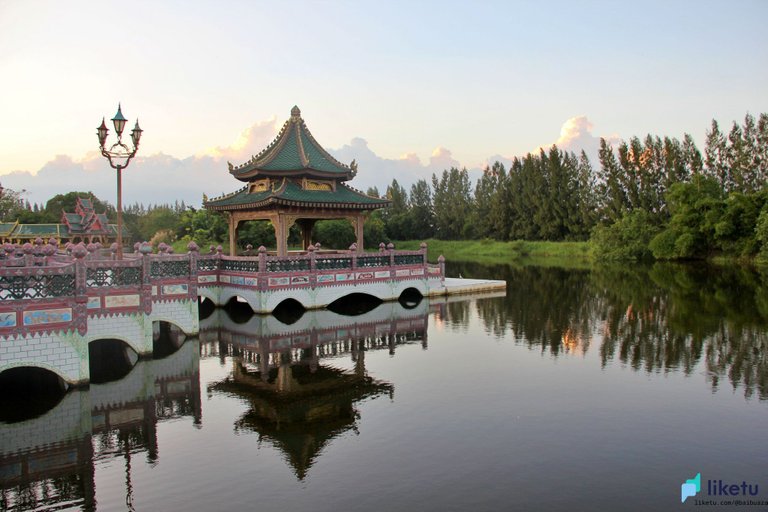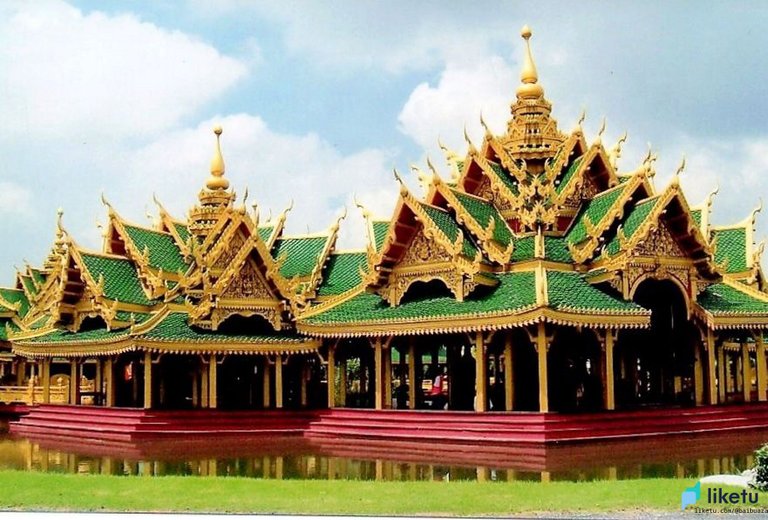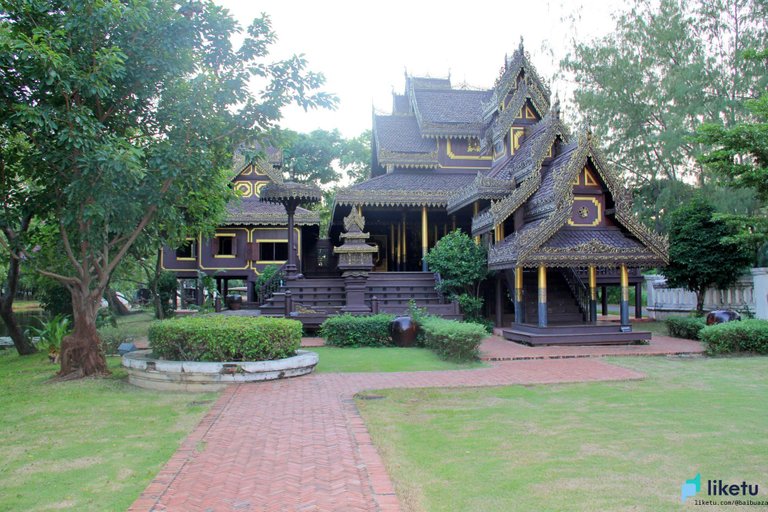 Hello everyone
I've been to the ancient city, open-air museum. The first time was about 20 years ago when I was working in Bangkok. After that, it went another 2-3 times and the last time was at the end of 2015. Until now, I haven't had a chance to go again. The ancient city is located at Bang Pu Mai Subdistrict Mueang Samut Prakan District Samut Prakan Province which is not far from Bangkok.
The ancient city has a total area of ​​800 rai. (316.205533597 acres) The area was designed as a map of Thailand. The main zones are divided into 4 parts, divided into regions of Thailand, sure enough. The ancient city was very wide. If you want to see it all in one day, you have to go early in the morning. Traveling within the ancient city can be done in a variety of ways. Drive an electric golf cart, use a tram or cycle. We chose to ride a bike as an exercise as well.
In the past, when I was traveling, I didn't like to take pictures because I thinks that if I keeps taking pictures, I don't have time to appreciate the beauty of the picture in front. Therefore, I prefer to look at images with the physical eye rather than through the lens. But now I know that photography is important it can store those memories very well. Because human beings, our bodies, and memories are gradually fading until eventually, we may not remember that we have ever traveled to such a beautiful place.
---
For the best experience view this post on Liketu
---
---