A Beautiful Journey Of Tungnath Trek
A Beautiful Journey Of Tungnath Trek

Hello Friends! Traveler's how are you guys??
I have brought for you a new and beautiful travelogue of #Tungnath.
---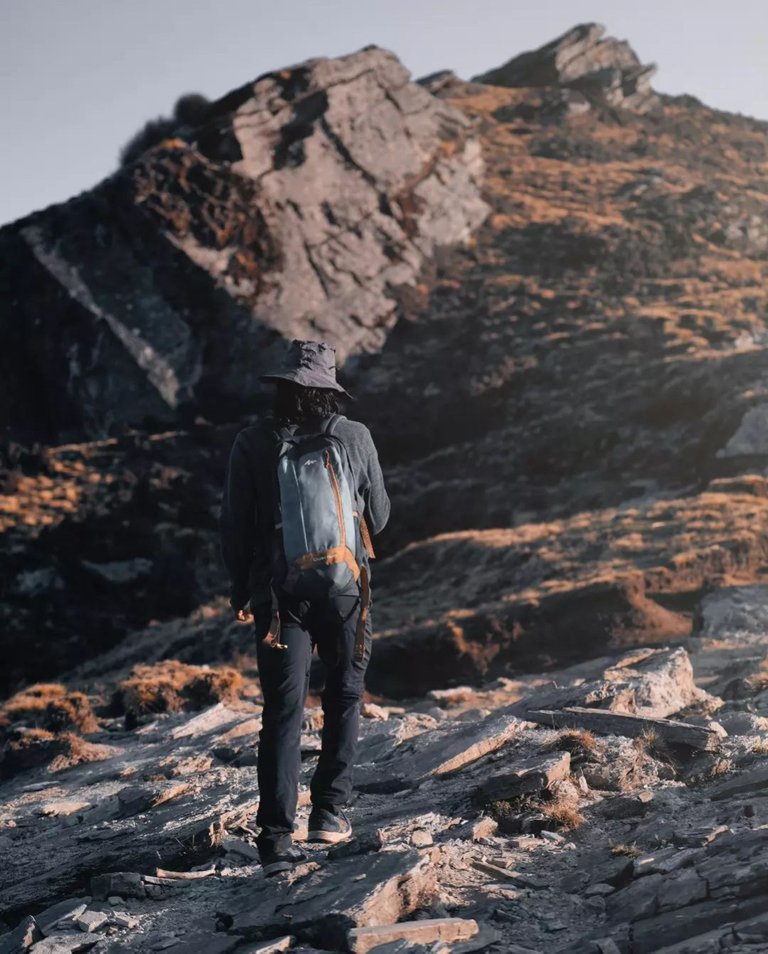 ---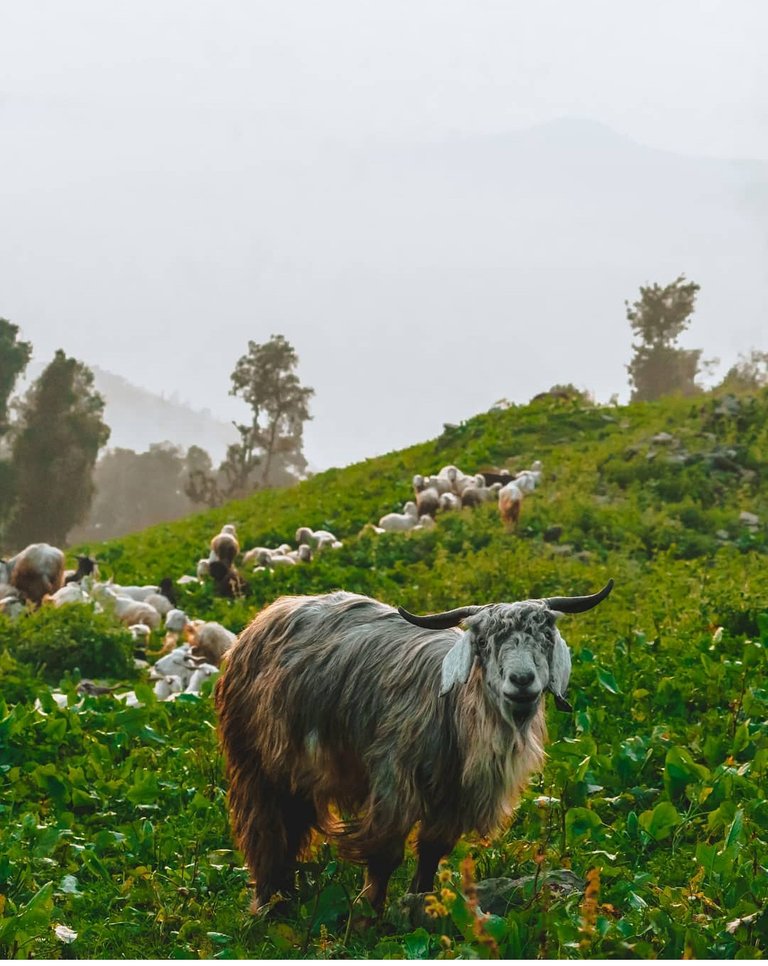 ---
Tungnath Mahadev is the world's highest Shiva temple, the height of this place is more than 3900 meters, this place comes inside Chopta, Chopta itself is a hill station, often in the winter, a lot of people come here to enjoy the snow. The whole is covered with snow. The temperature here ranges from about -5 degrees to +5 degrees.
Chopta comes in the Rudraprayag district of Uttarakhand, if you go further, you will reach Badrinath, another famous place in India and Uttarakhand, which is 150 km away from Chopta, which is situated in the middle of Chopta hills, from where Tungnath is located. the track begins
The trek to Tungnath is about 3.5 kms, it is not a very long trek, but the temple is very high, it is also closed for 6 months due to heavy snowfall, if you do trekking then you have to take special care. It starts raining here anytime, that's why carry rainy clothes with you.
It is very high in height as well as surrounded by forests, due to which you will see different types of rare animals and birds. It is also the state flower, which makes a very tasty and cooling juice, which is beneficial for heart patients. It is found in three-coloured burdock flower, white, orange and red but most commonly found in red color.
---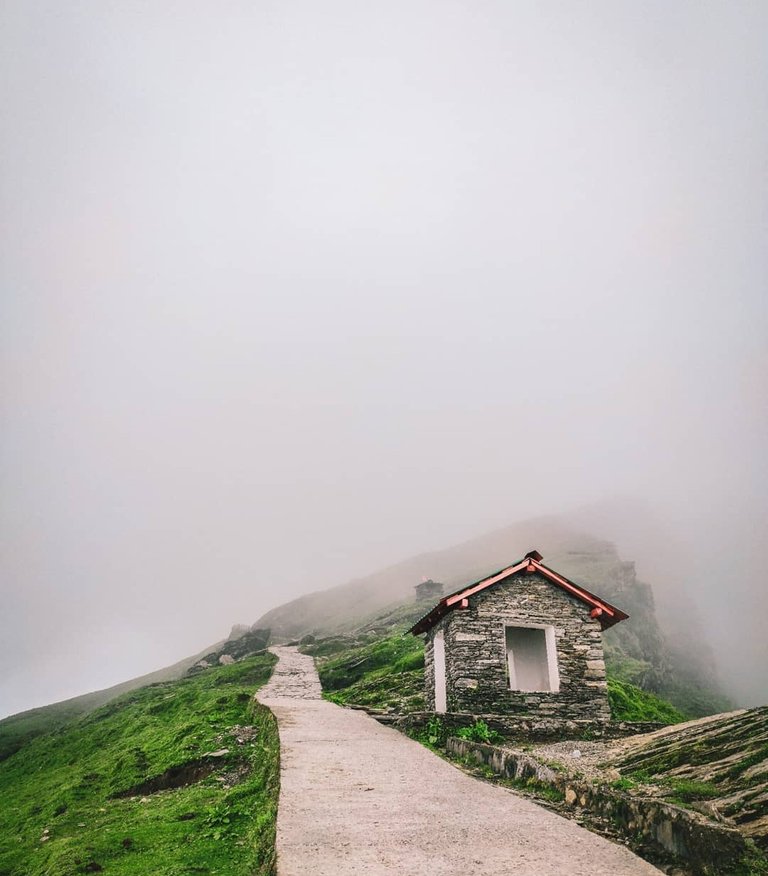 ---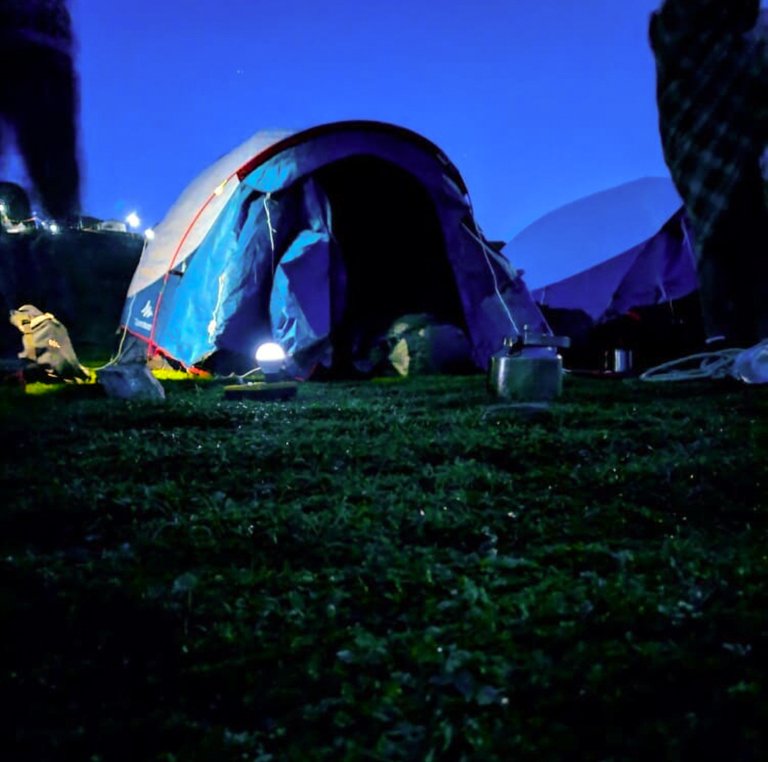 __________--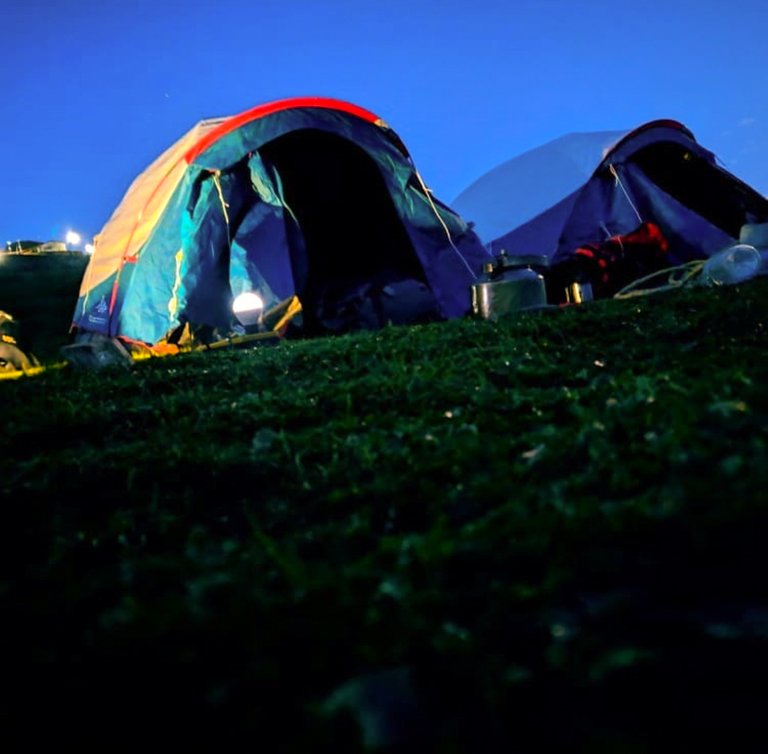 __________-
If you want to spend the night in the upper altitude then this guest house is also available or you can also take your camp.
___________-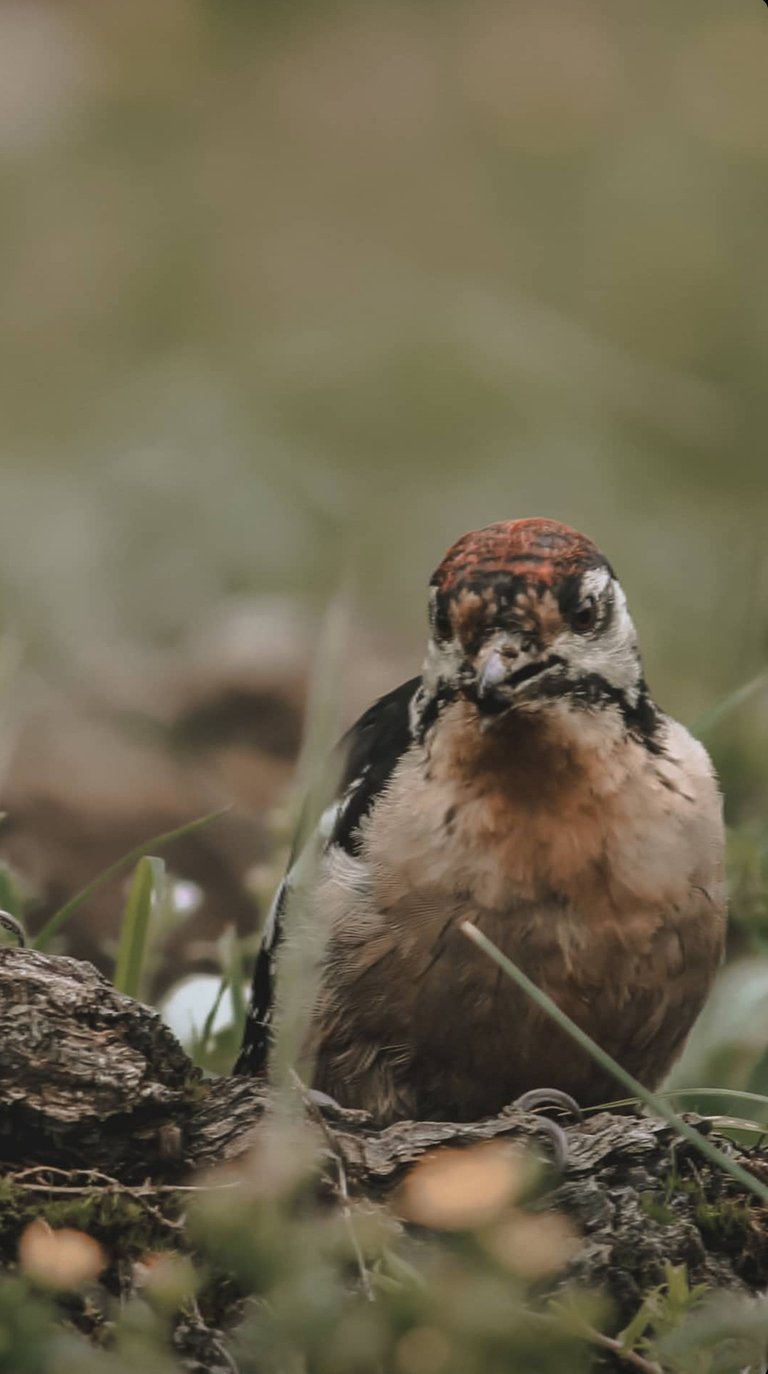 You will also find shops on the route of the trek where you can take breakfast or refreshments, you can also ride horses here.
---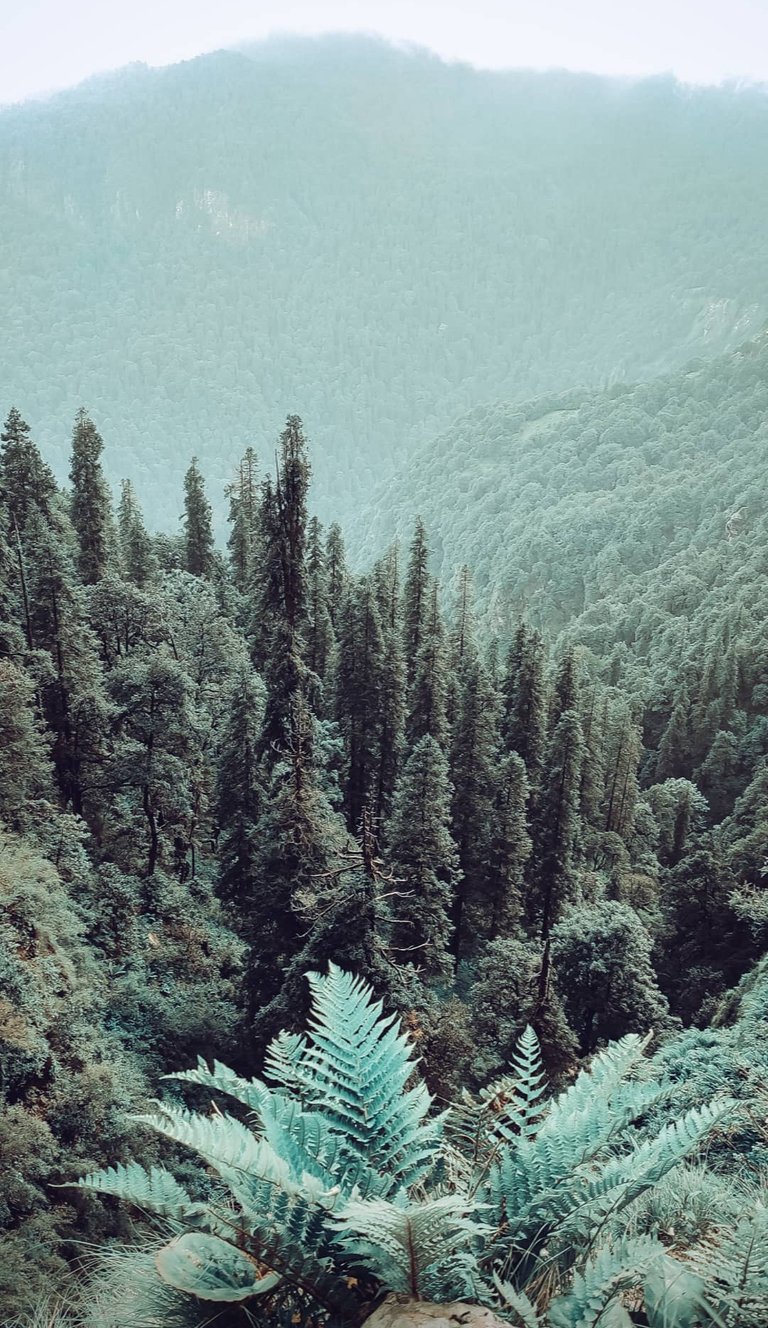 ---
![(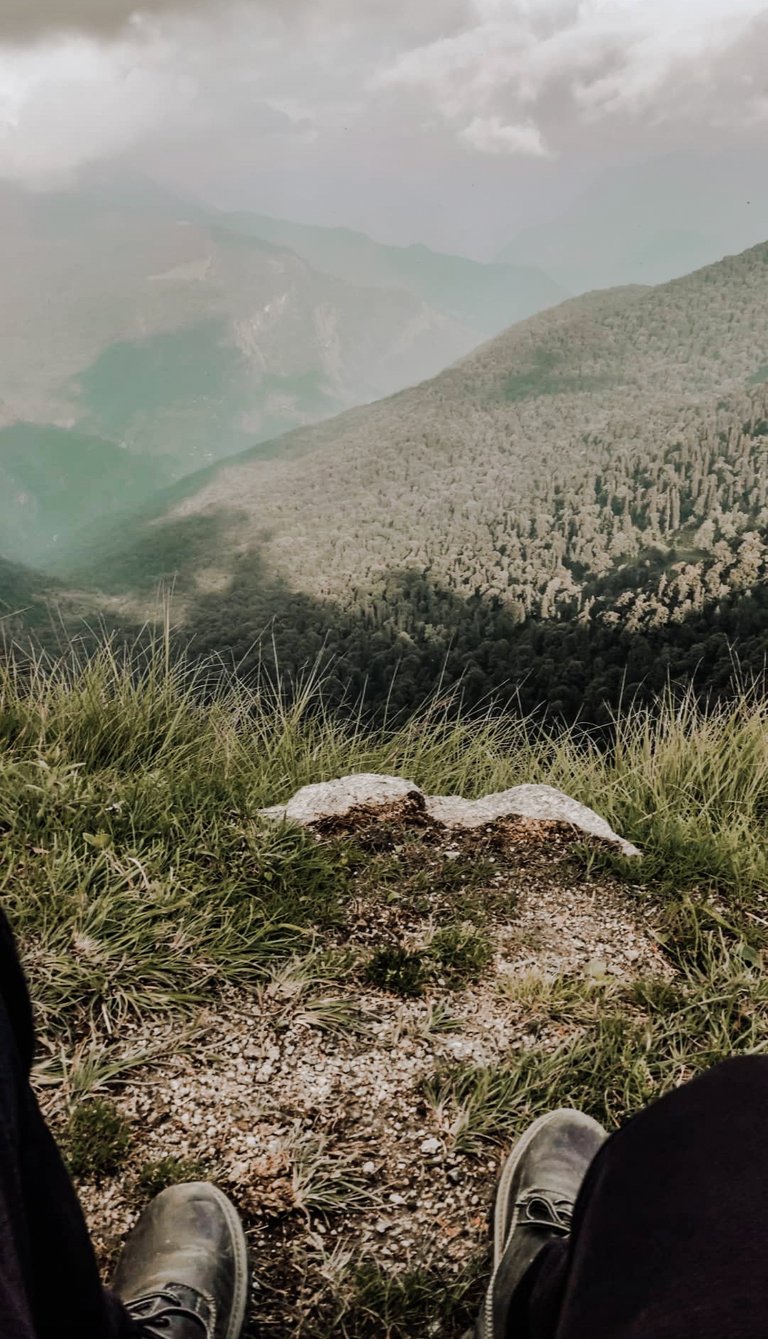 )
---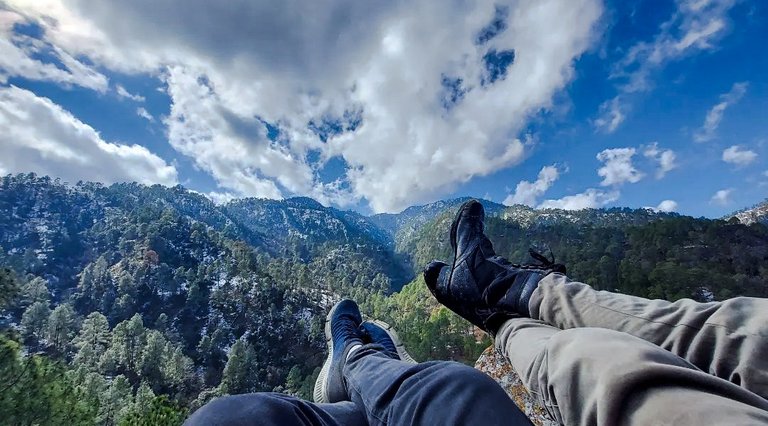 ---
These all pictures have been taken by my friend I will not take credit for them at all, he is a very good photographer, you can follow him in Instagram, he is a great photographer as well as a travel guide if you also like Tungnath or You can do this trekking and many more adventures by roaming any location of India, then you can follow him, I am giving you the link of his Instagram, come DM, you can also get information @aaqibography
Here you will find every beautiful thing of nature which will not be found in any other corner of the world,


Thanks-you i hope you like it


[//]:# (!pinmapple 30.48725 lat 79.21471 long A Beautiful Journey Of Tungnath Trek d3scr)
---
---