See through a different lens
So much has changed over the last few months.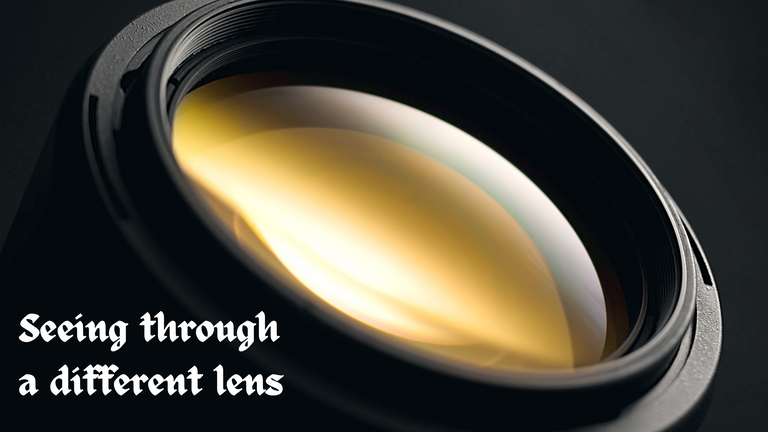 Even more has changed over the last year.
Yet, I still often see through the lens of my past, and I believe that my perspective will always be a bit bent — colored with a bit of strangeness that is both rare and rewarding.
It's part of who I am today.
All the nights I spent breaking my knees on the unforgiving pavement of endless dark streets with no sleep. All the times I nearly froze to death, my fingers aching, giving the cold hell of the Vikings a new meaning.
The many lonely days and nights I spent inside of a cell, trying to find myself, dreaming of something better. The surge of adrenaline I'd get when I was in danger, when my blood felt like searing barbed wire inside my veins.
Today, it all means something different.
Today, it is a great reward.
Because as I slip my body into the heated pool at our athletic club with my wife, it feels like paradise. What might seem trivial, even normal to others, overwhelms me with a thick sense of gratitude.
It pours over my soul like a flood, like honey on my skin, and I find myself thanking God with a spirit that's lifted SO high — I can smell moondust cutting through the chlorine as I swim.
There is nothing like joy. Like a full heart and a smile on your face.
There's nothing like knowing that you're blessed, having fought for life through a heart full of death. Having been broken free from the dark walls that once divided you from the light, and being cradled in the hands of a loving God.
There is nothing that compares to this.
I am so grateful for my past, for my present, and for the future I've not yet seen — for the unknown, for the adventures, and for what's around the bend. I will approach this new world with gratitude. I will drink in every moment that my focus will allow. I will walk barefoot and experience the texture of the ground.
And you?
If you could see the world through my lens, what would you see?
---
---