It's Tricky
Have you ever found yourself in a situation where you're faced with trouble and potentially beneficial circumstances - simultaneously?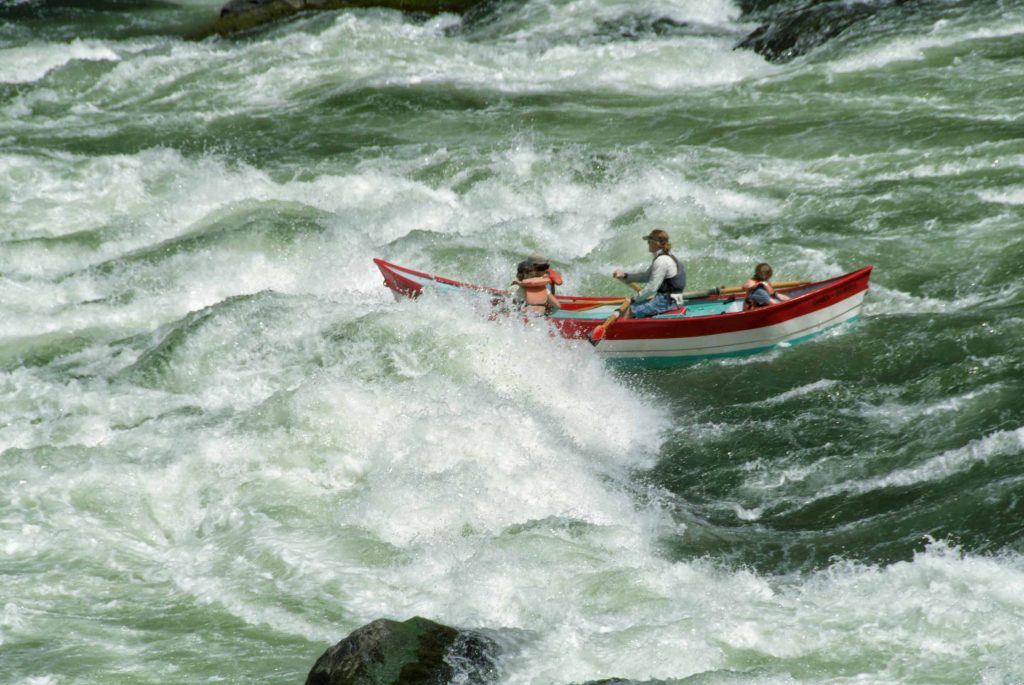 On one side, things are looking great! On the other side, you have a lot of problems to face. If you don't overcome the problems you are facing, you will have a hard time taking advantage of the potential benefits ahead.
Yet...
...the potential benefits ahead could seriously help you with the situation you are facing - right now.
Not only that. The thing that could potentially solve your current problems has been cooking up for a while. It's just been a little slow to get started. The delay is no one's fault, and there was nothing anyone could have done to change it.
It's just the way things are...
...but here you are, still faced with the problems. Problems that could seriously affect your ability to pull off whatever it is you need to pull off.
I think this is a rather common occurrence for many. I know it is for me. No matter how far I've come, no matter how fast, I always seem to be caught in an undertow - fighting to keep my head above water.
Maybe it comes from the decision to jump into the rapids in the first place. All I know is these rough waters seem to be the only way to get anywhere in life and the fight to survive them is one that we simply get better at with time.
In the future, our trajectory back into the river will be a little more precise. We may build a floatation device - eventually maybe a boat. Hell, in time I hope to just fly over it...
...But for now, I'll just have to build a yacht out of driftwood while I'm on the way down....
Wish me luck! :P
SPLASH!!!
---
---