Are Intermediary businesses dead as crypto utility increases?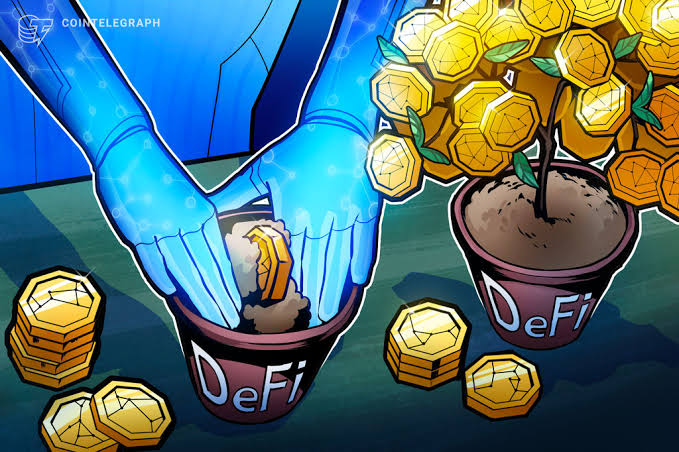 A lot of countries will eventually try to move the economy into a cashless one, whereas money will seize to exist as paper and the governing bodies will have more power over the finances of the public as they earn more clear oversights on value flows, what they however will not expect is that this will likely lead to self-custodianship taking up the ecosystem.
The idea of making money digital only exposes people to technologies and concepts of electronic cash systems, which the way I look at it, trains the multitude on the functionalities of digital devices. This move creates mass awareness and enlightenment, which means that people are being educated on how to use electronic cash systems, making the entry to crypto much easier.
Fact is, the most difficult part of onboarding is that the audience may not be easy to train on new data, take a look at rural areas, it definitely isn't easy to push such technology to people with less access to the internet, you know, all these devices, technologies that aren't physical and practical for people of this nature.
CBDCs will play a crucial role in this, it's like letting the government copy the system and build it on an inefficient instruction only to fall hard and lose to the ogs. At least, this is how I see CBDCs, they are not anything revolutionary but what they will bring is education. The exposure to digital systems of cash and finance management is crucial that such a system will lead the masses through, effectively lowering the bars for crypto to move in.
The end of intermediary businesses?
It really all depends on what exactly you're asking, if you mean is the banking system screwed?, then yes, it is screwed but it will still exist given that in life, we have more valuables than money, this is gold and other things, people will still need safe houses to store them, but coming from monetary aspect of the business sectors, I can't say the banks will have much luck going forward.
The nature of crypto does not require a bank to hold, however, I do expect that the banking institutions will result in cooking up investment products that gets people to leave their crypto assets with them, but what's the chance they'd outperform DeFi?
The multi trillion dollar ecosystem - DeFi
DeFi is a big fish, what we have currently is merely a piece of the potential. One thing is for sure, it is going to be difficult to compete with a system of self-custodianship with yet great investment products and services.
Smart contracts are literally the traditional banking system's worst nightmare as it pulls the people away from a system built on leverage of customers' funds. This will not be the reality of money or financial operations going forward. Intermediary businesses dealing specifically with money will have a hard time earning users as the alternatives will always be prettier and more safe, I mean, look how FTX went up in flames, how many DeFi rug-pulls can beat that? There hasn't been any of such, all DeFi battles now are really just security of which it will only be a matter of time before it's all past tense.
Thank you and please leave a comment, your thoughts matter to me
Posted Using LeoFinance Beta
---
---