The worst dream I've ever had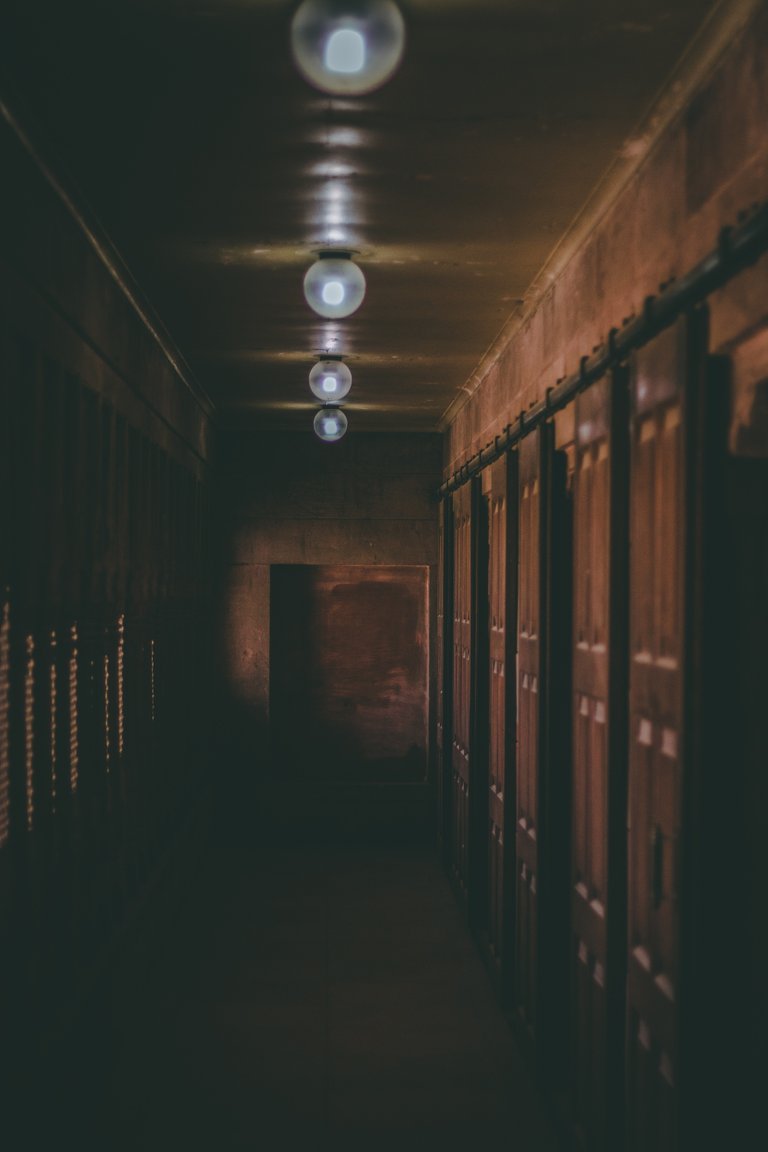 I came across this post by @nonsowrites where he shared a bad dream he had and it inspired me to write a post about the worst dream I have ever had.
The dream in question I feel might have been inspired by a couple of events that had happened to me earlier. I had actually just watched inception (great mind bender by the way) so my mind was very active. I also came a conspiracy theory that said while dreaming if you find out you are dreaming there's a dream spirit they will come for you and if it gets you, you would die. Obviously I didn't believe it but there was a little doubt as I had never actually known I was dreaming before. I had also been watching Rick and Morty and for some reason anytime I watch it I seem to feel smarter than the average man.
Well some nights later while I was dreaming (I can't remember the details) for the first time I realized i was dreaming. I was chased for a couple of seconds by some grim reaper looking guy and woke up not being able to move for another few seconds. I prayed before going back to sleep and didn't dream for a long time.
About 3 weeks ago that's when the dream happened. I woke up that morning and realized the whole house was empty. I was famished so I went to the kitchen to get something to eat. I looked out the window and realized it wasn't the same as it normally was. I realized it was a dream and woke up. This time everyone was at home. But I saw one of my aunts who it was impossible for her to be around. I woke up again the room wasn't the same. I woke up again and some thing was out of place. Each time I woke up, I found out it was a dream. I couldn't find my way back to reality it was like I was running mad. I literally jumped off my bed to inspect the house to be sure it was reality when I woke up. I also had a serious headache afterwards. It might not sound scary as I'm narrating it, but it was a really scary experience. It felt as though my brain was punishing me for being able to know when I'm dreaming.
I haven't really had any dreams I can remember since then, but it's not a dream I will be forgetting anytime soon.
---
---
Thank you for reading this post your support and feedback is greatly appreciated
---
---