photo of mushrooms growing branches
hello community friends @fungilovers
Yesterday I did a search for mushrooms near my house, coincidentally there was a board that was rotten and there was growing mushrooms that were branching and these mushrooms were slightly brownish in color I just wanted to take a photo of some of the mushrooms.
this mushroom in our area is usually made to eat the people of our area really like to eat mushrooms because this mushroom has very strong energy and stamina, and mushroom entrepreneurs maintain this mushroom by taking good care of it.

---

---

---

---

---

---

---

---

---

---

---

---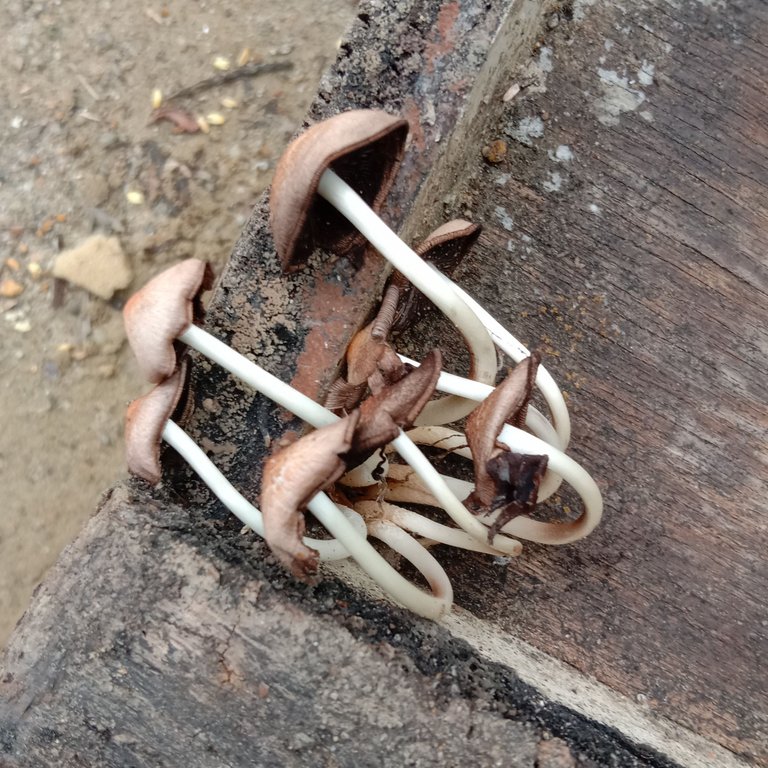 So first, hive friends, I hope the owner of this community accepts my post this time, if my words are wrong and wrong, I ask for guidance from seniors in this community.
---
---