Photographing the daily activities of fishermen by air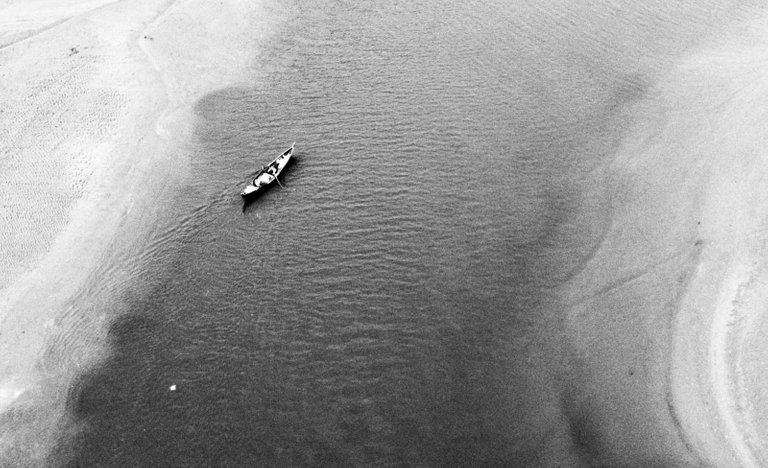 Hello my friends
As usual, I will be sharing some black and white pictures with all my friends in this community. In addition, this image is also my entry in the daily black and white photography challenge. The pictures that I share today are some pictures of fishermen working with their canoes, I took from the air using a DJI Mavic Mini drone. In my previous post, I flew it and photographed Arial's rice fields. Well, this time I flew it again with a different arrangement, namely in the beach area. Here are some pictures I want to share with all of you in this wonderful community. Hope you guys like it.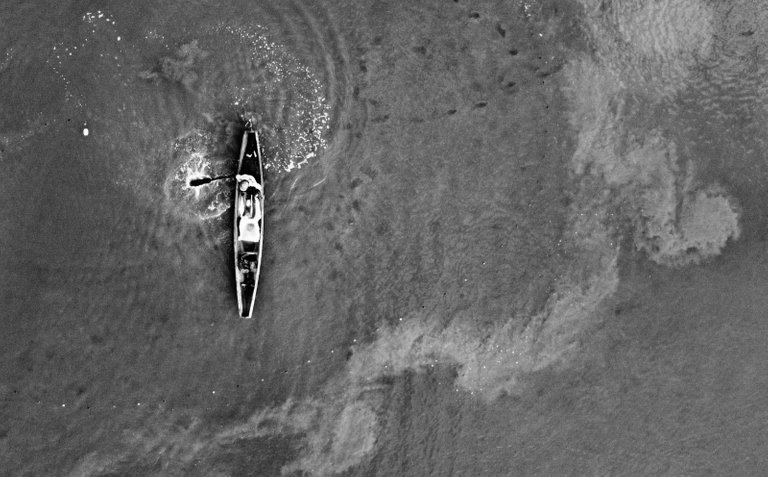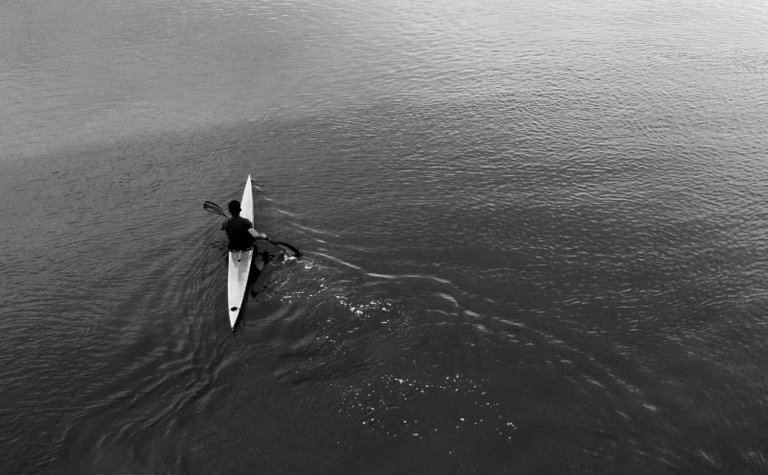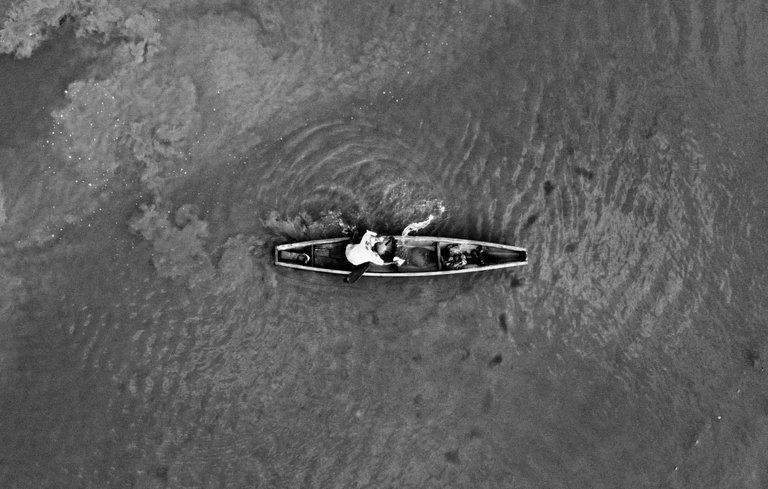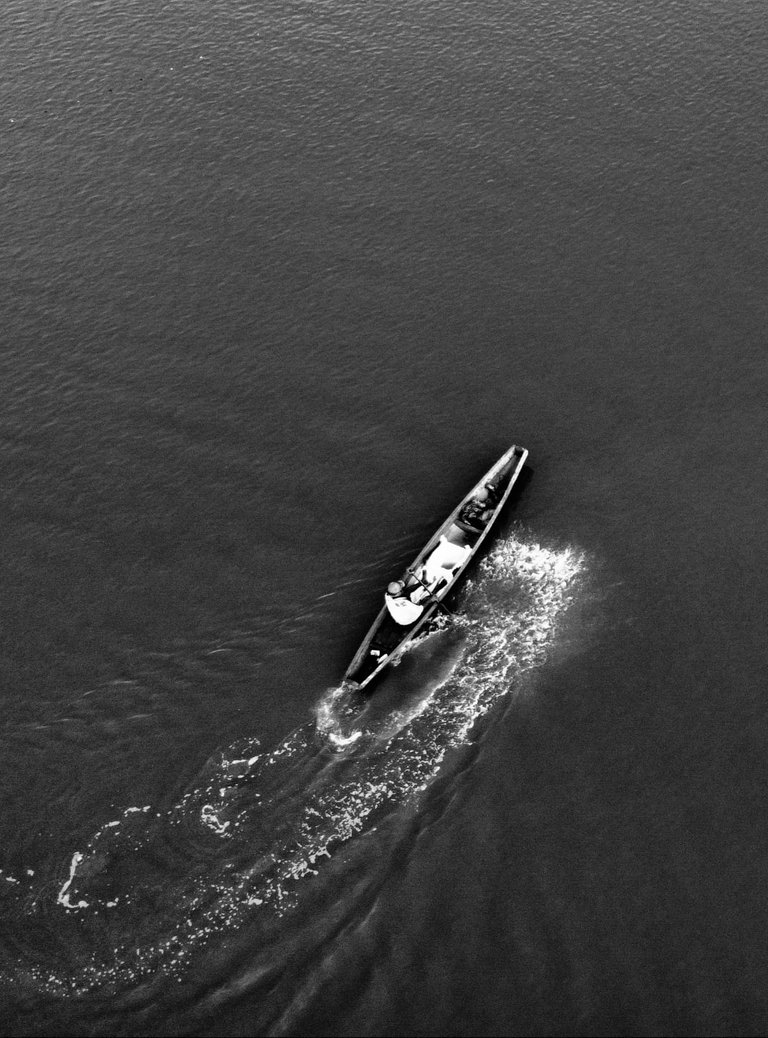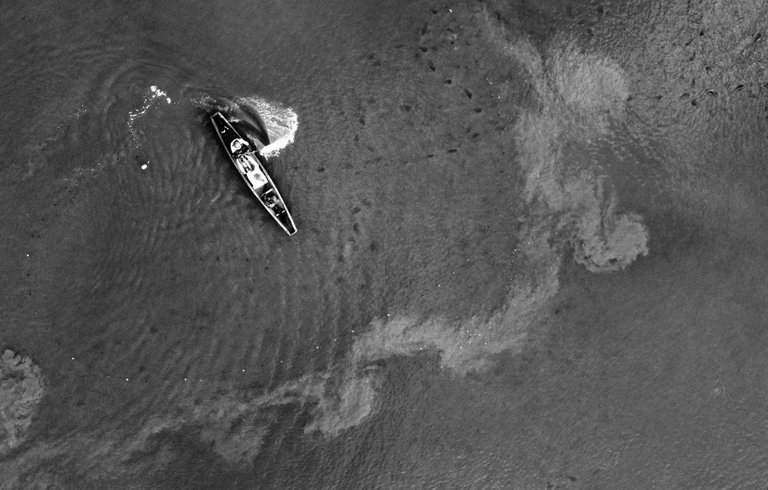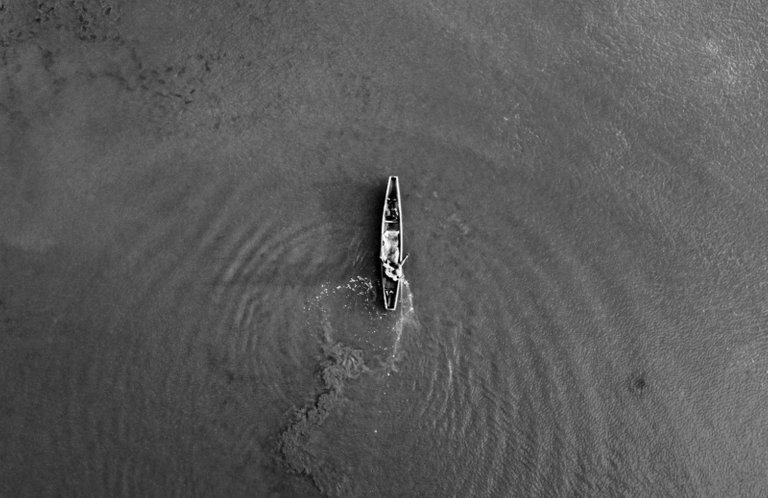 This is my entry for the daily #monomad challenge hosted and curated by @monochromes.
All photos are My own Document
---
THANKS FOR VISIT MY BLOG
BEST REGARDS
---
---