Chaotic Photography Contest: Macro photography
Hello to all my friends
in this post, I took the opportunity to compete with all my friends who are interested in professional photography. The subject of photography this week caught my eye a lot.
'Macro photography'
was an interesting topic for me. I decided to try this style of photography in my backyard. It was cloudy this morning and it was raining very little. Red flowers and jasmine leaves were very attractive.
I took a few photos with my mobile phone from the general view and a few of the flowers and leaves of jasmine that these general photos of macro photography are not considered.
I will put it at the end of the post just to make your heart shine.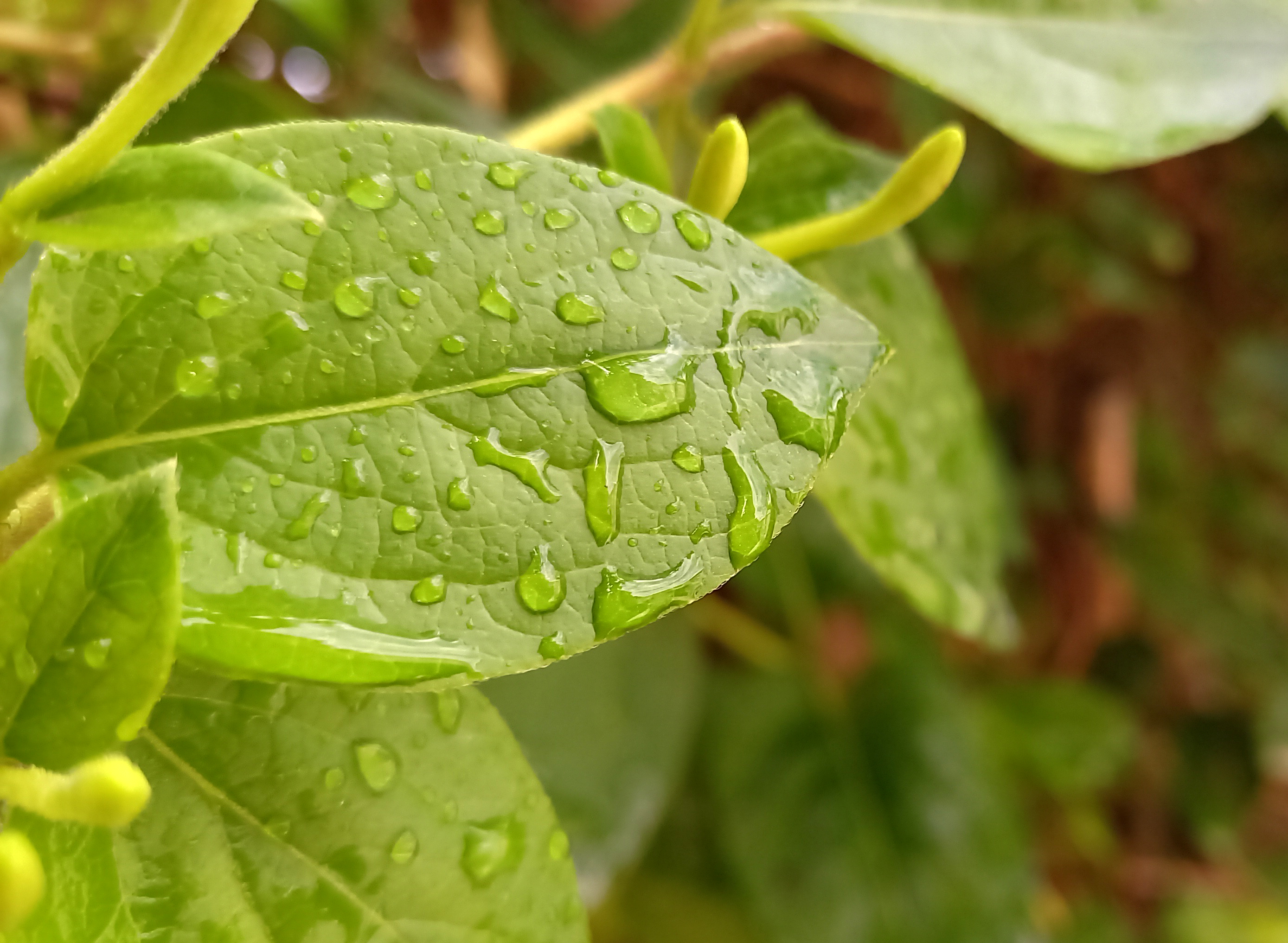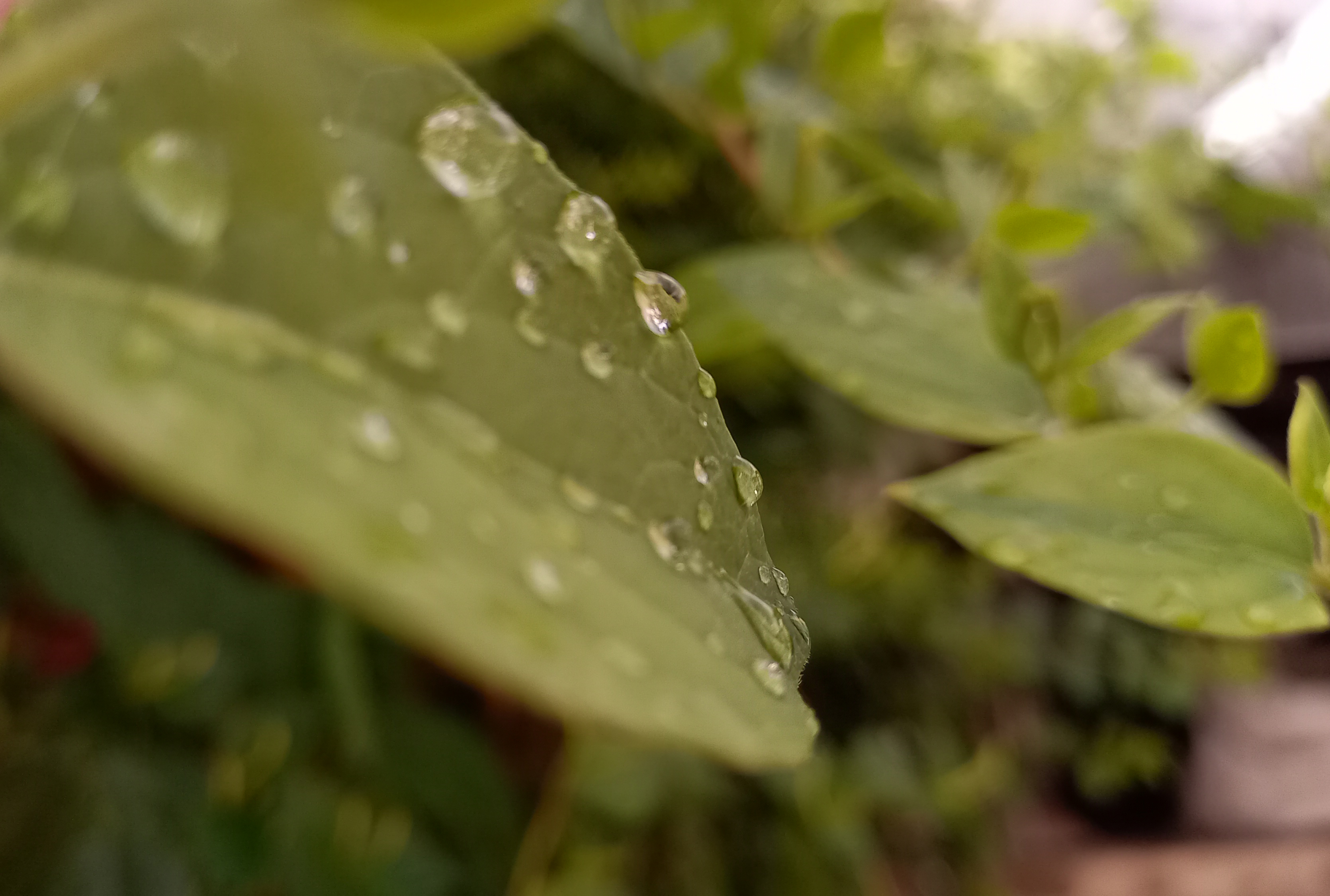 I took these two photos with the samsong galaxy A22 mobile phone
Of course, I took these initial photos that I am sharing with you after it rained.
I took the next photo that I took from the moment the raindrops dripped from the leaf with the Canon 5dmarkll Dslr camera.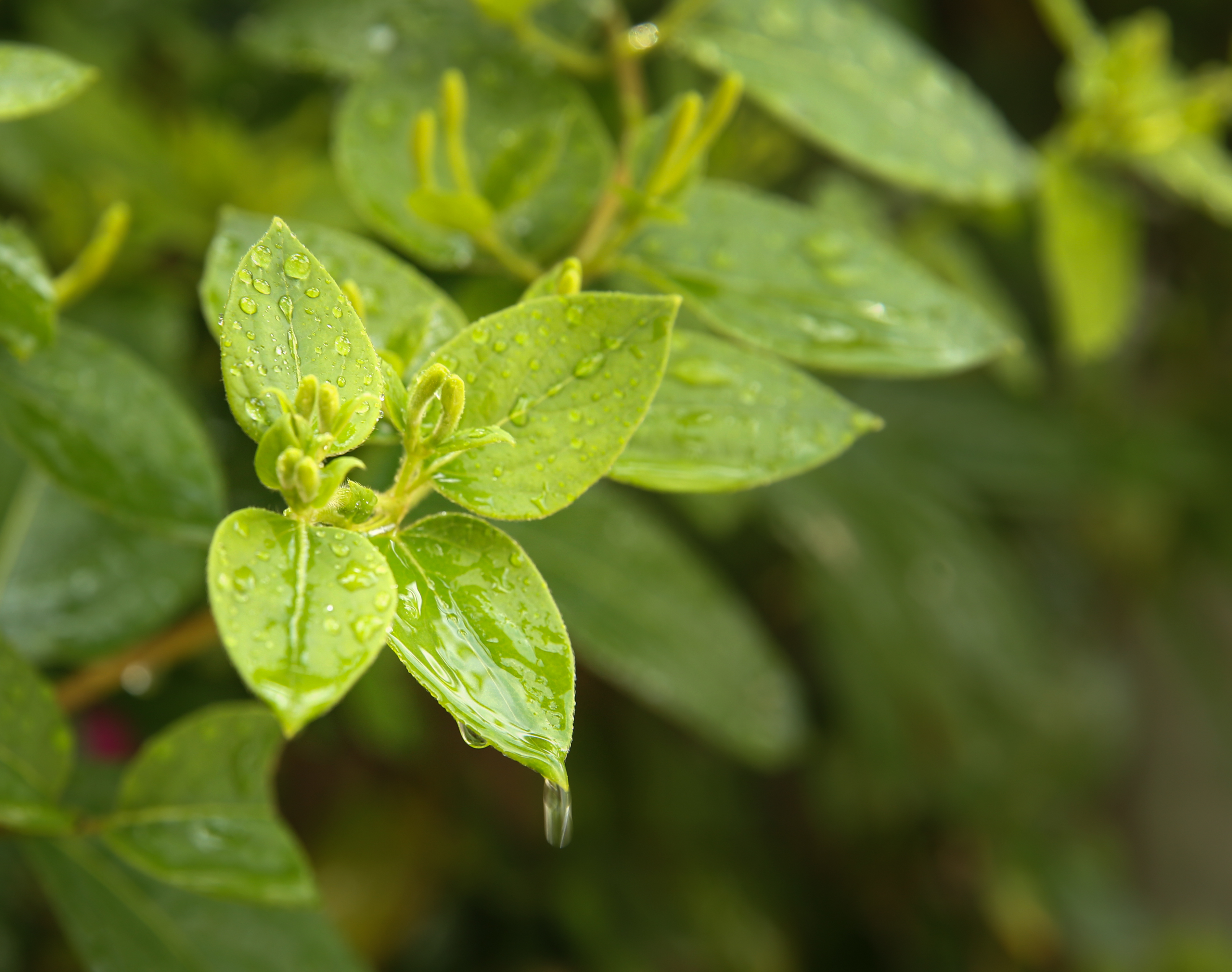 After the rain, a beautiful sun came out from behind the clouds and the air became very mild after the rain. Spring is really showing off. The sound of birds is also ringing
I did not like this picture that the sun had penetrated through the leaves.
Of course, the number of my shots, whether with the camera or with a mobile phone, is not small, but it is not possible to share all the photos.
For variety from the moment it rained, I made a short film for you to enjoy.
At the end of the post, outside the subject of the competition, I will share some photos of the overview of the yard and the flowers of jasmine and rose.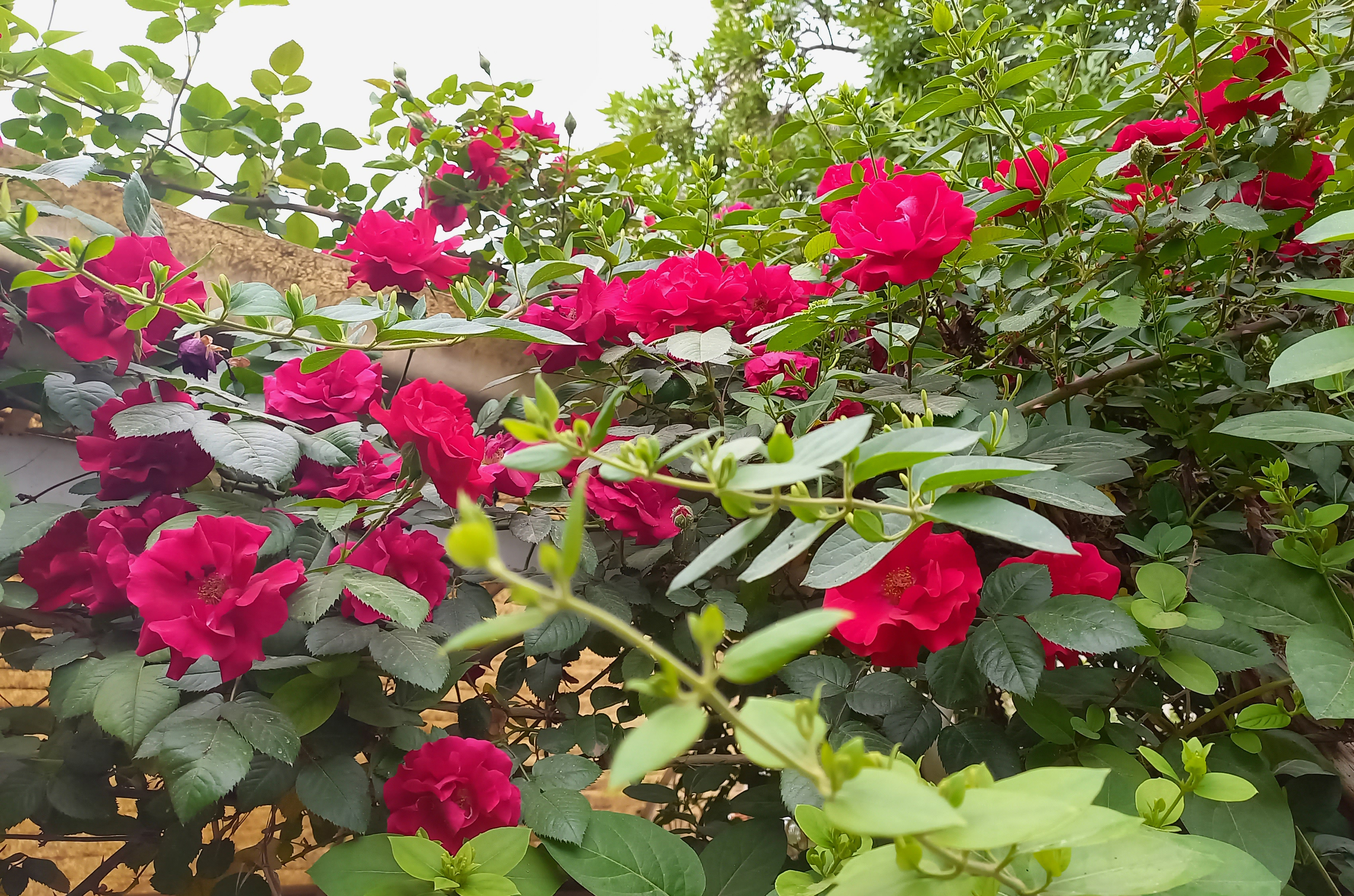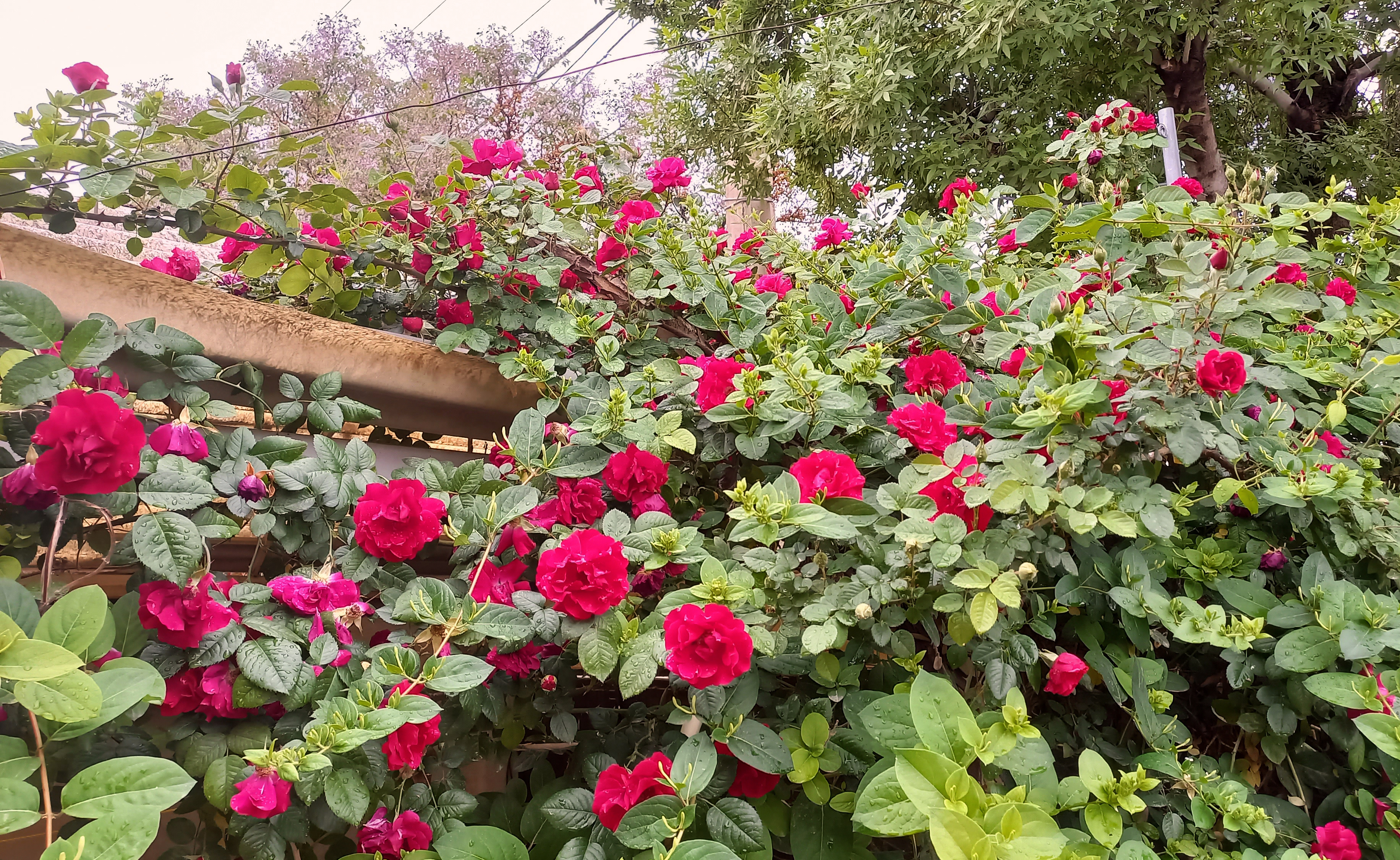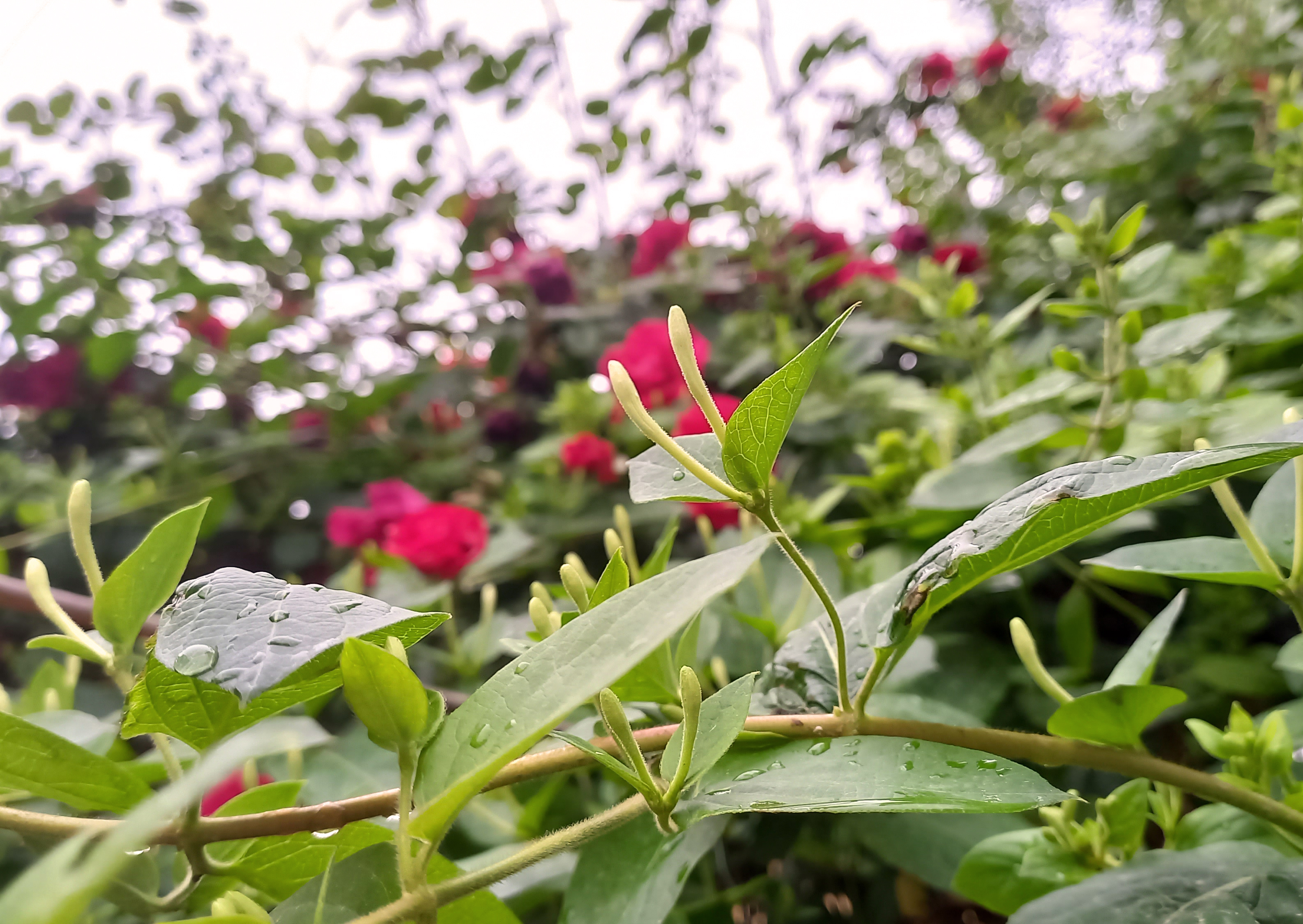 Deranged Photography Contest new theme announcement and winners of the Making Ordinary Interesting Theme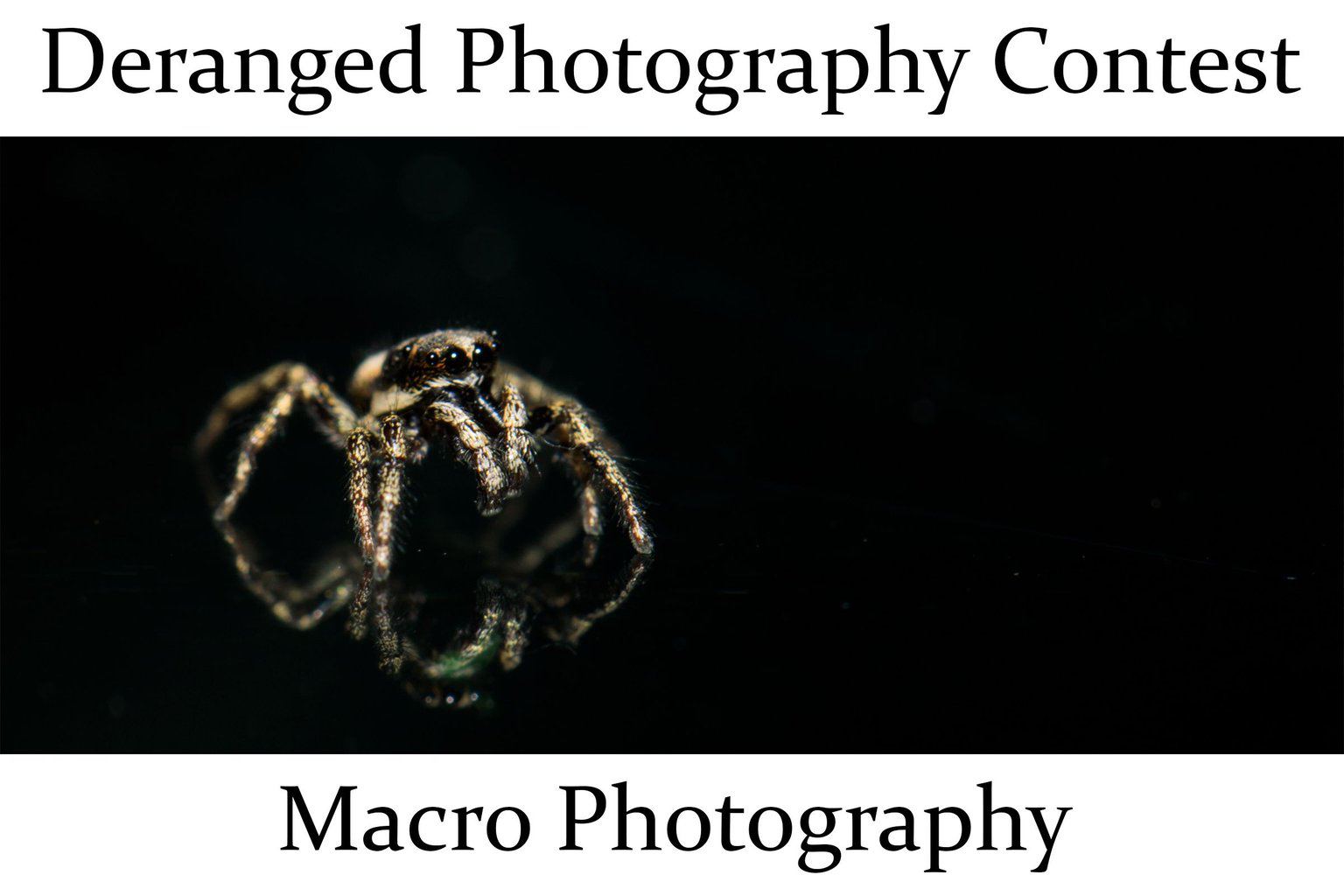 For the best experience view this post on @Liketu
---
---