Homemade A Mixture Of Hilsa Fish Tail With Dried Chillies
Homemade A Mixture Of Hilsa Fish Tail With Dried Chillies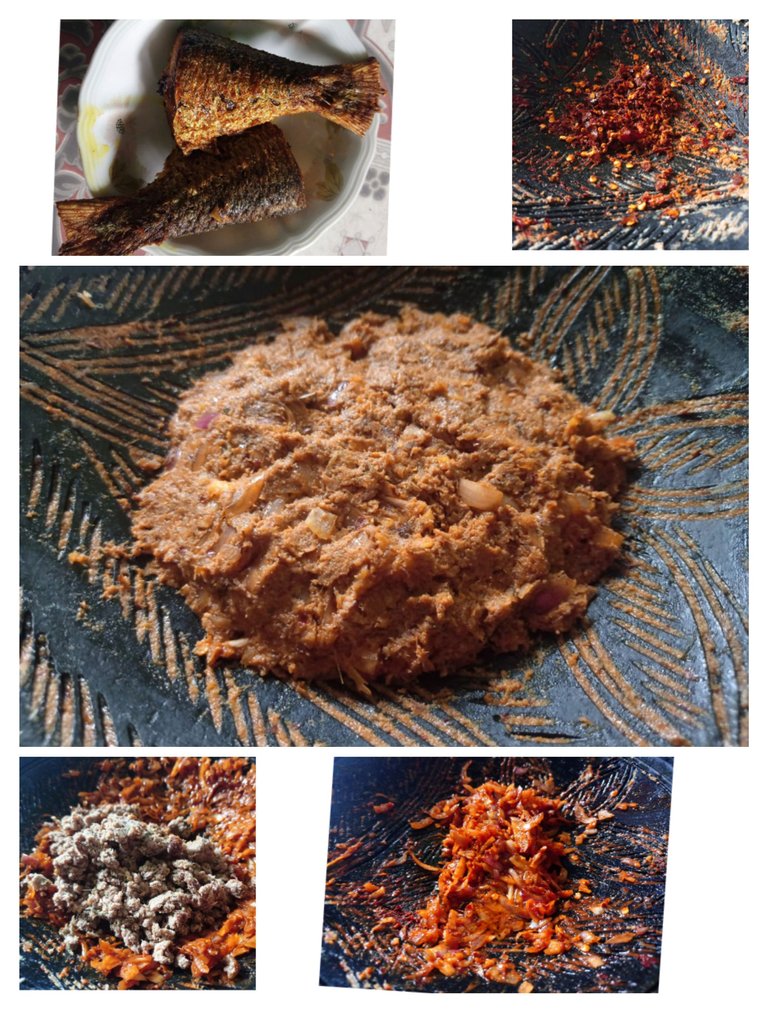 Today I have shared with you a different, more fun and more tasty recipe . I have shared some recipes with this hilsa fish before . Today I am sharing this first fun recipe made with hilsa fish tail . This recipe is the choice of every Bengali . This is a very fun and delicious spicy recipe . Especially because it is much more preferred by girls because the mixture of dried chillies has been added to it . Many tasty recipes are made by mixing the smell of hilsa fish and dried chillies . Today I will share with you through my post how I made hilsa fish tail mixture with this dried chilli . This is a very simple recipe . You can make this fun recipe at home with a few ingredients if you want . You can learn by watching this post of mine and you can make this mixture at home . I have shared and written every step of the recipe in a very beautiful way . I hope you like my new recipe today . So let's get started. ...........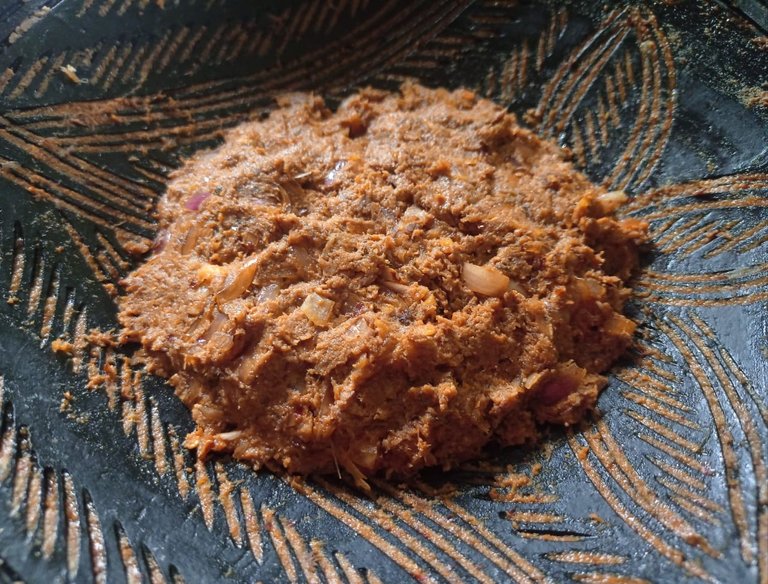 First I fried two tails of hilsa fish.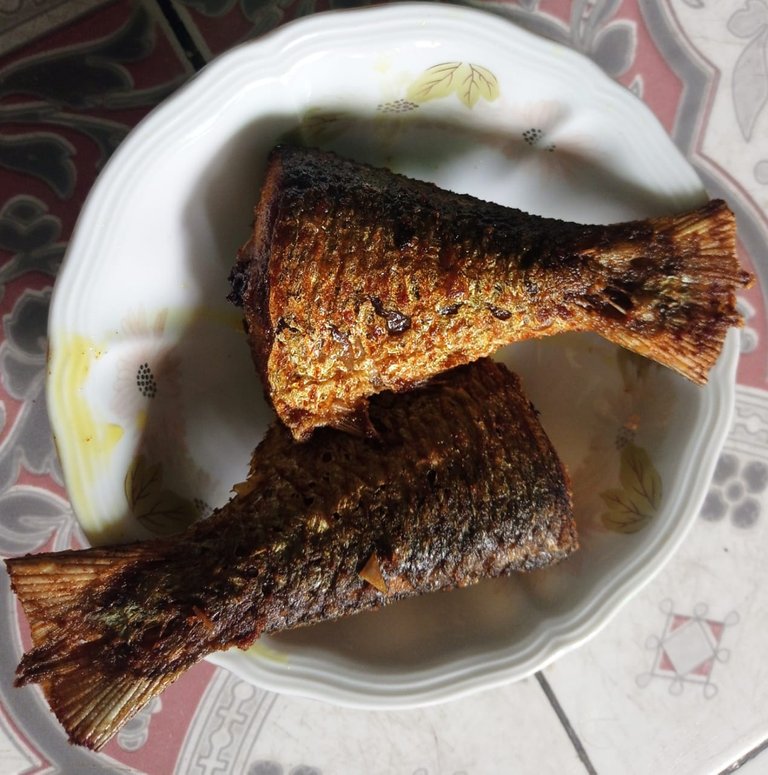 Now you have to separate the fish from the tail of the fried fish.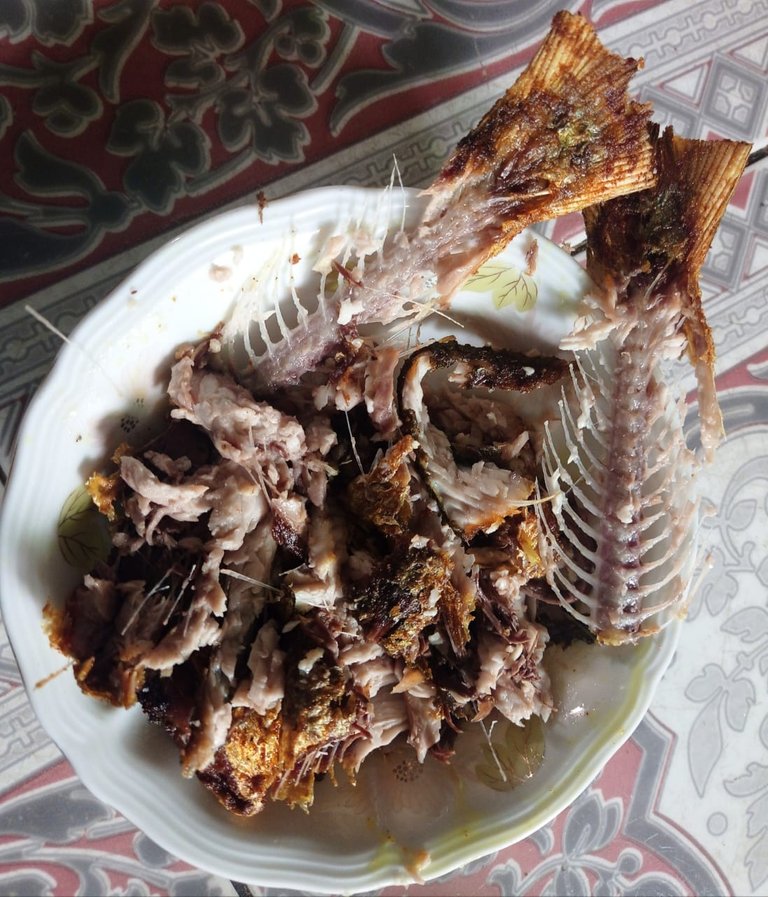 Thorns must be removed from the fish.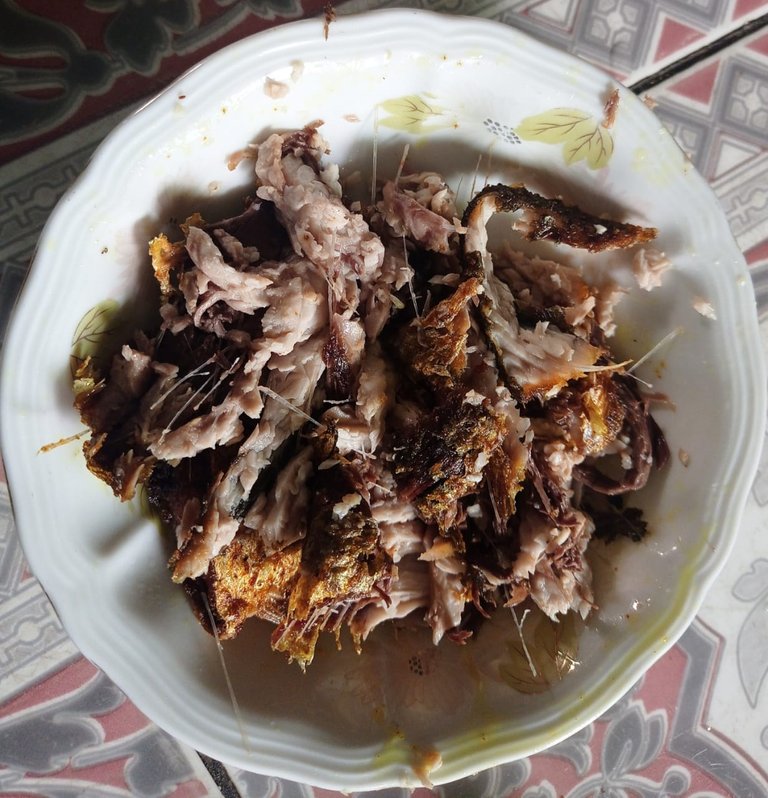 Now you have to paste the fish well.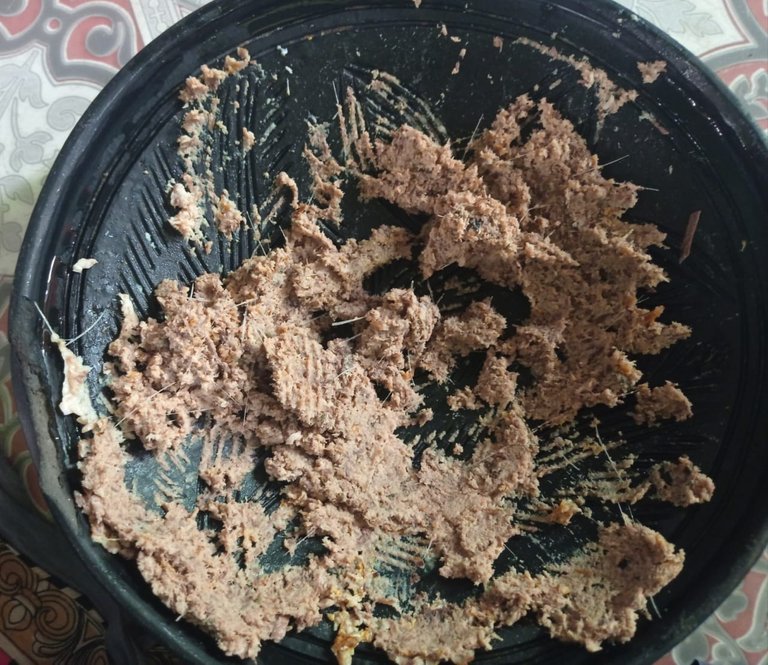 Then put it in a bowl.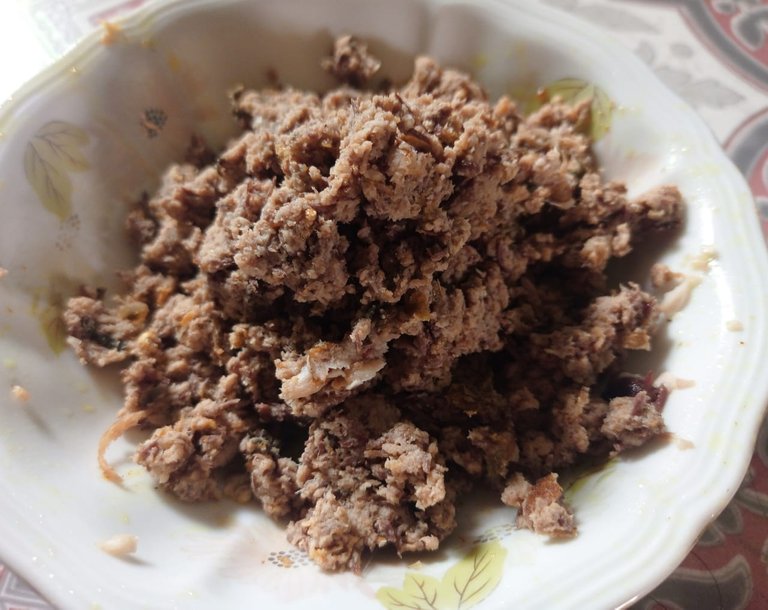 Now you have to fry six to seven dried chillies.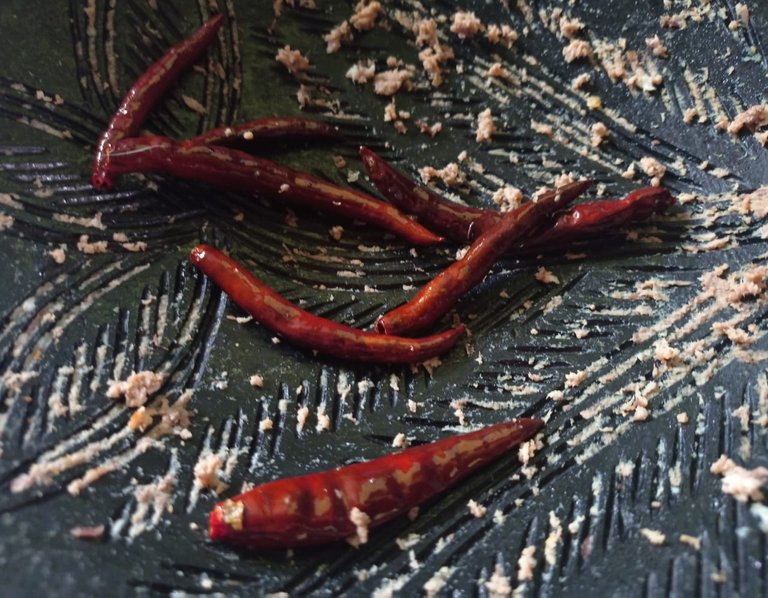 Now you have to grind the dried chillies.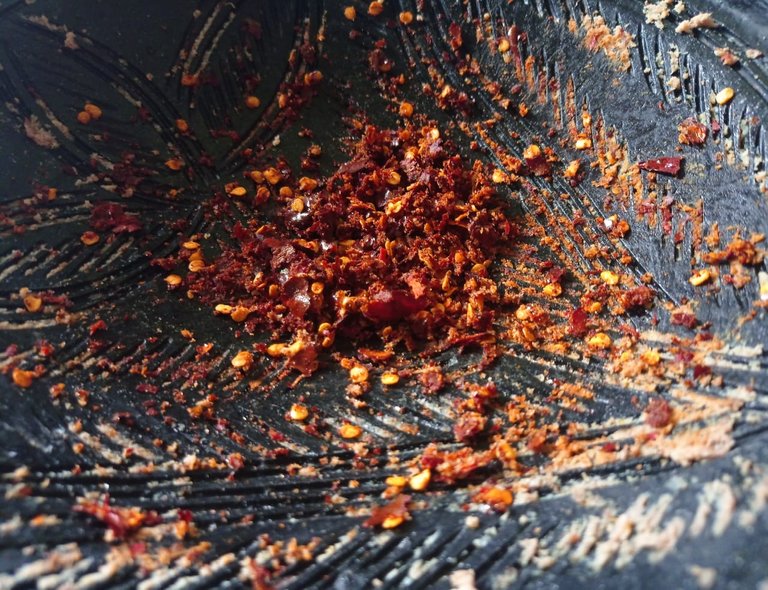 Then add half a cup of chopped onion.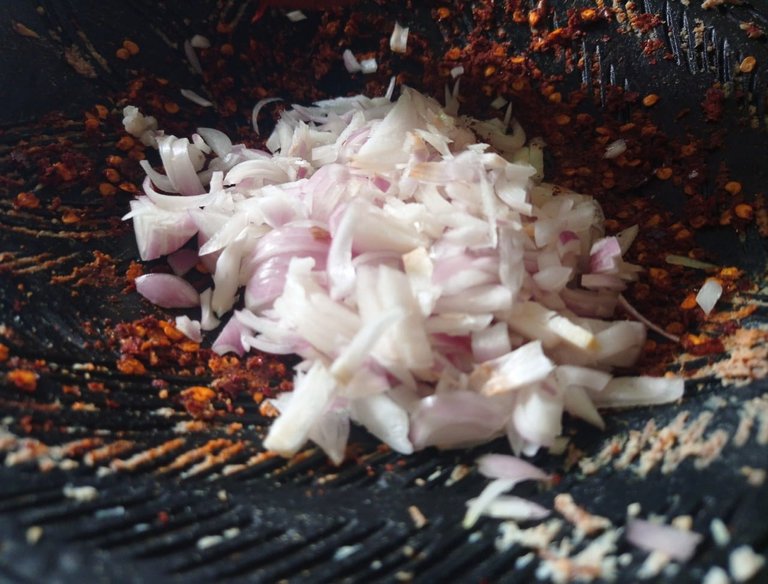 Add the right amount of salt and mix well.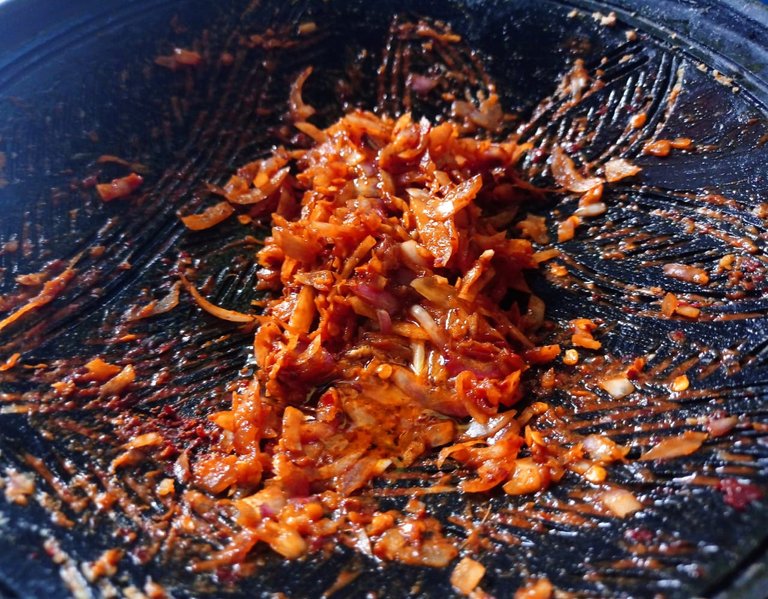 Then add one tablespoon of mustard oil and paste the fish and mix well.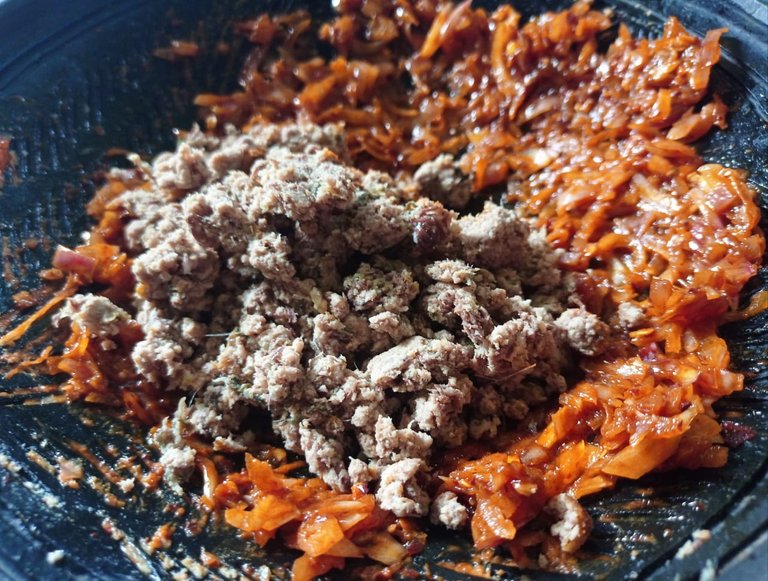 Now if you mix all together well, the mixture of hilsa fish tail will be made . Now you can serve as you like .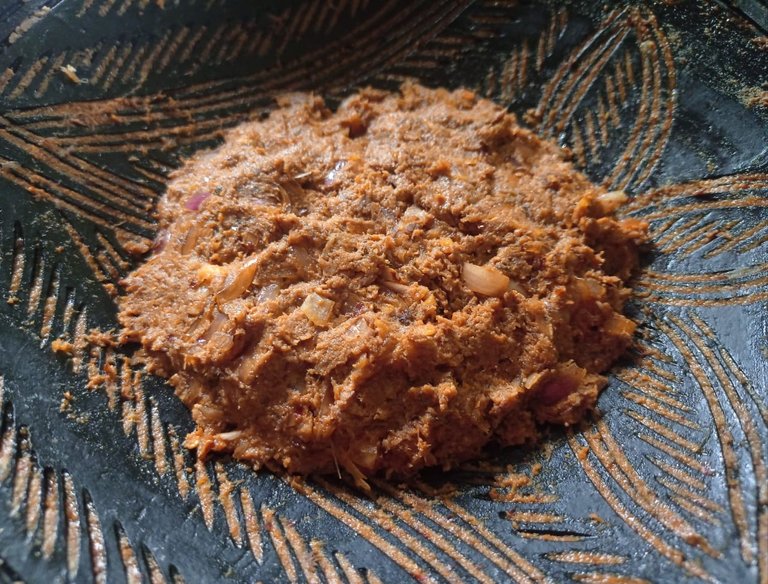 I hope you like my new recipe today . Thank you all very much .
I hope all of you will support me and encourage me to work , I will always try my best to give a good blog.
Thank you all for visiting my page and giving your nice support.
@ayrin344
---
---