street market showcase, a very easy accessible way to mini fruits , veggies and foodstuffs outlet
Hi Hiveans,
It is a very busy day at the moment but for the love of this great platform I love to explore even when they are the traffic here and there so this moment I was in the traffic but I still have my way of getting some pictures to get you guys updated on some other food stuff around our local Street which is also known as local market.
It is very different from the main Market but we have partial items of what we have in big market as well.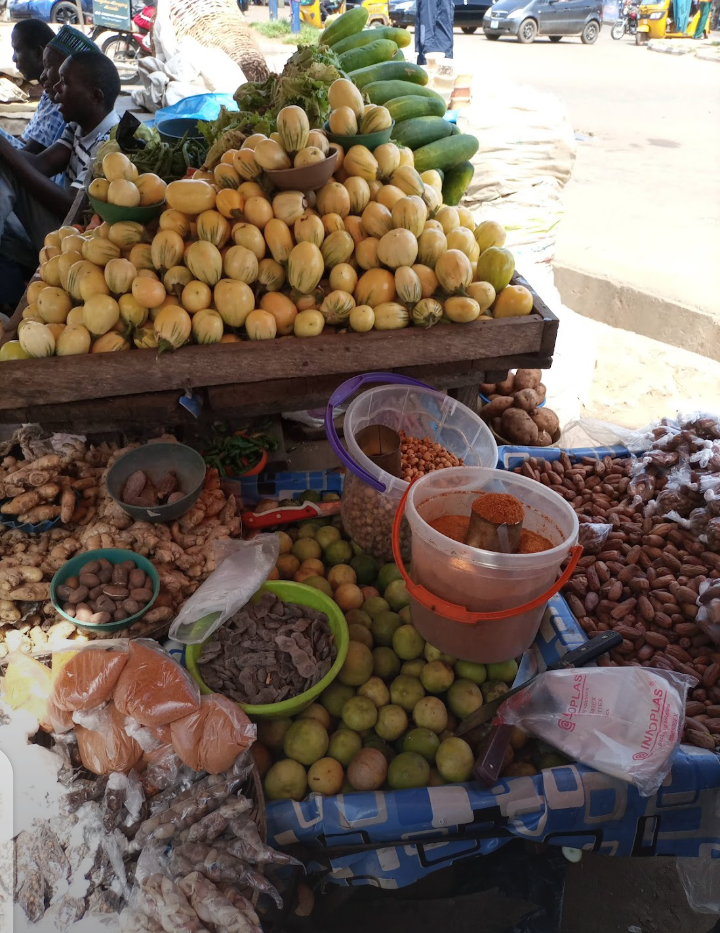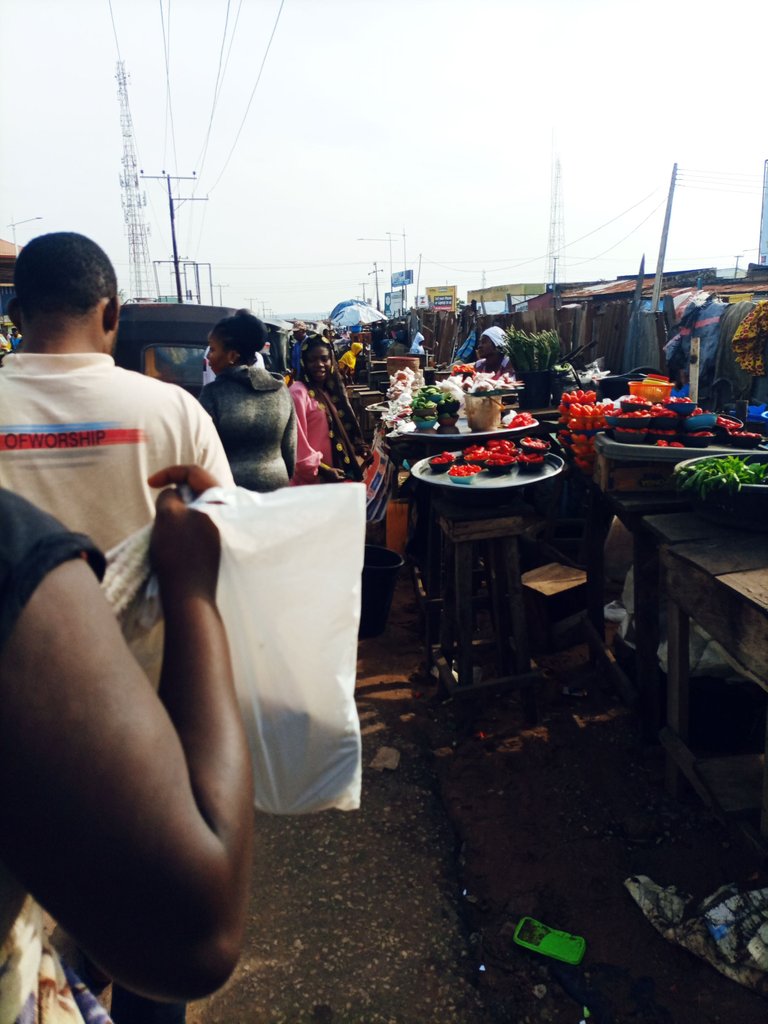 The Red Onions🌰🌰 , the red pepper 🍆🍆, pineapple🍍 watermelon 🍉 , 🍒🍒, Tomatoes🍅🍅 red peppers🌶️🌶️🥕🥕Garlic 🧄🧄 and more.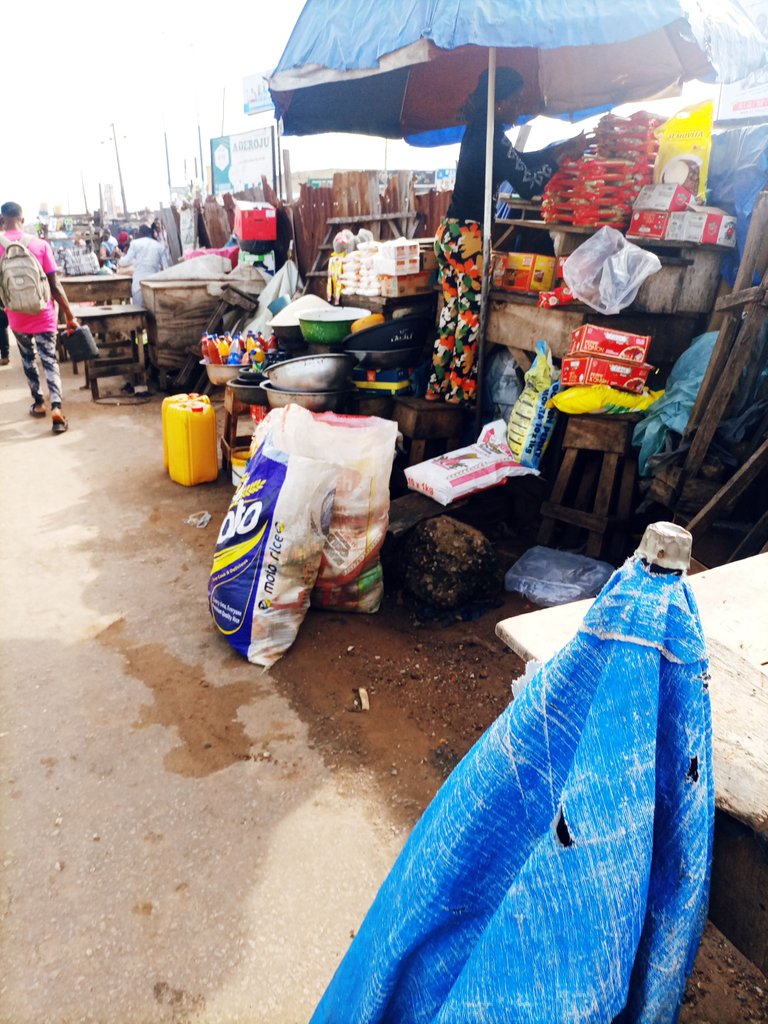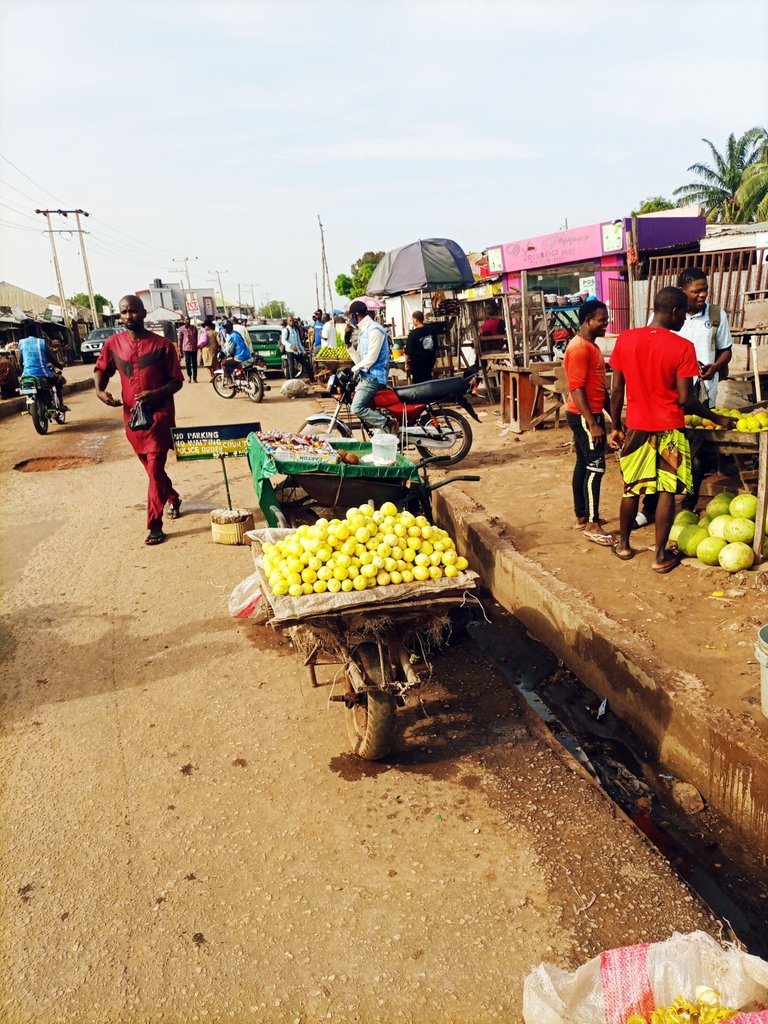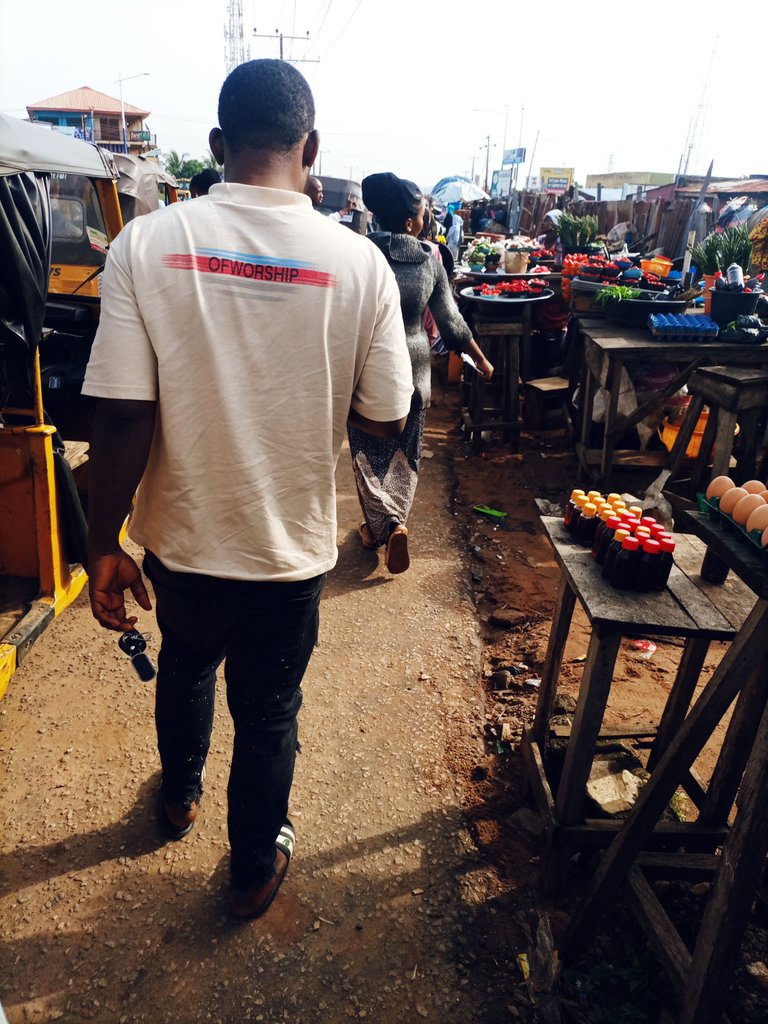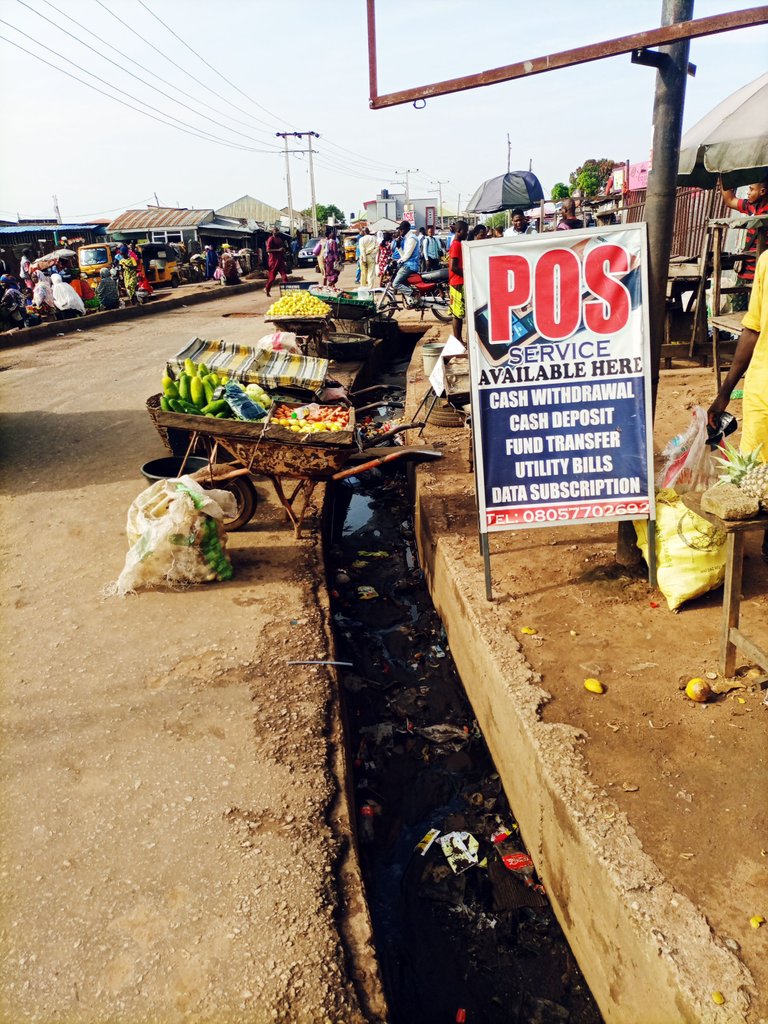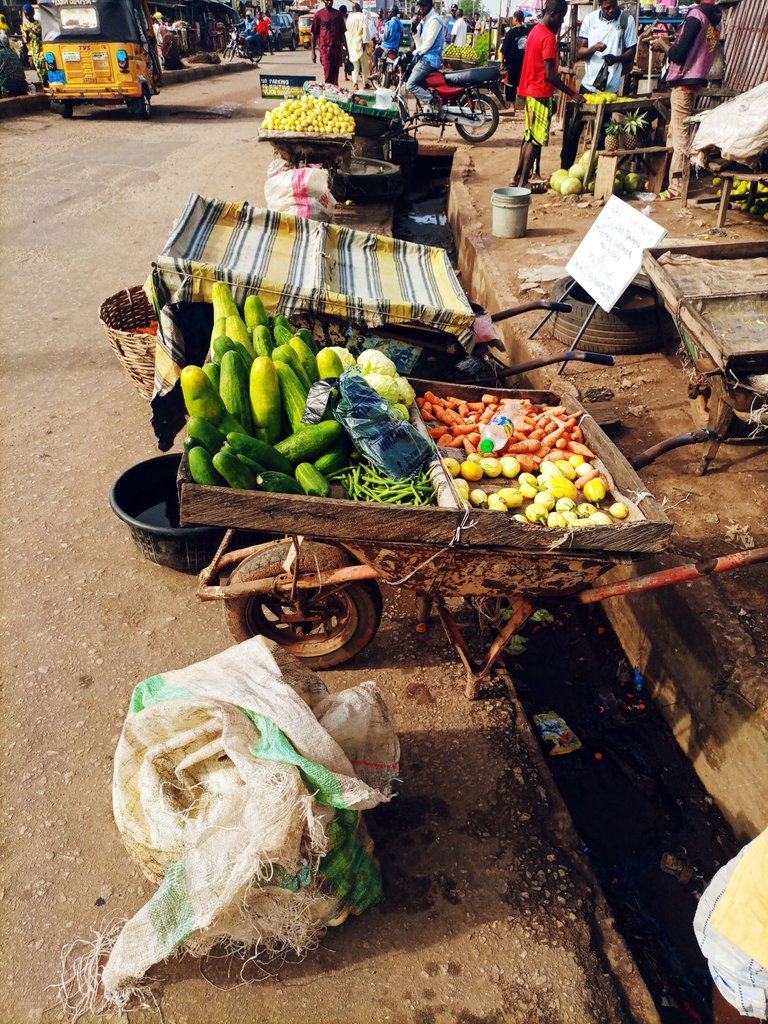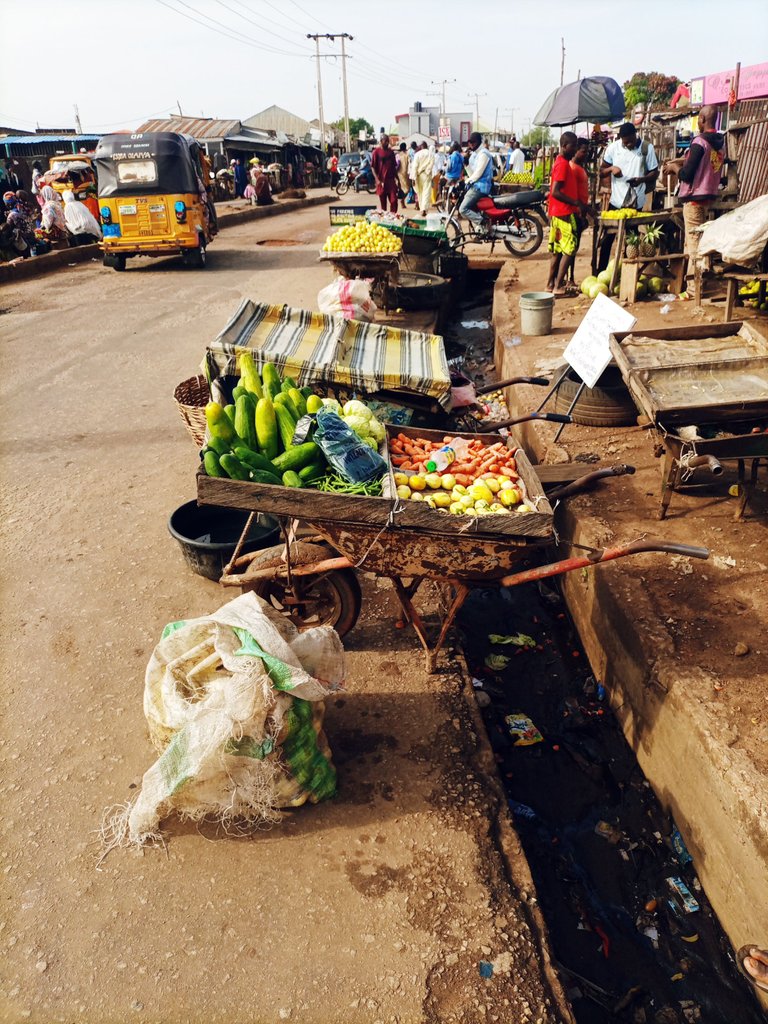 In some region across the same state we have some scares commodities like the eggplant, the garlic and some others foodstuff because of lack of transportation to the extreme end.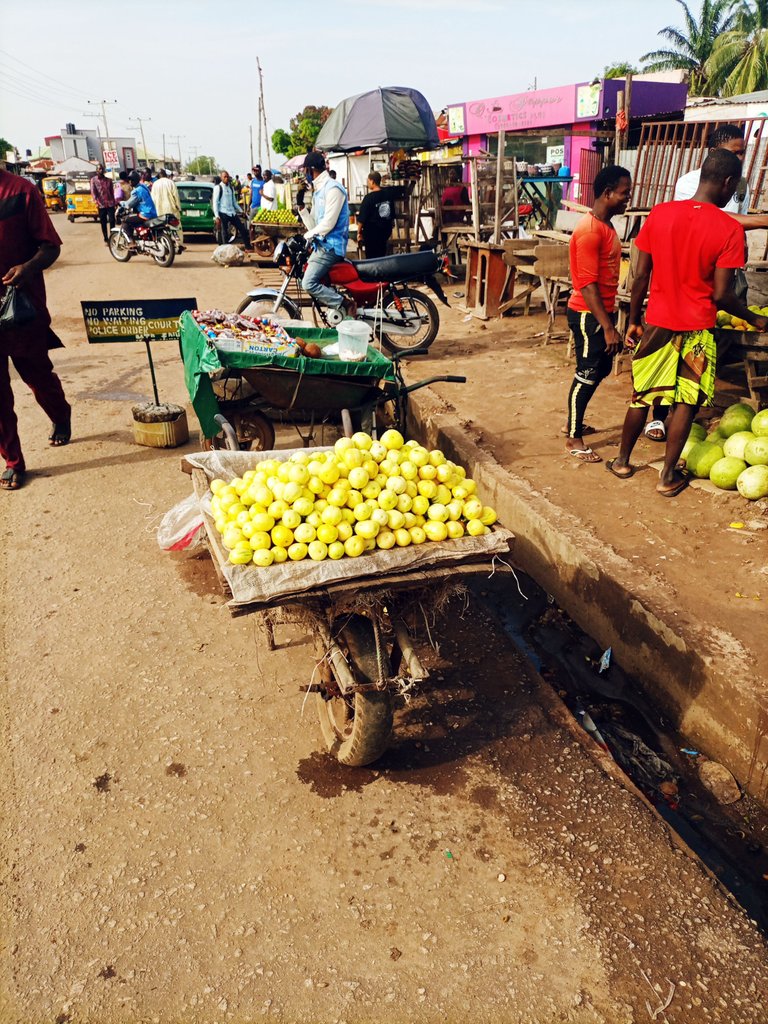 Thanks for visiting my blog and also for contributing to my Life.
---
---