One of those weekend trip from home, 2hours on the road . Great weekend adventure.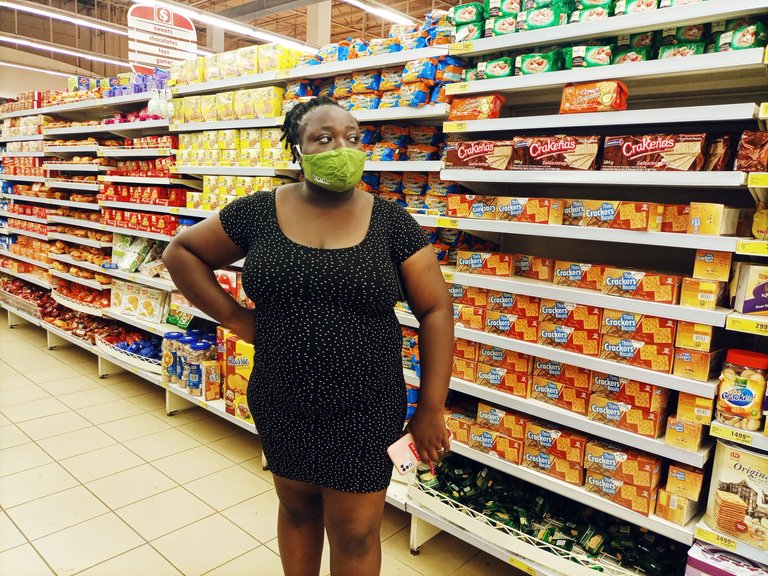 Hi Hiveans,
Weekend are always a busy day for everyone most especially 4 couples and also growing up ages but nevertheless it is always a great moment as well to spend outside your home but sometimes it might not be so easy because of the transportation to and fro but to the best of my knowledge is good to be happy all times and also to spend a great time outside the home.
I was privileged to make a quick trip to one of our biggest mall here in ilorin kwara State Nigeria it is funded so many years ago and people keep patronizing it frequently and constantly because some of their products are so cheap and also the other way around so it is vice versa.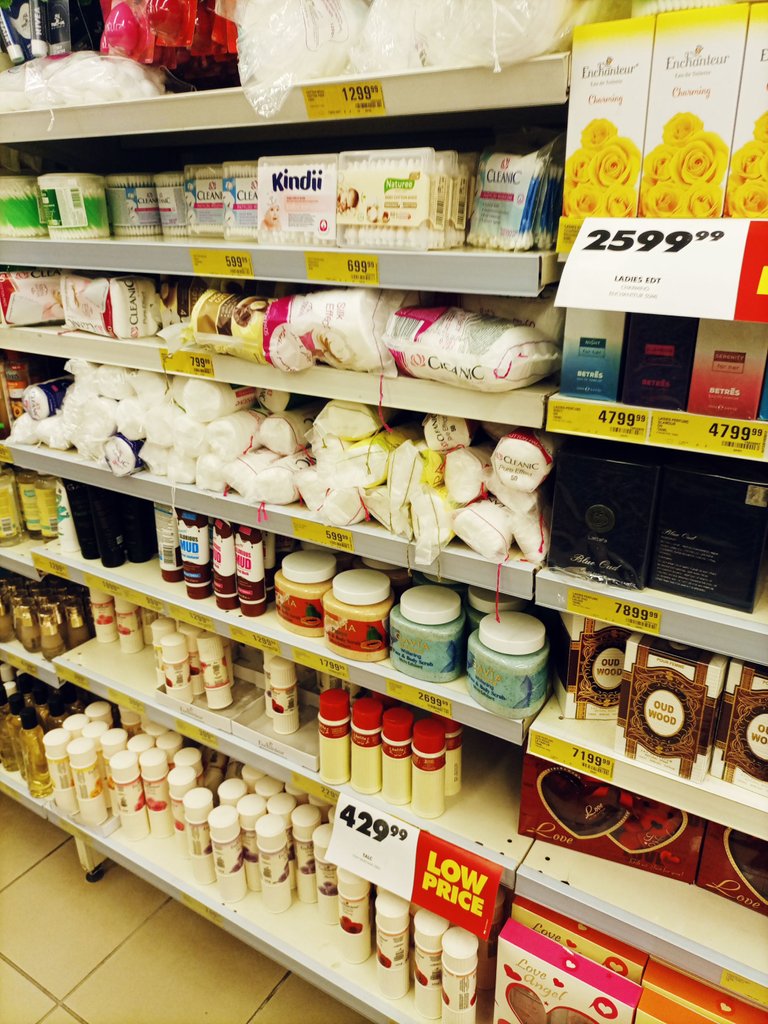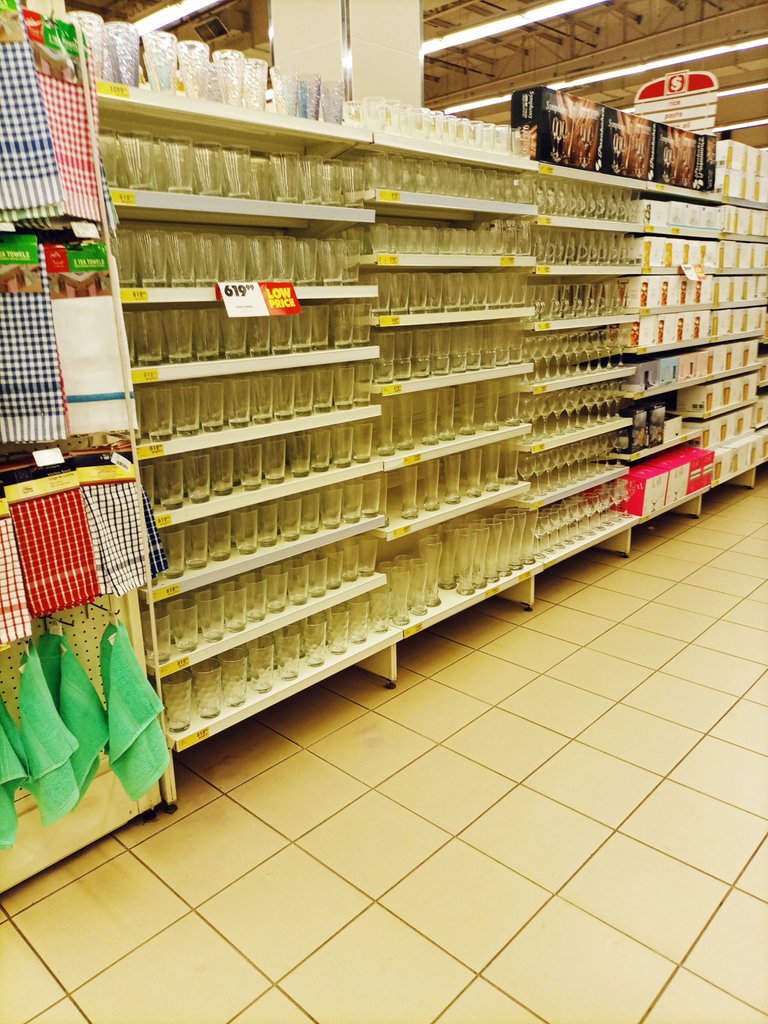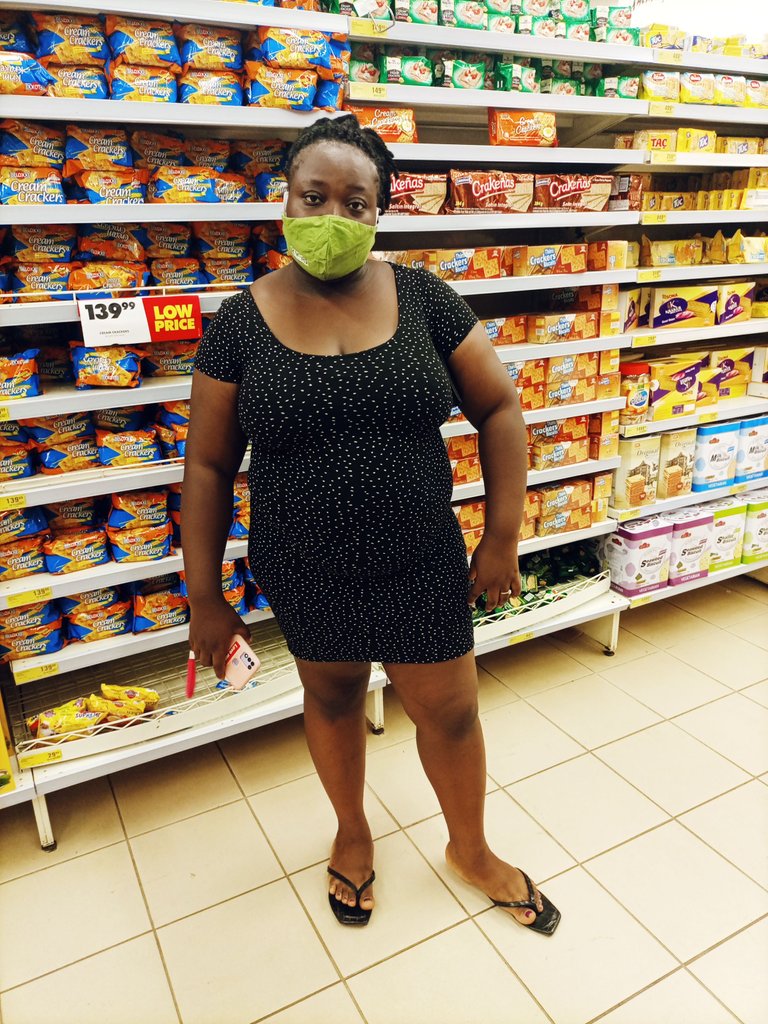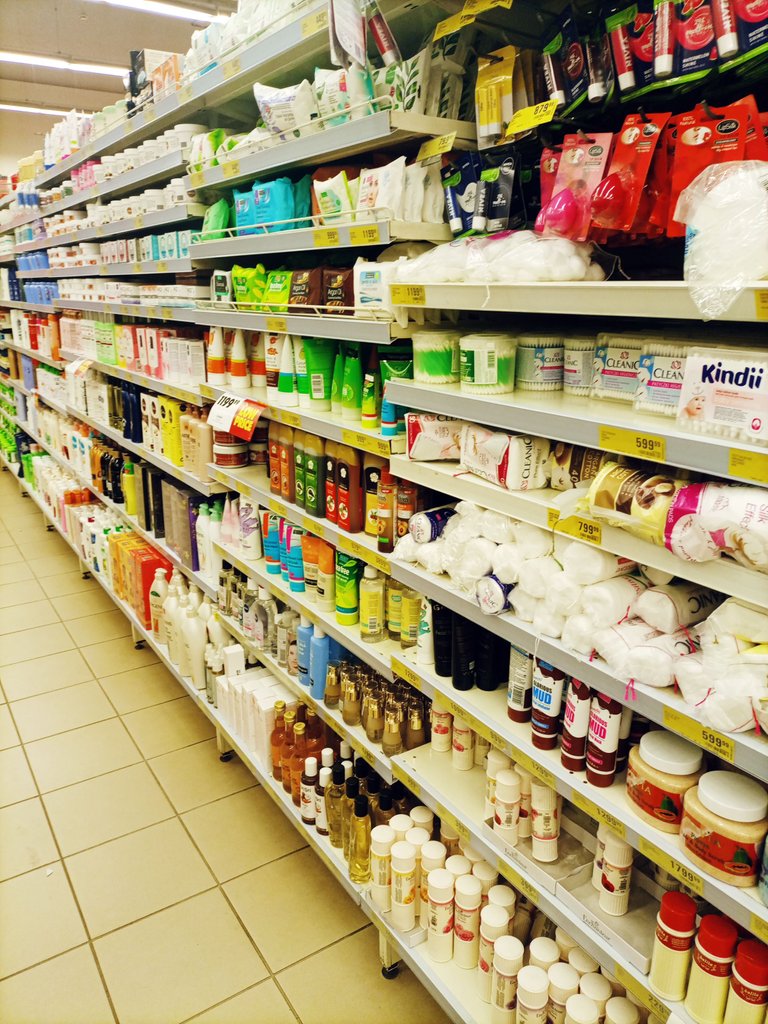 We have a lot of things here as well like the baby wears, the beverages, the foodstuffs, the drinks, the electrical appliances and so on.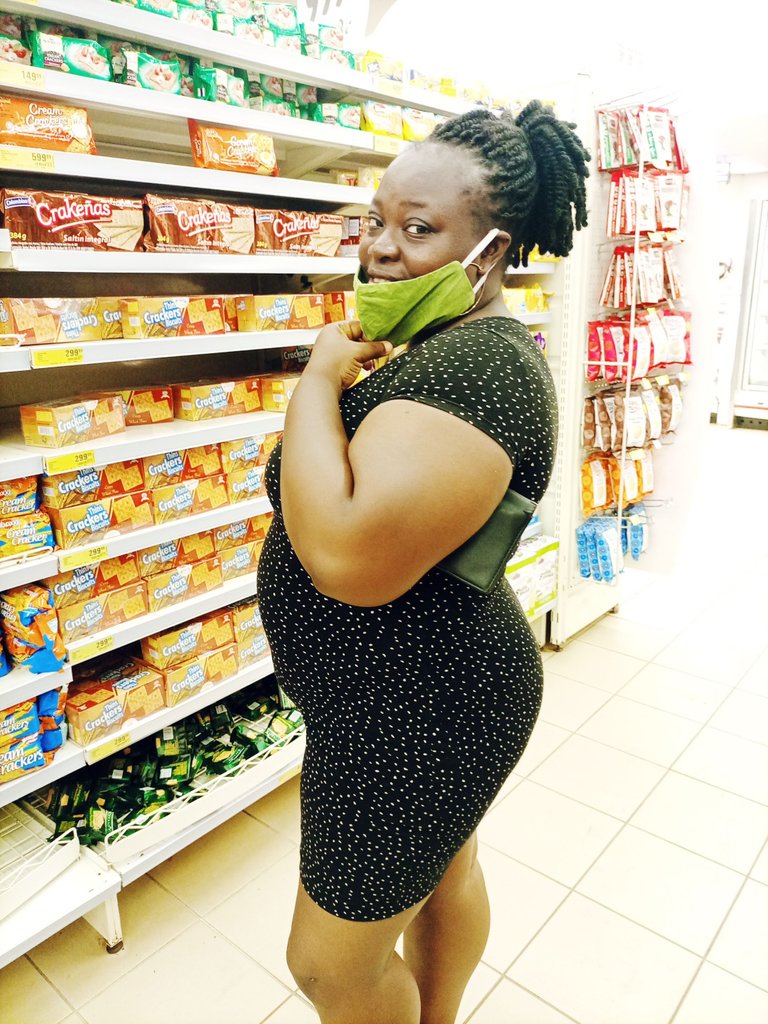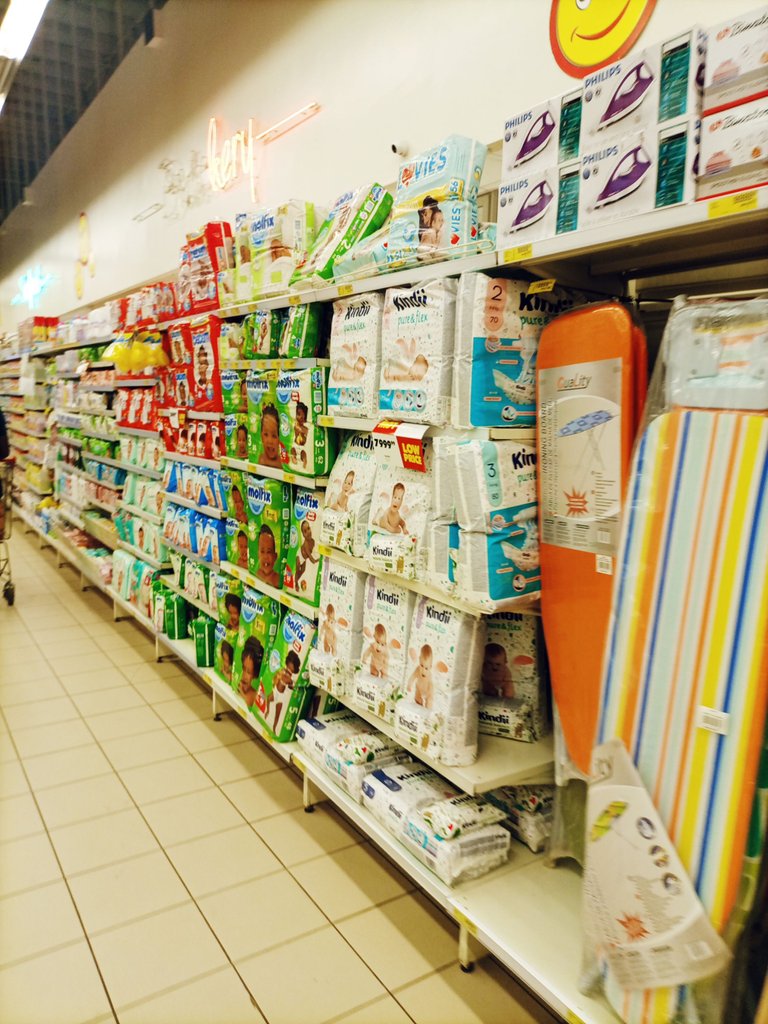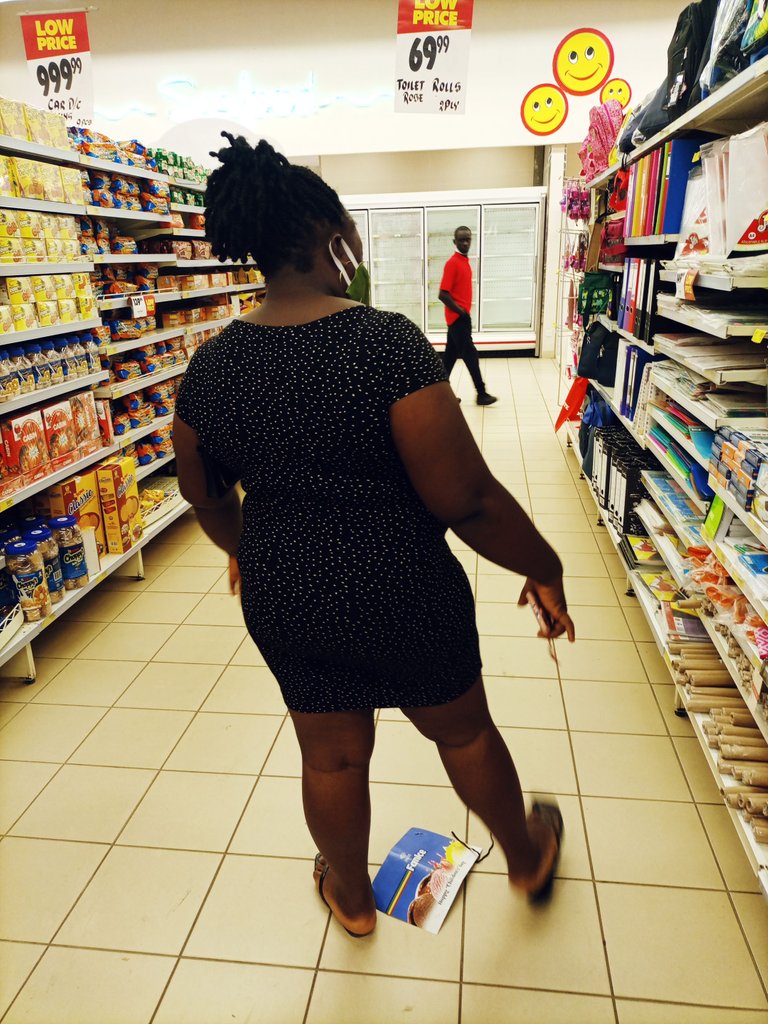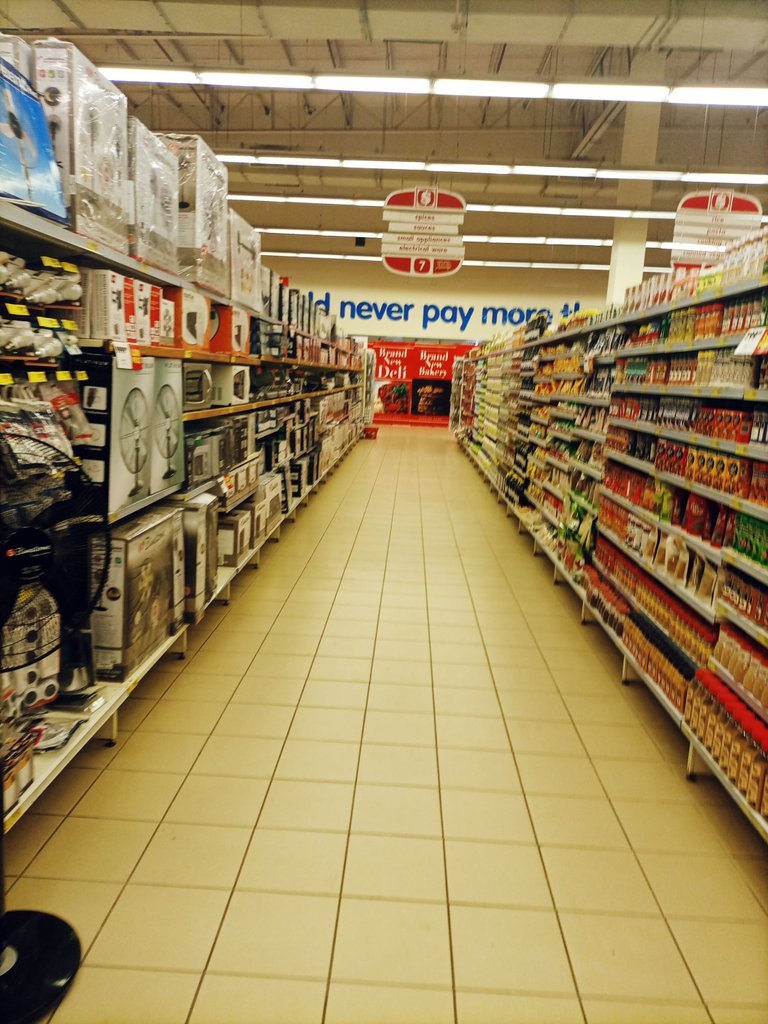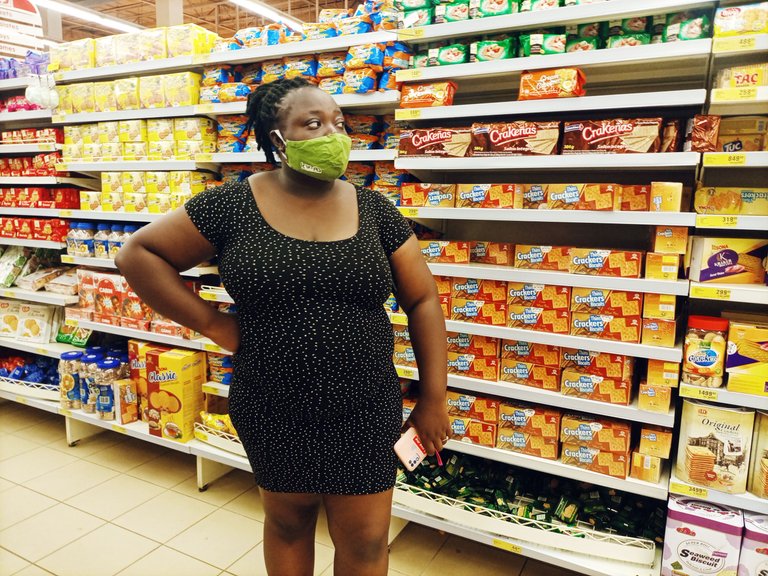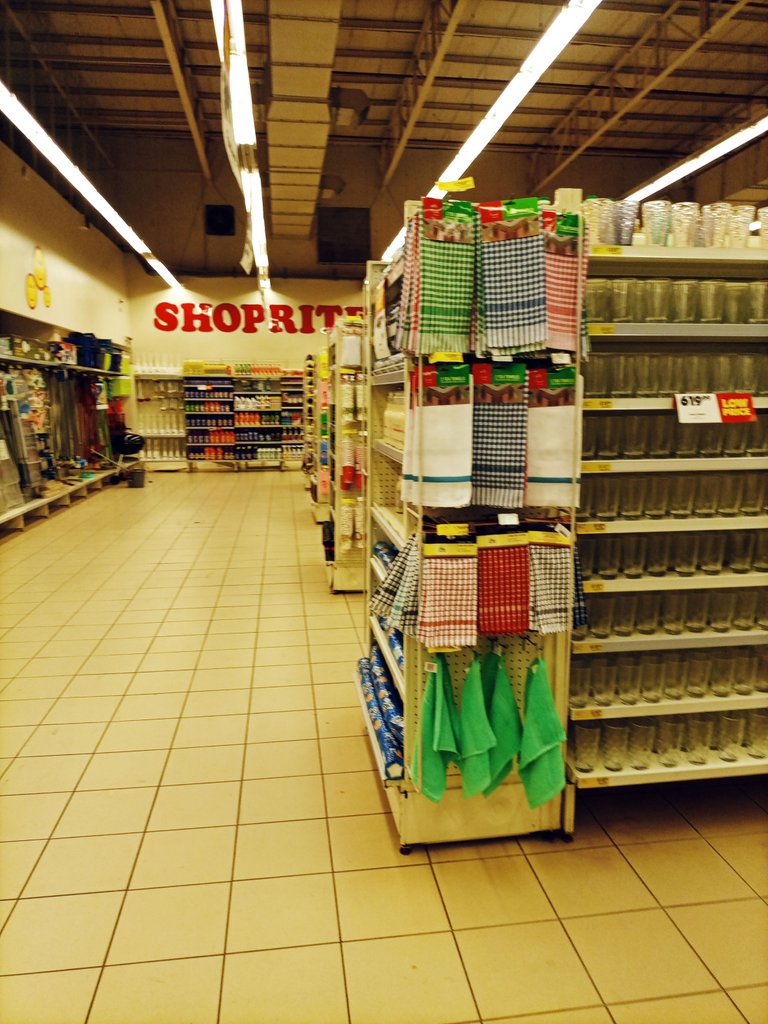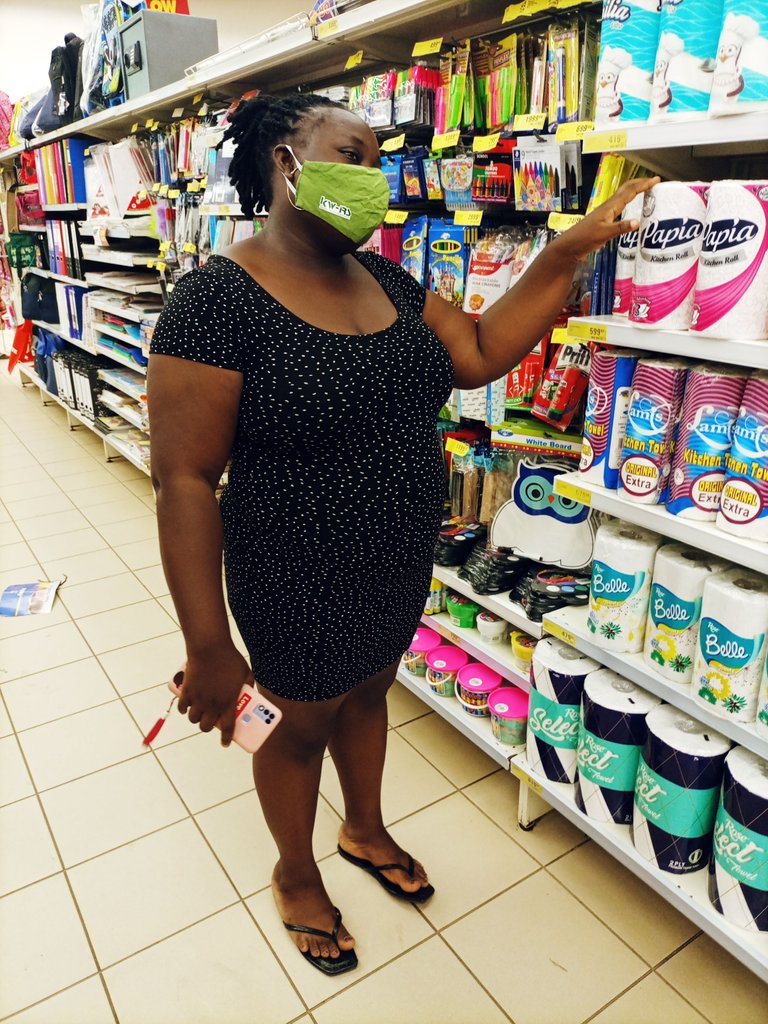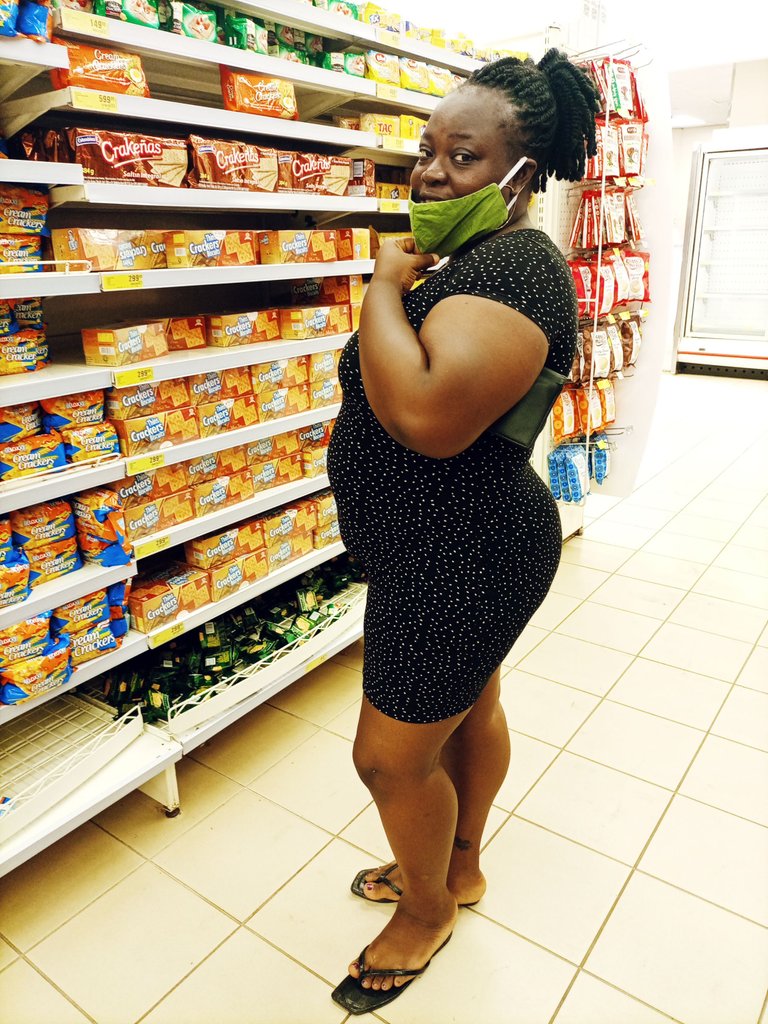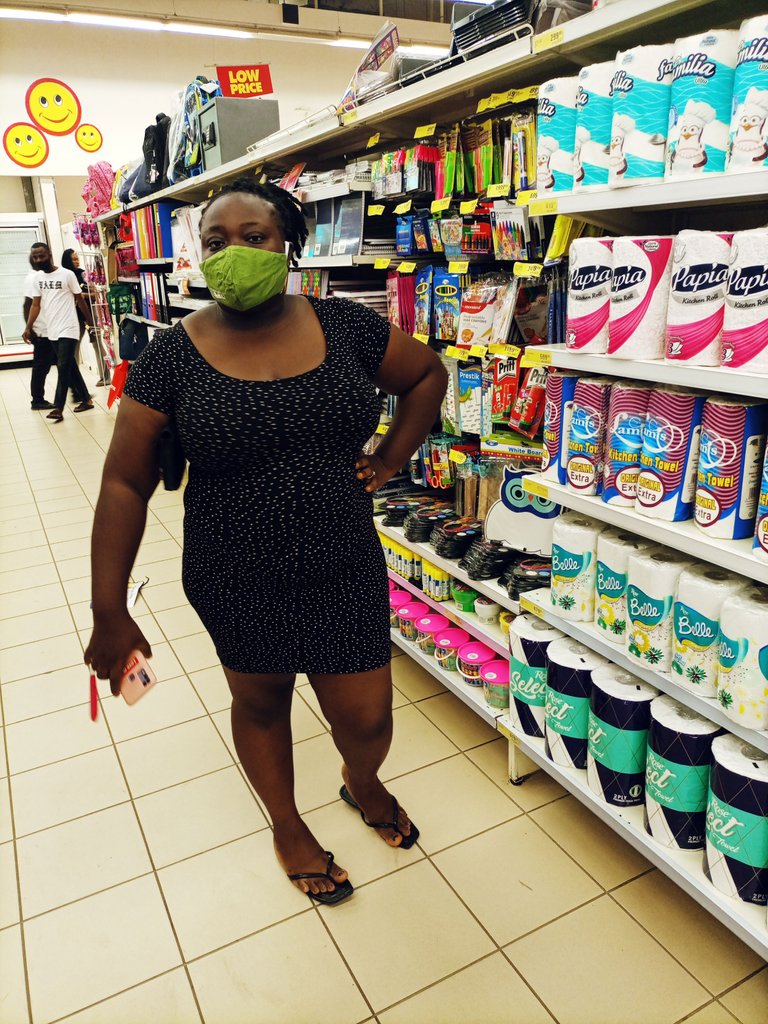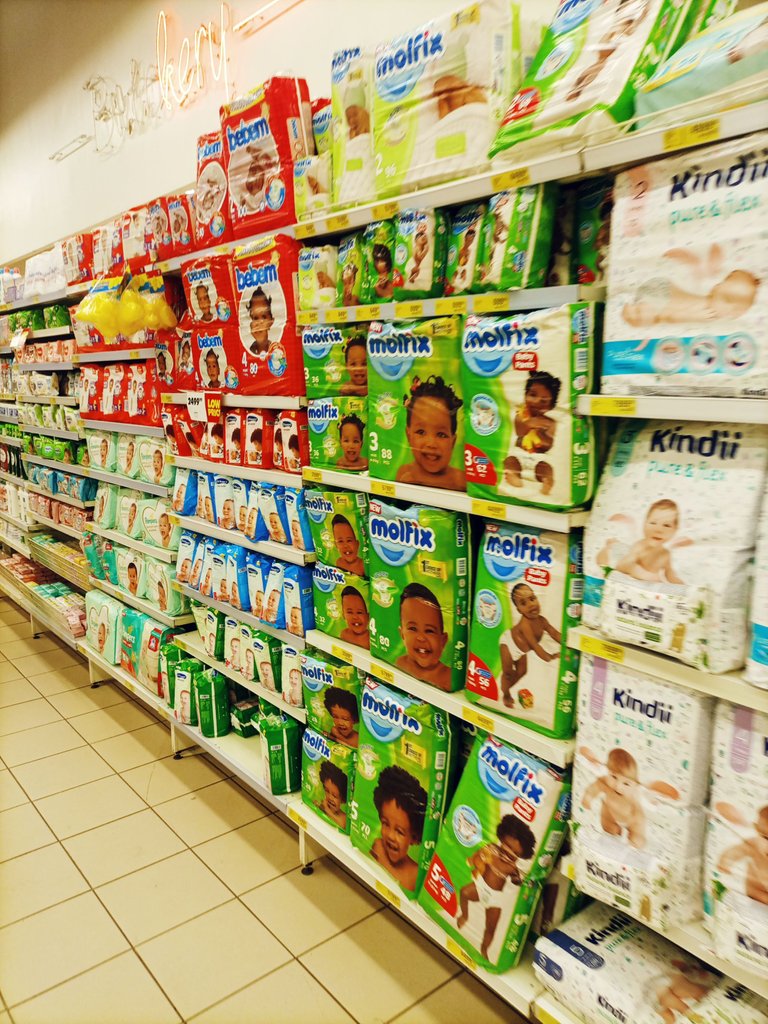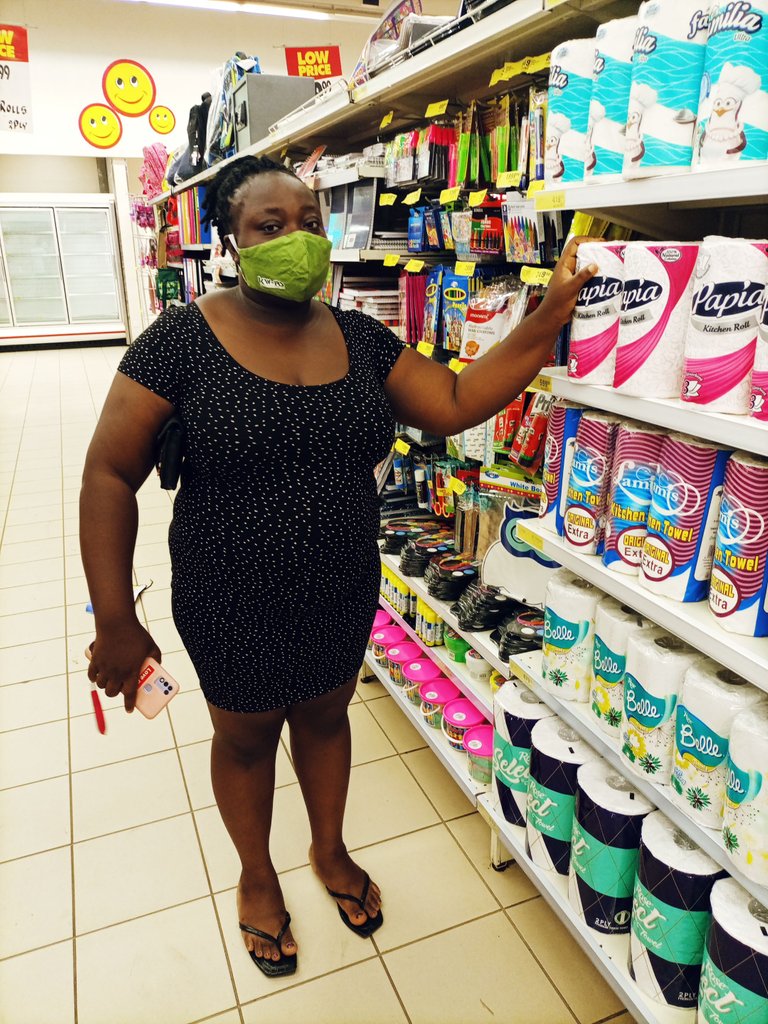 The journey actually took me one hour from my own house to this destination. And also one hour back to my house.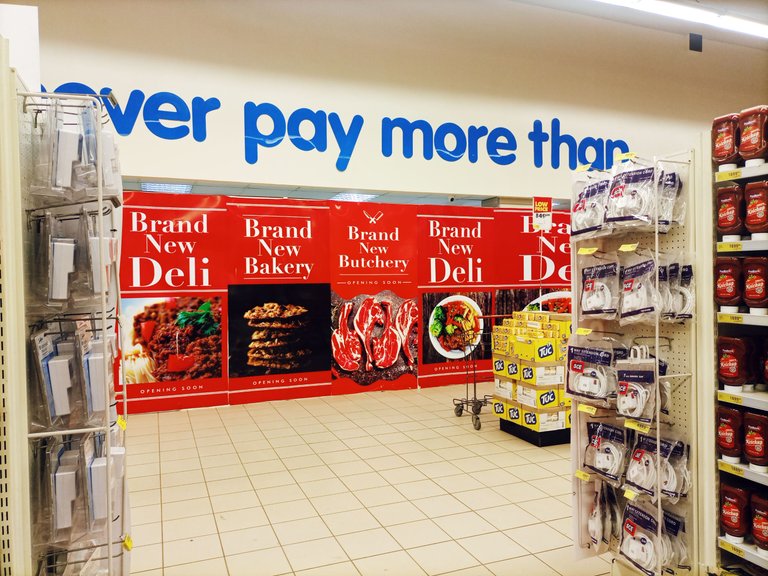 Thanks For Reading My Article ❣️🎀❣️🎀🎀.
---
---