An exclusive photography section, the market friday initiative by @dswigle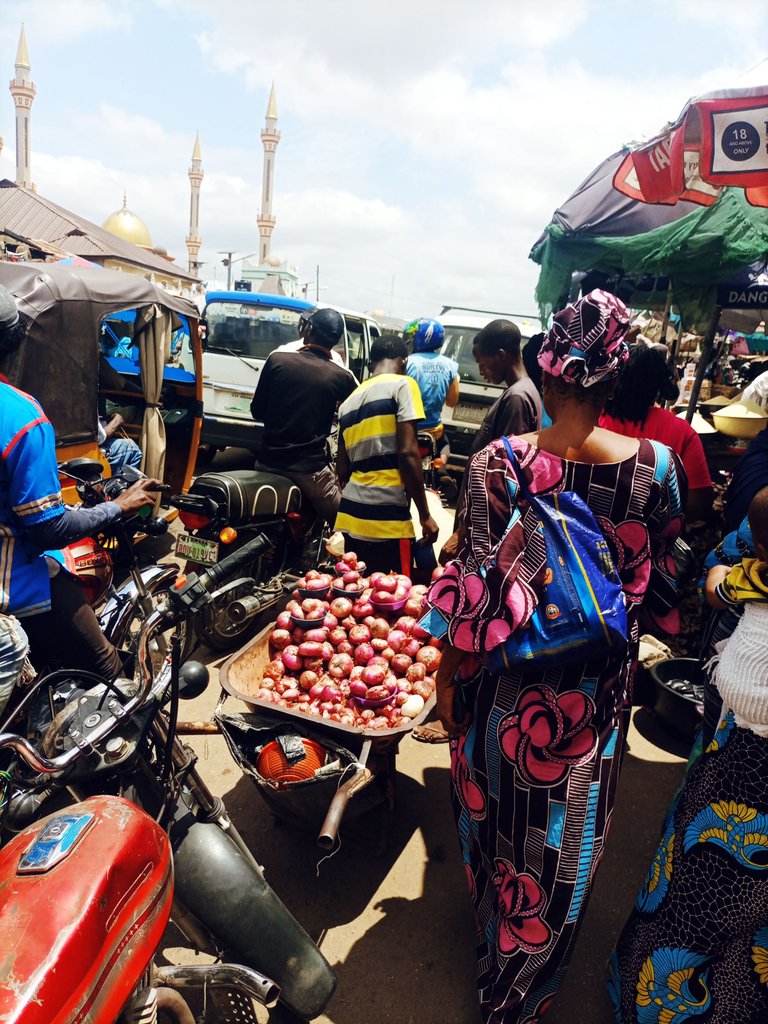 Hi Hiveans,
This is a great moment with a also great article which will lead to many into this initiative which is called the market Friday initiative, I was away for a while due to the fact that my little baby girl and I went for a vacation. This vacation took place where there was no service to write articles and also post but now I'm back to my domain fully and I'm back with this article market Friday.
Few minutes ago I was in the market to make a few arrangements of some food stuff and mainly to capture this initiative with good photography. I missed so many posts which I always keep you guys updated with but nevertheless I am back like I said fully. On articles on market Fridays, food preparation, green vegetables and so on.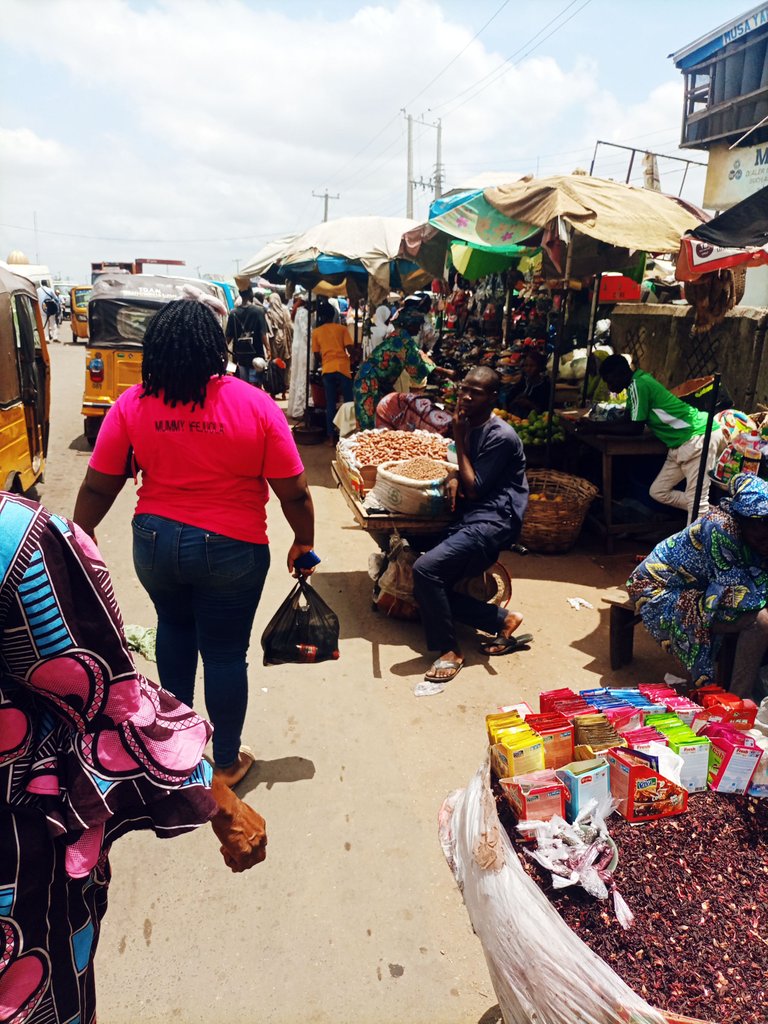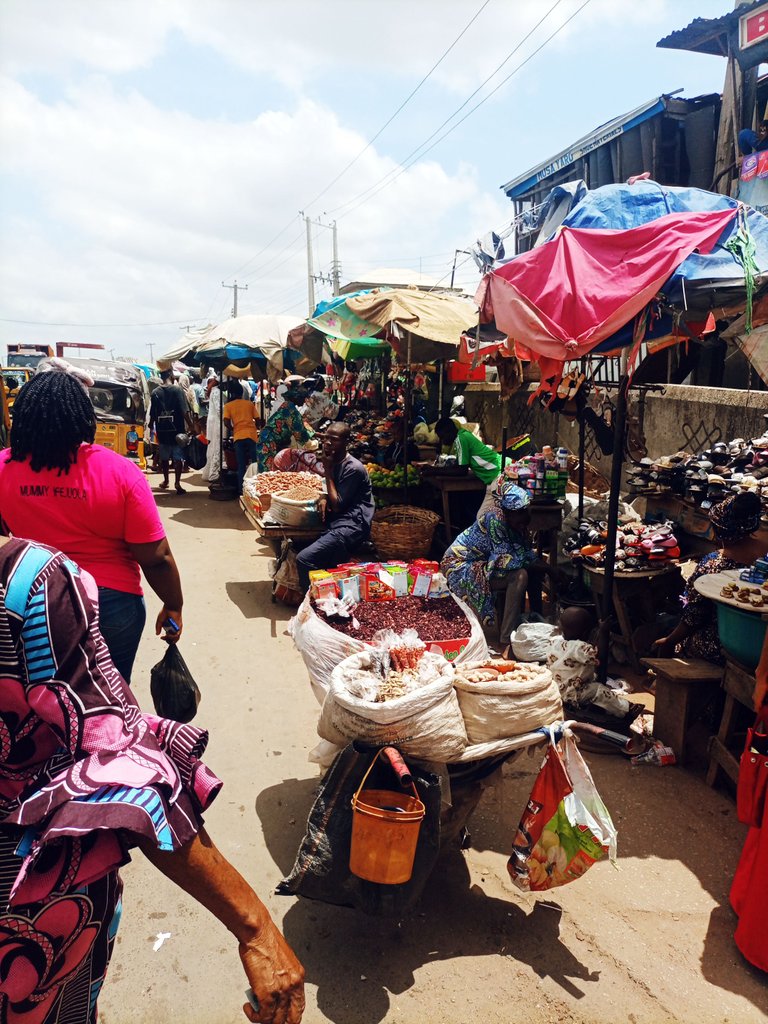 I was around a Mini Market along post office area ilorin kwara State Nigeria where we have all kinds of food stuffs like you don't know Africa is blessed with several food stuff, green vegetables, clothings with different type and dye, fruits and also nuts.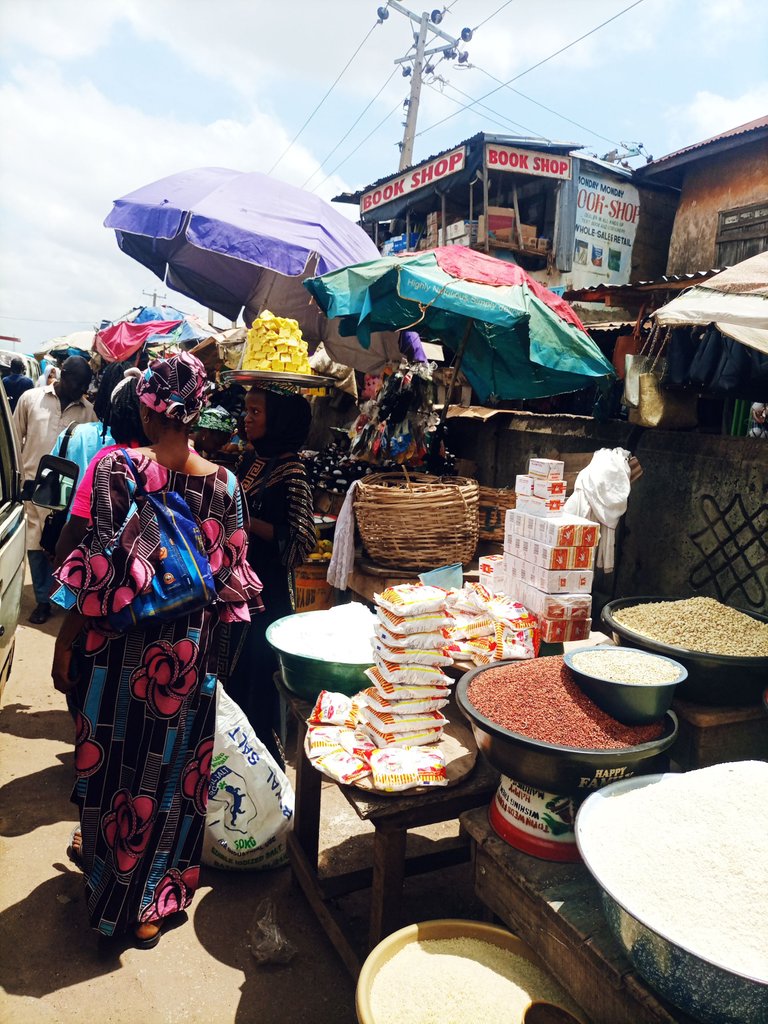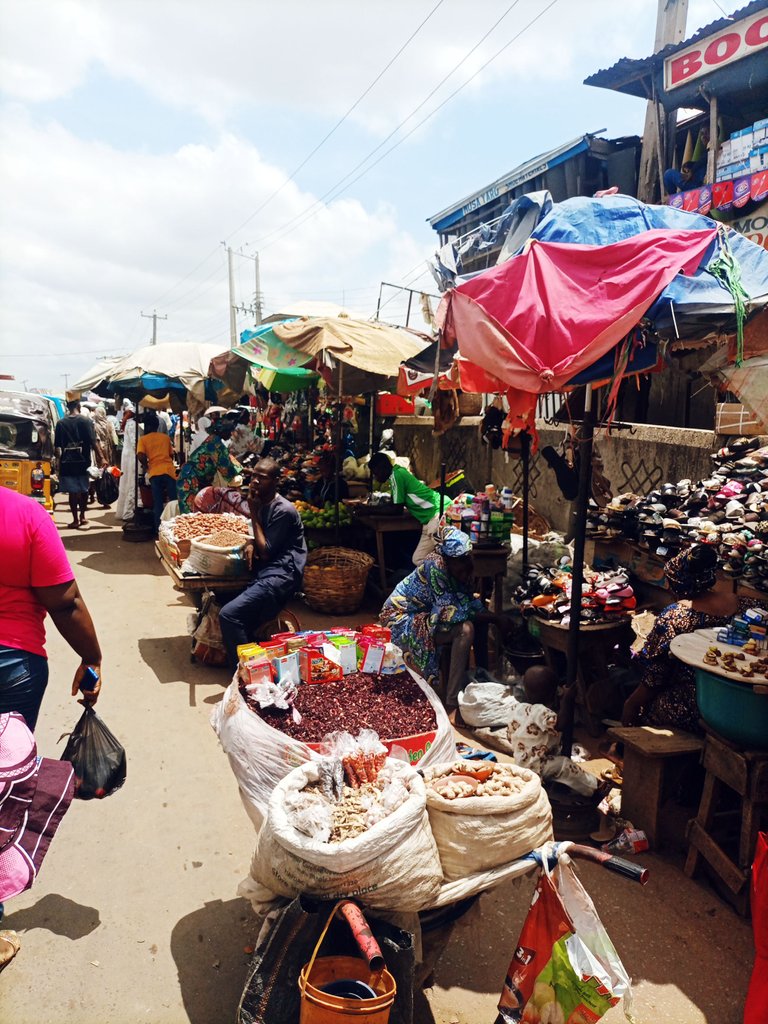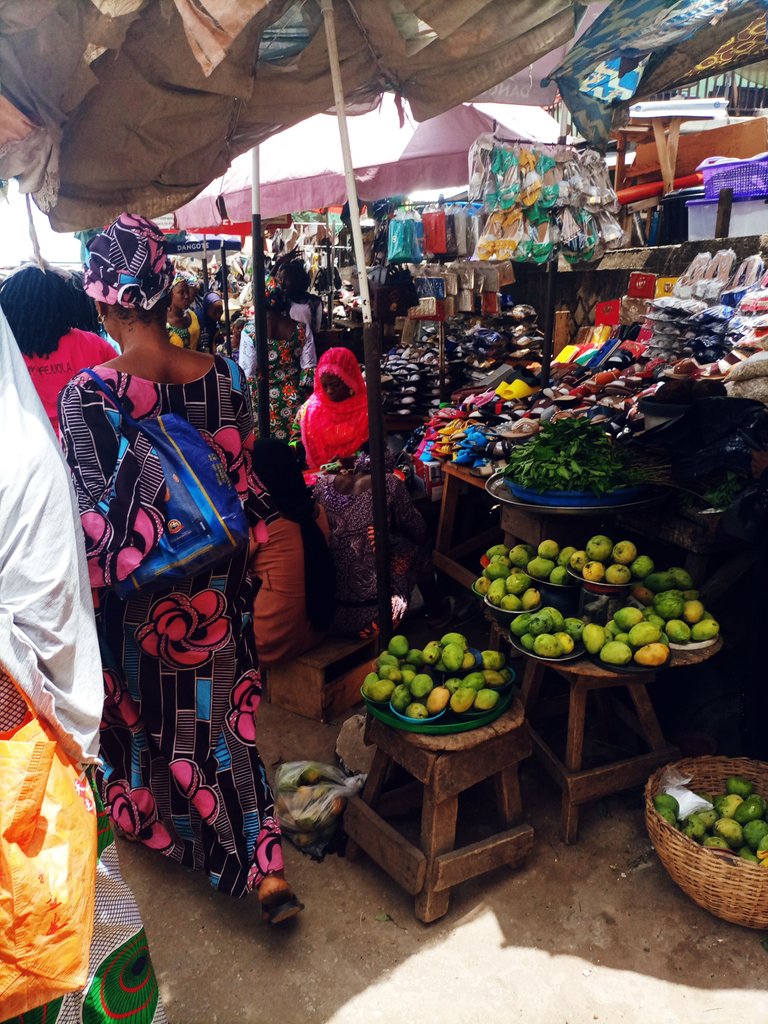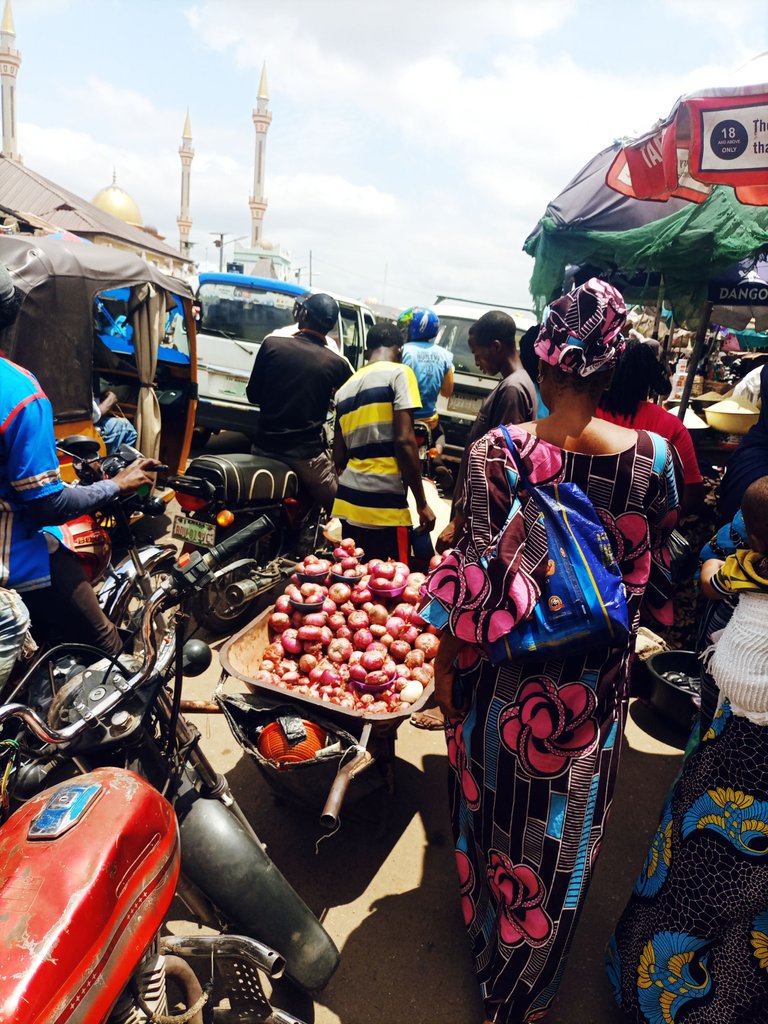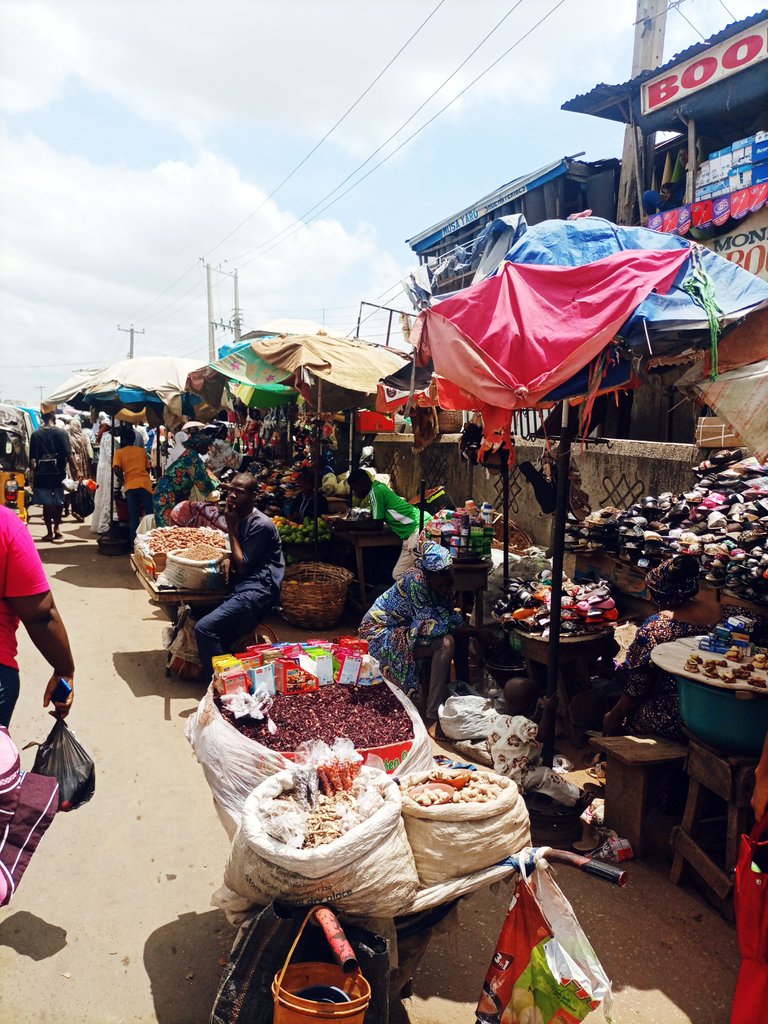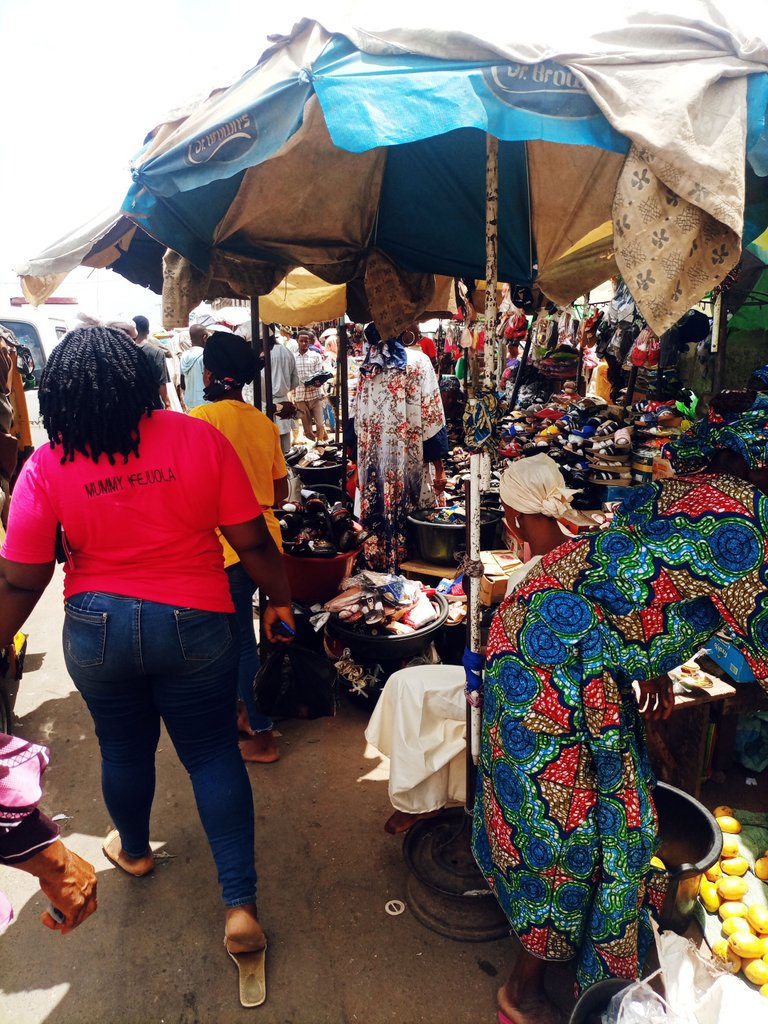 I also have the privilege to bypass the oranges mini shops where we have oranges in basket for sale.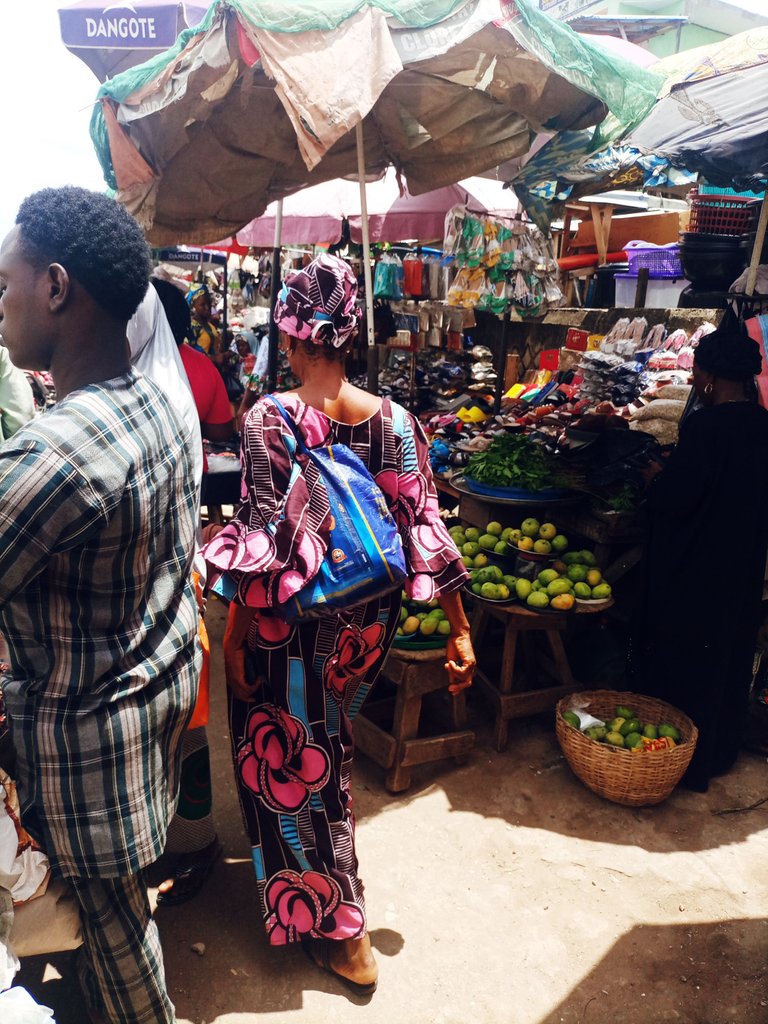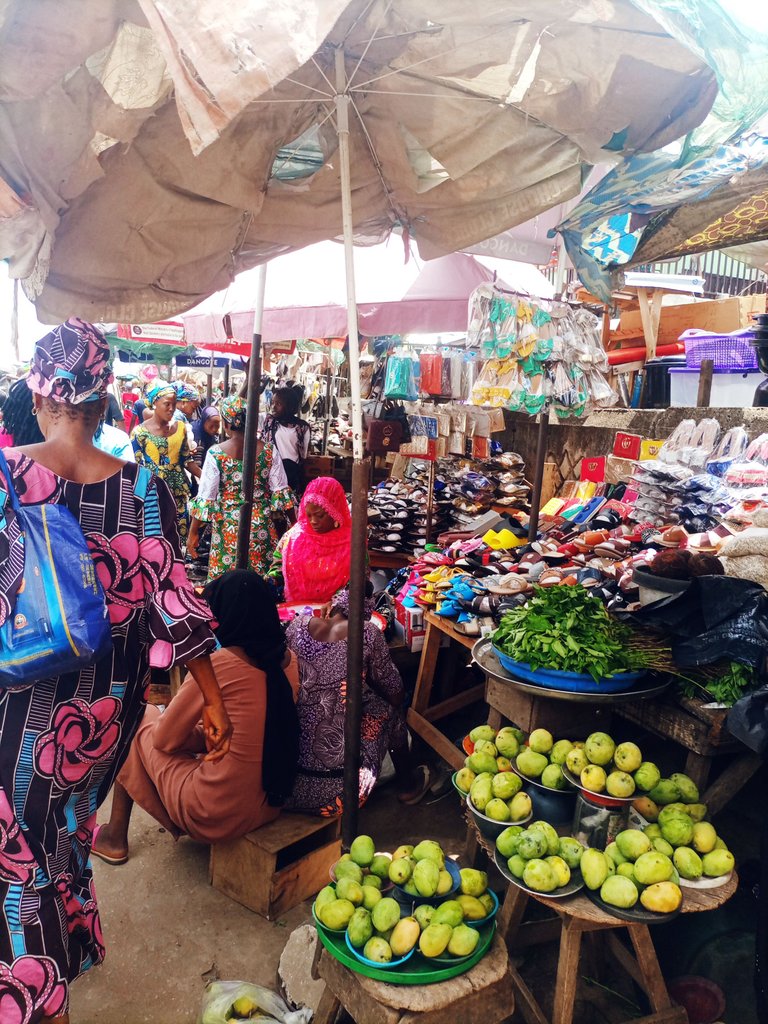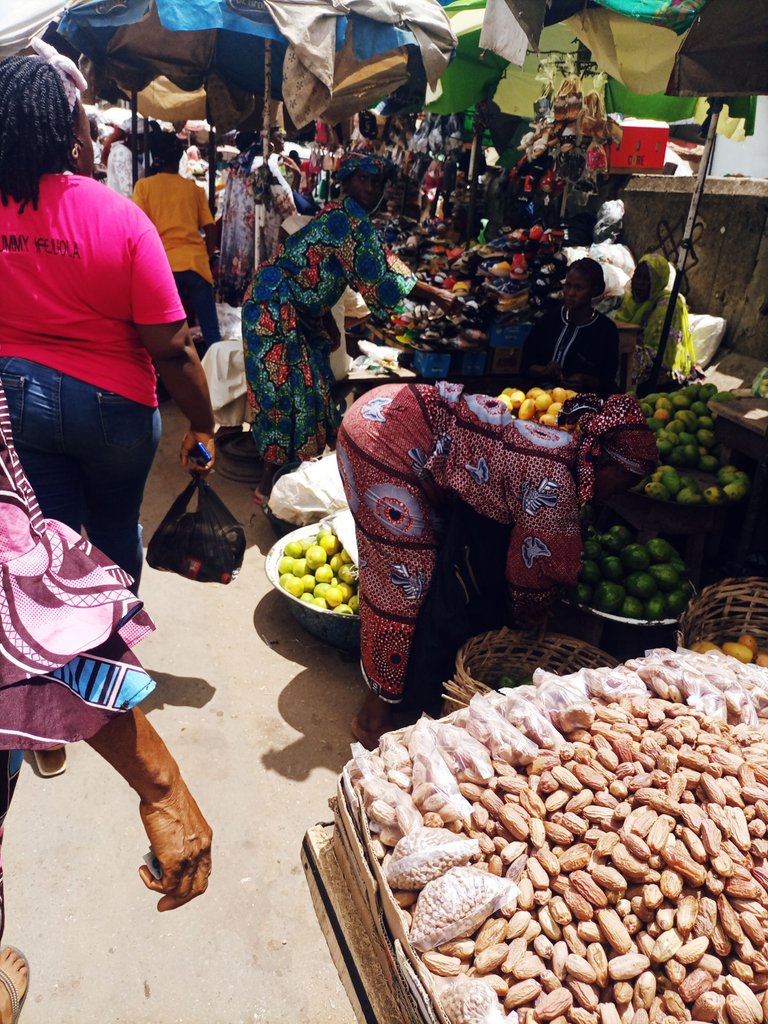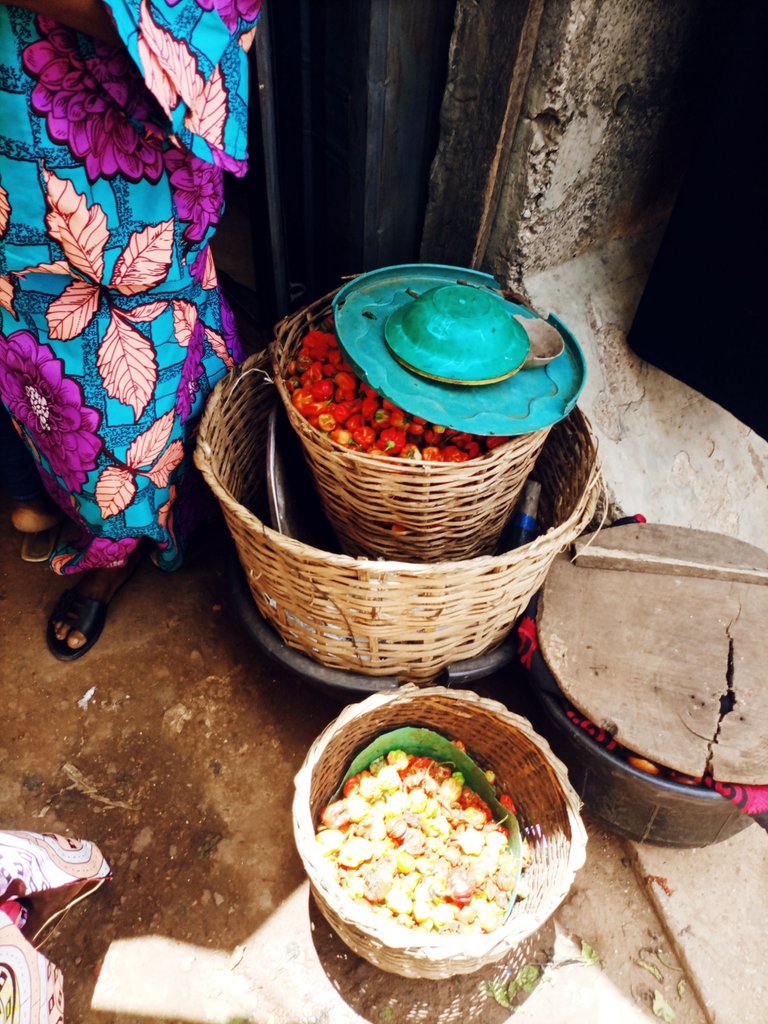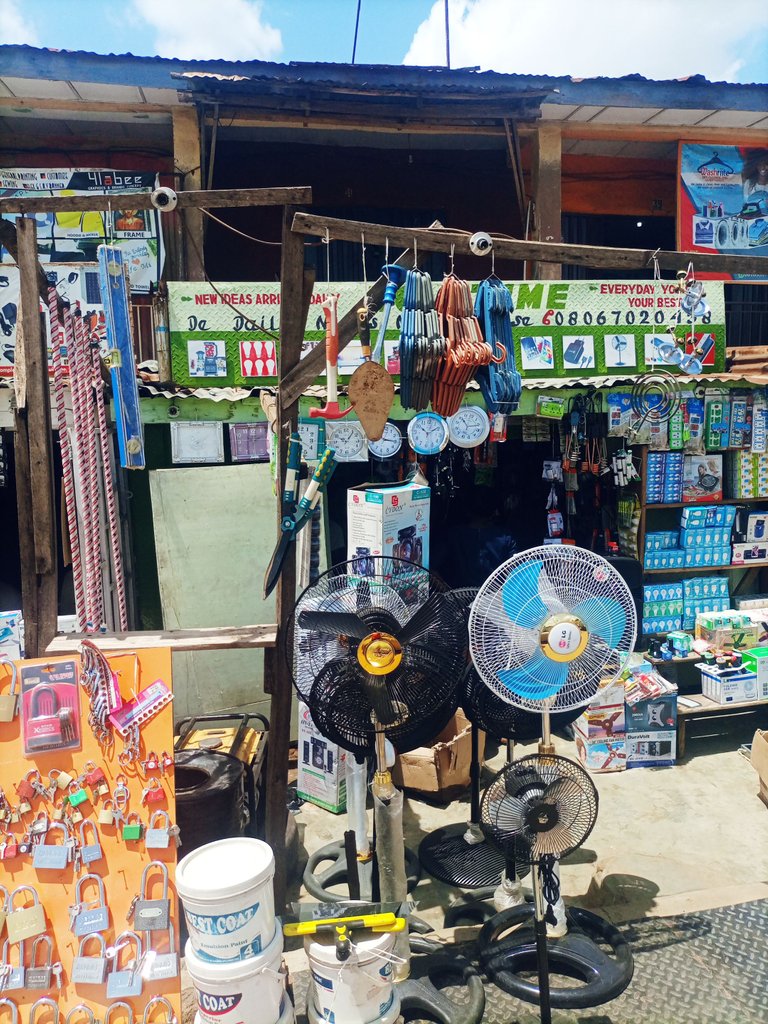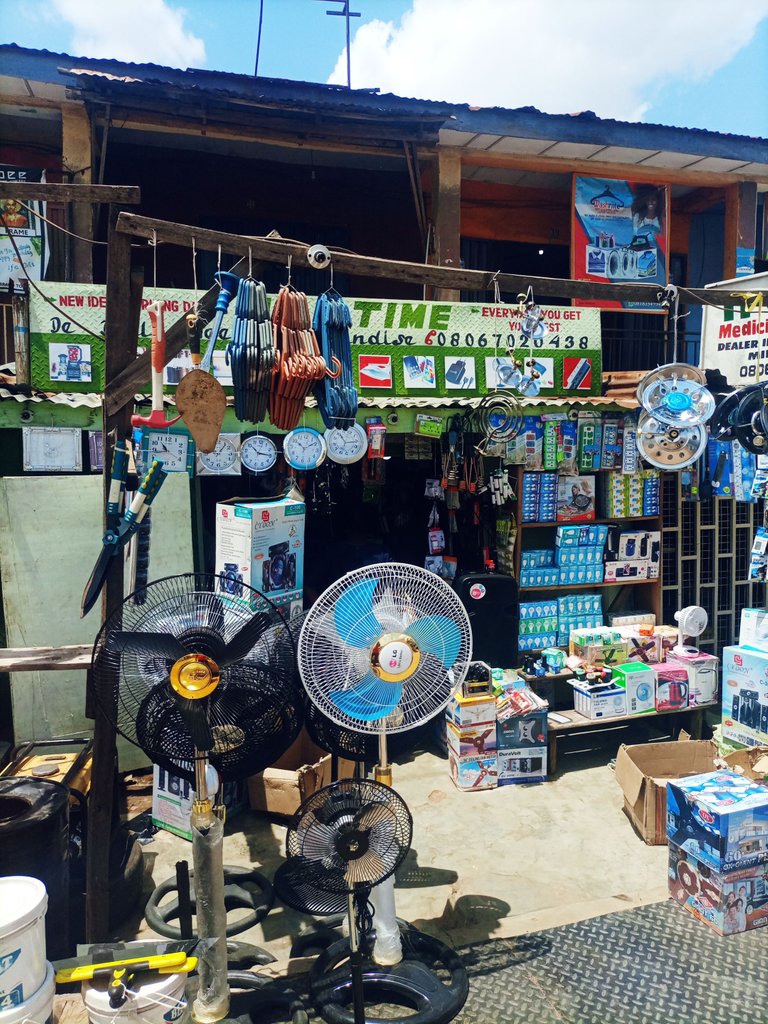 Thanks For Reading.
---
---