Success is not for a lazy man.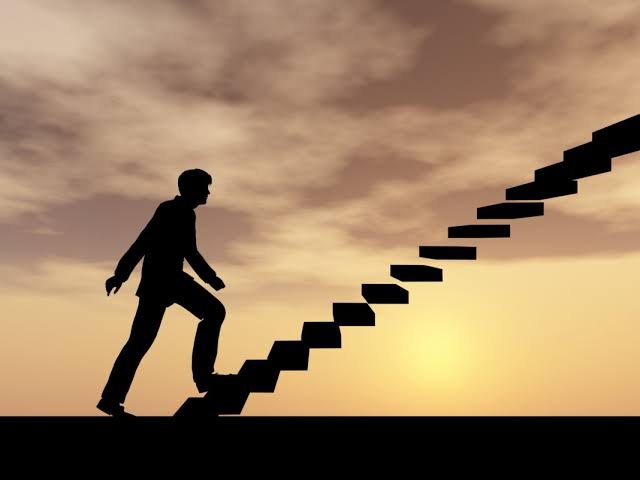 Image credit
Some may think that success just come without a Price, I say capital letter NO. Success comes after a Price has been paid. Lazy people actually don't need success. Success is not for them.
Success is for the determined, focus and hard work person. A person that needs success never adhere to the advice of a failing person. He may hear it but will surely discard them.
Persistence really matters when pursing the success goal. Some people do give up, when they are very close to to their success because they lack persistence. #ctpcontent
For us to be successful in any thing we lay our hands on we need to have:
A goal
We must have enthusiasm or the will power to pursue the goal and lastly.
Determination with persistence until goal come to realization.
Thanks for reading through.
---
---