Don't let your background put you at the back in Life's Journey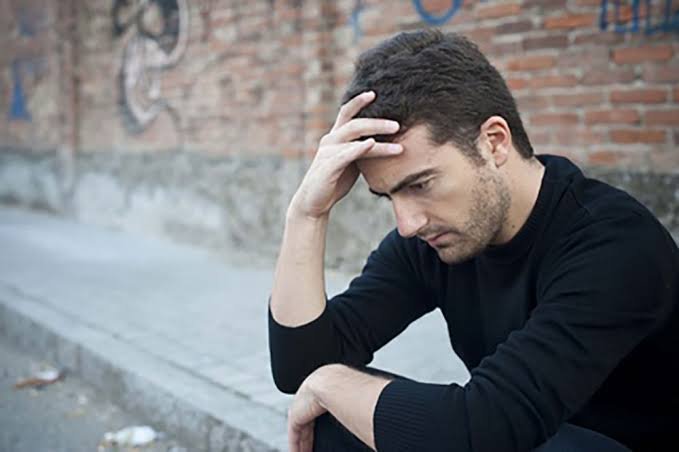 Image source
Your background should not be a determinant why you are at the back in life's journey.
Though you may have a bad background full of unpleasant things but you have the ability to change it to what you want.
Please, read it well. You can change failure to success, you can replace your sorrow with joy, you can move from zero level to an hero. It all depends on you.
If you truly want to change from poverty to prosperity, you will be angry with poverty at all cost and never be idle but work to prosperity.
Don't let your background be intimidating you of not moving forward. Drop your background mentality down. You are made for success, you are born to be great don't settle for any thing less than. Put on the right orientation and run with it until you achieve success. #ctpcontent
---
---