MY HIVE INTRODUCTION AND MY NUMENCLATURE BEAR
Hi everyone, am glad to be part of this family. To start with, I want to deeply appreciate @jersteemit who introduced me to this forum. Really looking forward to be friend with people who dominate hive including the witnesses. This is my first post tho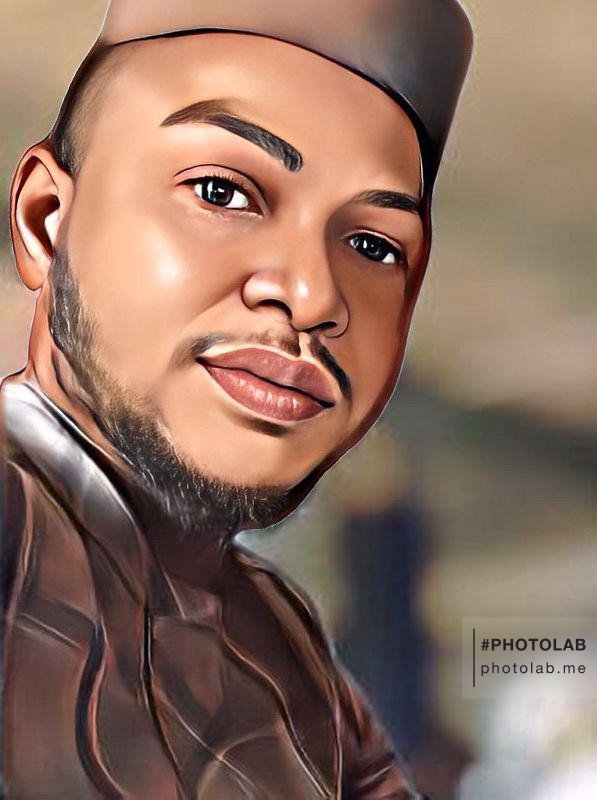 WHO I AM?
I am Emmanuel Ayelabola. I'm a graduate and also car dealer (Selling varieties of cars).
Getting to know people and impacting positively into lives are my major habit.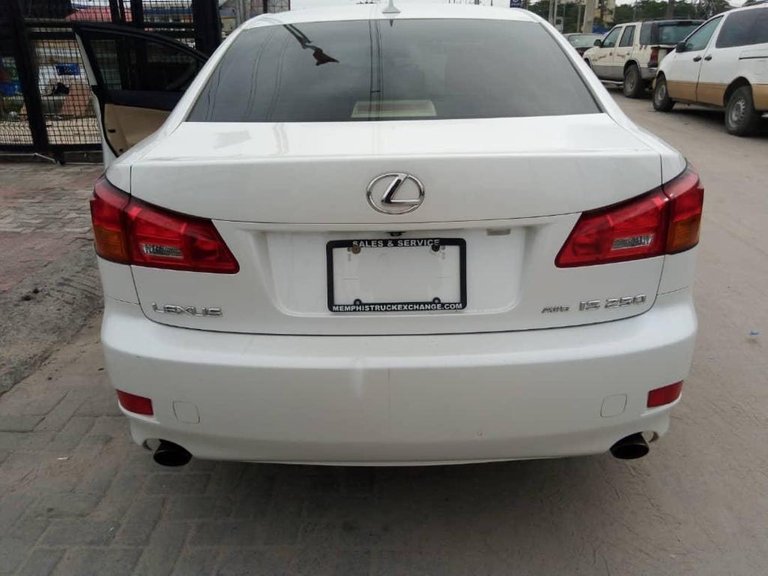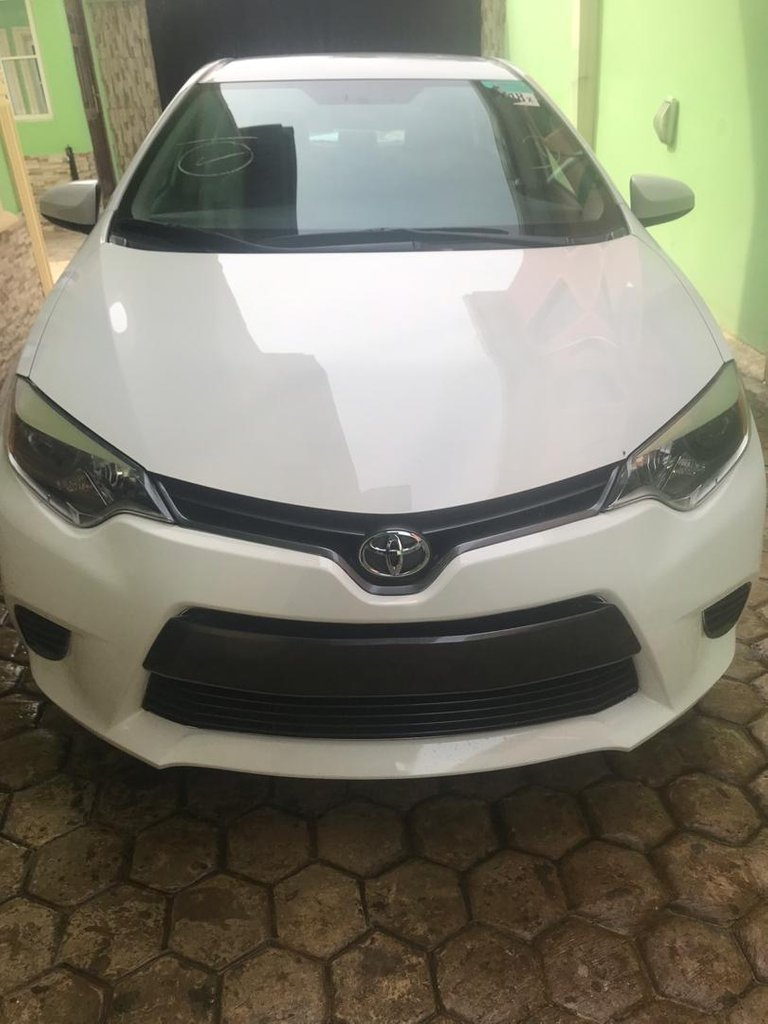 ![IMG_20220313_135023_606.jpg](https://files.peakd.com/file/peakd-hive/ayelabola/23uR2pLVZxK5wPCZpiUXjdHkvJVpNBZNex8dLZwFUbGP513opqK9tMZg3pmRxLL9V22Tv Car samples
**
MY BELIEVE-**
I am a young and hard working man who has given his life to Christ Jesus. I believe in the power of prayer and the second coming of the Lord Jesus.
Picture below shows another fact about me where I went to shop a phone store with the amount of money i could afford to get a phone for myself and never to cheat or commit any fraudulent act in other to satisfy my want.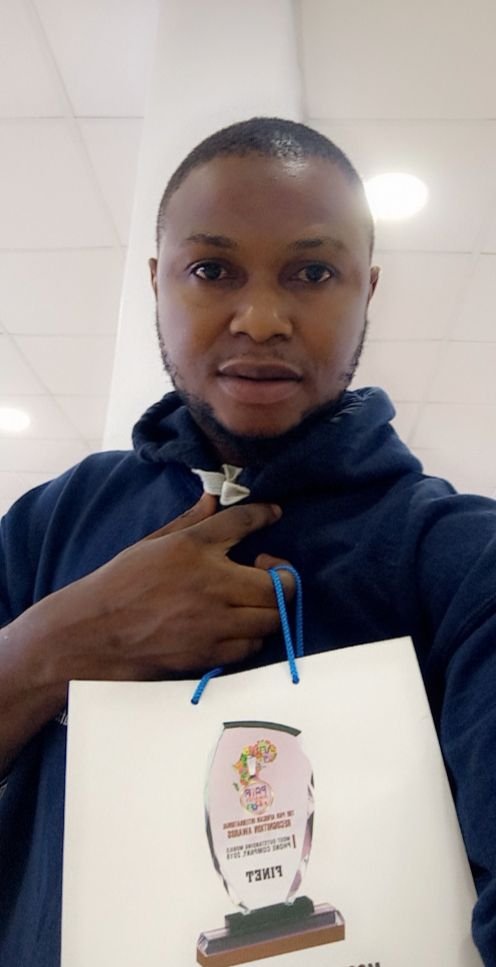 . Slot phone store
Less I forget, my business has exposed and connected me both in local and international way. Through my business I visited UAE Dubai, Ukraine etc.


picture of me on turkish airline with my native dress🥱
Each time I travel, I tried learn how to eat the country local food so as to serve as unforgettable memory for me. Though the money to get the food might be expensive but wouldn't mind just to satisfy my dear self. I'm very fun to be with in this particular time, looking at how bad my mouth looks like while managing to eat such food😀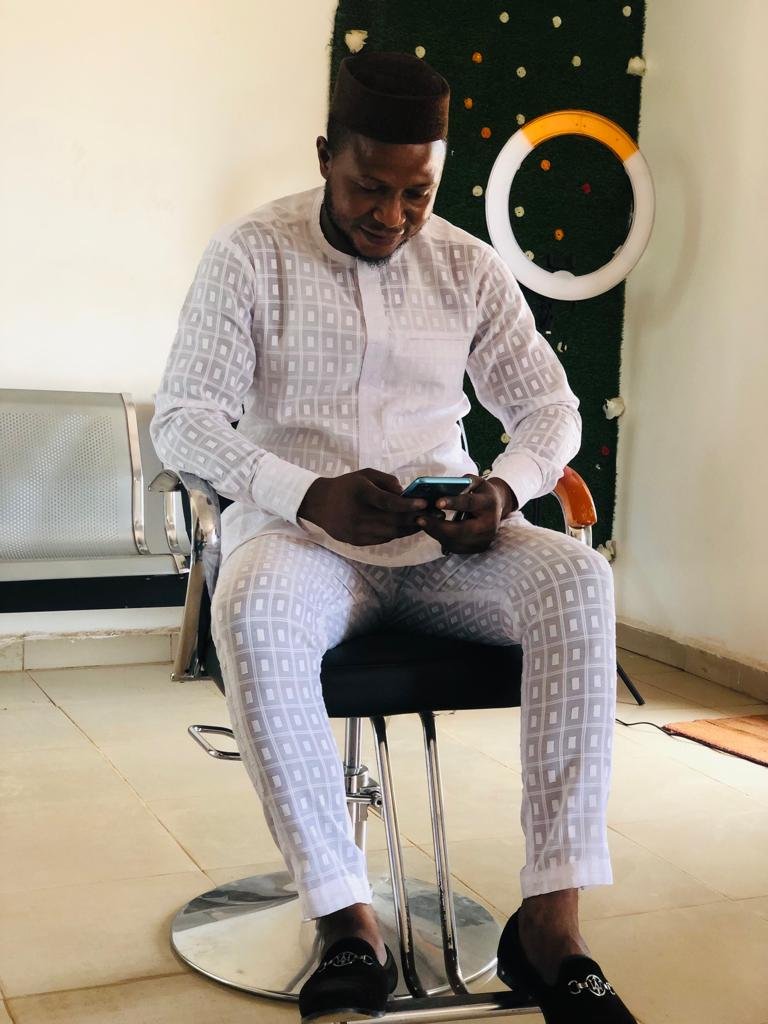 HOBBIES-
The first activities that i enjoy doing in my leisure time is listening to R&B music because it got me aroused and making me feel like wow... All the stress and the pain that i might have in my body and bones will disappear immediately most especially love or inspirational R&B music, wouldn't even notice when am going to sleep off and by the time am awake will feel fresh and energetic. Yea that's me.
Some other hobbies follows afterward such as driving, watching horror movies, skipping most especially in the morning, hanging out with friends to mall. Sure I love visiting mall, to see new things each time and also to catch some cruise.
Thank you all for reading my post I hope to get to know you and also move this noble platform forward and upward.
To God be the glory
---
---