The Story of The Great Stink-Off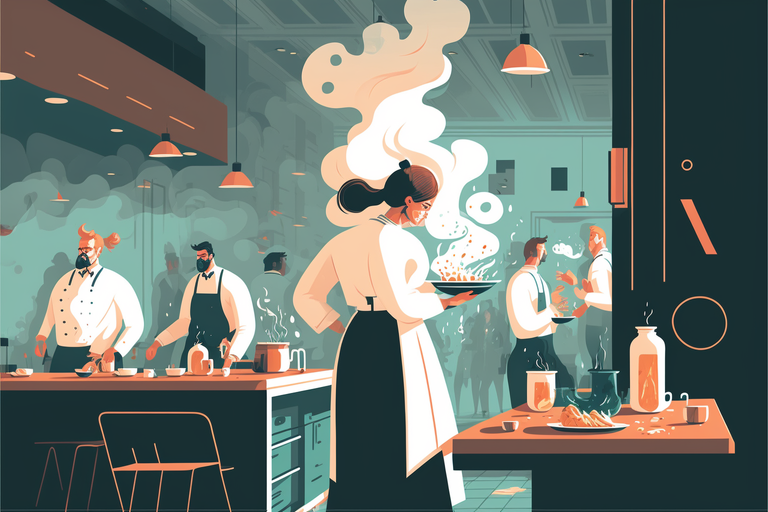 Image generated by Midjourney
---
Once there was a small town where all the restaurants had a terrible smell. The locals didn't mind the smell and kept going to their favorite restaurants but the tourists were put off by it. The mayor of the town was determined to do something about it and came up with an idea. He decided to hold a 'Stink-Off' competition where all the restaurants would compete to see which one had the worst smell.
The competition was a huge success, with every restaurant in town participating. The first round was the "Stale Grease" category, where the Chinese restaurant was declared the winner. The second round was the "Rotting Vegetables" category, where the Italian restaurant took the prize. And finally, the last round was the "Moldy Cheese" category, where the French restaurant emerged victorious.
The mayor was pleased with the outcome, as it brought attention to the problem and made the restaurants take notice and take action to improve their smells. The town was now filled with sweet-smelling restaurants and was a popular tourist destination once again.
---
This is the entry for @mariannewest's Weekend Freewrite, prompt was, badly smelling restaurants.
I had fun with this one, it wasn't really 5 minutes because I struggled with the middle part so I went with a sort of a list to keep the point of my idea. Hope you like it. :D
Thanks for reading!
---
---