SON TRA PENINSULA - WEEKEND WALK 🛵
 Hello everyone in the Weekend Experiences, how was your week? I hope you have a great last day. I'm Avonn, I'm glad to be back, today I'll bring you my weekend experience in Son Tra peninsula.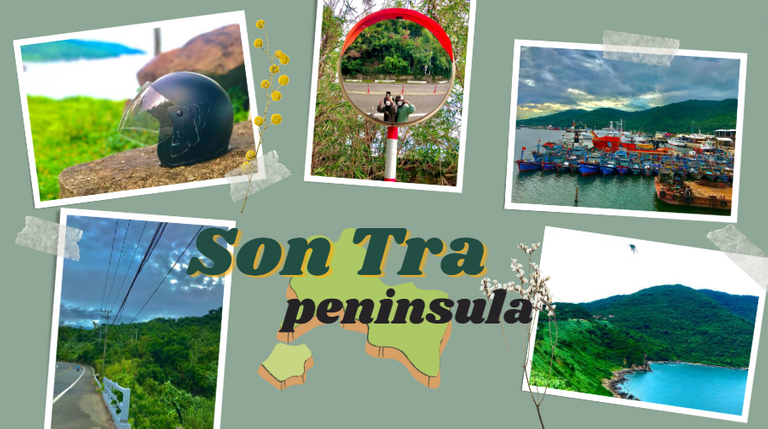 ---
If you are a nature lover and love to hunt for new landscapes, the Son Tra peninsula is a place not to be missed. Son Tra peninsula is located in Son Tra district, 10km northeast of Da Nang city center. For a long time, this place has become an interesting destination for many backpackers. With the same hobby, my younger brother and I planned and chose Son Tra peninsula as our next destination for the weekend.
---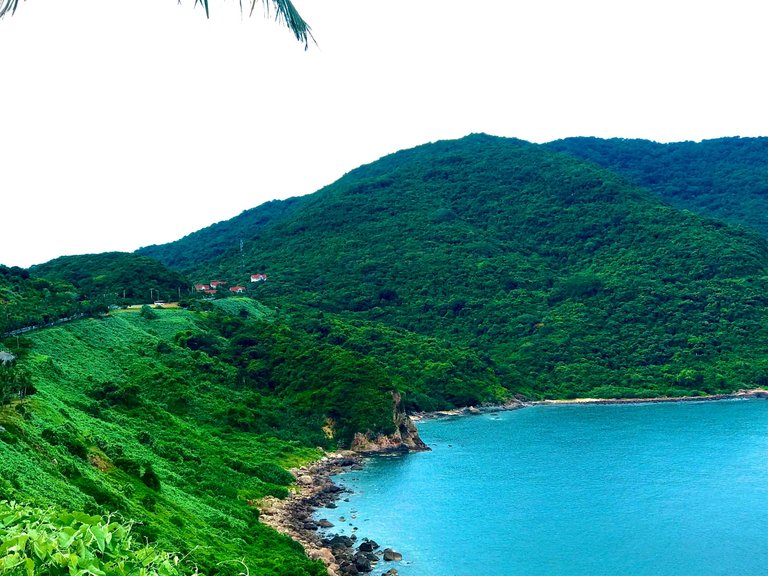 ---
We started our departure at 3 pm and after about 1 hour we arrived. The weather today is sunny and cloudy. We choose motorbikes as our means of transport this time. The reason we chose it over other cars was that according to the information I had, the road was quite steep and dangerous, it would be necessary to switch to manual mode for better speed control. As a person living in Da Nang, I had no trouble finding my way. We choose to go along the sea to enjoy the wind and hunt more beautiful scenes at the sea. I was lucky enough to see fishing boats docked in the harbor.
---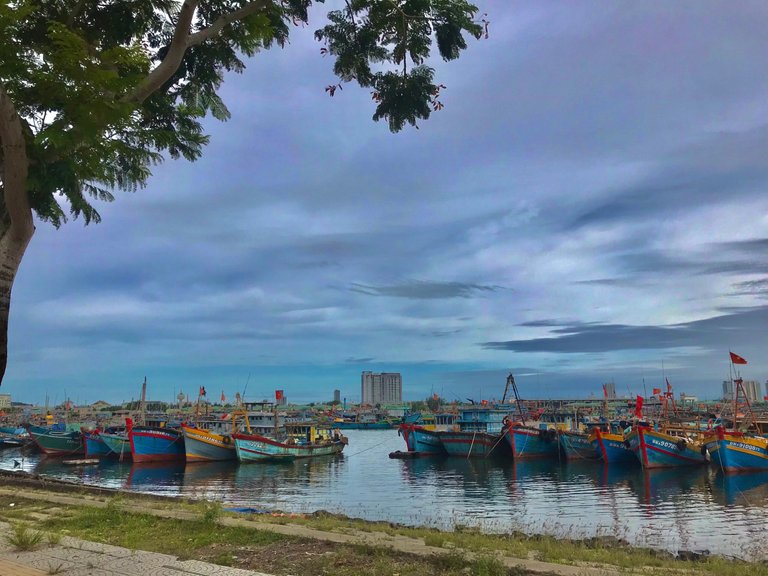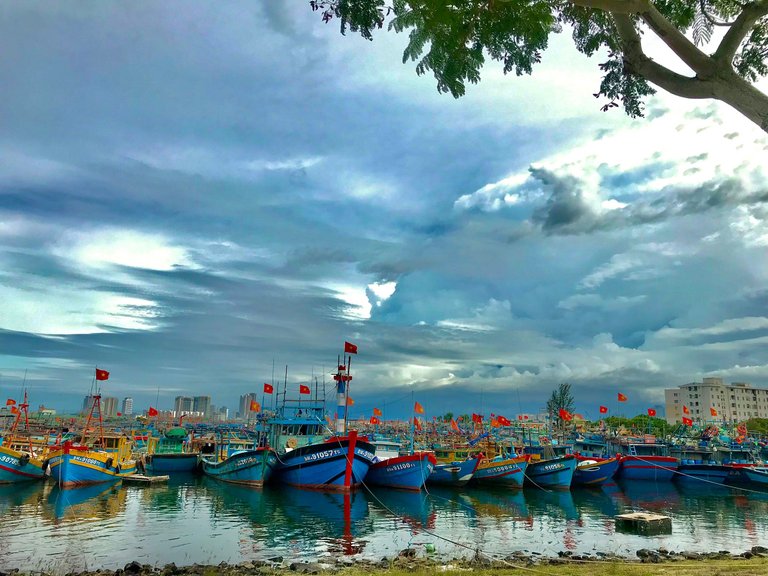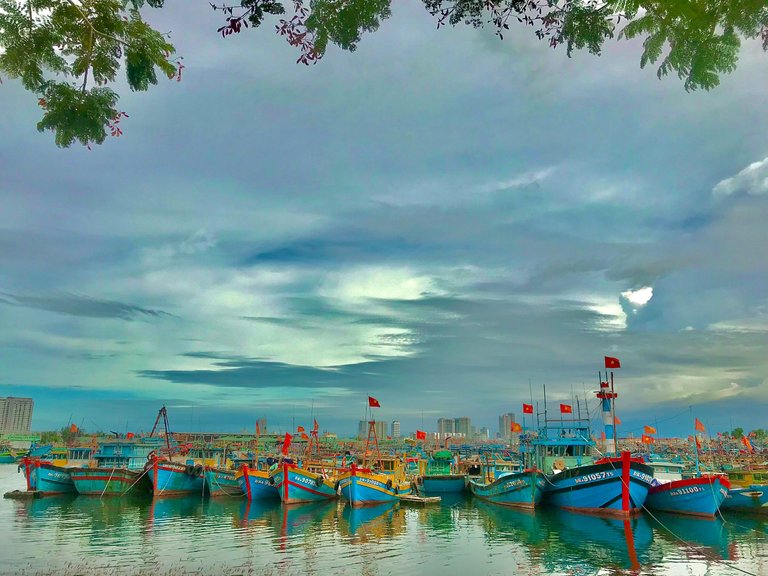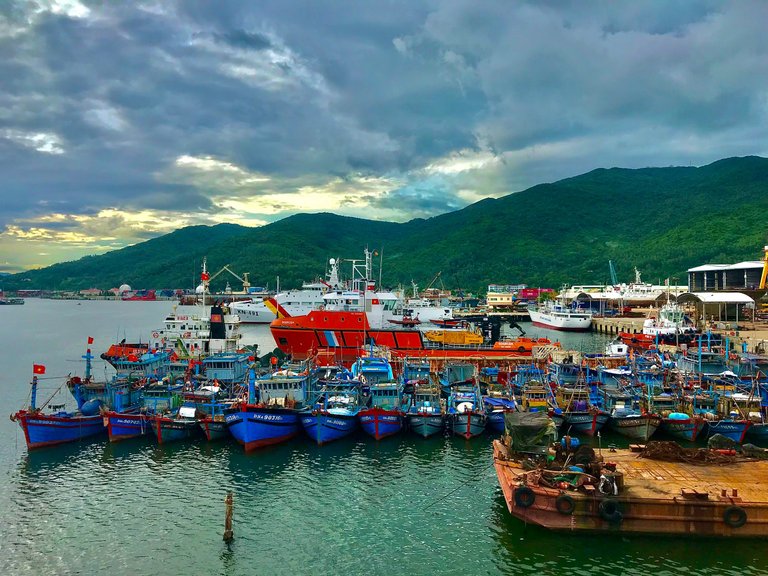 ---
The great thing does not come from the moment you are at the top, but from the very beginning, you feel attracted by nature and the surrounding scenery. Along the way, I can see the scenery of Da Nang city from above, besides the nature of the mountains and the rocky beaches on the coast.
I have seen some locals here, the special thing is that they use bicycles as a means of transportation, I guess they use them to exercise.
---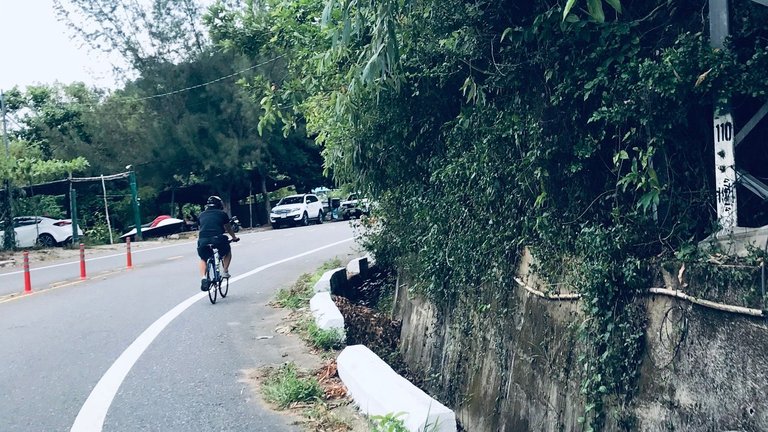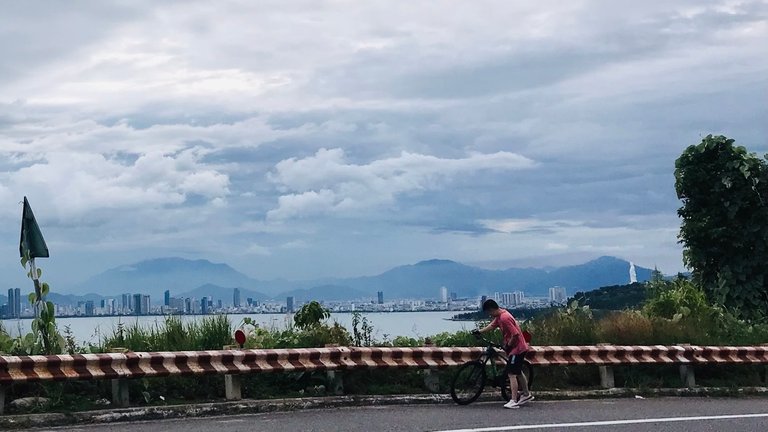 ---
After walking for a while, we stopped by the side of the road. As soon as I got off the car, I met a monkey but unfortunately did not have time to pull out my phone to save that moment. After leaving our belongings on a small rock, we decided to go for a walk in search of good photos. We were lucky that we came here in the bougainvillea season. Those flowers are pink, they grow on the roadside which makes our photos so vibrant. And of course, you can also take beautiful photos of yourself here to show off to your friends.
---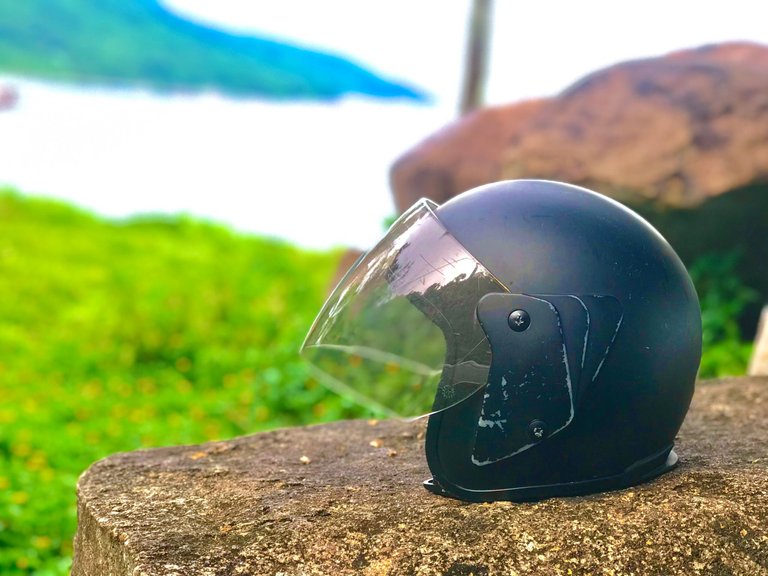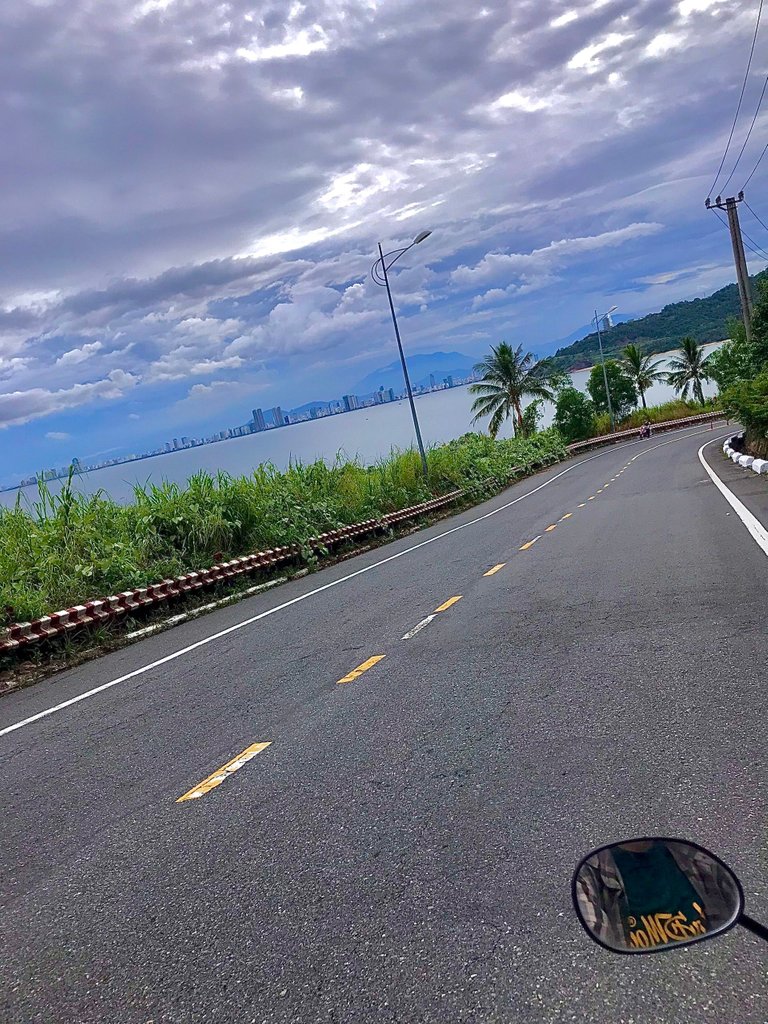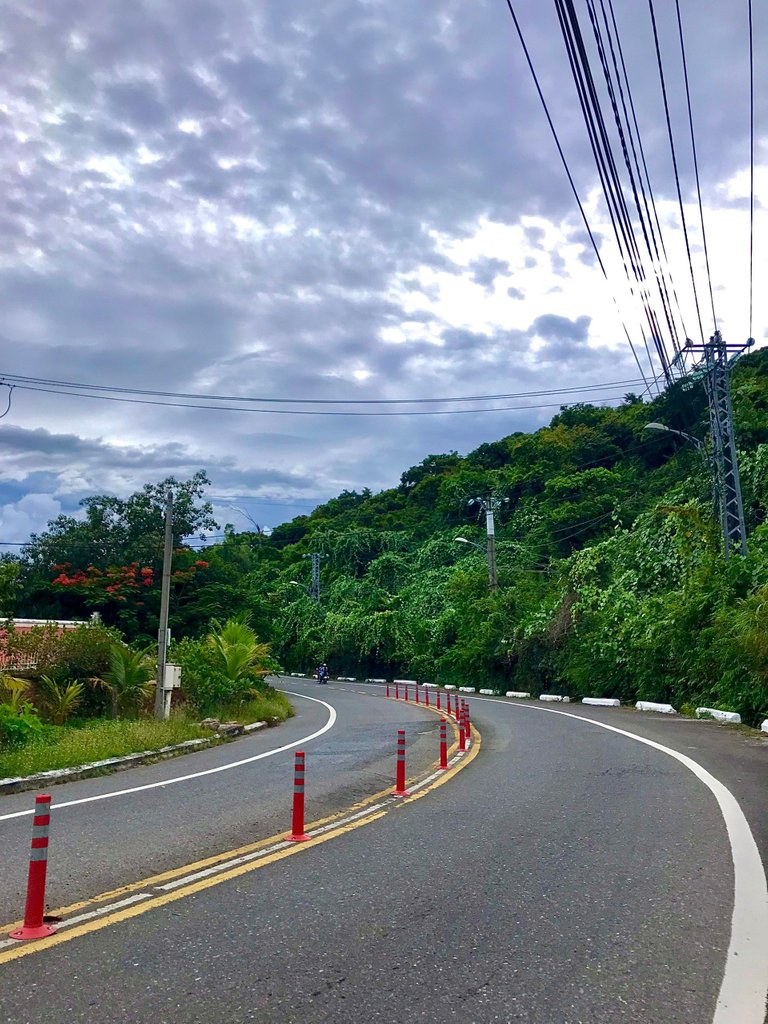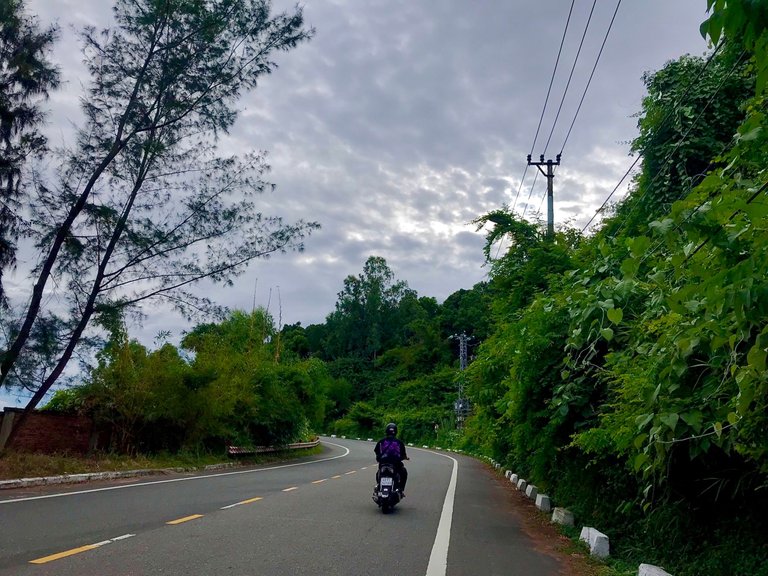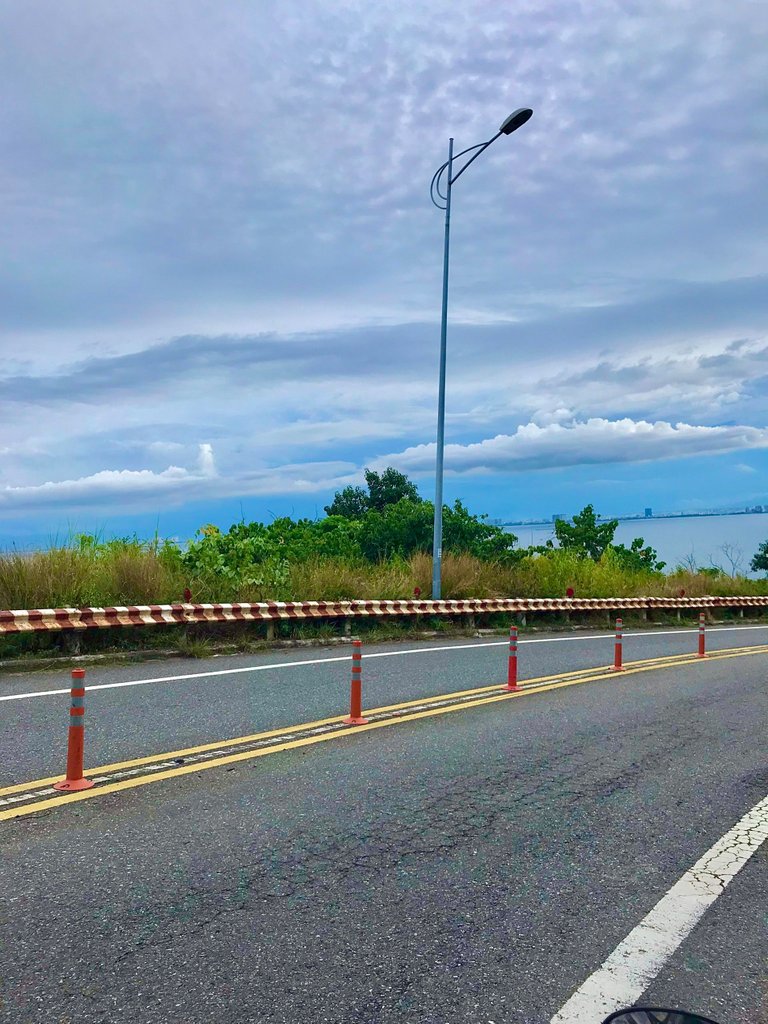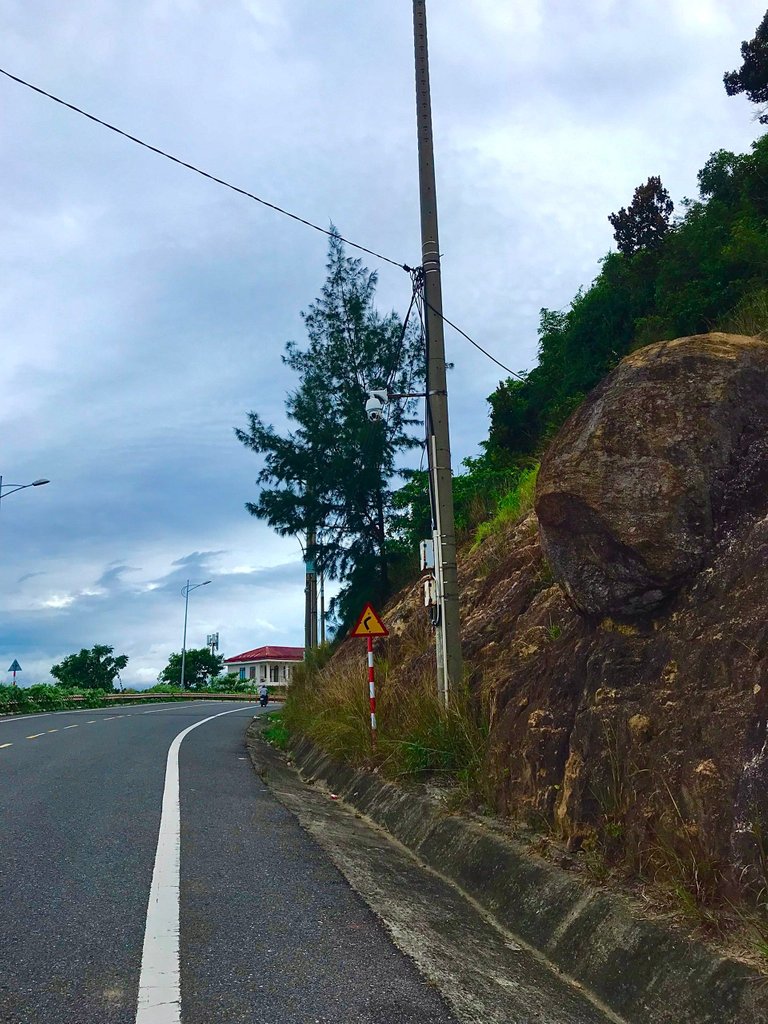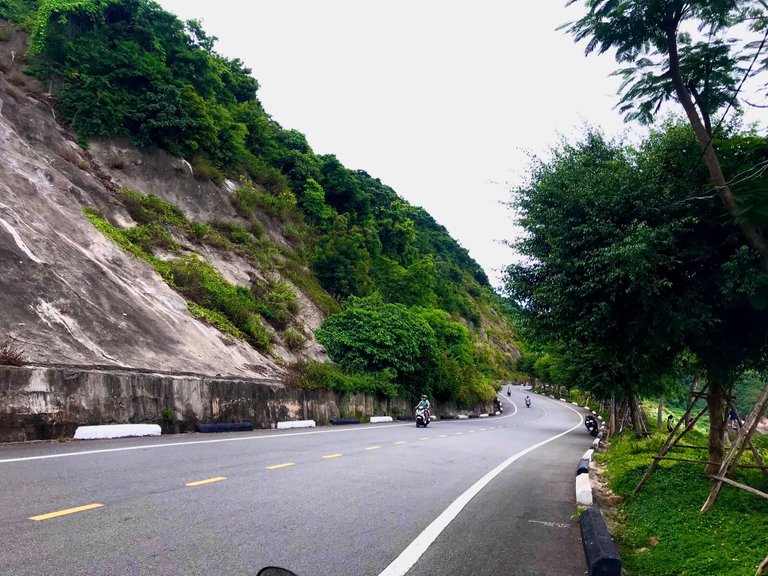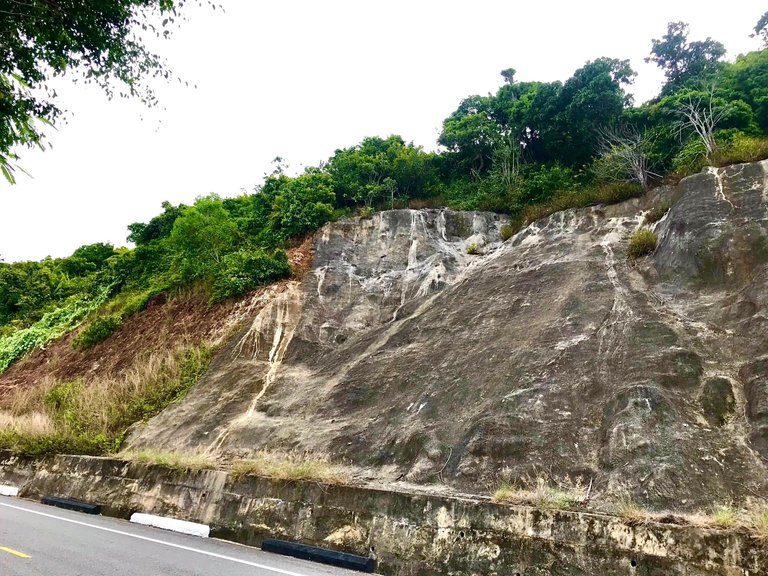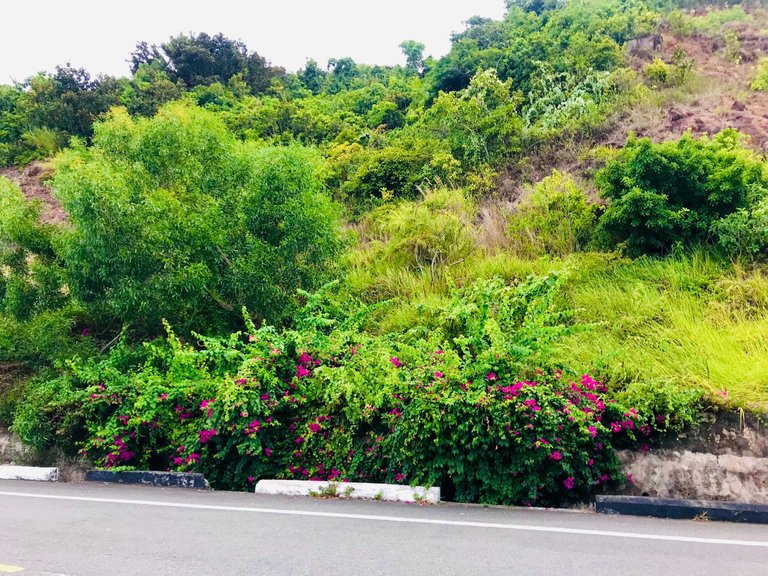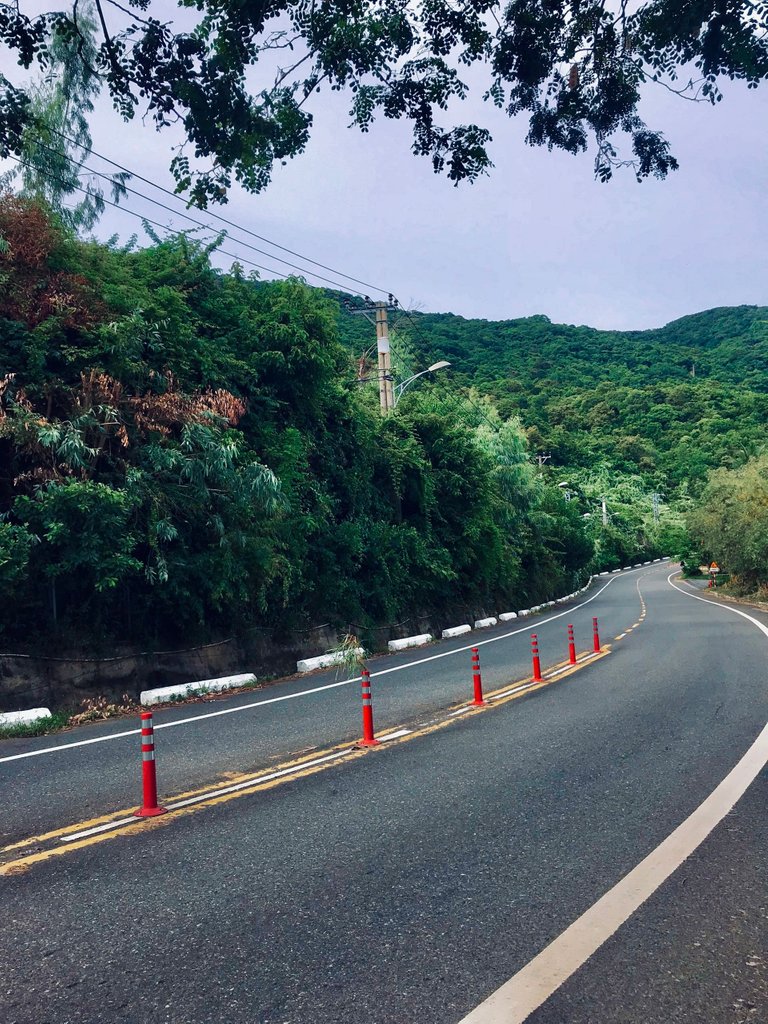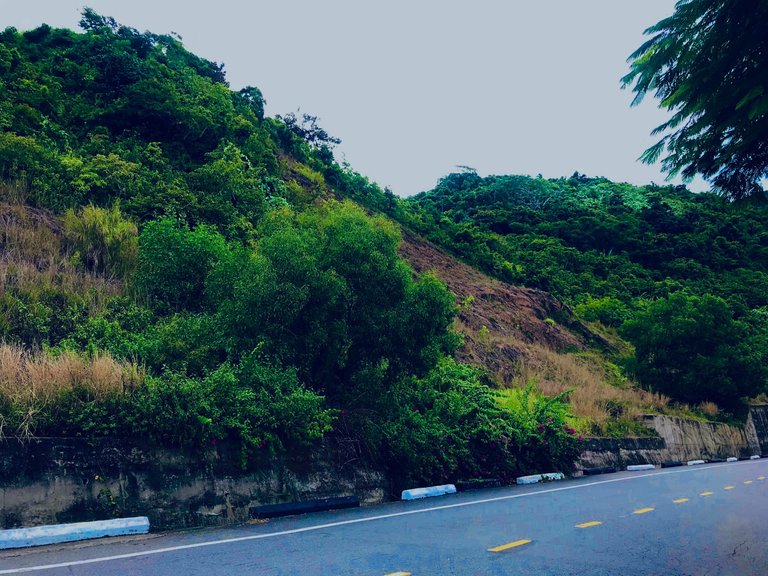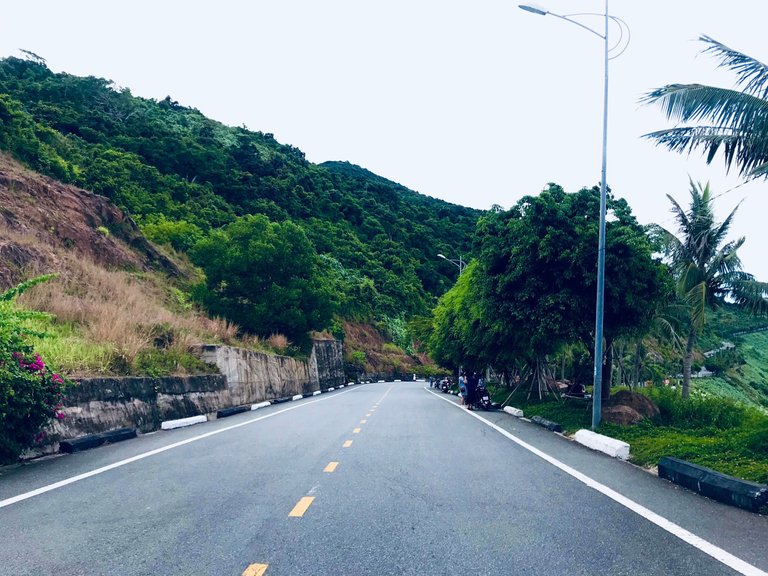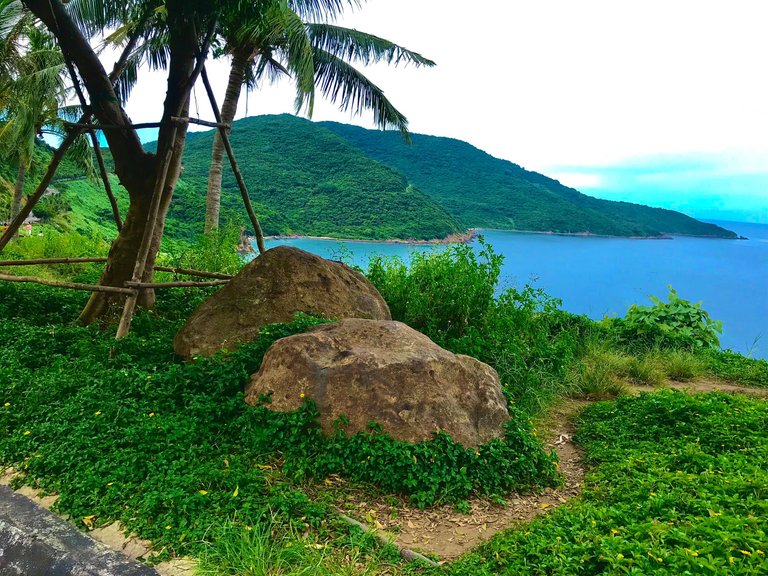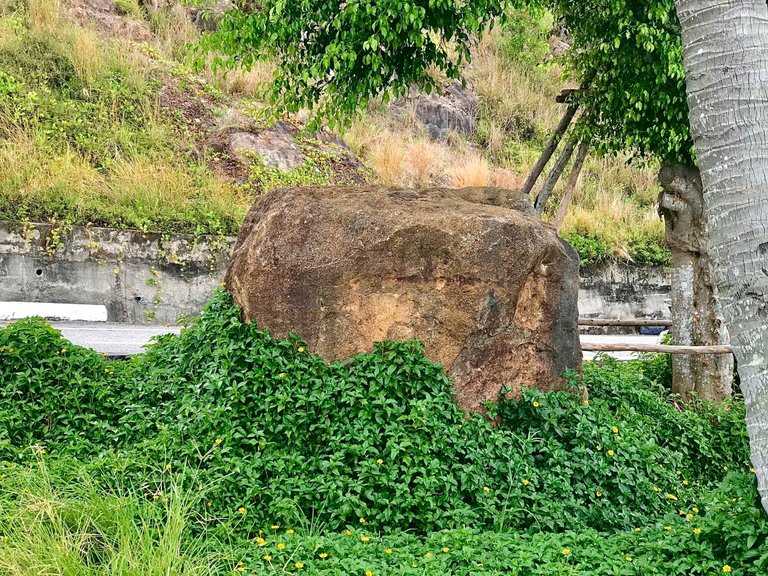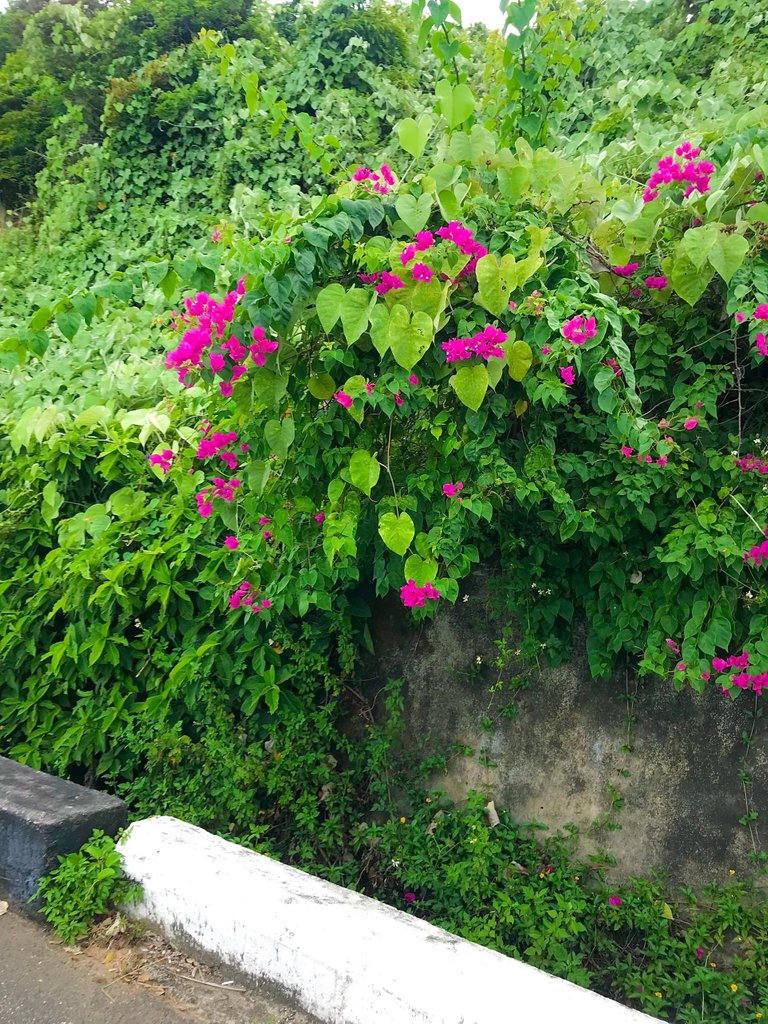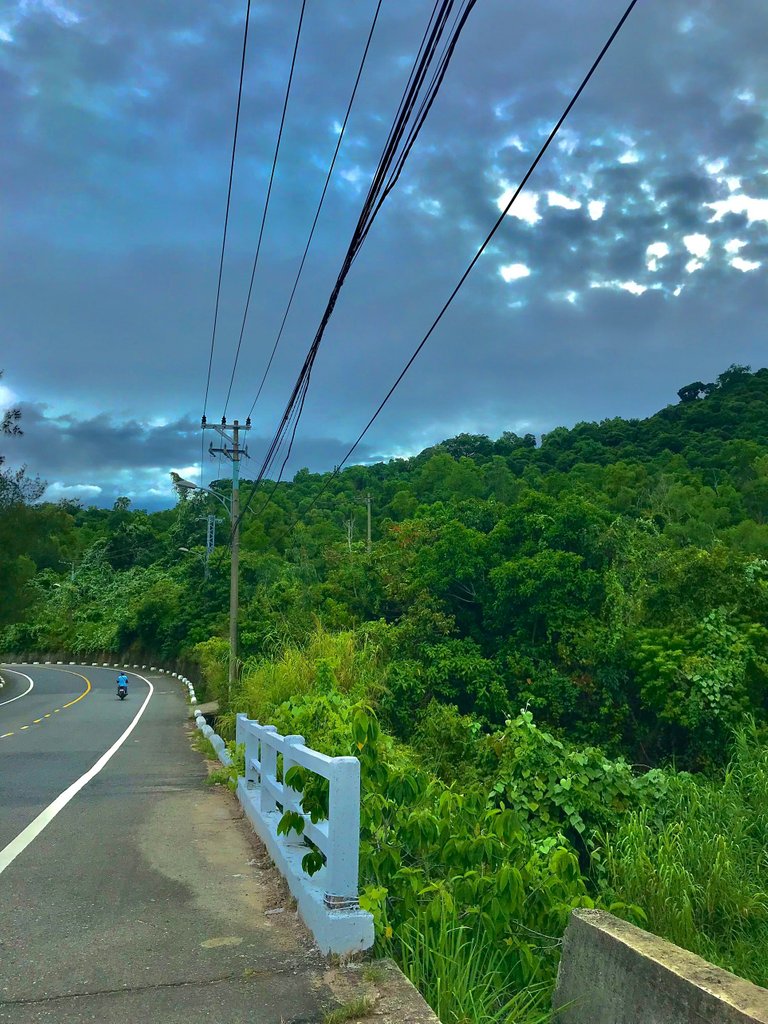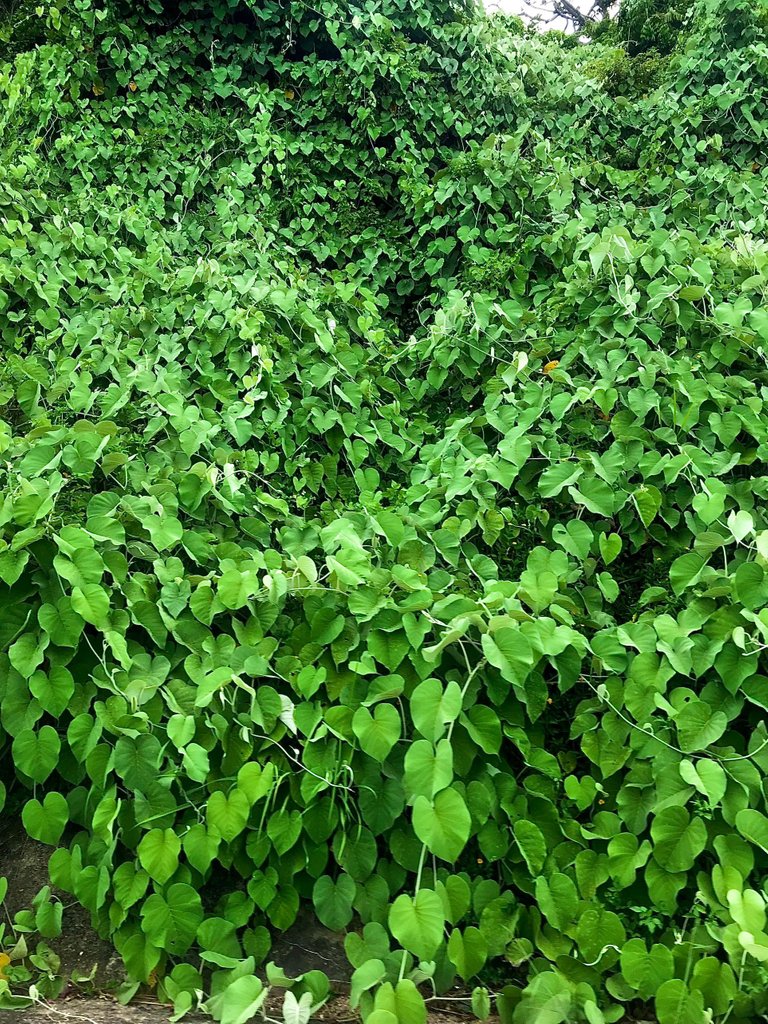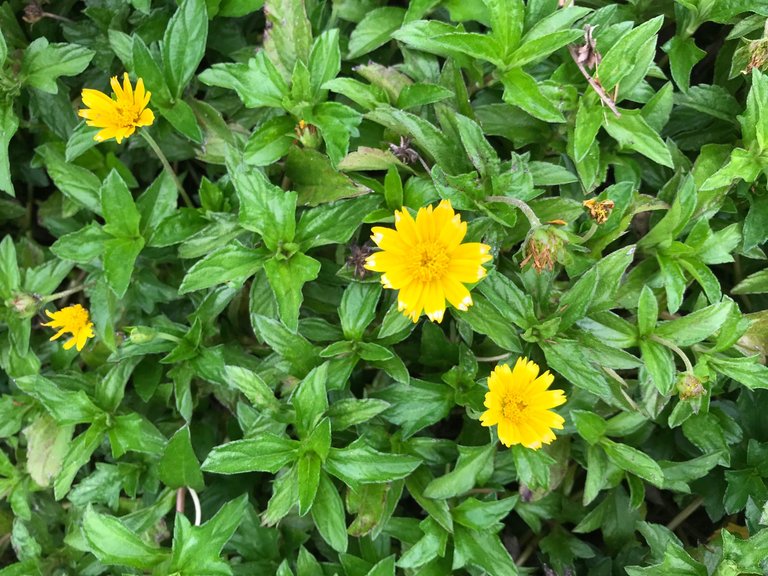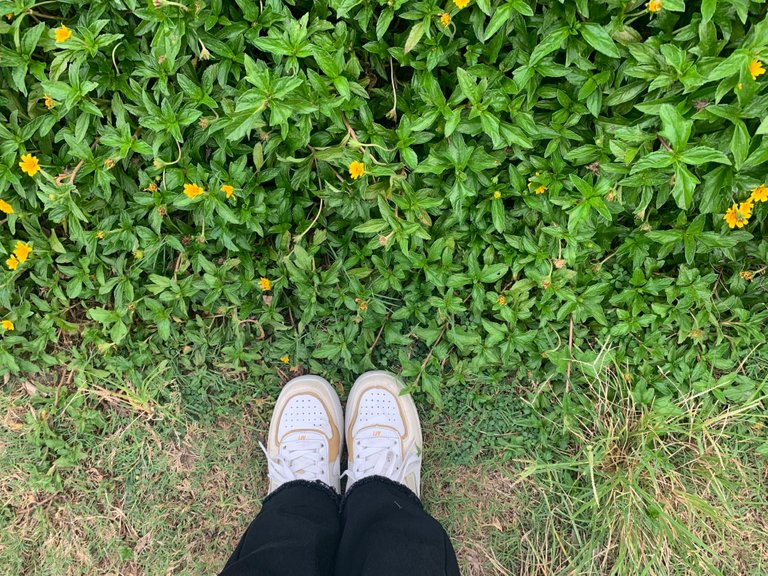 ---
One side is the forest, the other is the sea. Being immersed in nature and being able to see Da Nang city from above, the Son Tra peninsula is the place where all these factors converge. This is an interesting place and not to be missed when you come to Da Nang. Pick up the pen and save it to your travel list.
---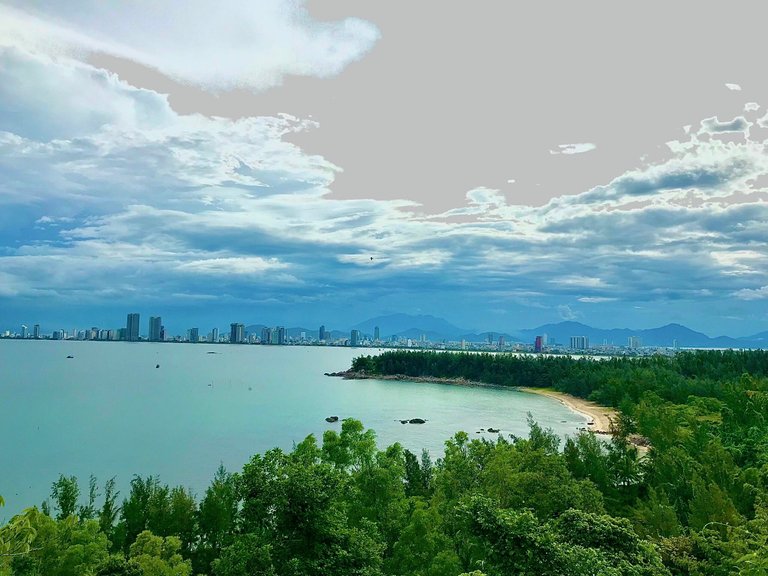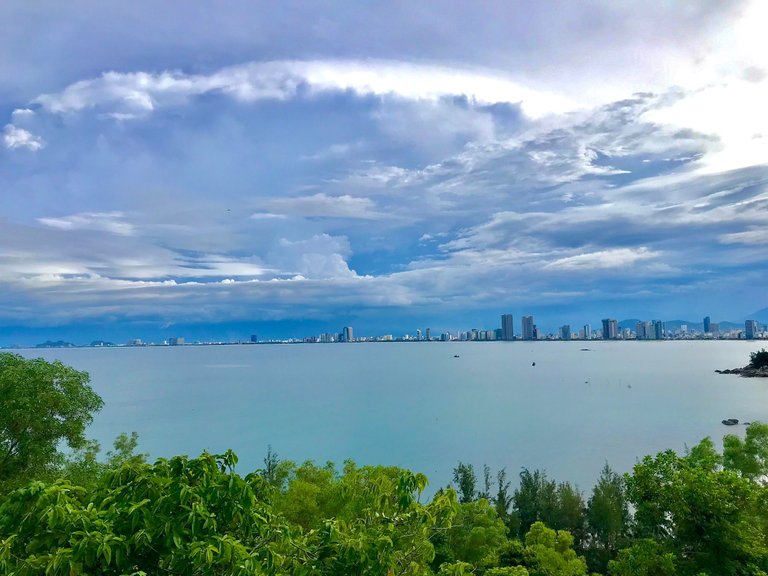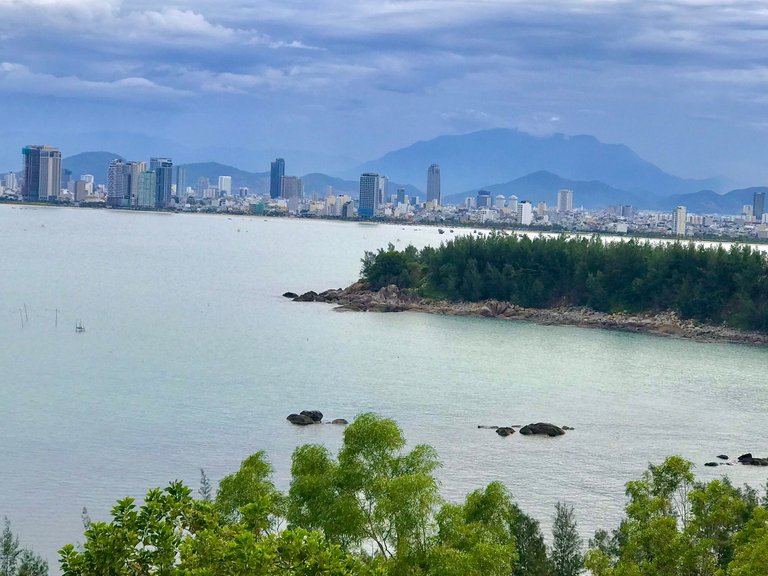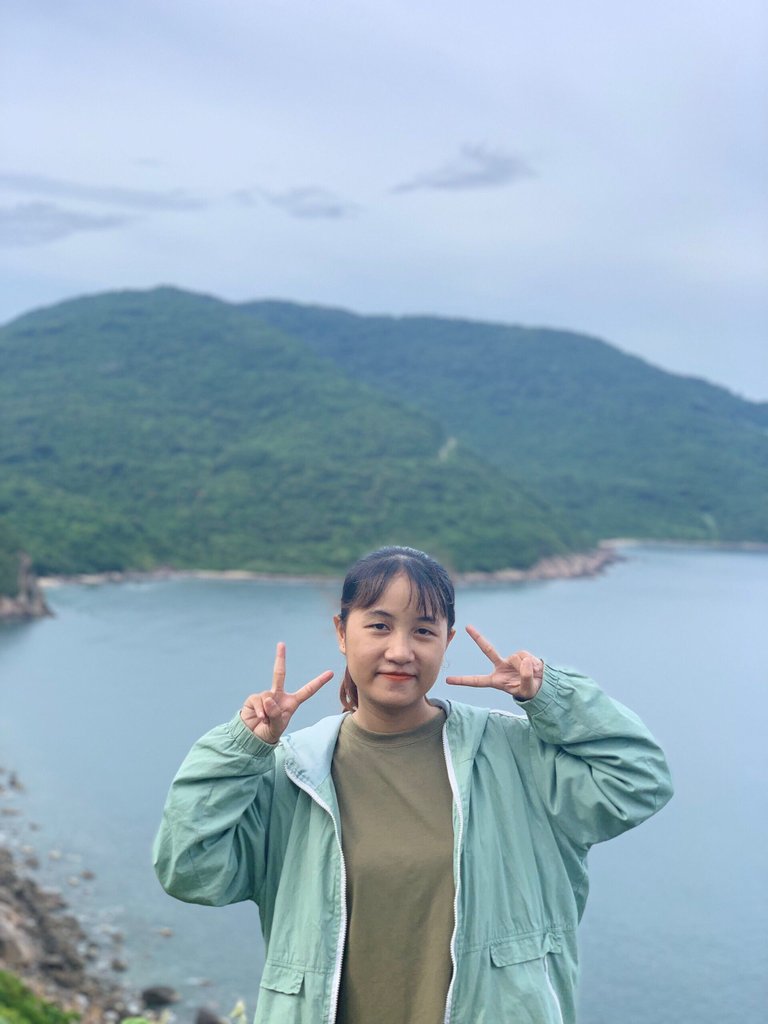 ~~~~~😍~~~~~
(っ◔◡◔)っ ♥ THANKS VERY MUCH FOR TAKING THE TIME TO READ MY POST ♥
---
---