GAC COFFEE🍸
Hello there! What's new with you today?
First, I would like to say hello to everyone in the Pinmapple community. Today I want to bring to you my interesting experience at Gac coffee.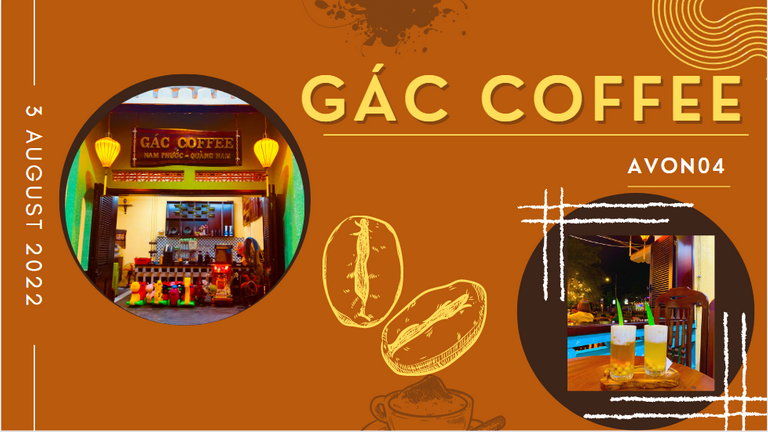 One autumn afternoon, my best friend came to my house to play. After talking for a long time, I knew he was going away. Time was tight so we couldn't do a tour. So we invited each other to go for a walk, accidentally I saw a coffee shop just opened nearby. We decided to drop in for a visit and experience, and at the same time, it was a reasonable place for us to talk more freely.
Gac coffee is a shop located at the intersection between Nguyen Thanh Han and Xuan Dieu streets, in the market area of Nam Phuoc town, Duy Xuyen district, Quang Nam province. The first thing that impressed me was the classic decoration of the restaurant. Everything is perfect and just enough, they are like a time machine that takes us back to the 90s. The space in the bar is spacious and airy. There are many ideal seating positions for you to choose from.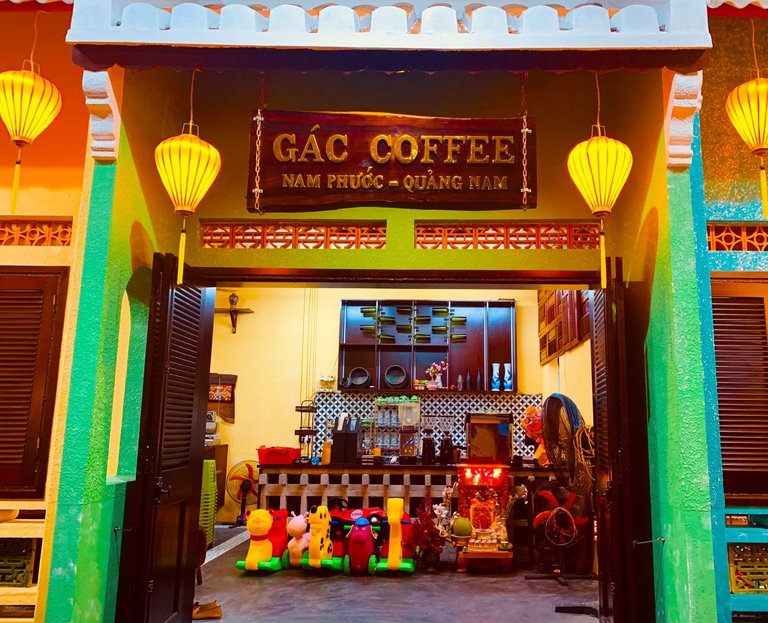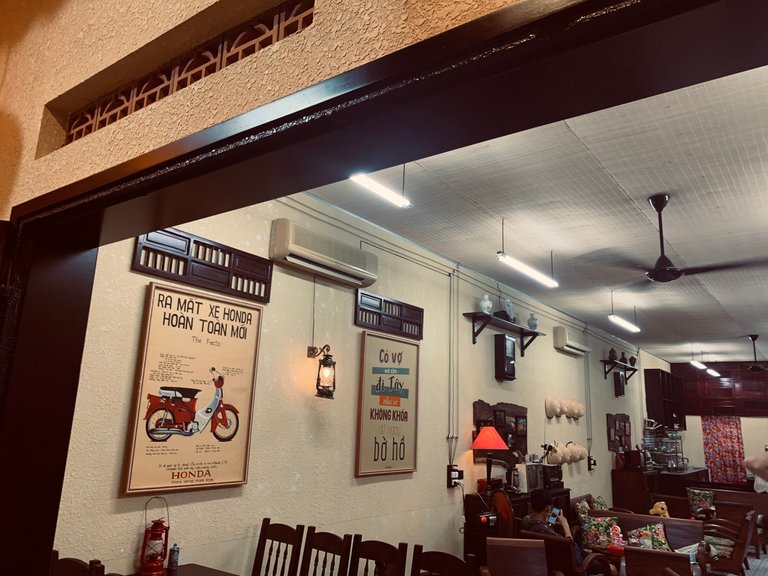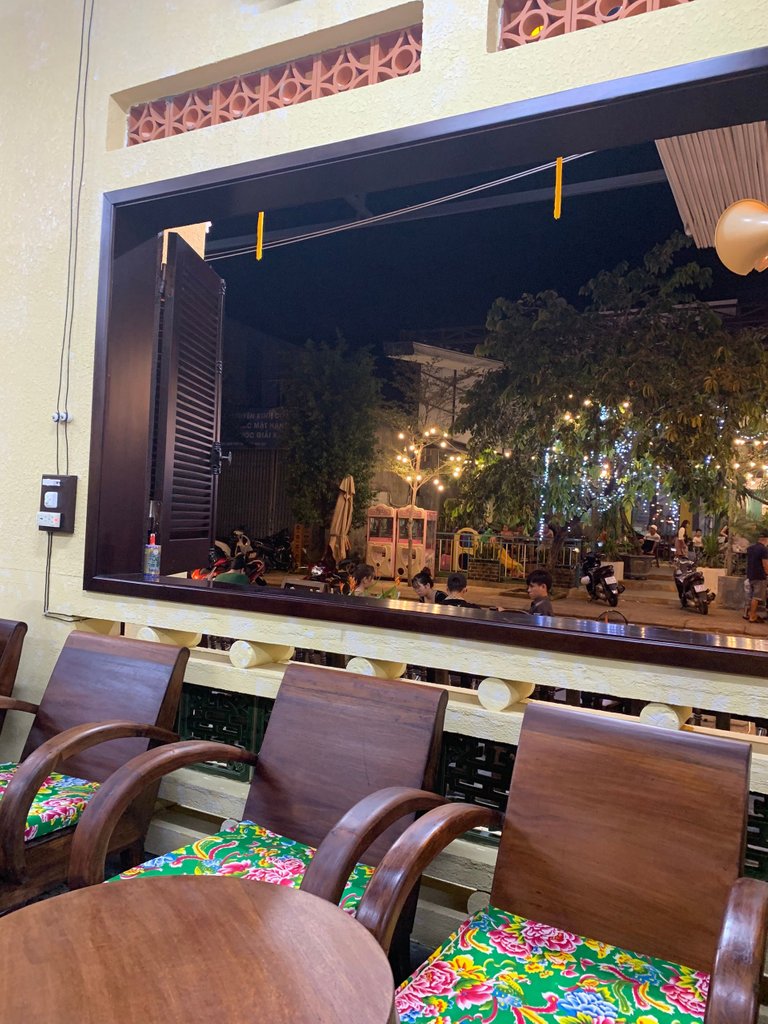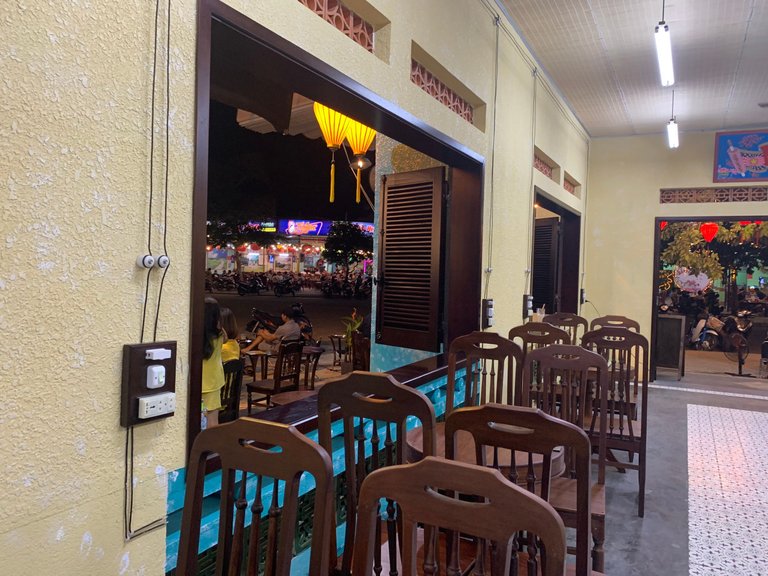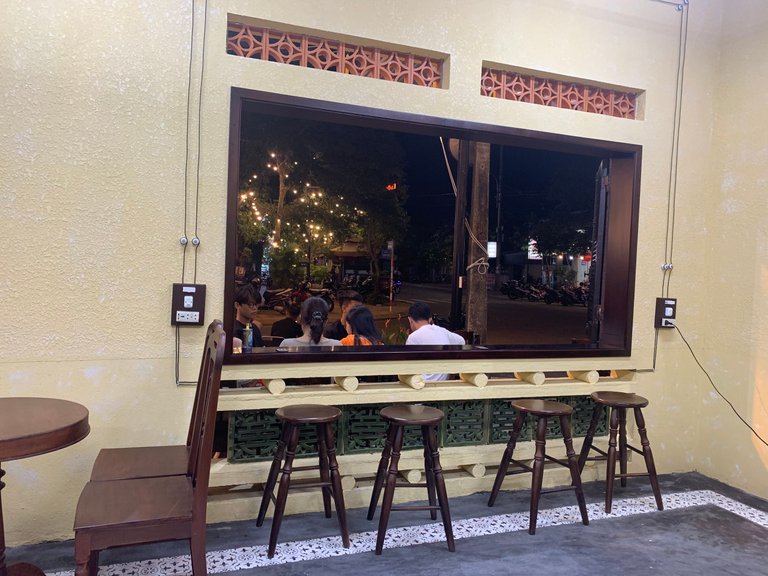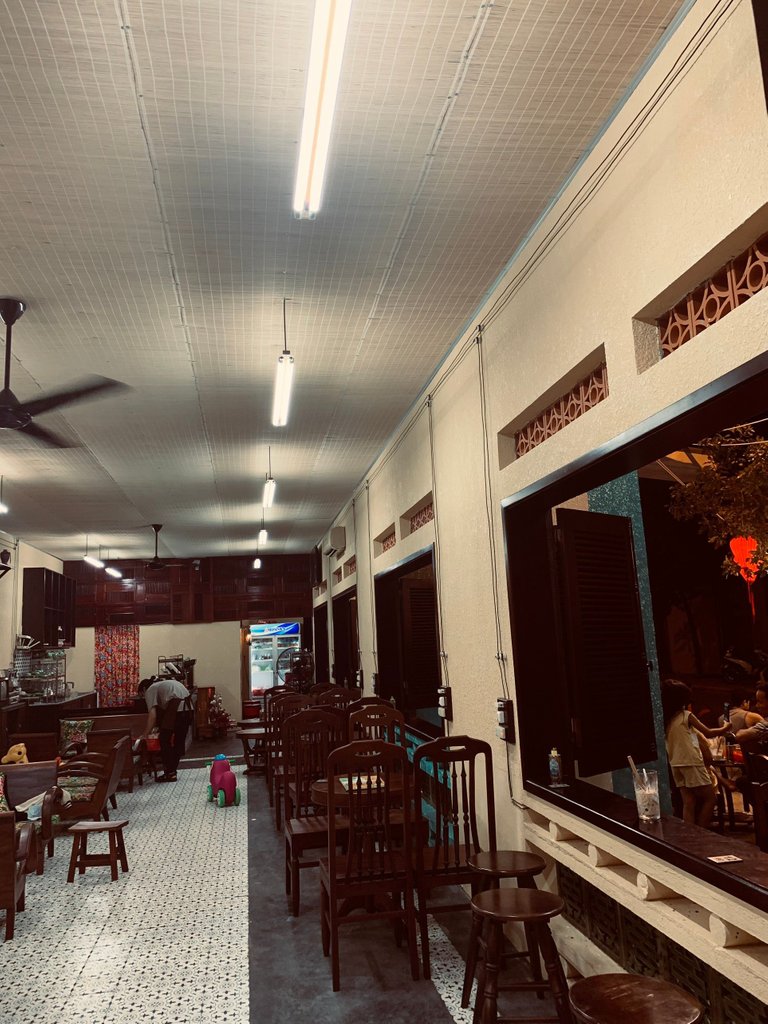 At the restaurant, we sat at the table and the staff came to the place to let us order. The menu of restaurant has a variety of drinks, along with some snacks. The prices of food and drinks here range from VND 12,000 to VND 30,000, equivalent to about $0.50 to $1.50. I find here that a reasonable price, suitable for everyone. I had a hard time choosing drinks because they have many cool and interesting names that I have never heard of. After a while, my friend and I chose tea together. The other thing here is that my friend chose "lotus oolong tea" and I chose "golden lotus buckwheat tea".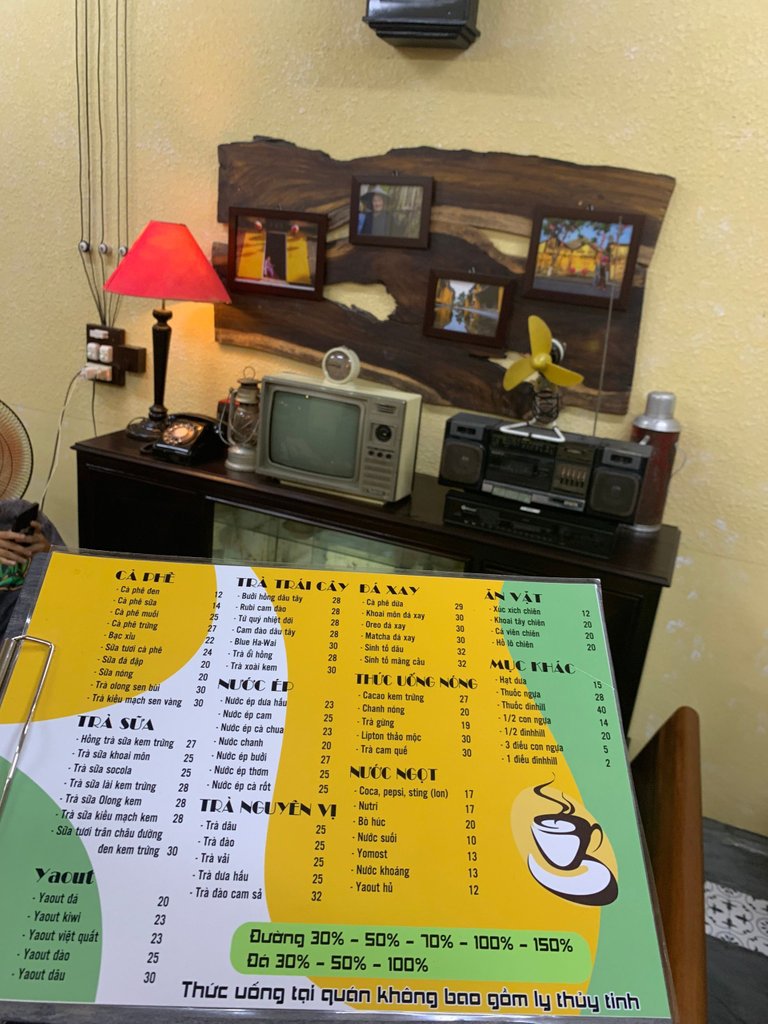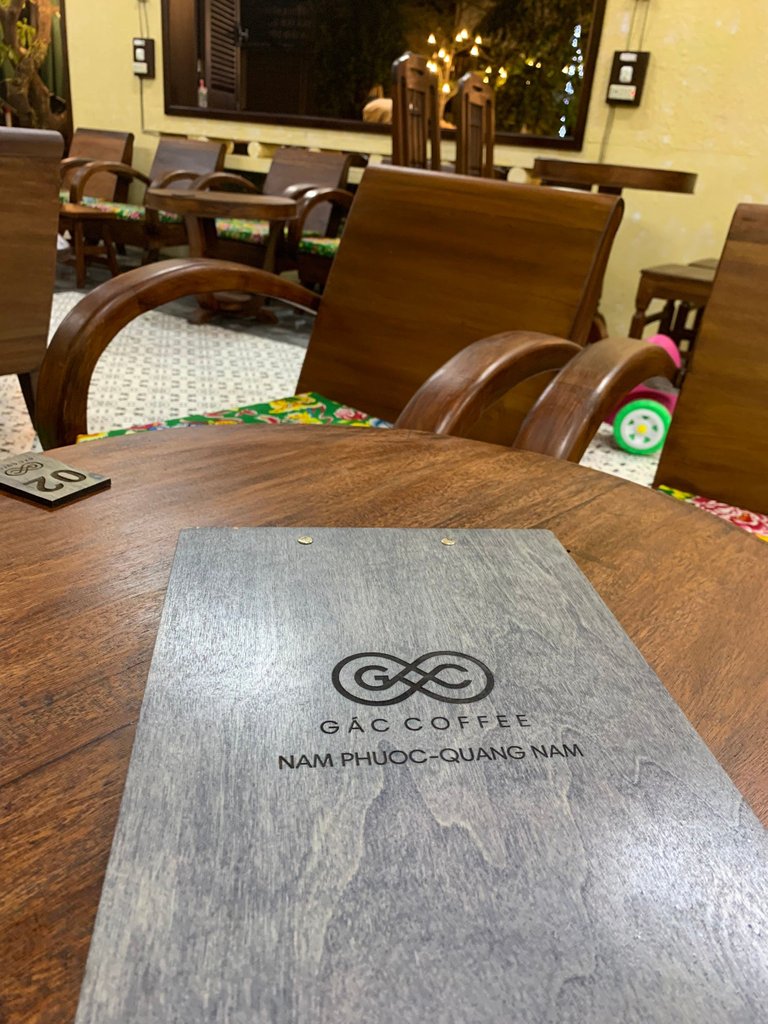 While waiting for the staff to go to the bartender, my friend and I took a walk around to visit the shop. The more I see the more I like it, must give a compliment to the decorator because there are many subtle details. Before, when I thought of vintage style, I only thought of yellow, but today I realize there is also teal. The restaurant space is assembled from the house. Around there are a few pots of miniature plants and a few sesame buds outside. On the branches of the sesame tree, there are hanging lanterns. If anyone accidentally passes by, they may think that Hoi An is a miniature.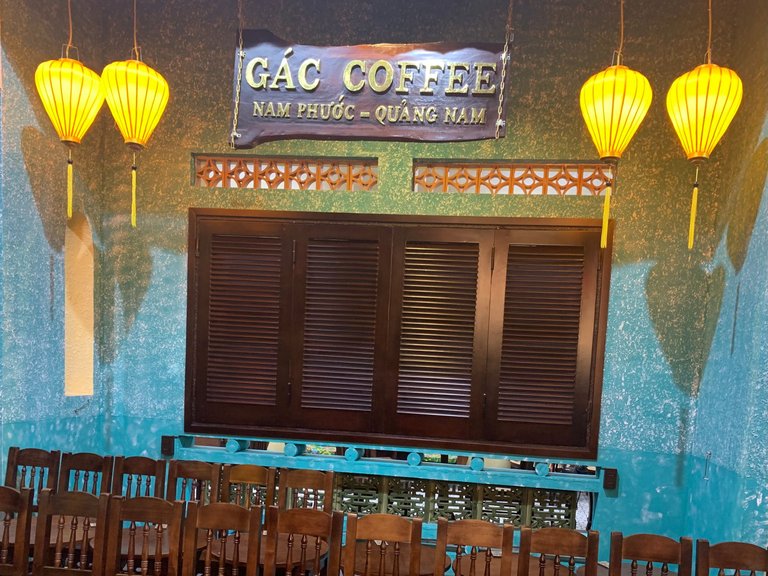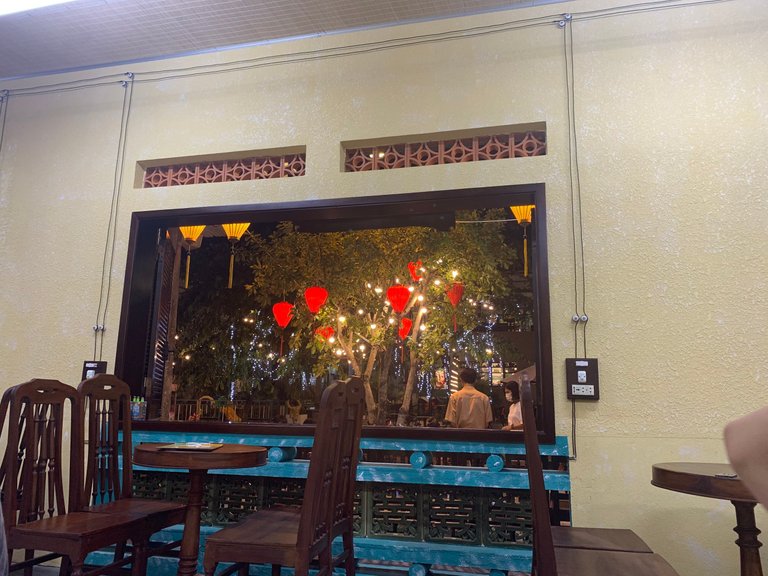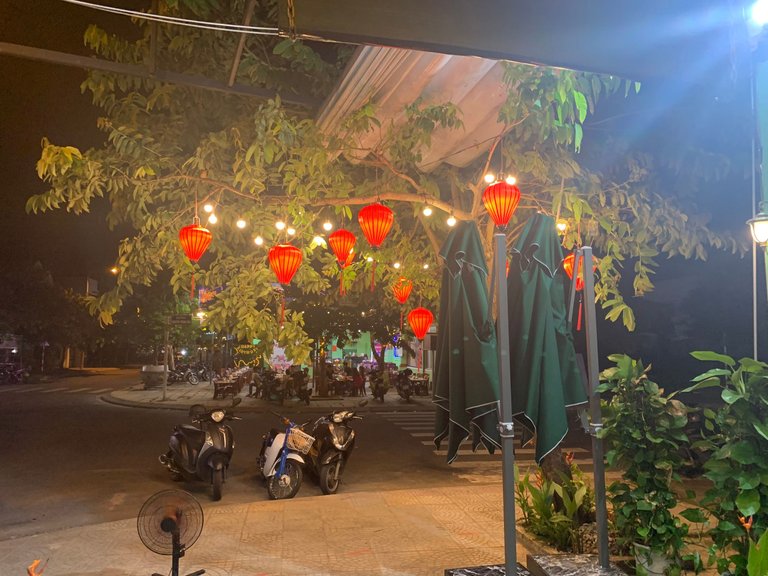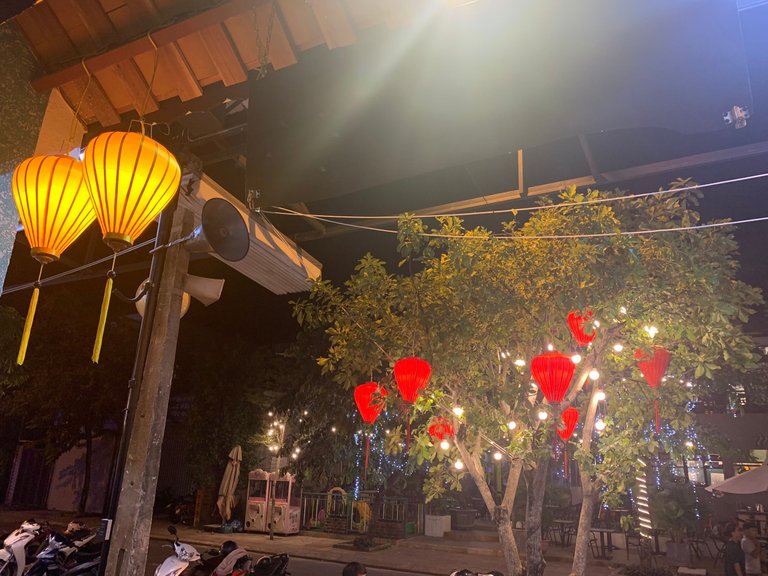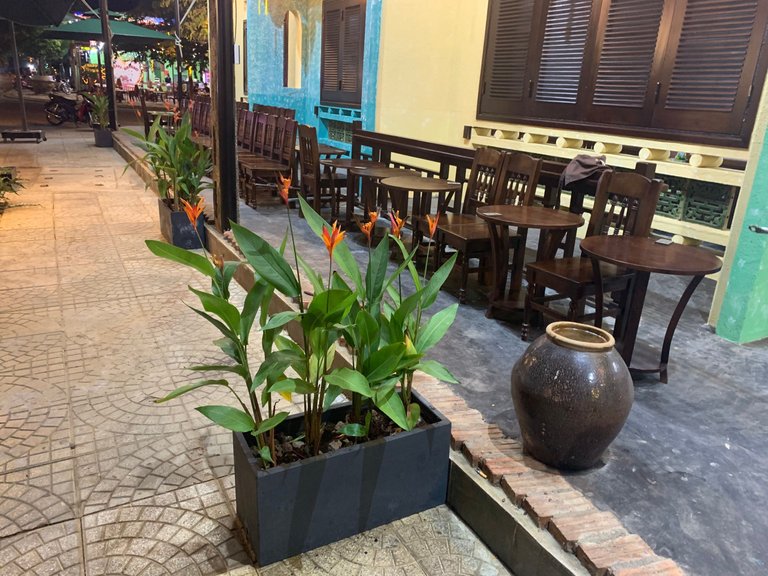 The tables and chairs here are made of wood, designed with simple but equally sophisticated designs and textures. In each chair, there are square pillows covered with a striking green fabric with red flower motifs. That makes the space not dull.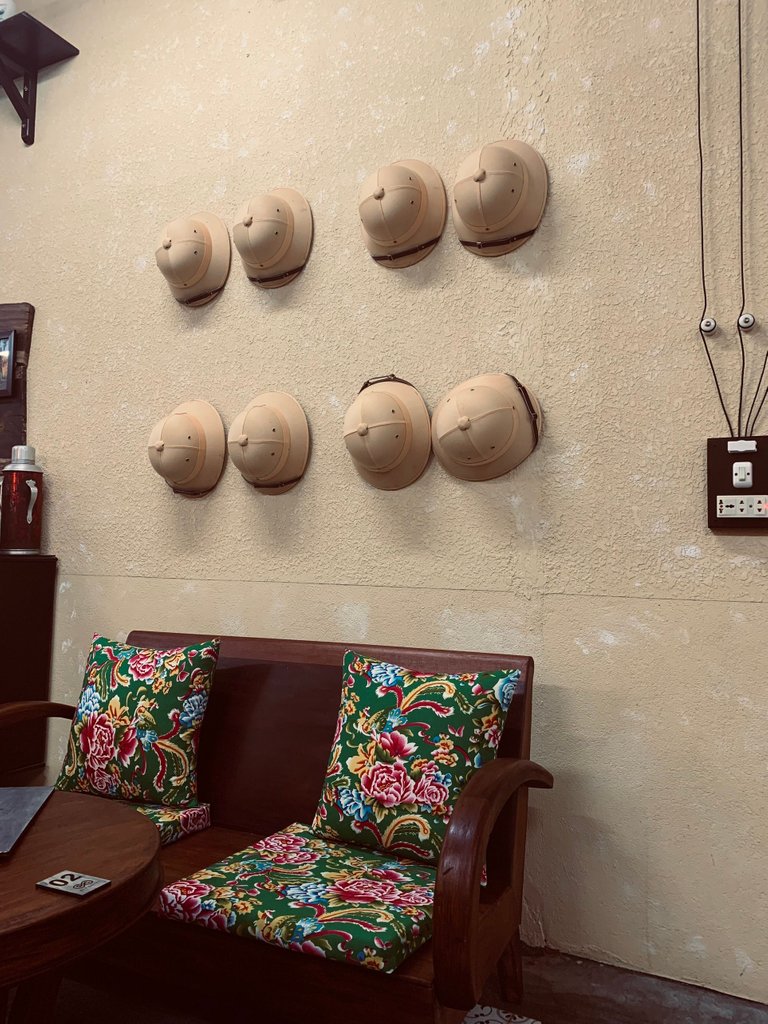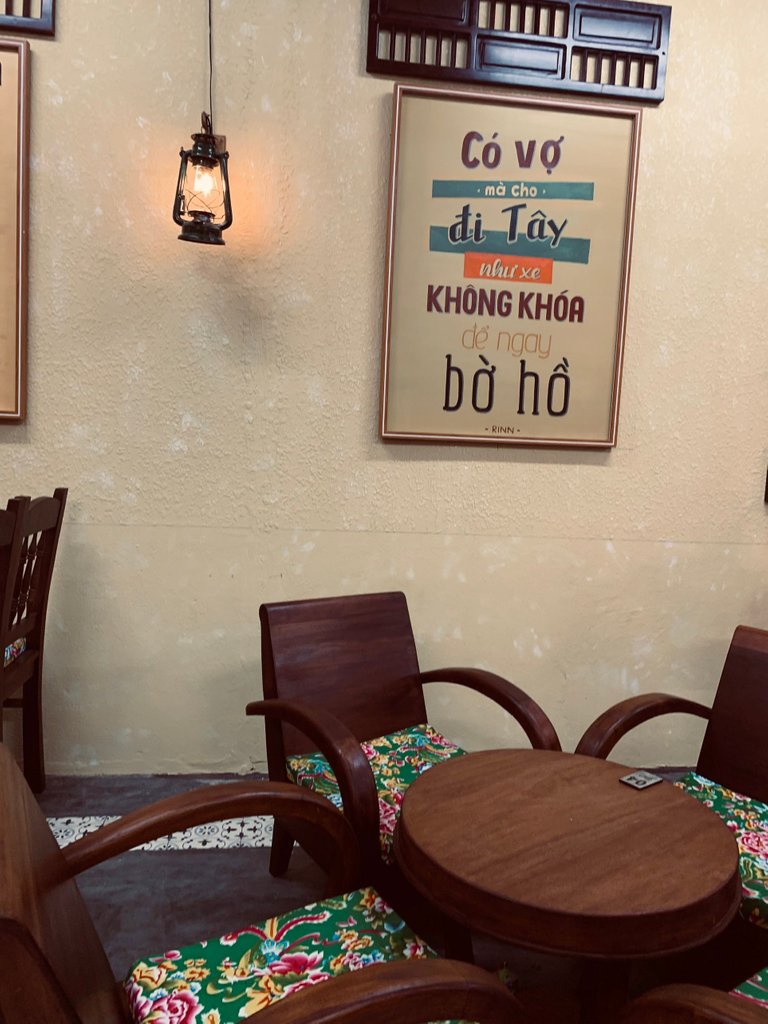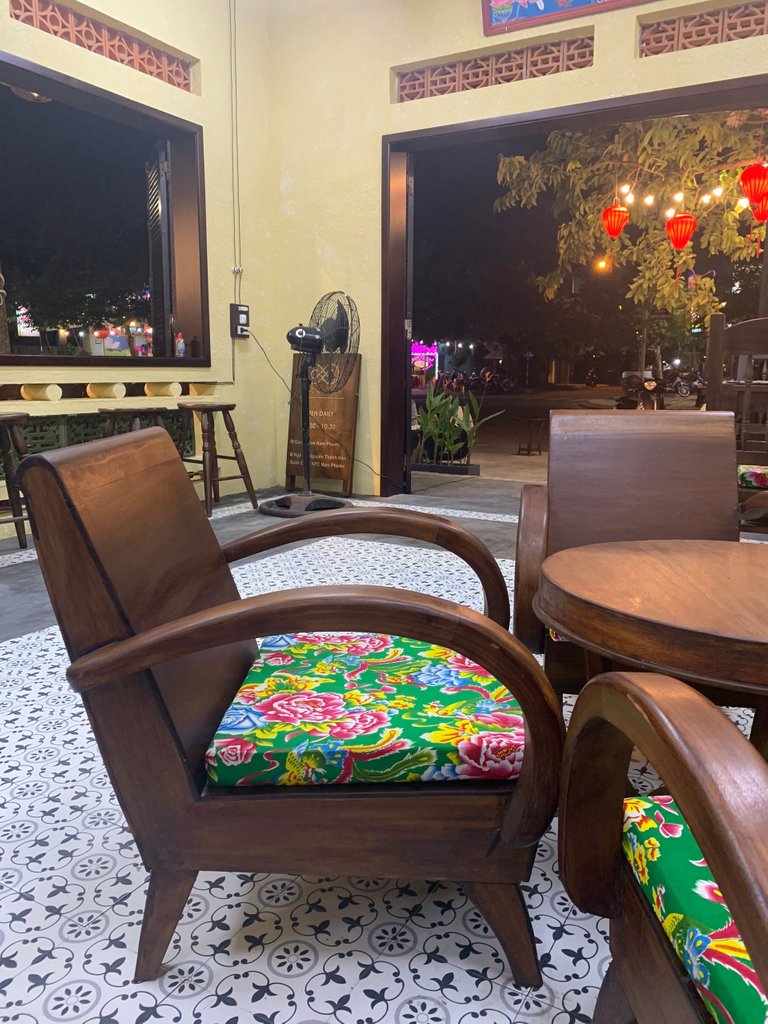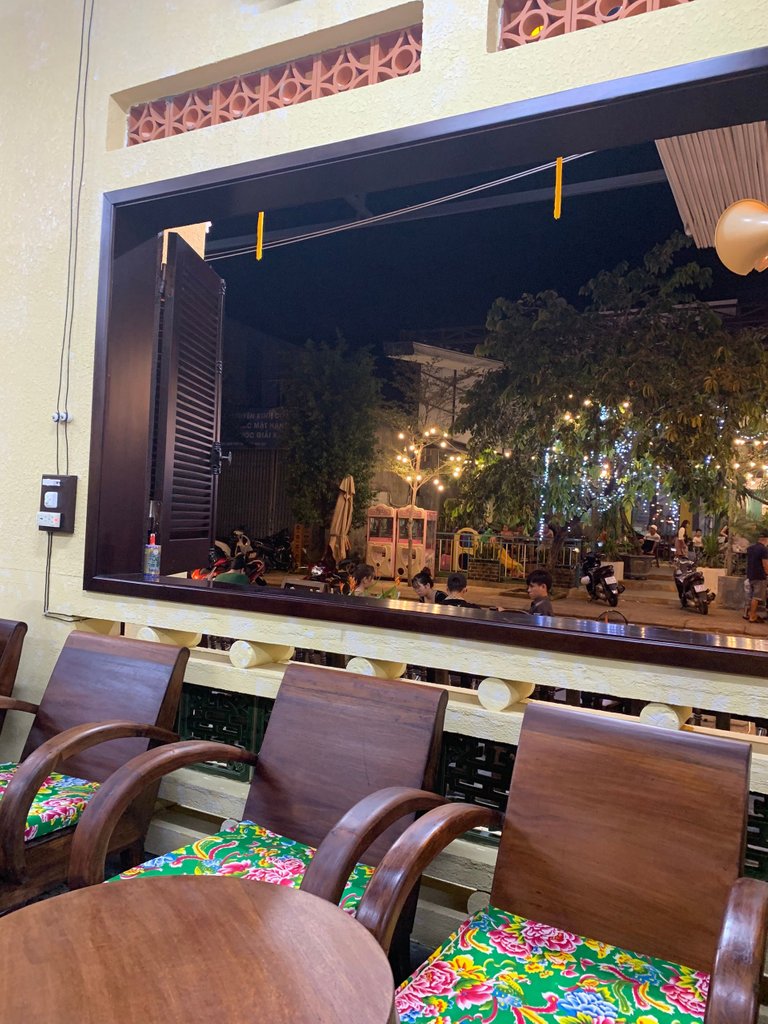 After a while, I stopped at a small table corner. My eyes were drawn to the decorations on the wooden cabinet. There was a television, radio, telephone, oil lamp, fan, etc. They were old things, I had seen them before. But as time went on, they gradually fell into oblivion and were replaced by more modern devices. I think this is an ideal angle and you will have an expensive photo to post on social networking sites for your friends to see.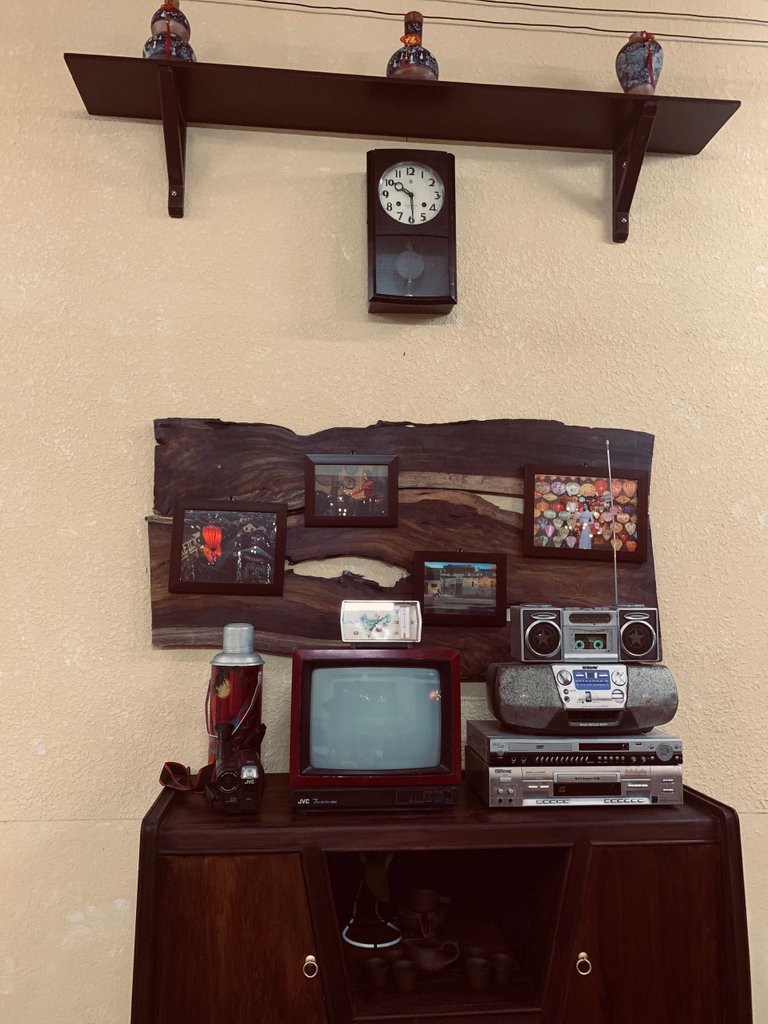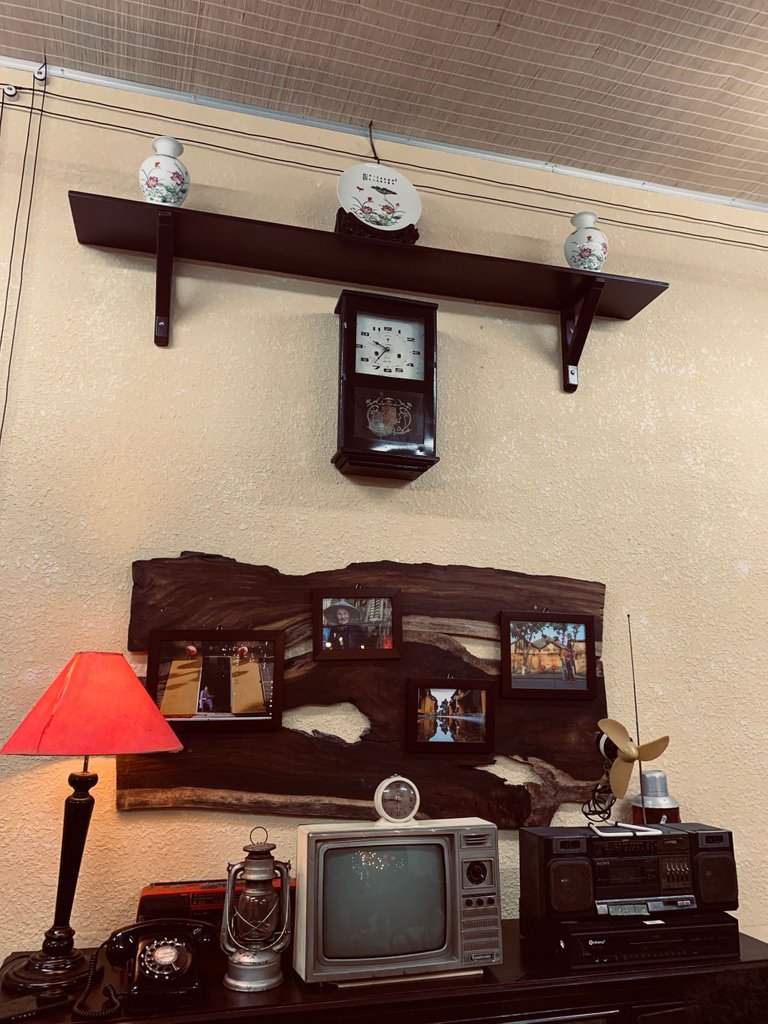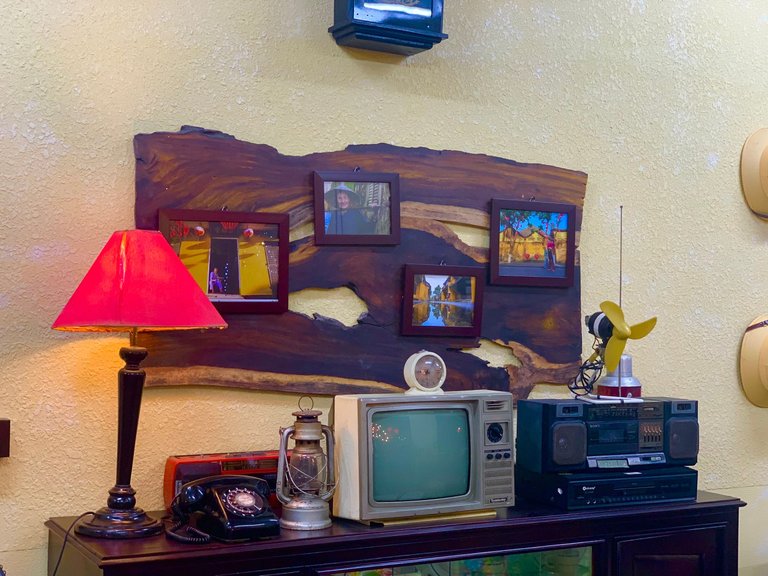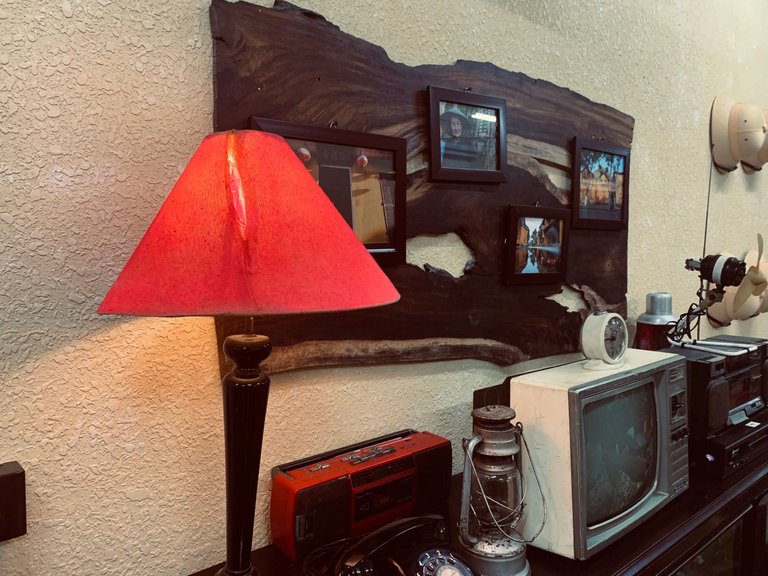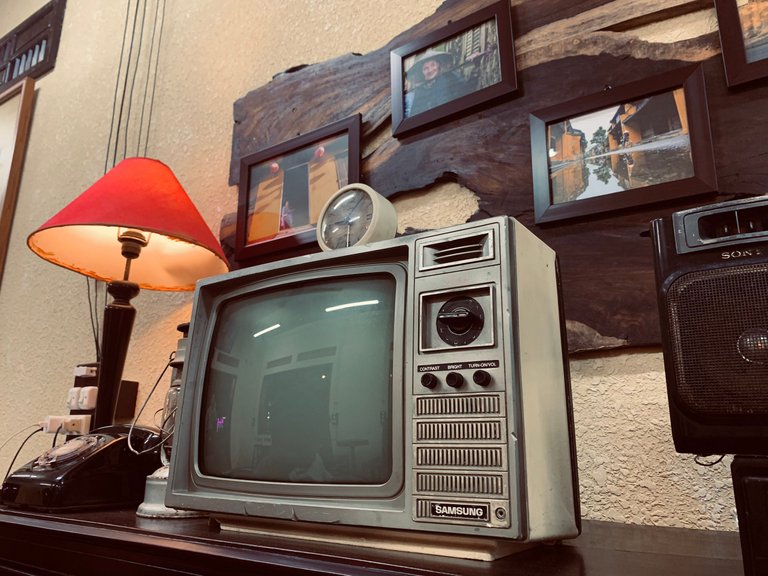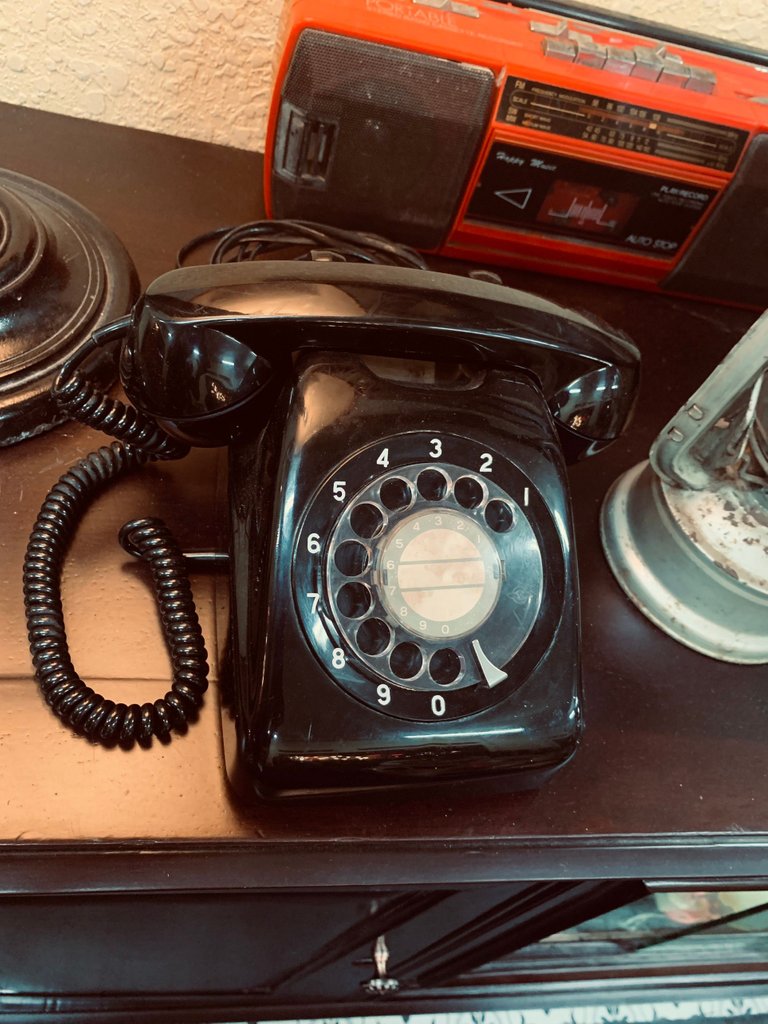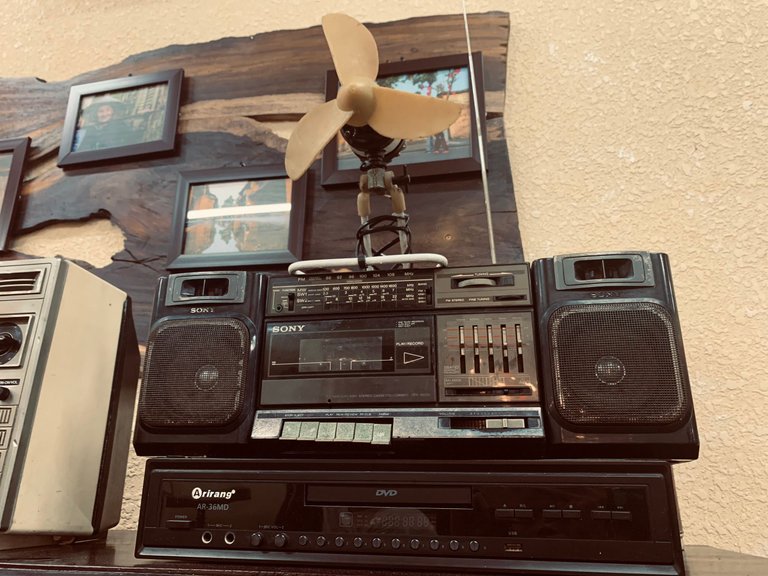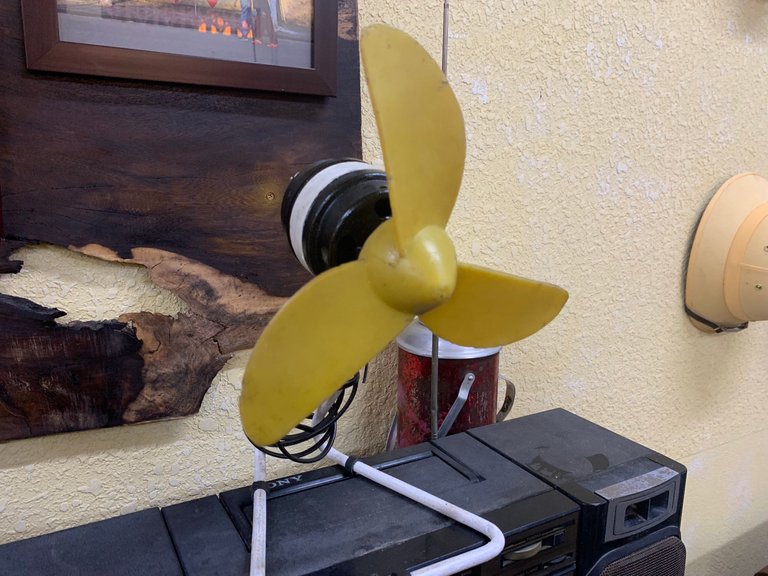 Looking at the wall, in addition to the clock, there are also a few photos collected by the owner in Hoi An. The most impressive thing to me is probably the photo of the old woman. Despite her age, her skin has also appeared with many wrinkles, but her face still exudes joy.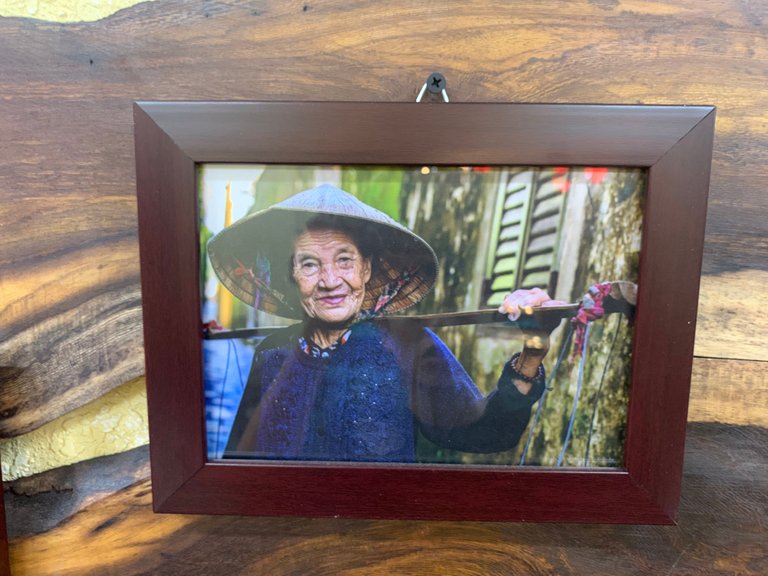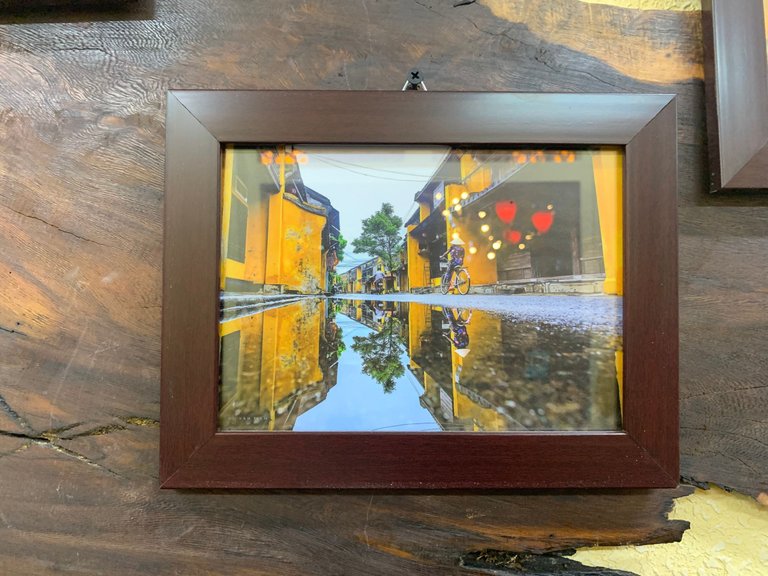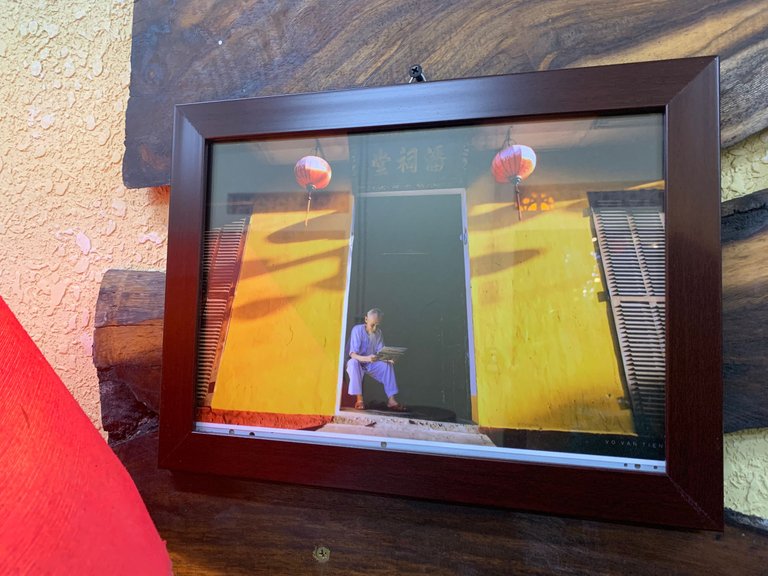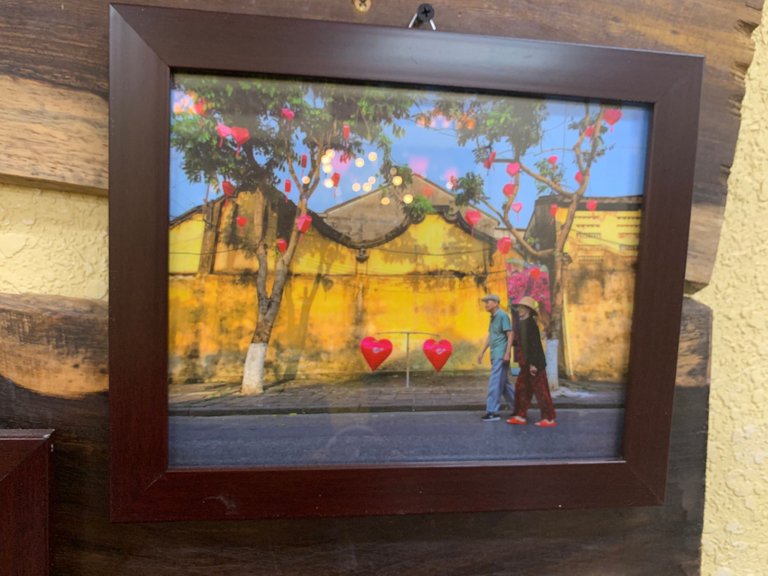 The shop also has posters about the first motorcycle and explains each part in detail. And then there are also interesting sayings.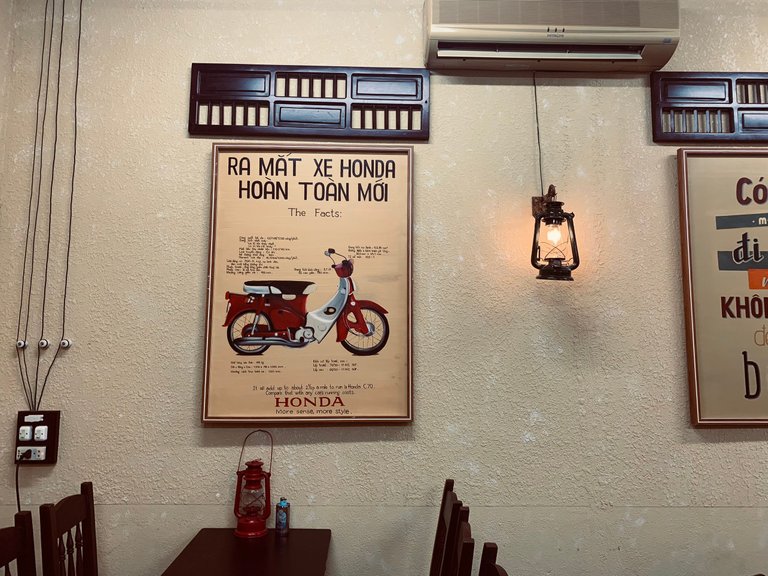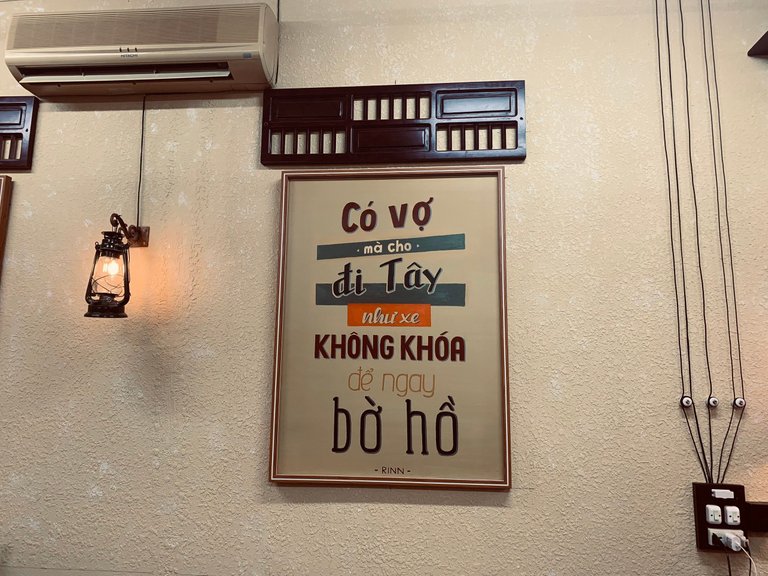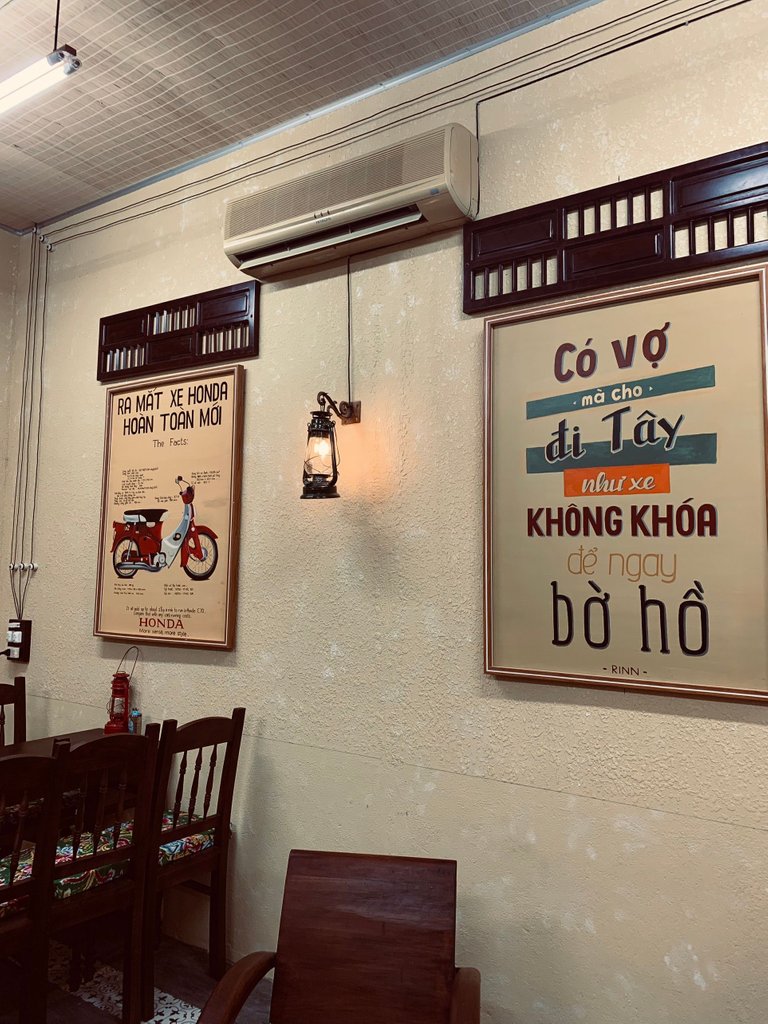 After the tour, I and my best friend returned to the table. Just then, the staff also brought drinks. Eye-catching tea cups with simple decorations. At the bottom of the glass are lotus seeds. The top is covered with a layer of cream cheese with moderate fat and a salty taste. Decorated on it is a pandan leaf. The shop also focuses on protecting the environment when using glass cups and paper straws. My friend and I have been talking for a long time. After laughing and talking, we left satisfied. I think I will come back here one day soon.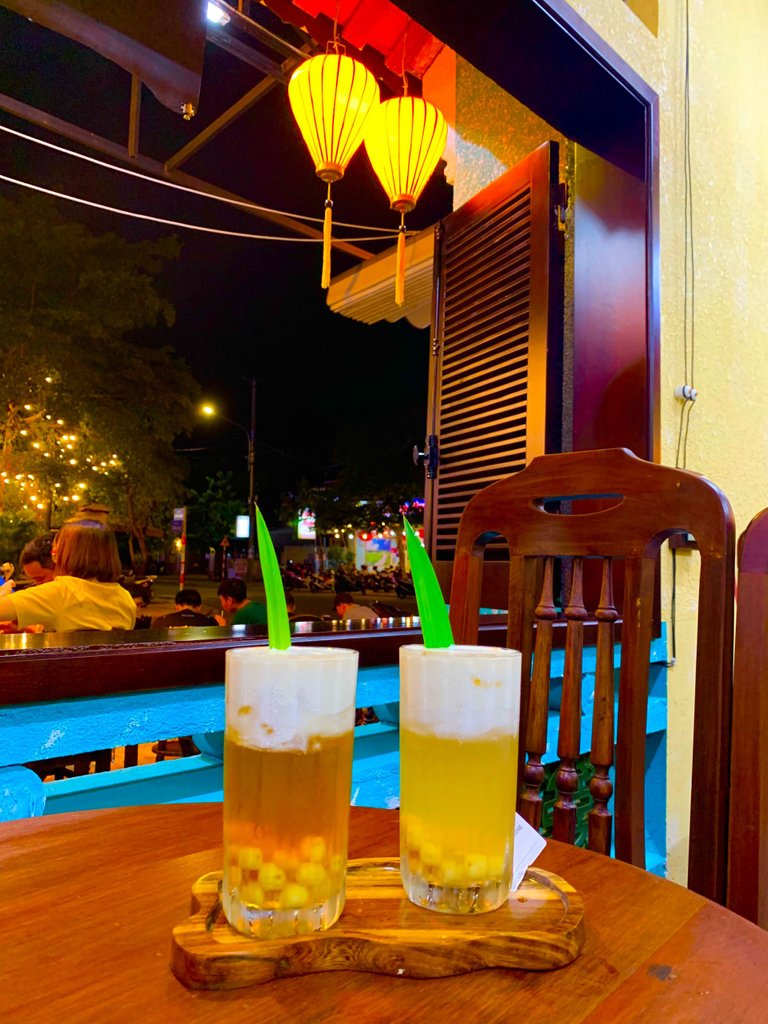 A person who loves to experiment and discover new things. I hope my experiences can be of help to you. Gac Coffee is an interesting destination that brings great emotions that you should try. Please add to your list of experiences if you come to Vietnam !!!

(っ◔◡◔)っ ♥ THANKS VERY MUCH FOR TAKING THE TIME TO READ MY POST ♥
---
---