Asi son las Largatijas y sus patas pegajosas que pueden correr en la pared 🦎💨 / That's how the Longtips and their sticky legs can run on the wall 🦎💨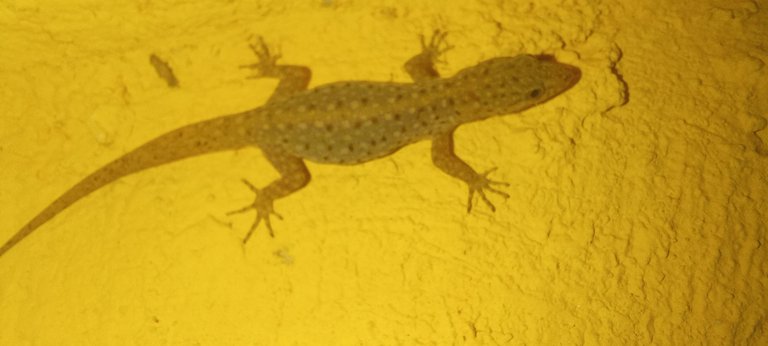 Las lagartijas son increíbles 🦎🙌, tienen por sus patas pegajosas una forma de adherirse a las paredes de todos los sitios. Aparte de moverse rápidamente ⛷ sin caer siquiera para atacar y comer insectos que se encuentran a su alrededor.
Este tipo de animal, lo podemos encontrar en zonas de temperatura tropical ☀️, a excepción de una sola especie que si puede tolerar ambientes hostiles como las del Himalaya. Por lo general este tipo de animales tienen ojos grandes o relativamente grandes, suelen camuflarse con su entorno 🍂🍀🏚 y tienden a esconderse en sitios donde les resulte cómodo para evitar ser devorados por su depredadores 🐱🐔🦊😁.
Lizards are amazing 🦎🙌, they have by their sticky legs a way to stick to walls everywhere. Apart from moving quickly ⛷ without even falling to attack and eat insects that are around them.
This type of animal, we can find it in tropical temperature zones ☀️, with the exception of a single species that can tolerate hostile environments such as the Himalayas. Usually this type of animals have large or relatively large eyes, they tend to camouflage with their environment 🍂🍀🏚 and tend to hide in places where it is comfortable for them to avoid being eaten by their predators 🐱🐔🦊😁.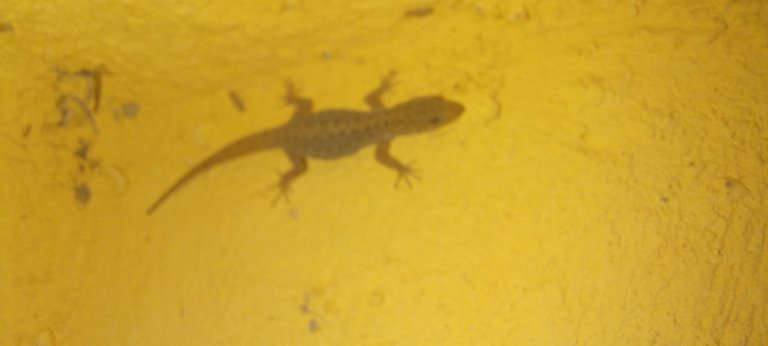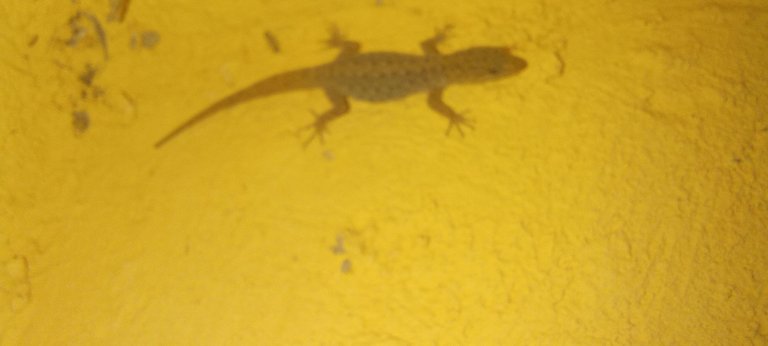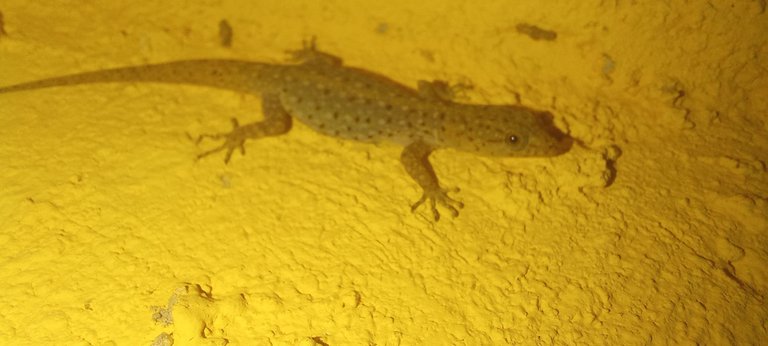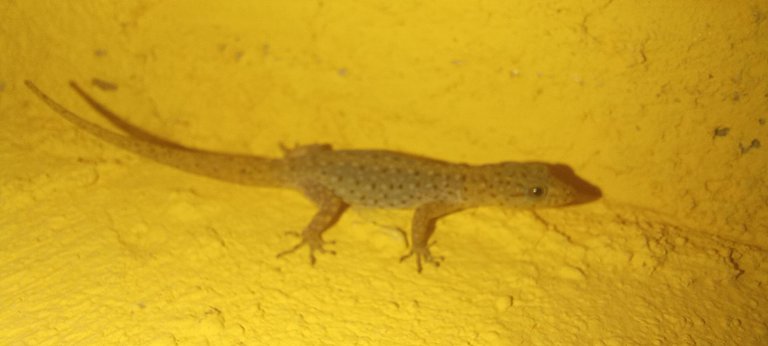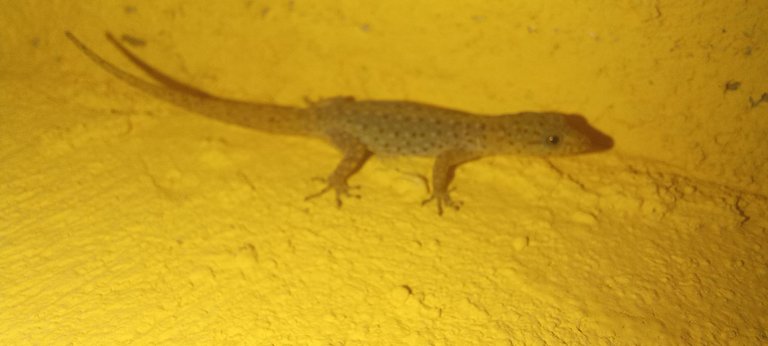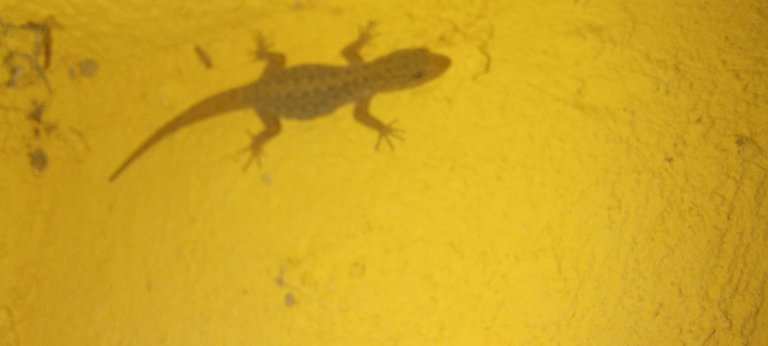 Son polidontos 😁, lo que quiere decir es que tienen capacidad de regenerar sus dientes cada vez que pueden. Este tipo de animales por lo general son nocturnos, y en algunas ocasiones suelen ser diurnos. Suelen alimentarse de insectos como cucarachas, arañas e inclusive pueden alimentarse de ciempies 🕷🕸🐛. Por lo general, este tipo de animales nos pueden ayudar a eliminar de forma natural insectos que llegan a ser masivos en nuestro hogar 🐞.
They are polydonts 😁, which means that they have the ability to regenerate their teeth whenever they can. This type of animals are usually nocturnal, and sometimes they are diurnal. They usually feed on insects such as cockroaches, spiders and can even feed on centipedes 🕷🕸🐛. In general, these types of animals can help us to naturally eliminate insects that become massive in our home 🐞.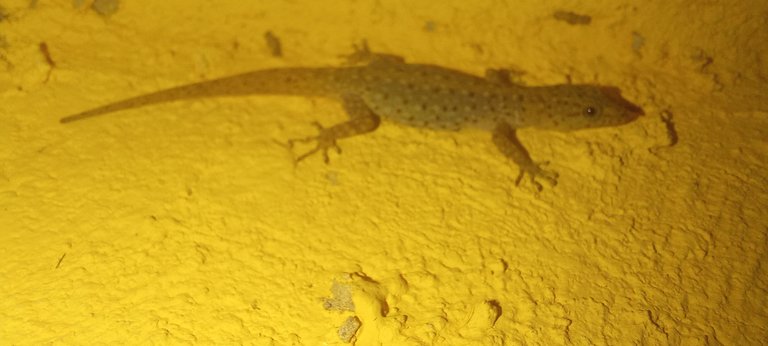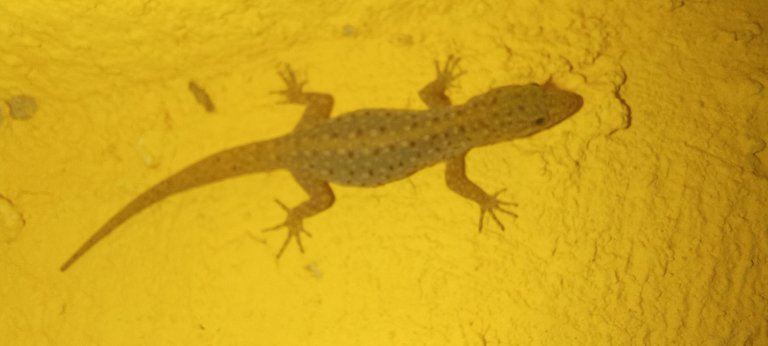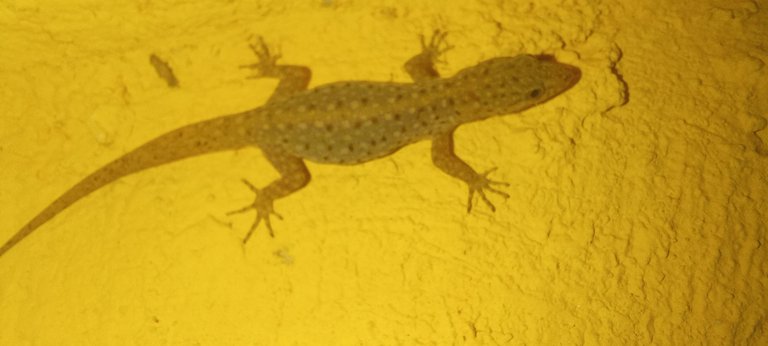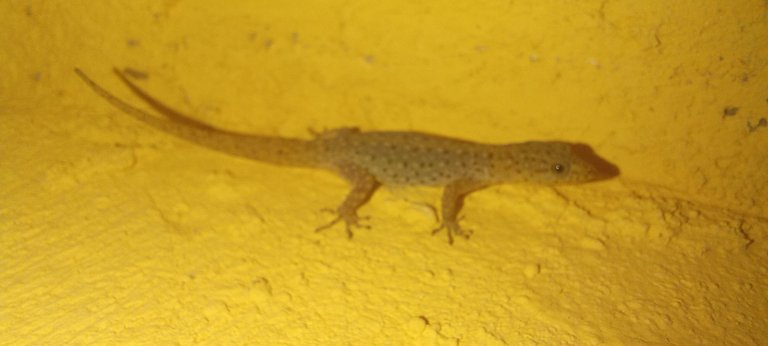 Siempre es bueno conocer sobre este tipo de géneros y especies del reino animal, debemos valorar lo increíble que pueden llegar a ser 👏. Aprecio mucho su apoyo, compartan con sus amigos y diganme lo mucho que les gusta este tipo de animales por favor 🙏🦎🌎.
It's always good to know about this kind of genus and species of the animal kingdom, we should value how amazing they can be 👏. I really appreciate your support, share with your friends and tell me how much you like this kind of animals please 🙏🦎🌎.

---
---