An Albanian in Beograd, Serbia
Hello Hivers,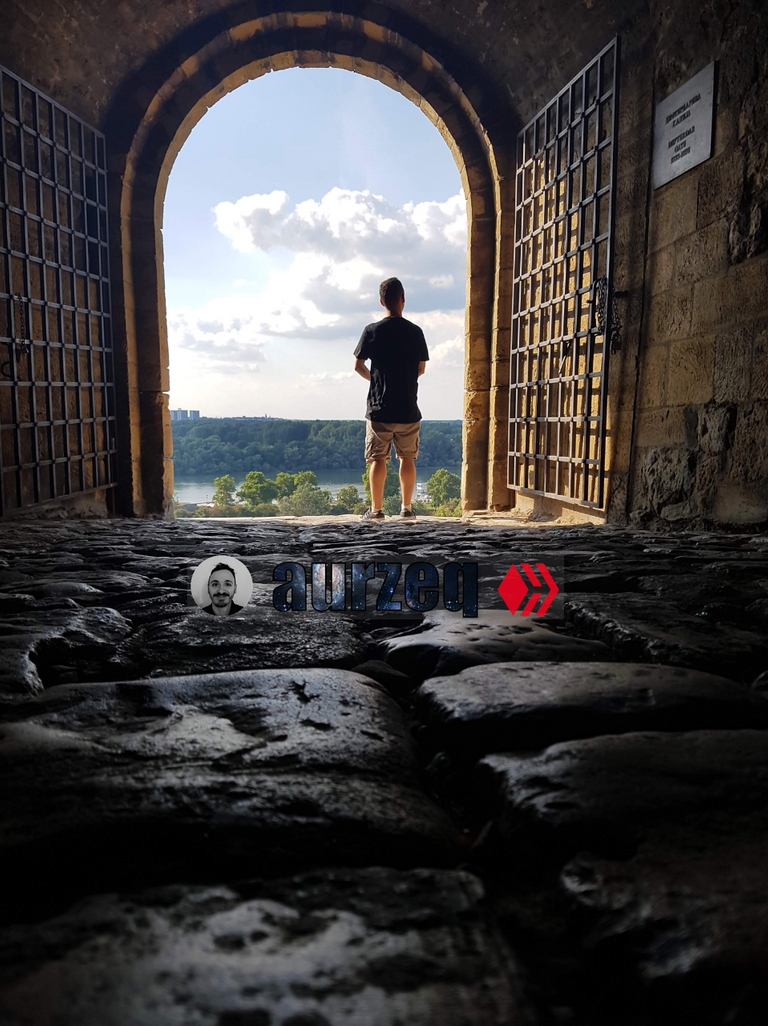 today I want to bring you with me in a city which I found very fascinating: Beograd, the capital of Serbia. Now, in order for you to understand why this was a special trip for me, I need to explain the context a little bit.
Albania and Serbia
I was born in Albania, and even though I have grown up and lived in Italy for the last 25 years, I am still very proud and attacched to my origins. Between Albanians and Serbians there isn't a really good relationship, and the main reason is Kosovo.
Kosovo was a part of Yugolasvia before, and then after the fall of the regime, it became part of Serbia. After a bloody war in 1998-99 and nearly a decade of international administration, Kosovo was finally able to split from Serbia in 2008 and has gained since then diplomatic recognition as a sovereign state by 97 member states of the United Nations.
So how does Albania have a part in this? There are 1.8 million Albanians living in Kosovo - officially 92.93% of Kosovo's entire population - and Albanian is an official language and the national language of Kosovo. And Albania was also behind the independence of Kosovo.
SO after this, the relationship between Serbians and Albanians (which was not idyllic even before) got even worst.
So you could understand why I was a little worried while traveling from Hungary to Serbia by train.
Luckily for me, I know have the Italian citizenship and all of my documents are from Italy, so apart from my name and surname there is no other clue that could give me away as an Albanian.
And luckily this was the case, since I spent 3 days in Beograd and no one discovered I was Albanian.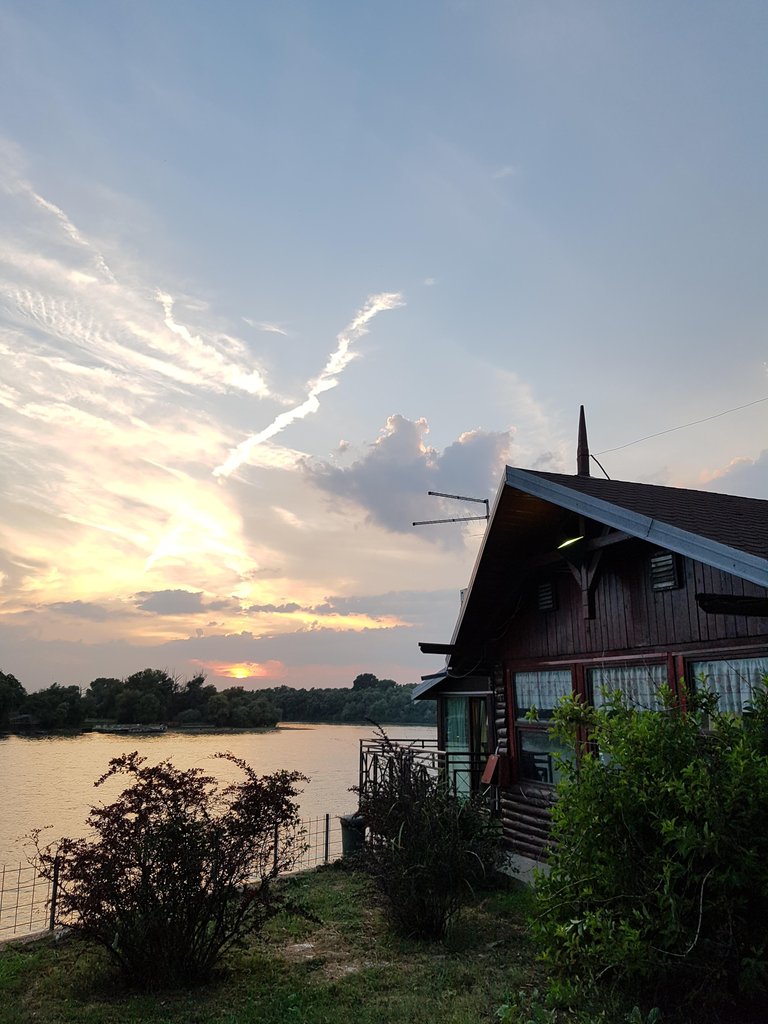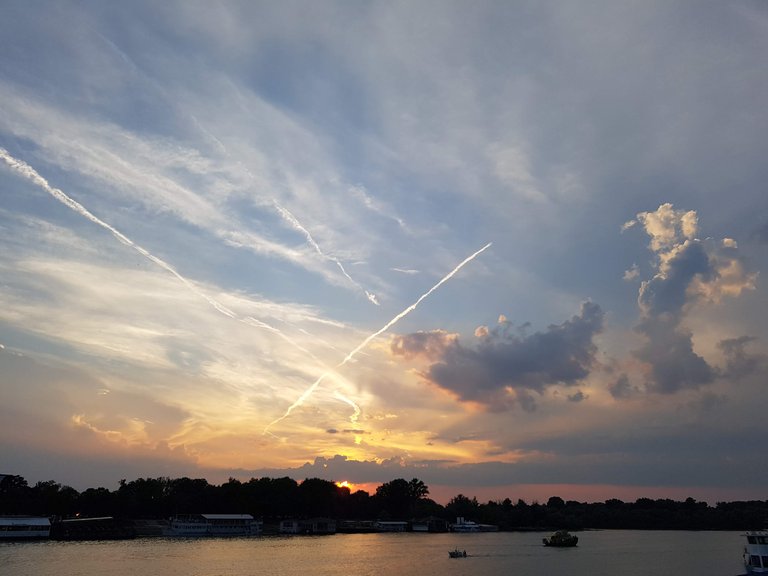 A fascinating city
Beograd is strange if seen from the eyes of someone that doesn't know what it means to live in the Balkans. I was in this trip with two friends of mine, who are Italians, and they had a strange feeling about the city. They didn't know clearly the reason, but they didn't like it. And in a certain way, I can understand them, Beograd has still very clear in it the signs of war. Going through the streets of the center it is still possible to see very old builds which have been gutted by bombs and cannon shots. There are still the hols made by bullets.
And this creates a clear contrast with the much newer and fancy buildings, constructed in recent years.
Kuća Cveća
The traduction is the house of flowers and it is the tomb of Josip Broz Tito.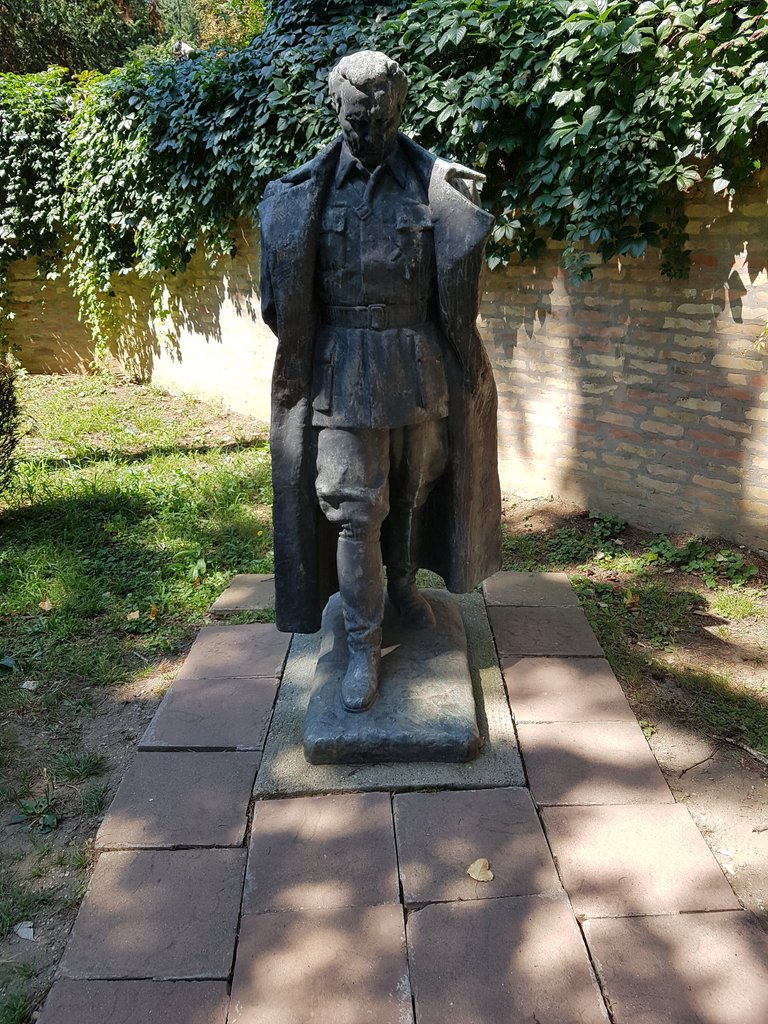 Josip Broz Tito
He became president of Yugoslavia, transformed into a federal republic, establishing a communist regime sui generis. He was also known as Marshal Tito. In 1948 he broke with the Soviet Union, later placing himself at the head of a movement of so-called "non-aligned" states, that is, not belonging to either of the two groups that faced each other during the Cold War. He remained at the head of the Yugoslav government until his death.
---
In the following some photos that I took inside the museum that has been created around the tomb of the Marshall.
The most interesting thing going through it, is how they are telling their side of the story. The era of Tito is not considered as a time of darkness, totalitarianism and dictatorship, but as a time of peace, prosperity and happiness. This somehow remembers me when I speak with my father about the Communist dictatorship in Albania, and he somehow feels nostalgic of that 😅 (I really don't understand how is this possible, it seems like they were under brainwashing in that time).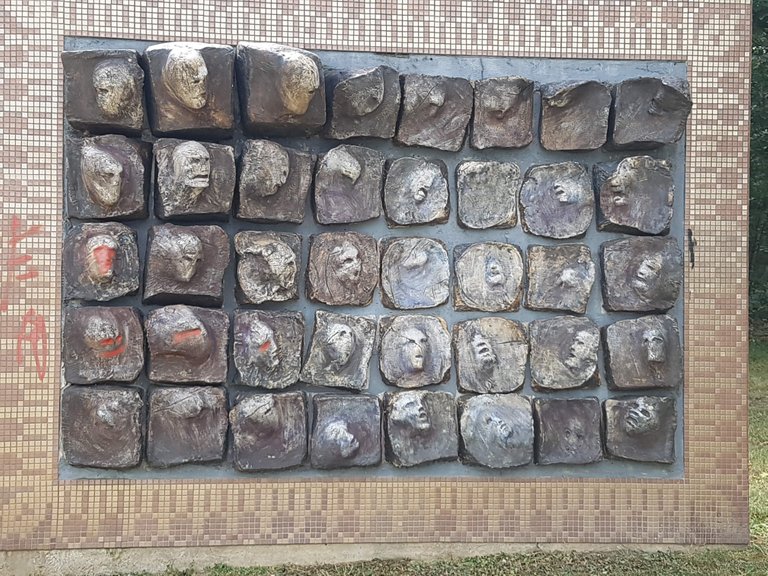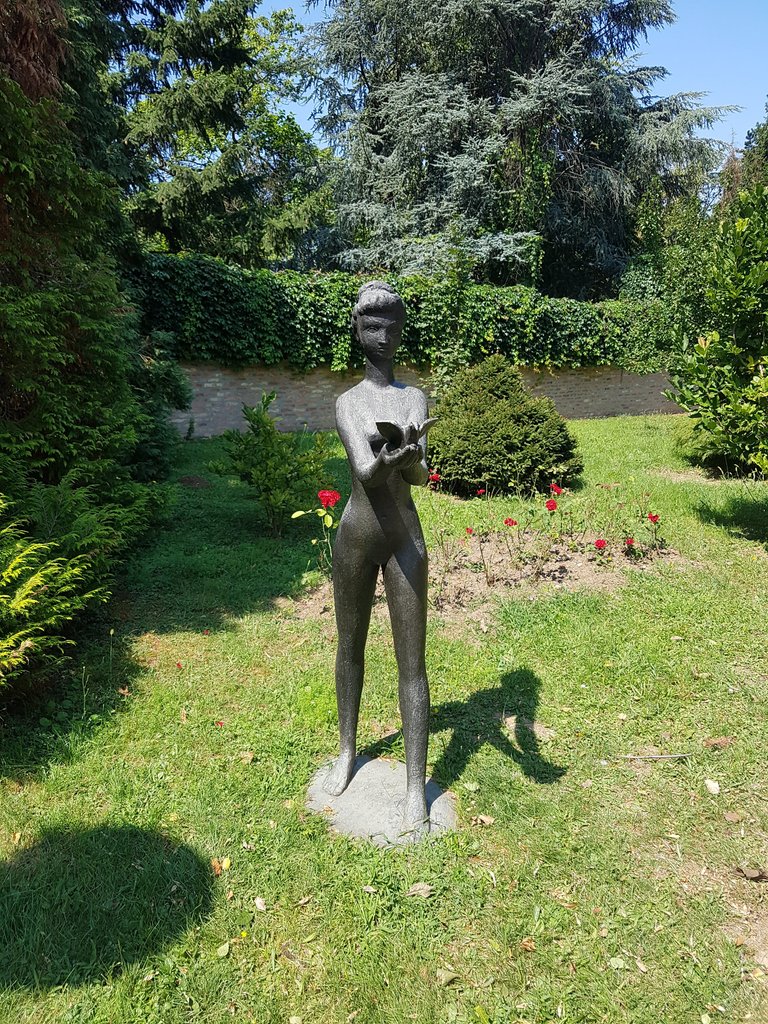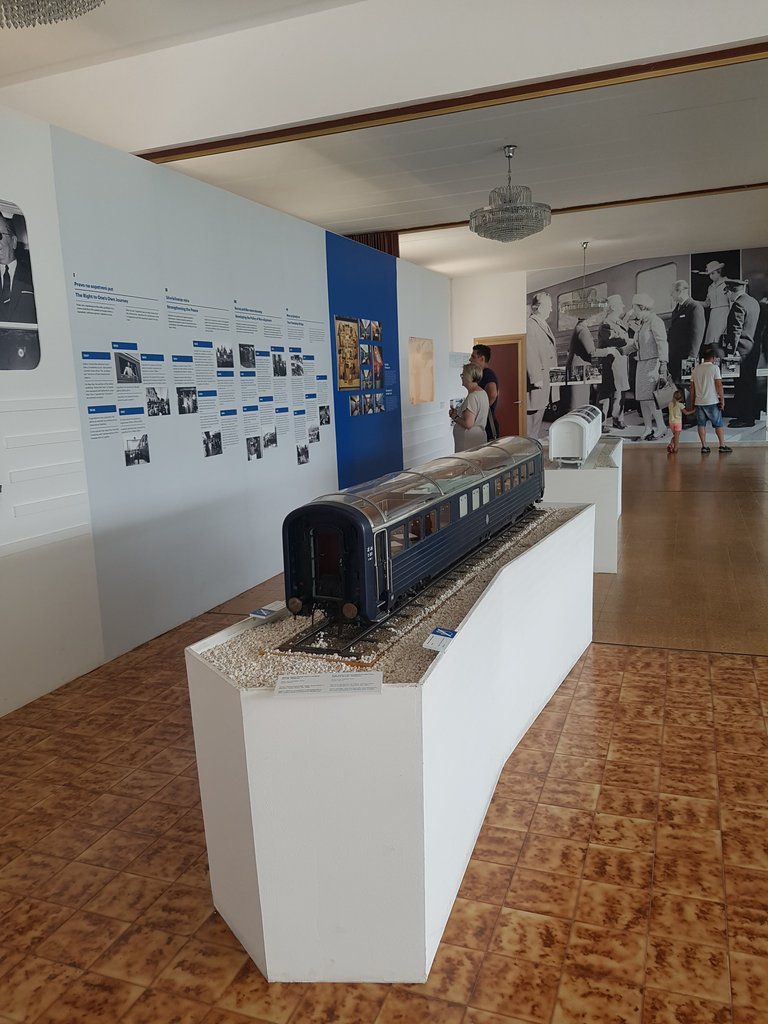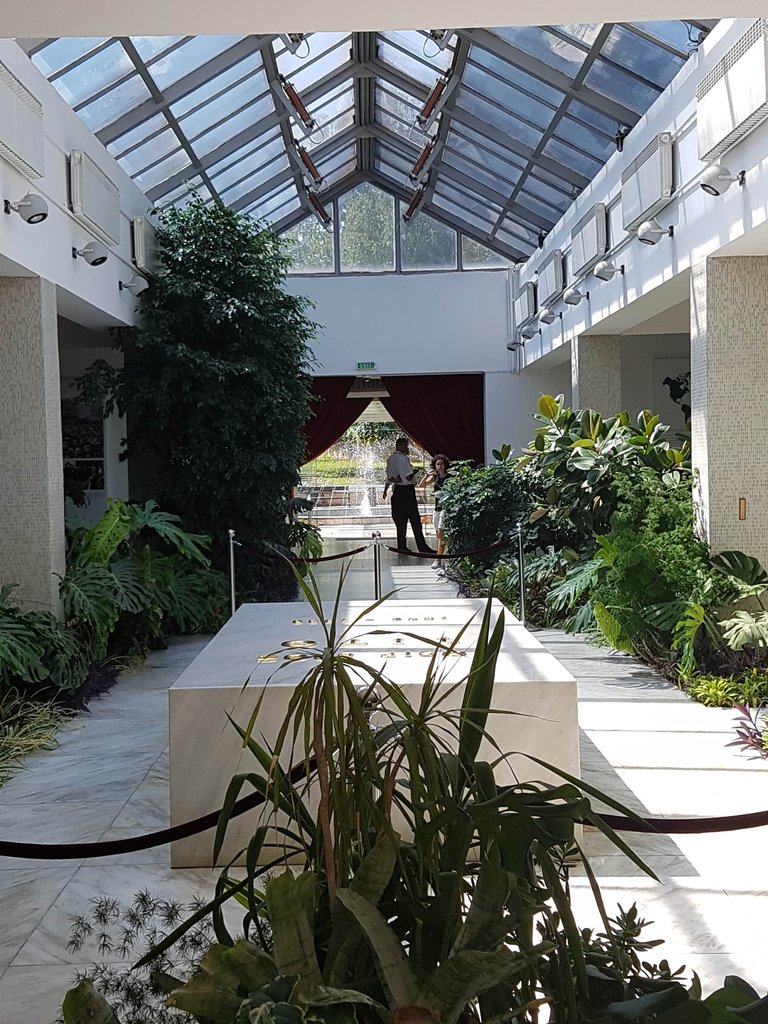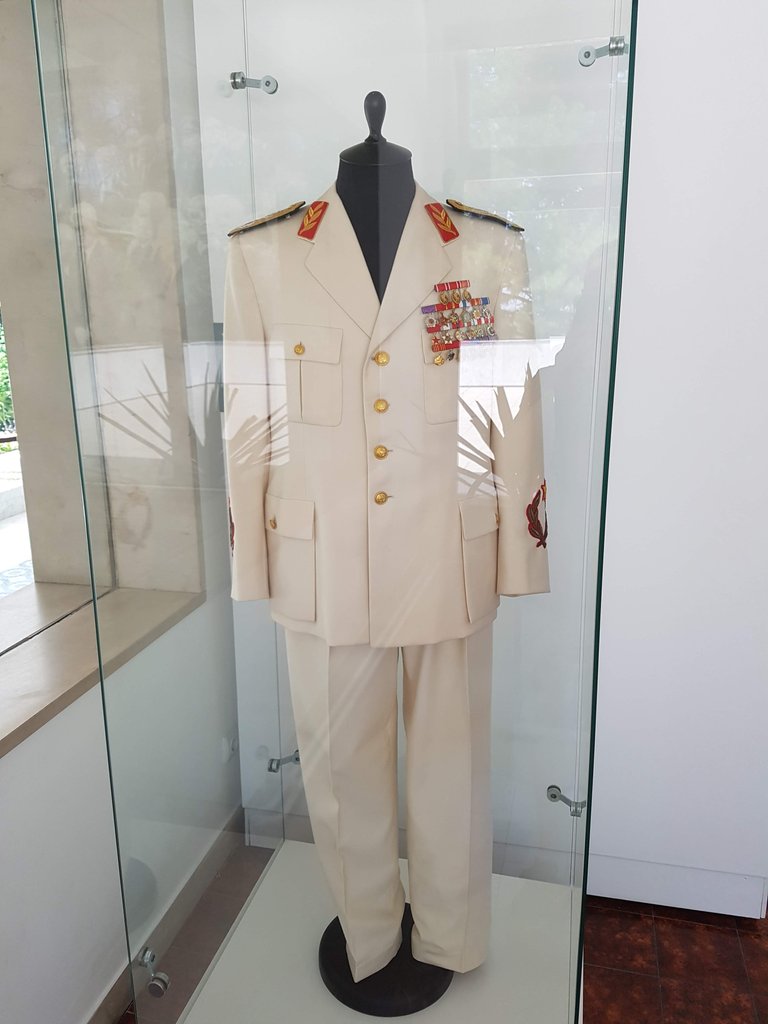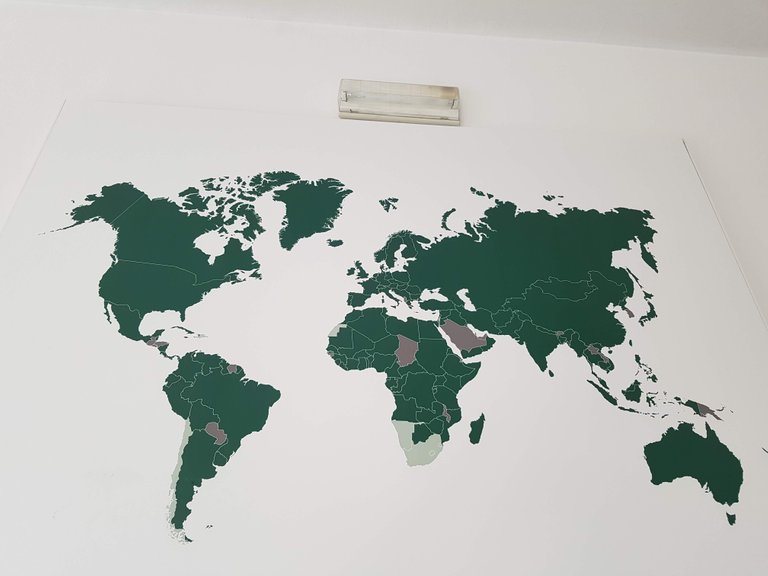 Tito's funeral
An interesting map showing all the countries that were present (through their state leaders) at the funeral of Tito. Of course Albania isn't one of them.
---
The San Sava Cathedral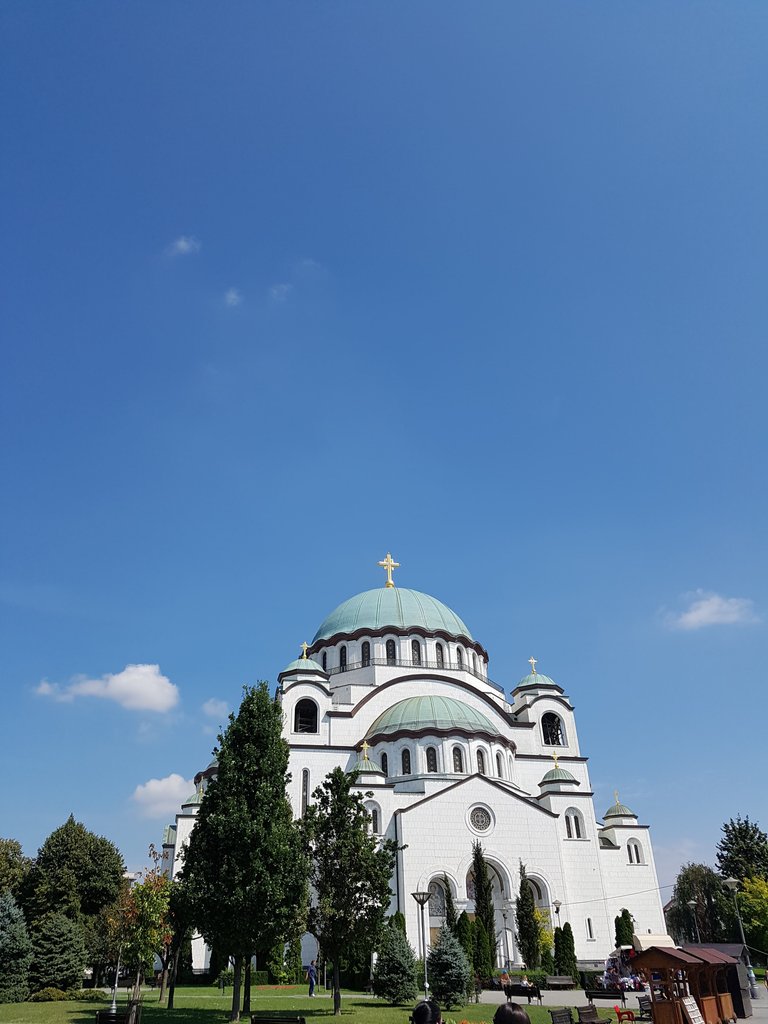 San Sava Cathedral
It is the largest Orthodox church in the world, reaching a height of 70 meters.
---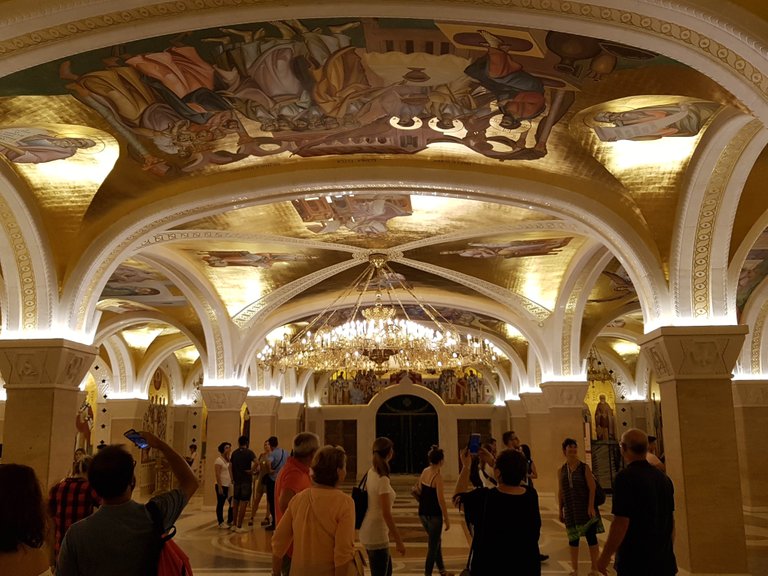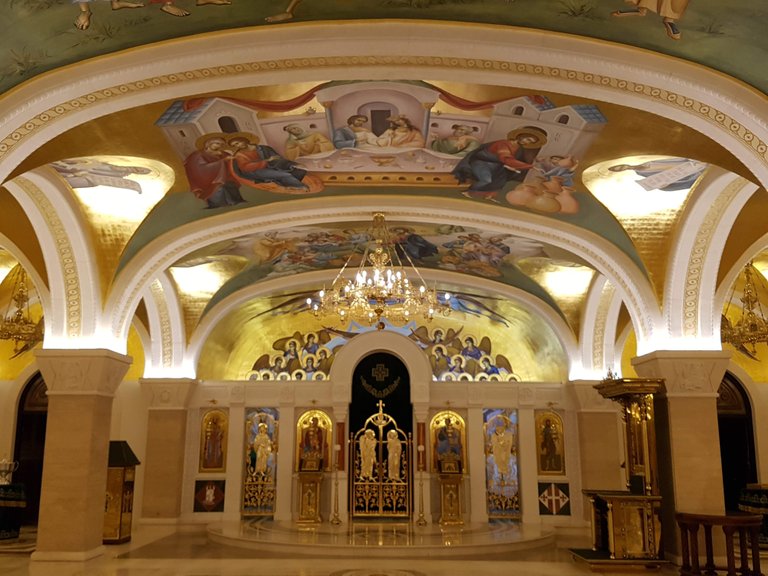 Beograd Fortress
Our last stop was the Beograd Fortress, which has also a very beautiful park around, the Kalemegdan Park .
Here we had a really strange encounter. We were walking through the park and we stopped at a statue, that we discovered later being a Monument of Gratitude to France, after the end of the First World War. This monument was commissione by Alexander I of Yugoslavia.
While we were watching the monument, two mens approached us and told us that what the monument was about. One of them was a professor of history at the University of Beograd, and he started telling us how, according to their version, the First World War was not their fault, since the Archduke Franz Ferdinand knew really well that he was going to die if he went to Sarajevo.
Apart from this he also told us that Alexander I of Yugoslavia was assassinated during a visit in France, and before this trip he knew that they were going to kill him and for this reason he prohibited to his wife and child to travel with him.
Not something that you would expect from an History teacher, but still it was an interesting encounter.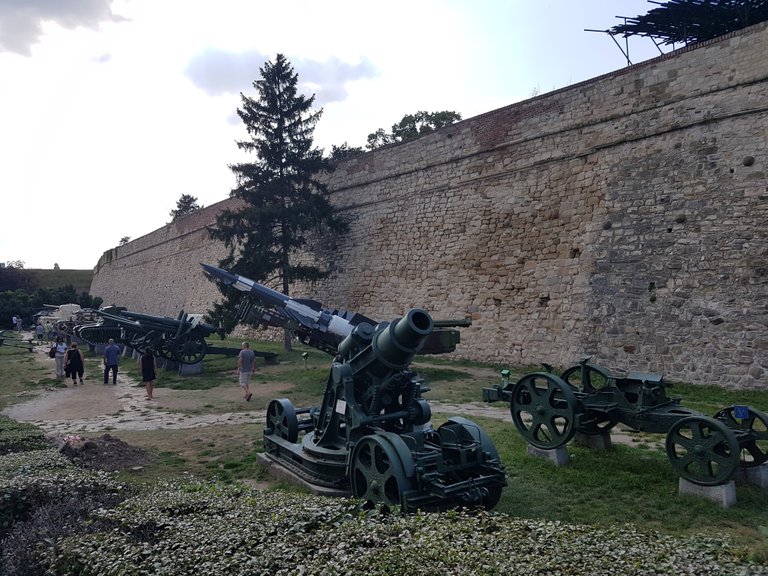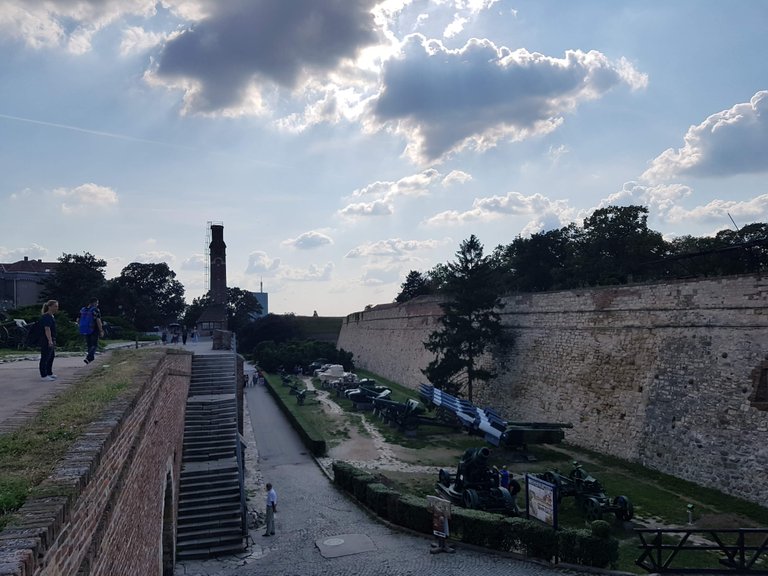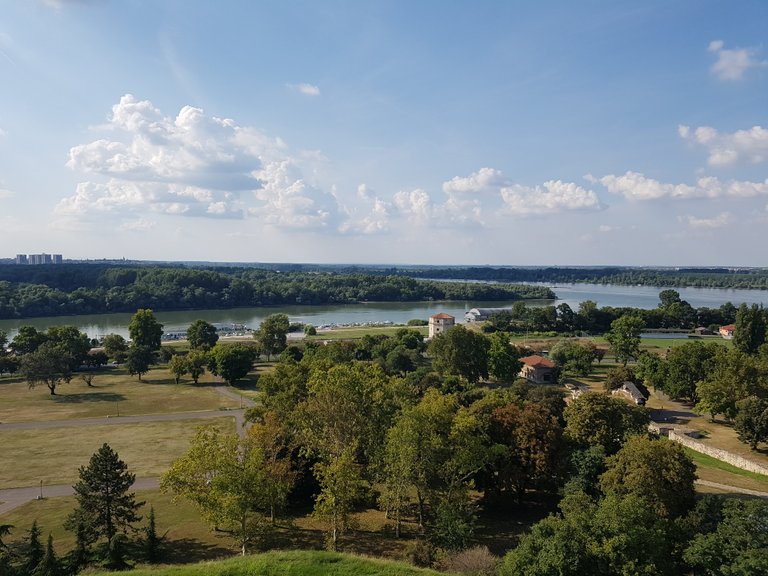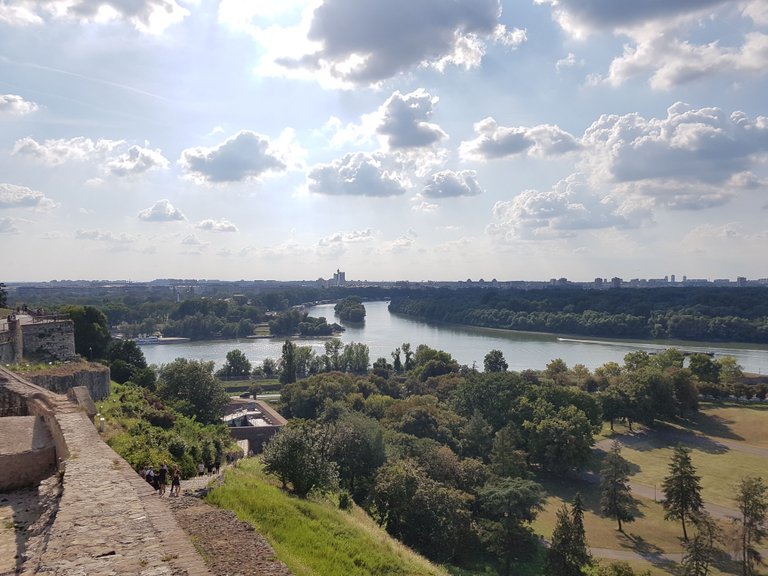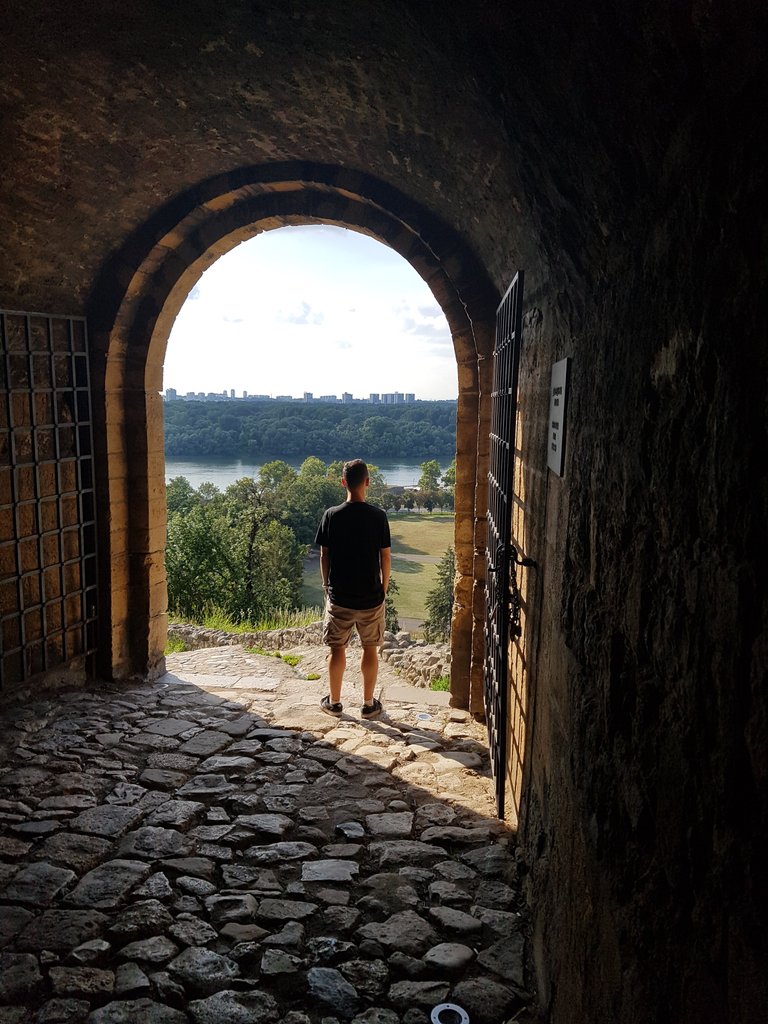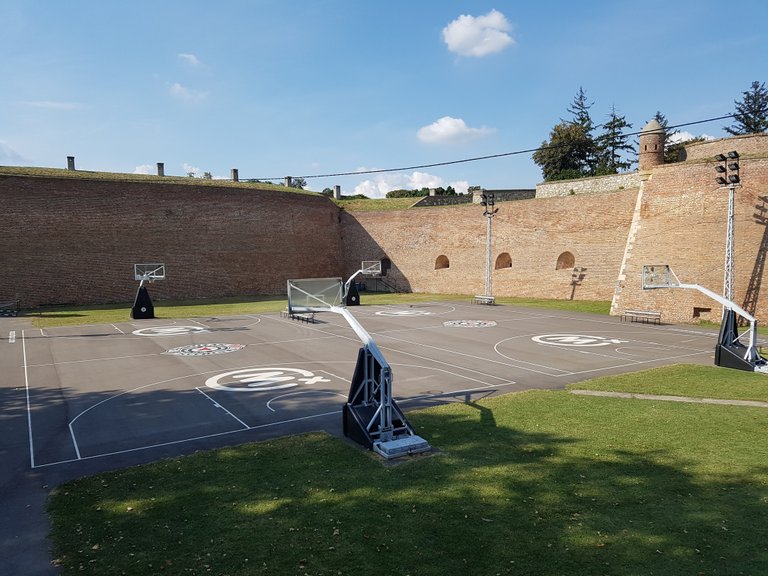 Basketball courts
Even inside the fortress there are basketball courts. This is, togheter with water polo, one of the favorite sports in Serbia. Even in NBA there are/were a lot of Serbian's players - Jokic, Bjelica, Bogdanovic and son on...
---
This was a nice experience for me. I really liked Beograd (also because in a certain way it reminded me of my own country). I wish that in the future the relationship between Albania and Serbia improve, because both countries have a lot to offer, and they should learn one from the other and cooperate instead of fighting each other.
If you enjoyed the post, please leave an upvote and/or a comment and feel free to follow me (at the link below) if you want to see my next post about speleology/climbing/skydiving and all the places that I have visited.
➡️ hive.blog/@aurzeq ⬅️

---
---